Broadway trivia is kicking off in a brand new venue.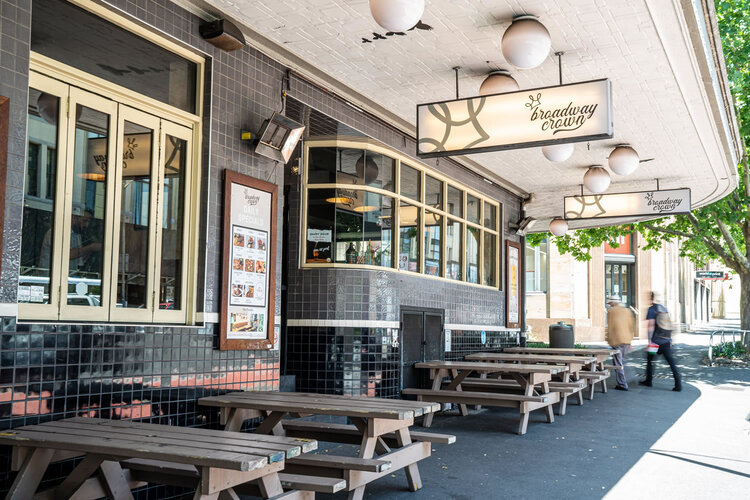 It's at the Broadway Crown at 166 Broadway in Chippendale, and it is kicking off every Thursday at 7pm.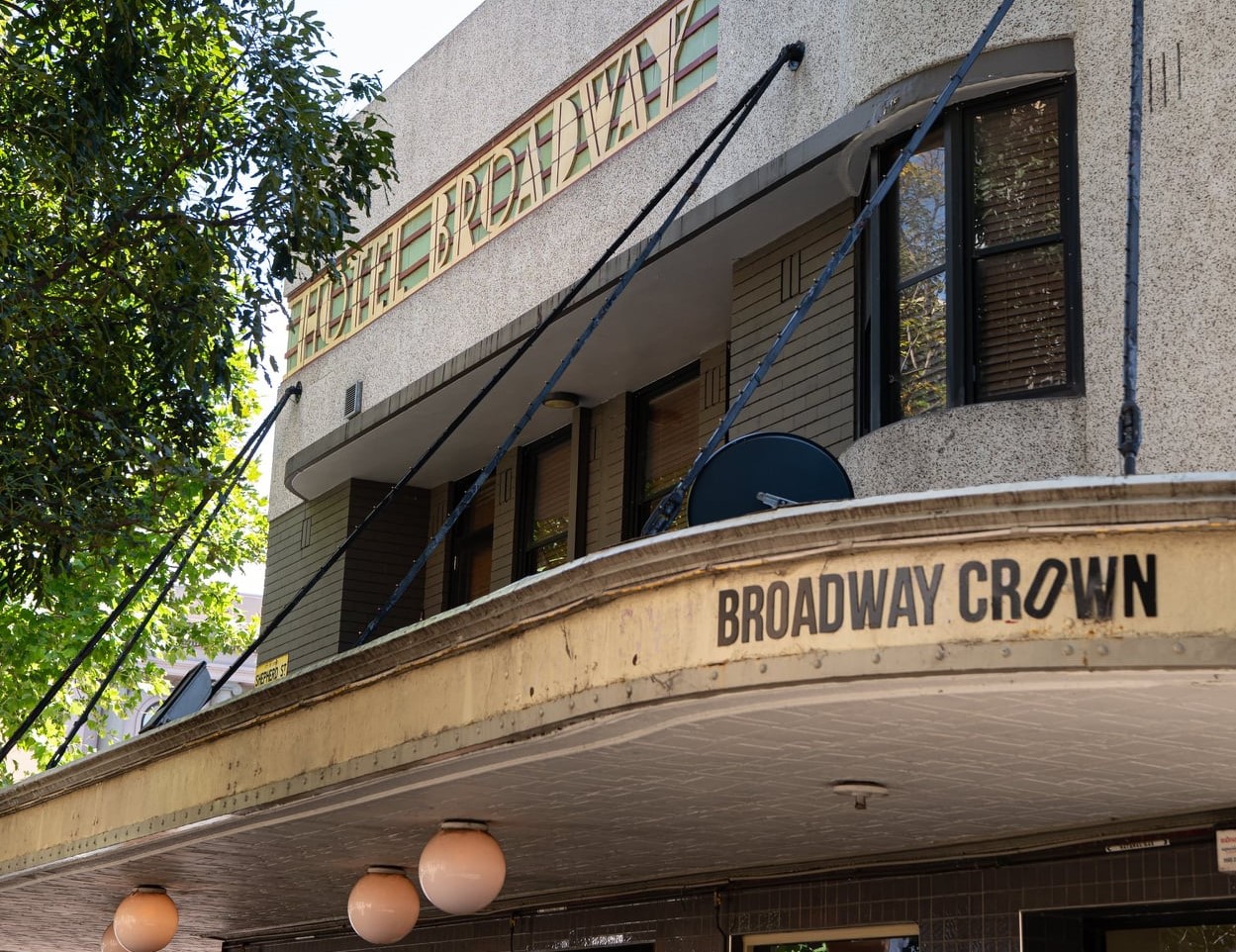 We've got interesting trivia, we've got great food, we've got happy hour prices at the bar until 6pm (so get in early), and we've got great prizes courtesy of the Crown for teams coming first, second, and for having just the right amount of ignorance.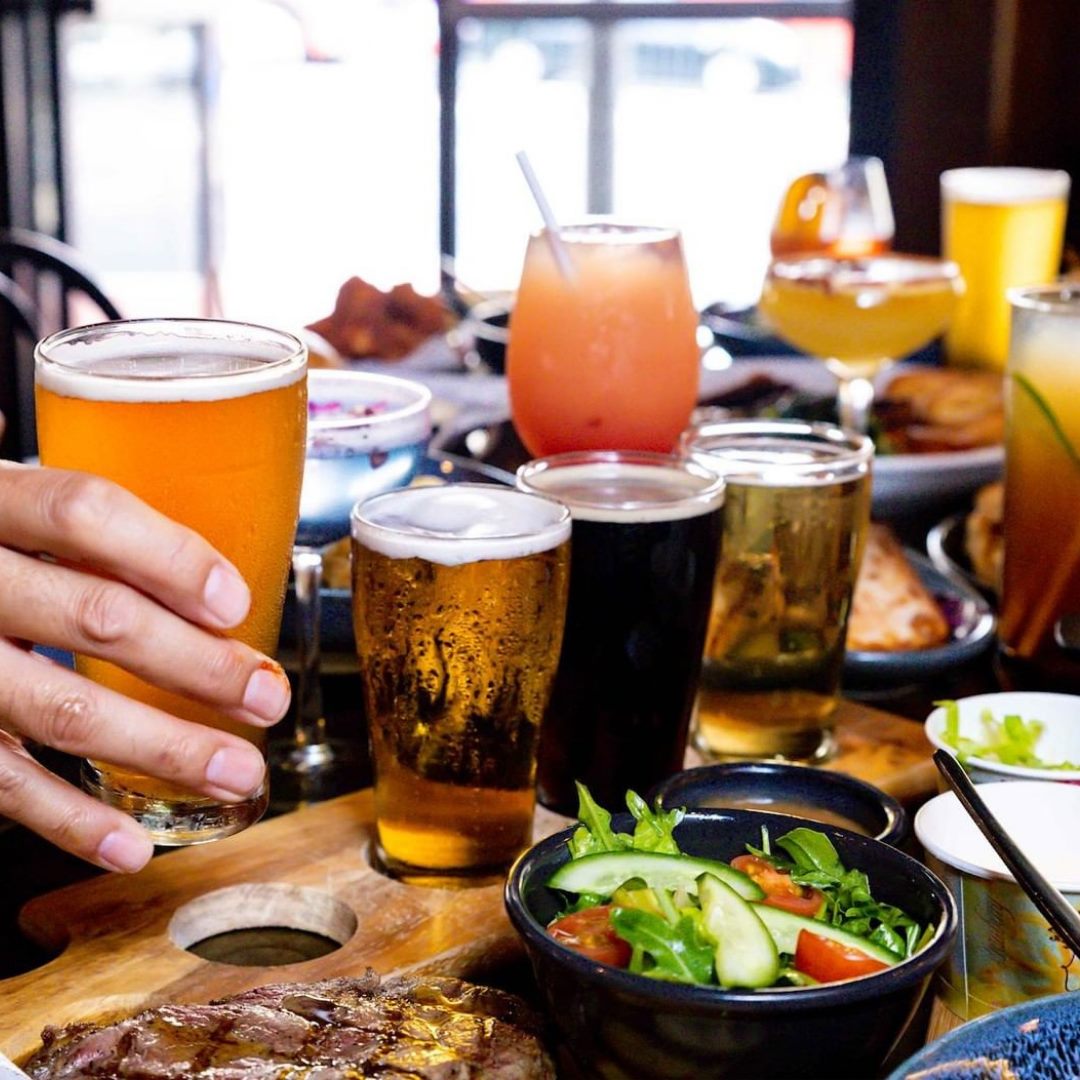 It's everything you need for a great Thursday night out. (Of course, if you don't like dinner, drinks, and trivia, you should probably stay away… and also evaluate what you're doing with your life… really.)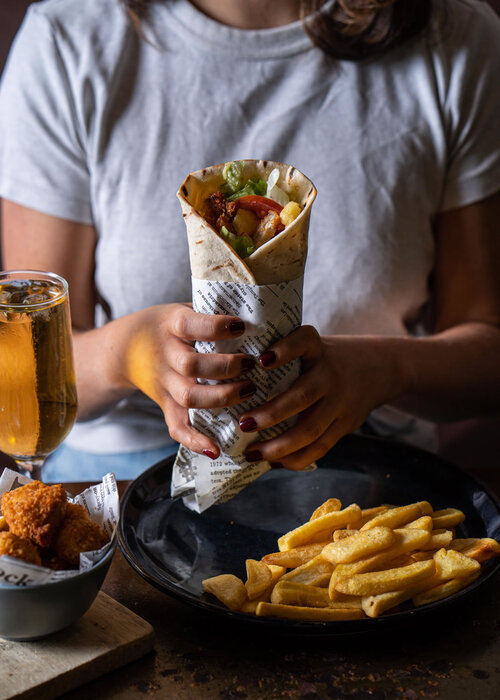 If you're the kind of person who has committed to memory every Melbourne Cup winner, congratulations. But to be honest, that probably won't help you much. This isn't an exam. Rather than just spitting out facts, you'll probably have have to do some lateral thinking. We will ask questions that you won't see coming. We will ask questions you probably won't know off the top of your head, but will enjoy arguing about with your friends. The IQ in iQ Trivia stands for interesting questions, and that is what we will provide.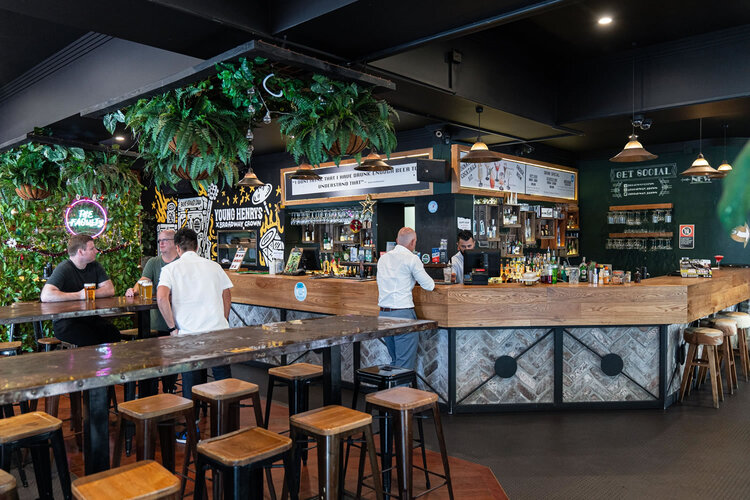 As always, we've got a homework question to give you an advantage. If you want to be on the e-mail list, just send an e-mail to homework@iqtrivia.com.au with Crown in the subject line and we will send you the homework e-mail before every show.
And the Facebook page dedicated to the show will have additional information to help you out.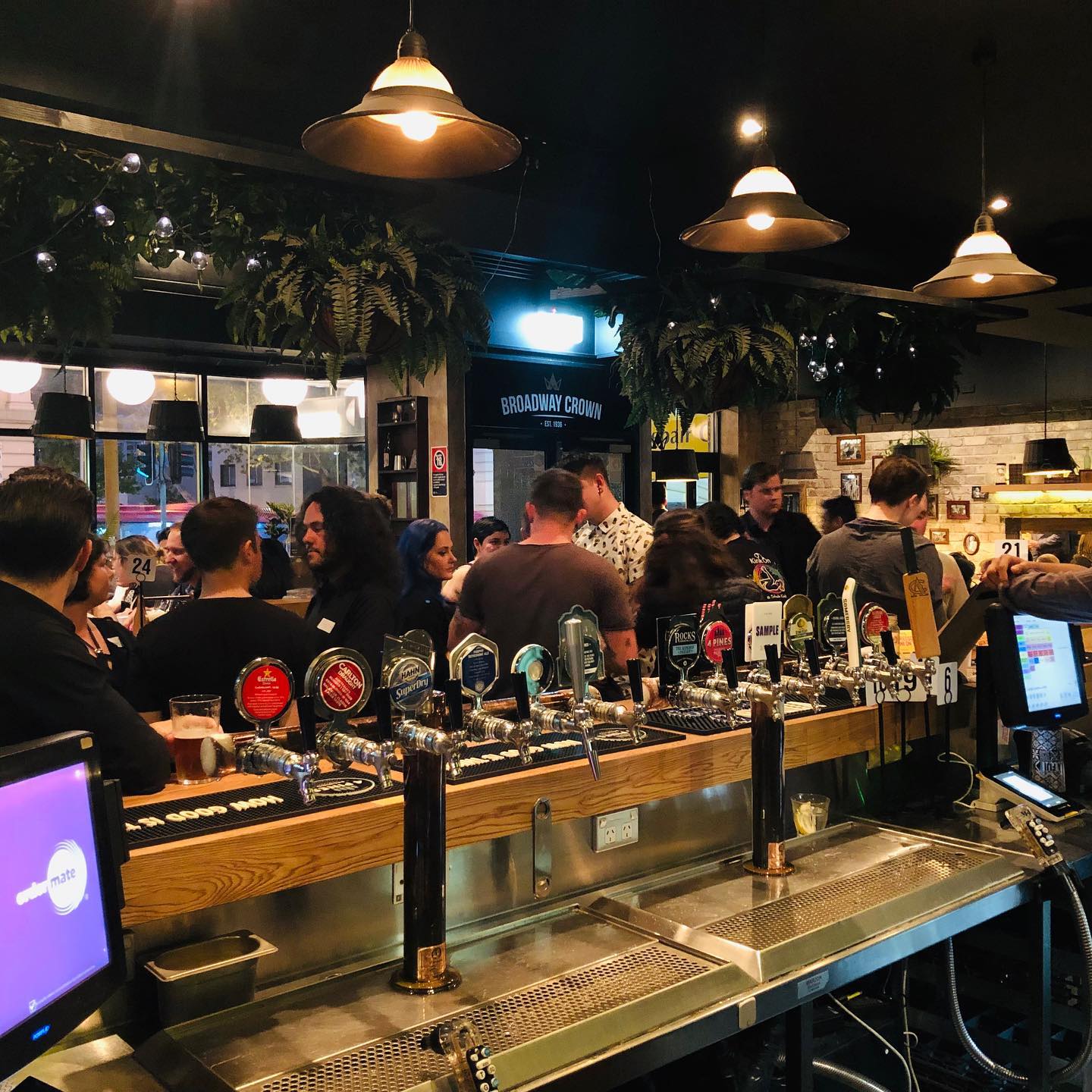 Book yourselves in for the best trivia on Broadway by calling 9211 5993 or using the form on their website.
Assemble your teams and we will see you at 7pm every Thursday in Chippendale at the Broadway Crown.
Have an interesting week.