Canberra Trivia is getting better.
We've got a new Tuesday venue opening up.

iQ Trivia has got a new show every week starting on 10 August at 6:30 at The Meating Room at 45 Liardet Street in Weston.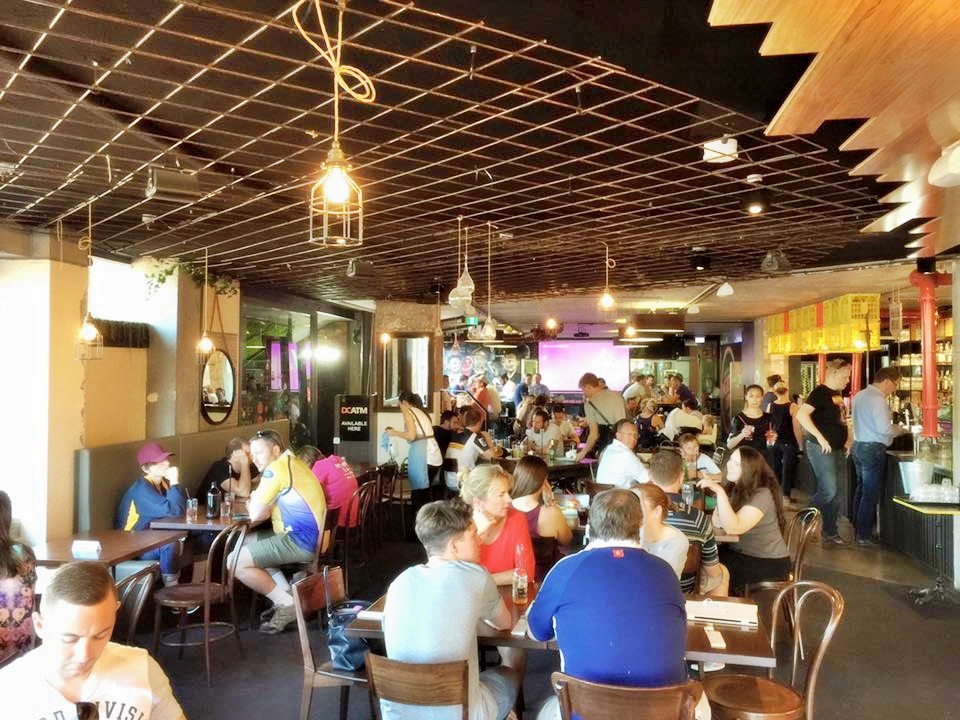 The Meating Room has a $15 burger special on trivia nights, and is the only place we've ever hosted that employs a "meat captain".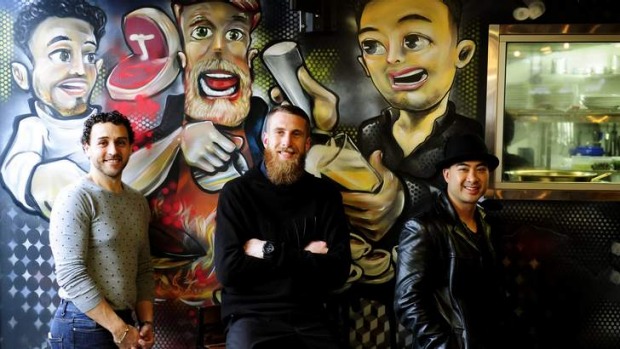 We're not entirely sure what that means, but we know they take their meat pretty seriously.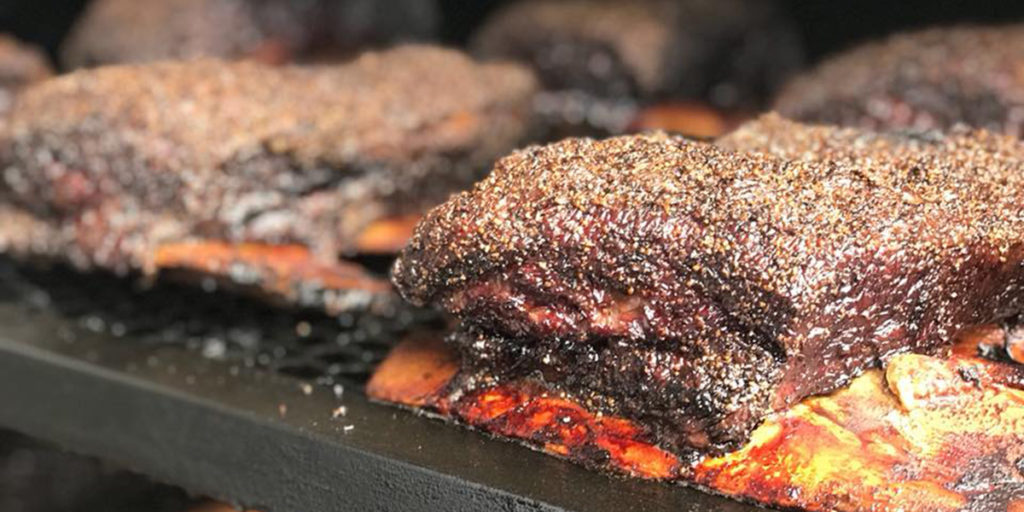 Luckily, we take trivia pretty seriously, and this promises to be a match made in trivia heaven.  It's the best way for you to spend a Tuesday evening, unless you are a terrible bore who hates interesting trivia, and if that's the case you really should stay home to contemplate your horribly misguided priorities.
If you are the kind of person who has memorised every Melbourne Cup winner, well, we think that's a waste of effort, and at any rate, it's probably not going to help you all that much.  You can't get by just spitting out facts that are gathering dust in the corners of your brain.  You are going to have to do some thinking, and you're probably going to get into some good natured arguments with your teammates.
We are going to ask you things you won't know, but you'll probably have an opinion on them.  As always, the IQ in iQ Trivia stands for interesting questions, and that is exactly what we're going to provide.
As always, you can get an advantage by signing up to get our homework question.  Drop us a line at homework@iqtrivia.com.au with Meating Room in the subject line and we will send you the homework question every week so you can come in with some easy points.
Book in on 6288 6328 and we will see you for Canberra trivia on Tuesday at 6:30.