In a 2010 survey, single university students were asked to rate their own attractiveness on a scale from 1 to 10.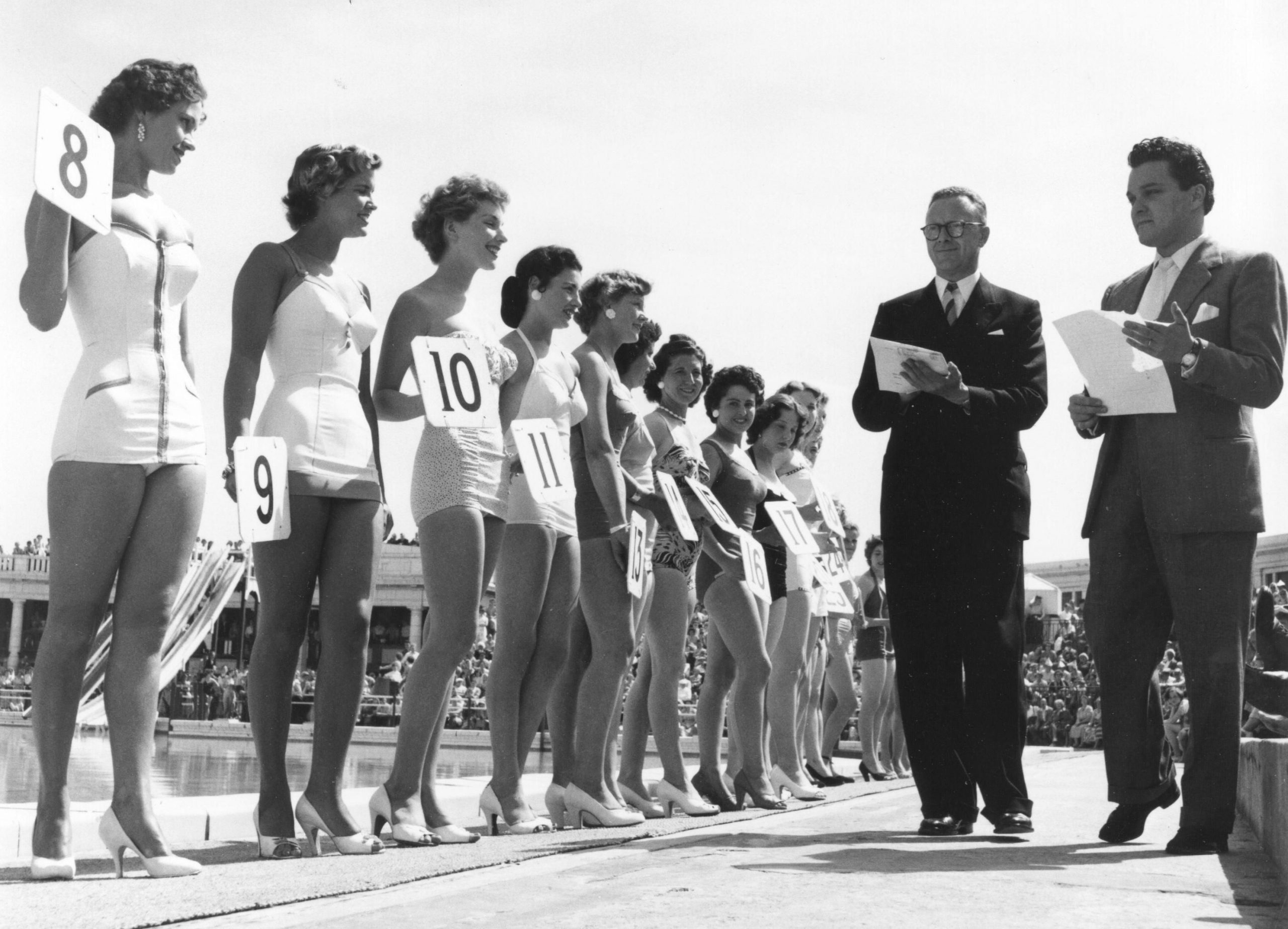 What was the most common response?
The first new player to comment on the website with the correct answer wins a free drink at their next iQ Trivia show.