Sydney mother Clare Smith's husband convinced her to name their daughter "Lanesra" because it was "unique and romantic.
What football club does her husband support?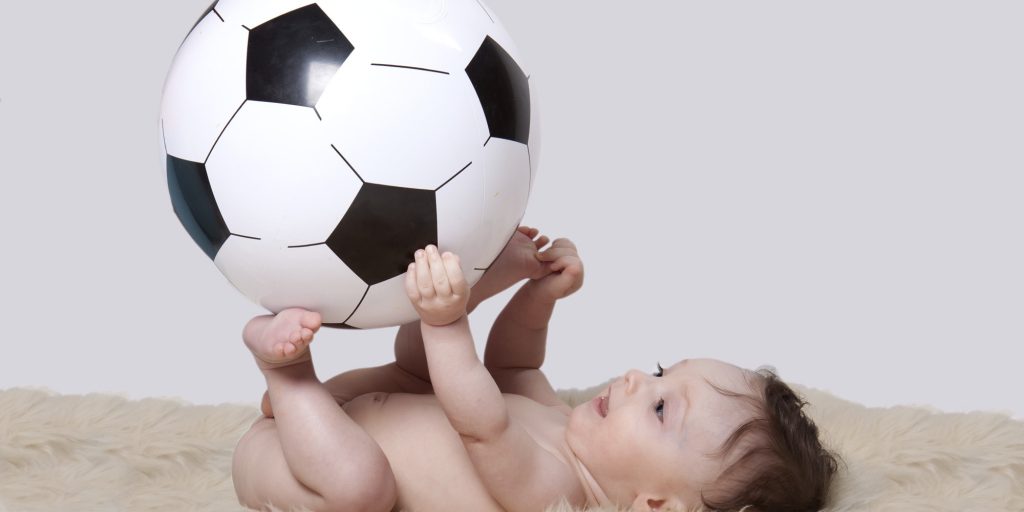 We're not asking this for no reason.
The first new player to comment on the website with the correct answer wins a free drink at their next iQ Trivia show.