We're capping of this week of asking about Olympic Gold Medal winning countries by asking about the country that has won the most Olympic Gold Medals by GDP.
By this, we mean the most gold medals per $1 Billion of their current GDP.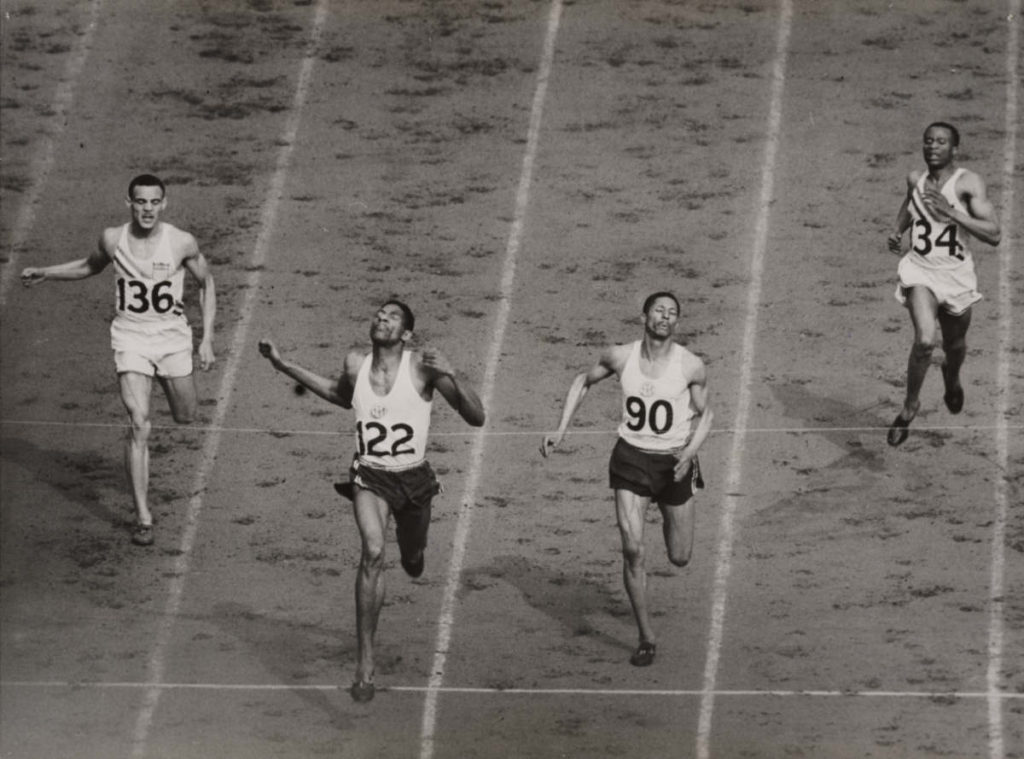 The first new player to comment on the website with the correct answer wins a free drink at their next iQ Trivia show.