Which of the following is NOT advice given by World Monopoly Champion Bjorn Knappskog?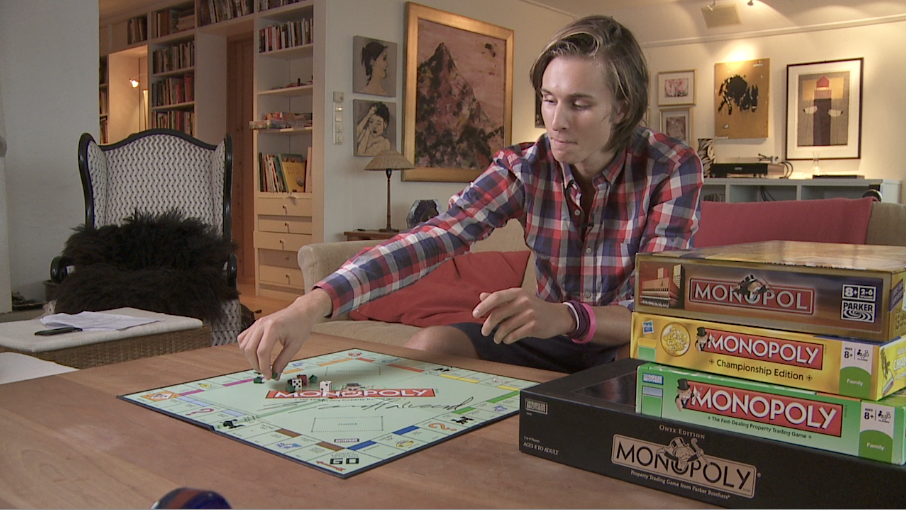 Always pay to get out of jail as soon as possible.  Buy everything you can in the early stages.  Build three houses on every street as soon as possible.  Say nothing during the game, even when playing with friends.
The first new player to comment on the website with the correct answer wins a free drink at their next iQ Trivia show.