We're going to give you the first lines of a number of Simpsons characters.  Tell us what characters they are.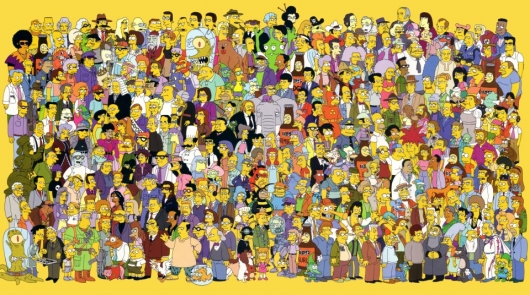 "He's bad, but he'll die.  So I like it."
"You certainly have done well for yourself, Spanky."
"Ow, my foot, you lousy stupid clumsy… hand over all your money in a paper bag."
"'F,' 'L,' oh no I'm sorry, that's a 'C' isn't it?"
"Hey ma, look at that pointy haired little girl."
The first new player to comment on the website with all five correct answers wins a free drink at their next iQ Trivia show.