The Man versus Horse Marathon is a 22 mile cross country race held annually in Wales since 1980.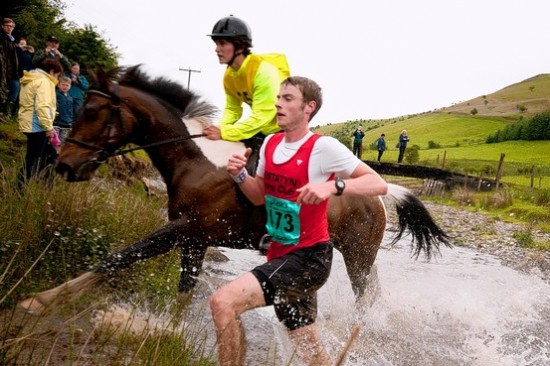 How many times has it been won by a human?
The first new player to comment on the website with the correct answer wins a free drink at their next iQ Trivia show.