Frodo walked a long way to Mordor in the Lord of the Rings.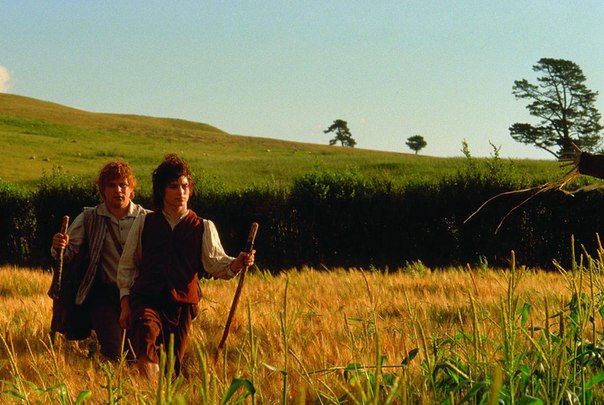 Forrest Gump ran a long way across America.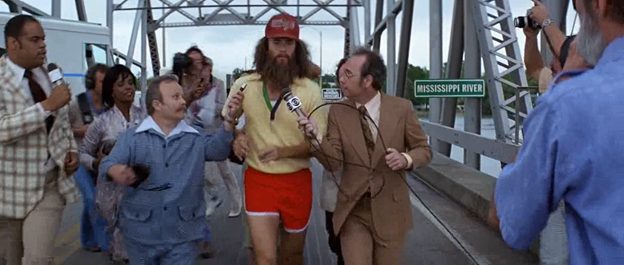 Who covered more distance?  Frodo in three films or Forrest in one?
The first new player to comment on the website with the correct answer wins a free drink at their next iQ Trivia show.