If you have 500 LED Christmas lights that are on for 5 hours per day for the whole month of December, how much would the electricity to keep them on for the Christmas season cost you?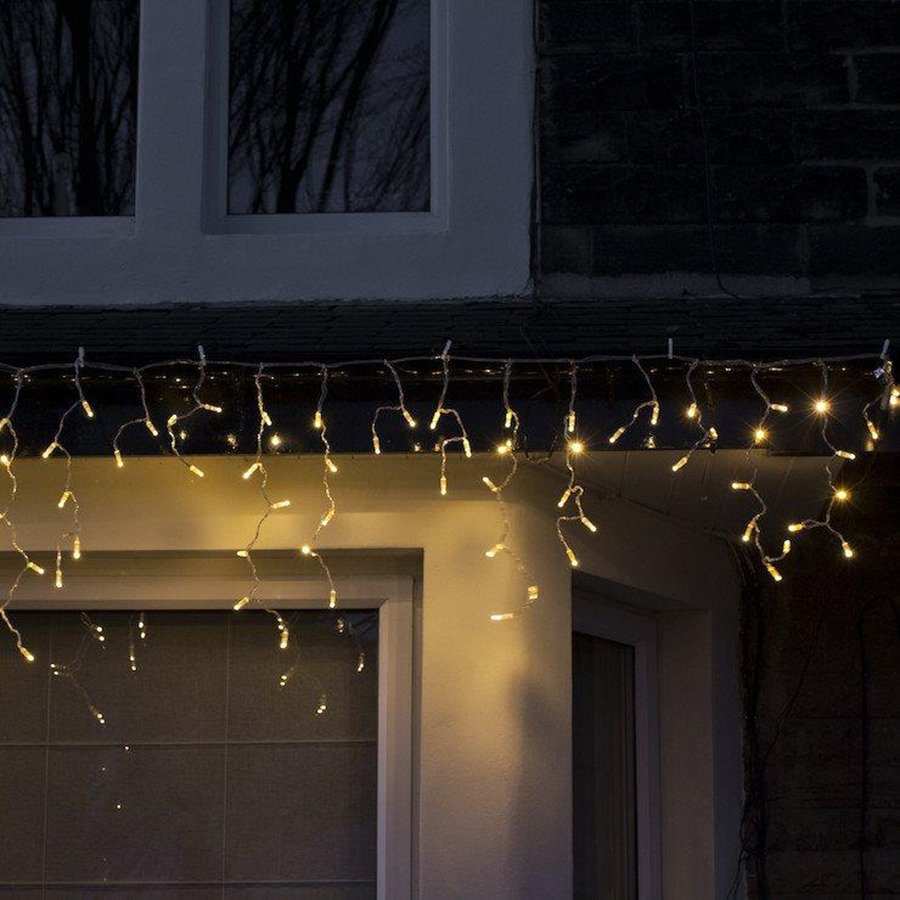 Would it be 26c, $2.60, or $26?
The first new player to comment on the website with the correct answer wins a free drink at their next iQ Trivia show.