Jurassic Park introduced velociraptors to the world, and boosted the careers of Sam Neill and Chris Pratt.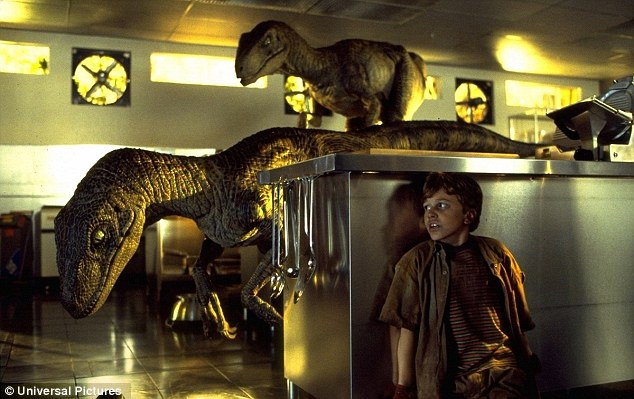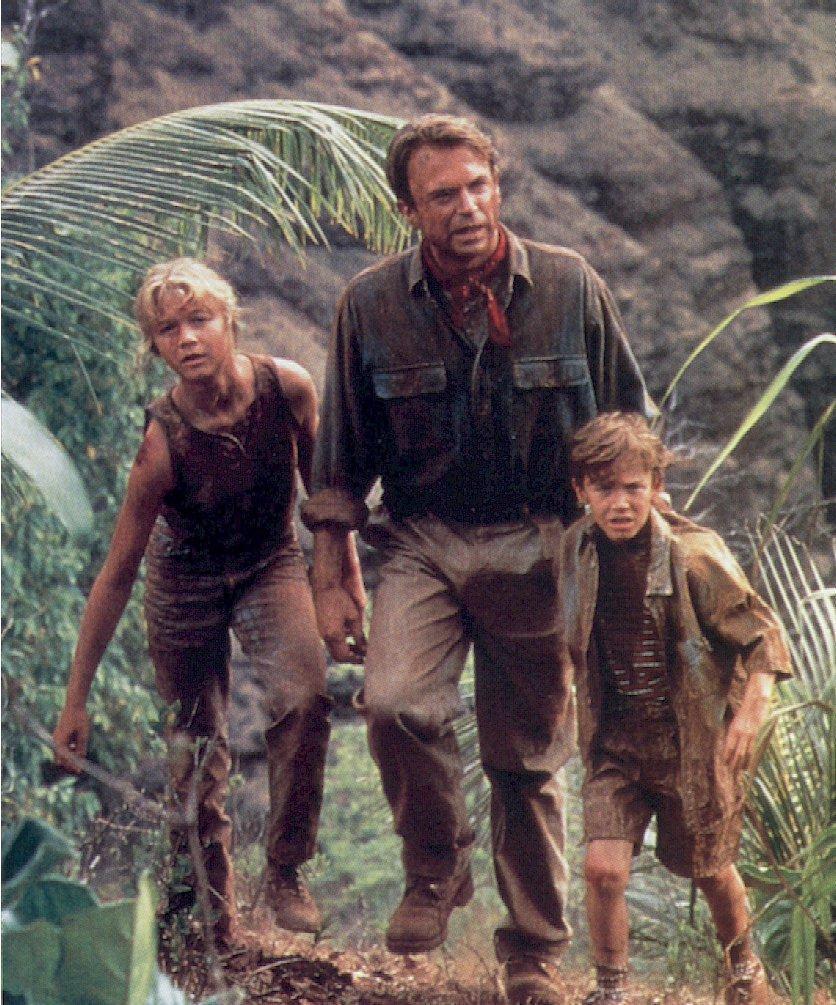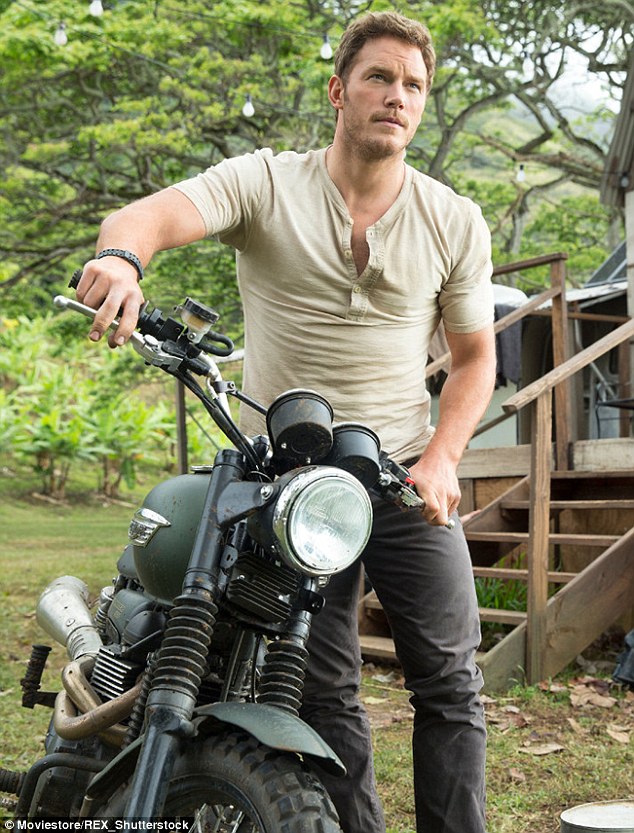 Put Sam Neill, Chris Pratt, and a velociraptor in order from tallest to shortest.
The first new player to comment on the website with the correct answer wins a free drink at their next iQ Trivia show.