The planets of our solar system are constantly in orbit around the sun, which means none can be said to always be the closest to Earth, as their positions are always changing.
But what planet is closest to Earth for the most time?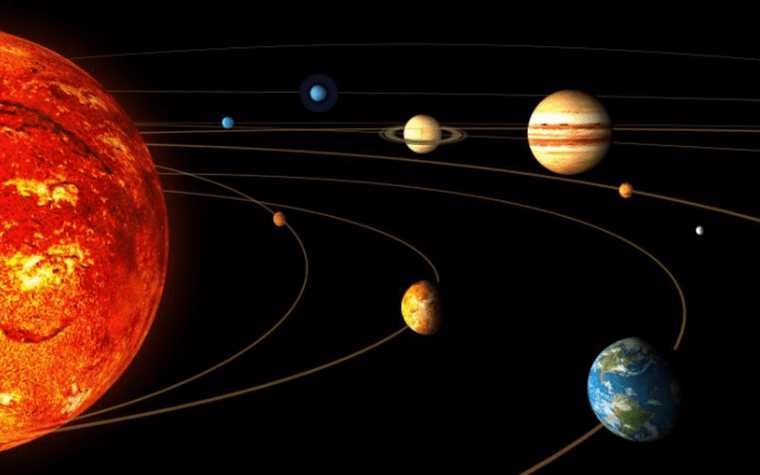 The first new player to comment on the website with the correct answer wins a free drink at their next iQ Trivia show.