What word is missing from the following sets of song titles?
Can't … this feeling, … the power, Can't … the moonlight.
… lovin', … vibrations, Be … Johnny.
… Jude, … ya, … there Delilah.
One … day, My … Lord, … surrender.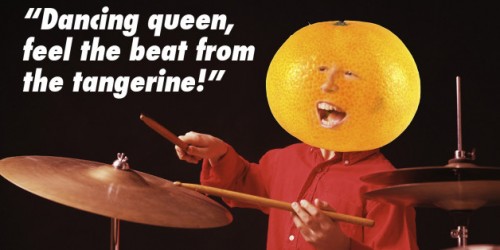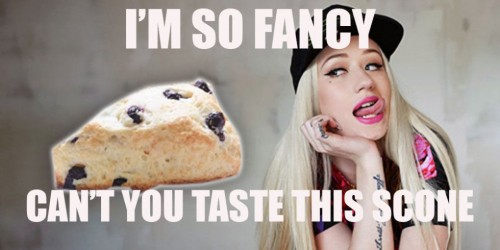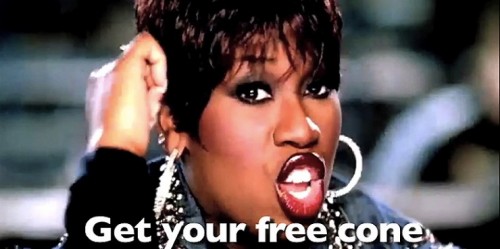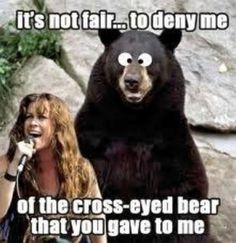 The first player to comment on the website with the correct answer wins a free drink at their next iQ Trivia show.