In a 2014 survey, were people in each of the following countries more likely or less likely to agree with the statement "most people can be trusted"?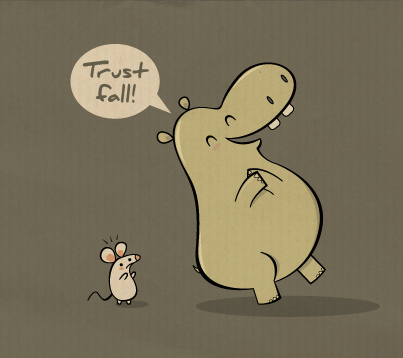 New Zealand, South Africa, and the United States.
The first new player to comment on the website with the correct answers wins a free drink at their next iQ Trivia show.