In 1974, a Hungarian architecture professor invented something that became a craze in the 80s, and sold hundreds of millions of units worldwide.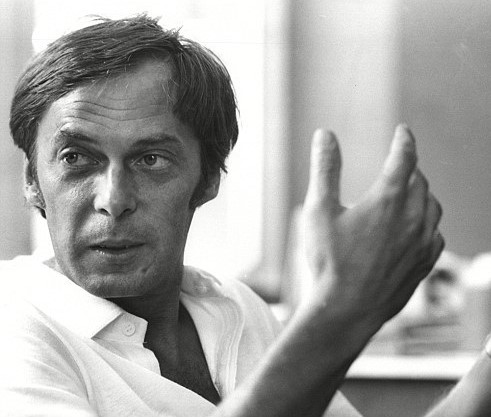 What was his surname?
The first new player to comment on the website with the correct answer wins a free drink at their next iQ Trivia show.