Wednesday. It's the middle of the week. You're more than halfway to the weekend.
And now it's got Australia's most interesting trivia.
We've got a new how starting on 31 July at To All My Friends in Cook.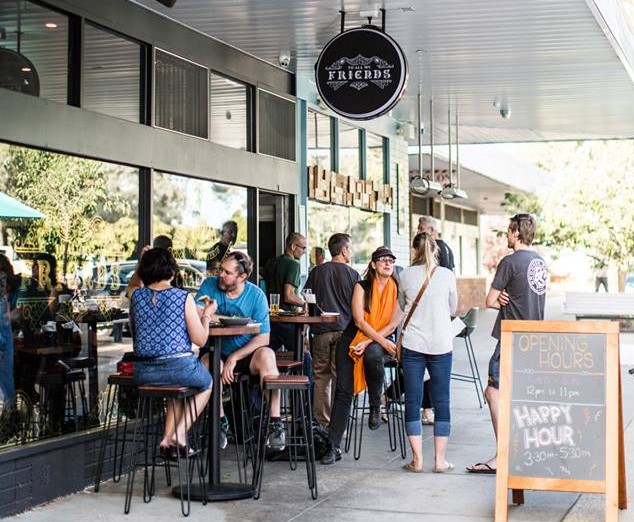 It kicks off at 7:30 with plenty of questions to get you arguing with your friends.
Naturally, To All My Friends has got a great selection of drinks, including eight beer taps.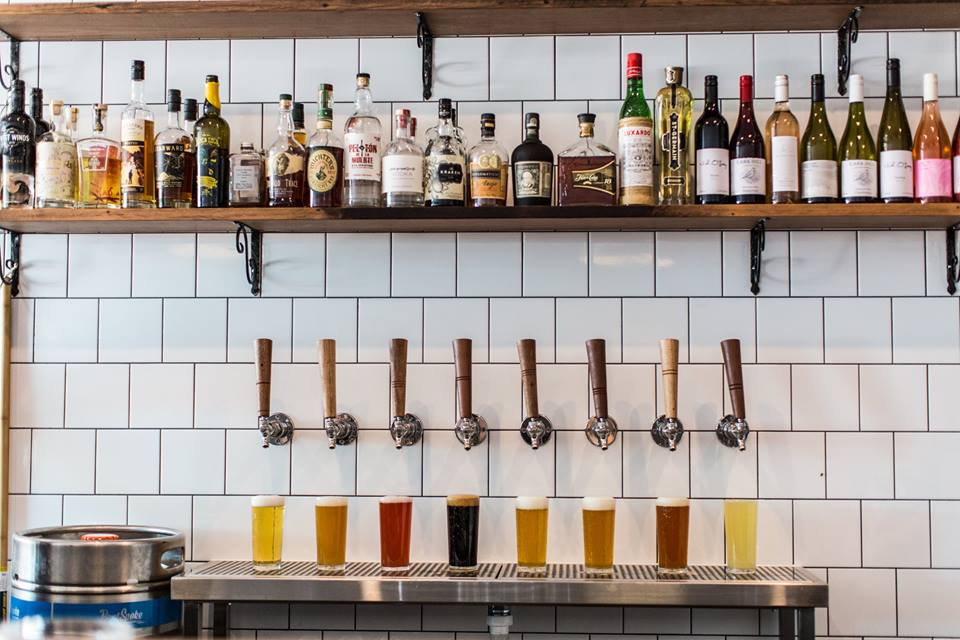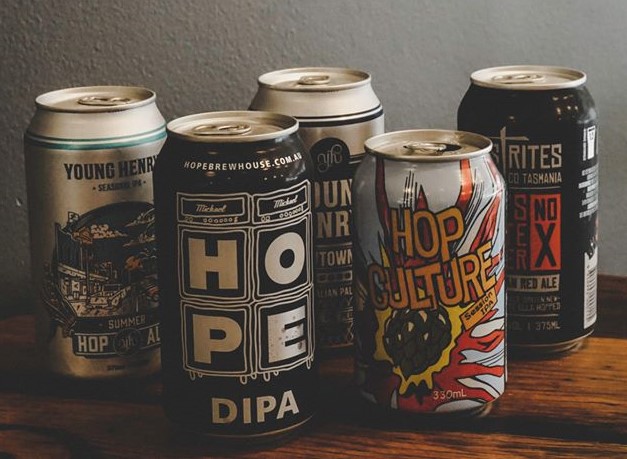 And a great menu.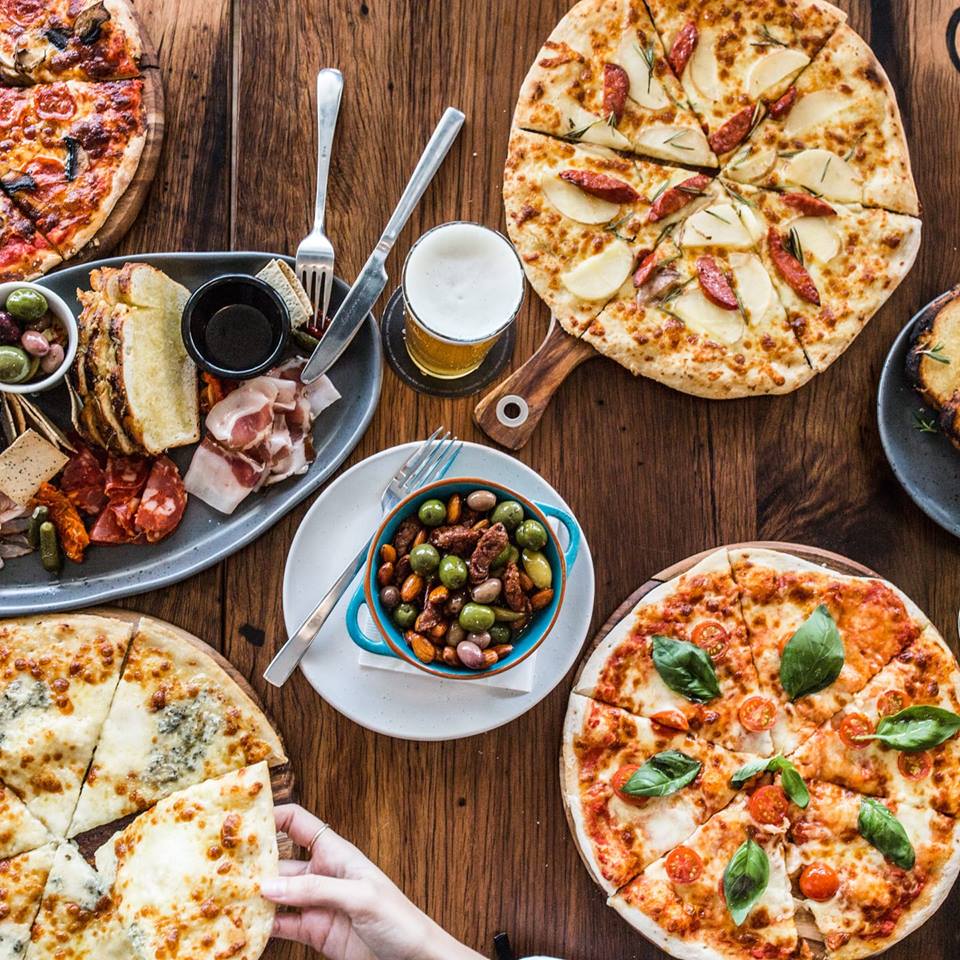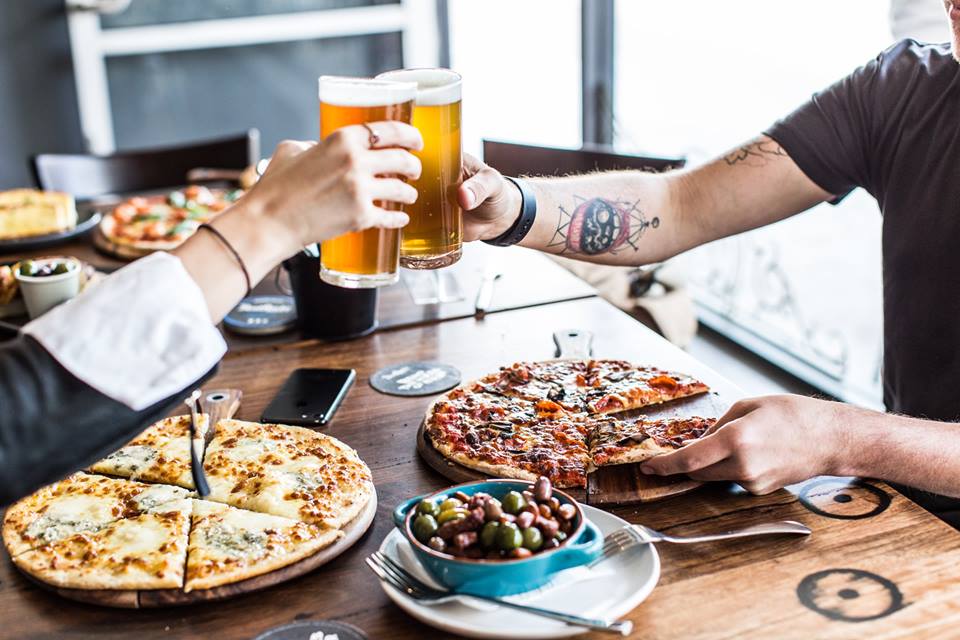 And the best bar staff in Canberra.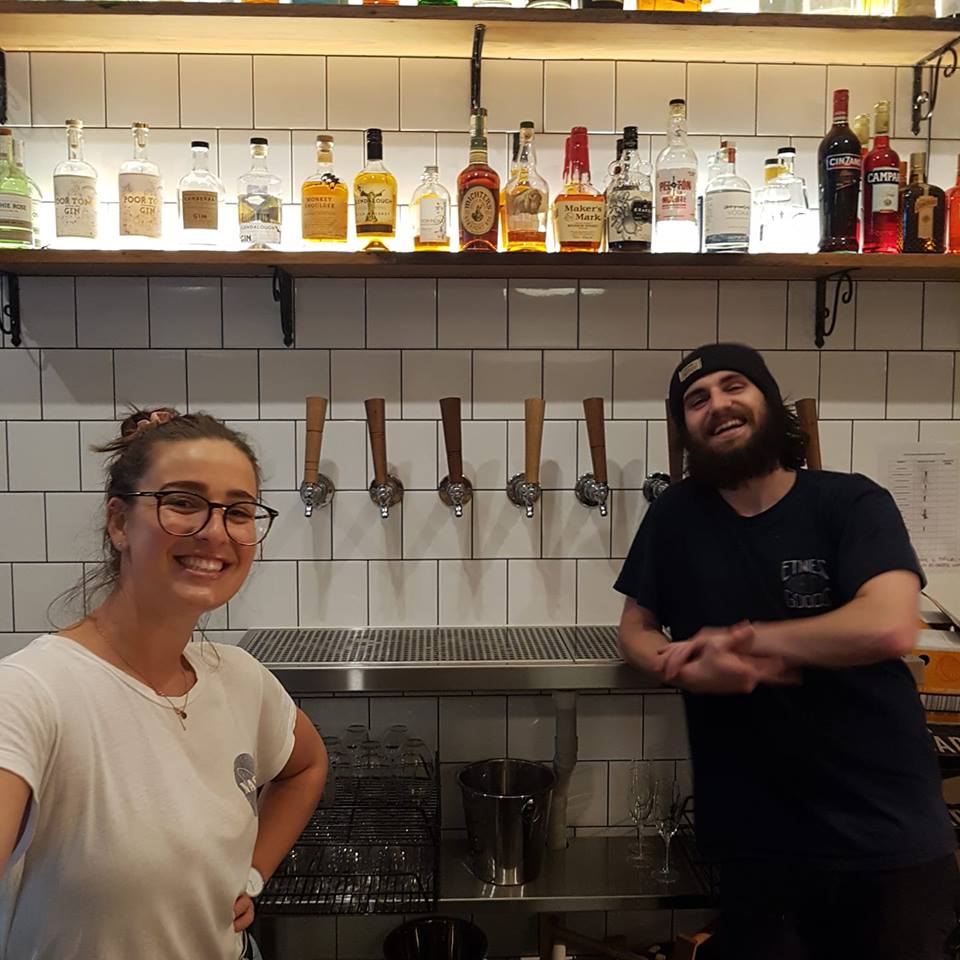 If you want the homework question, e-mail us at homework@iqtrivia.com.au and you can find out more about the show at our Facebook group.
See you Wednesdays at 7:30.