This week we want you to think of horrible first dates.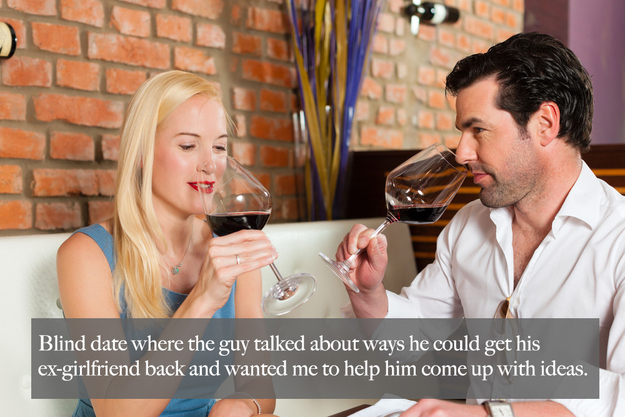 And come up with a team name based on something you wouldn't want to hear on a first date.
Examples include: It's nice to finally see you without binoculars.
Are your dental records up to date?
Can we switch seats? This one puts me within 50m of my ex.
Get thinking and we will see you at trivia.