This week we want advice.
But not good advice. This week we are looking for bad advice.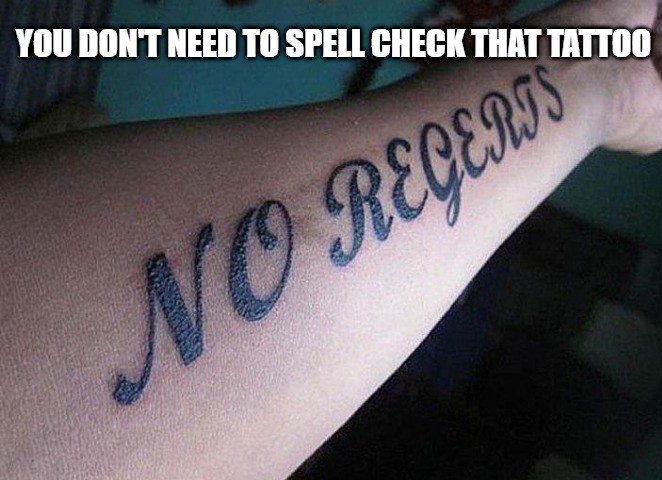 That pyramid scheme is a great idea.
You should keep chasing that girl. Ignoring you means she's into you.
Buy a boat.
Shoot for the stars. Even though they're really far away & it's really hard to survive in space.
That cop will definitely let you hold his gun.
Any bad advice will get you a bonus point.
Have an interesting week.