Think of your favourite film.
Now make one word in it the exact opposite.
That's your team name for this week.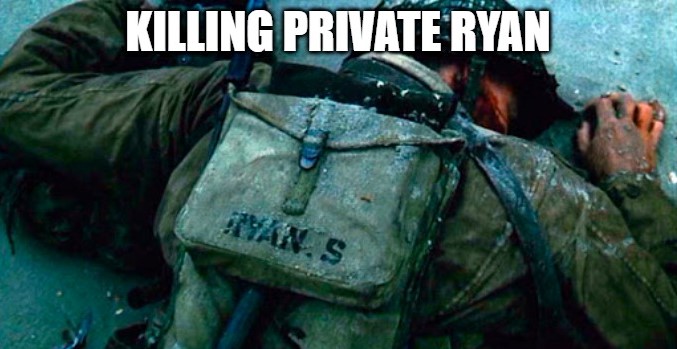 There's Nothing About Mary
Abandoning Nemo
Pulp Fact
Star Peace
My Big Fat Greek Divorce
White Panther
Any film changed by one word will get you a bonus point.
Have an interesting week.