Plenty of films and television programs have been made about Australia.
This week we want you to think of ones that aren't, and make them Australian.
If your team name is a film or TV series re-titled to make it Australian, you will get a bonus point.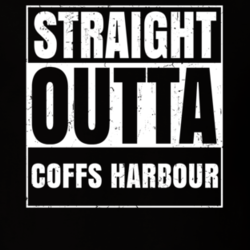 It's Always Sunny in Penrith.
Real Housewives of Broken Hill.
Game of Tim Tams.
Anything like the above examples will get you a bonus point.
Have an interesting week.