This week we are tinkering with sports.
With your team name, we want you to propose a change to a sport that would either improve it or make it worse.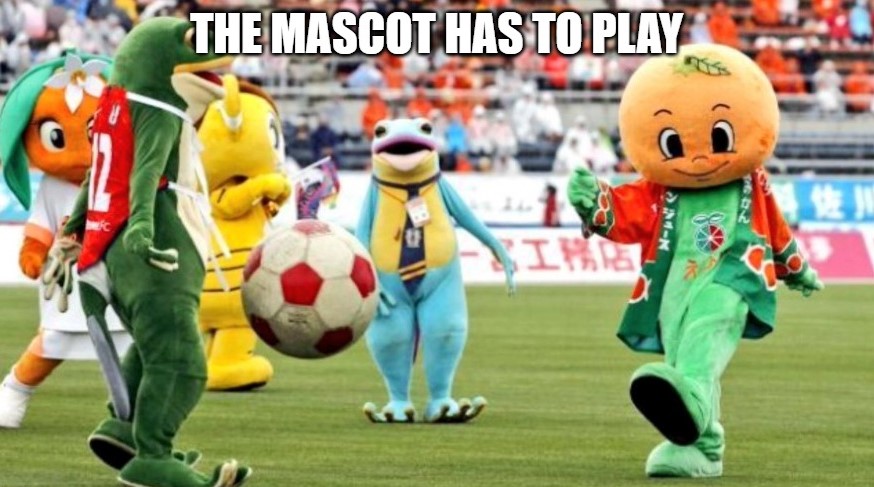 Rugby with multiple balls
Cover the basketball in grease
Instead of penalties, decide soccer matches with rock, paper, scissors
Jockeys have to catch their horse first before starting the race
Golf now has a clock, and the fastest time wins
Any proposed changes to sport will get a bonus point.
Have an interesting week.