Think about your favourite films.
Specifically, think about films that could be classed as action movies or chick flicks, and then combine the genres.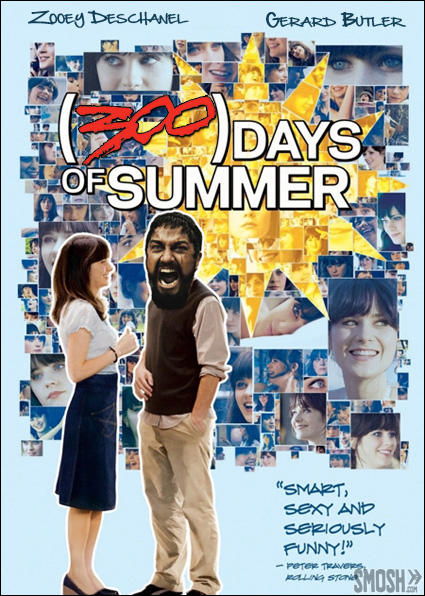 Terminator of Endearment
Divine Secrets of the Lost Ark
Iron Mean Girls
Lethal Weapon Actually
How To Kill Bill in Ten Days
If your team name combines a chick flick and an action movie you'll get a bonus point.
Have an interesting week.