This week we want you to combined food and geography in your team name for a bonus point.
If your team name combines the name of a food or drink ant the name of a place, you will get a bonus point.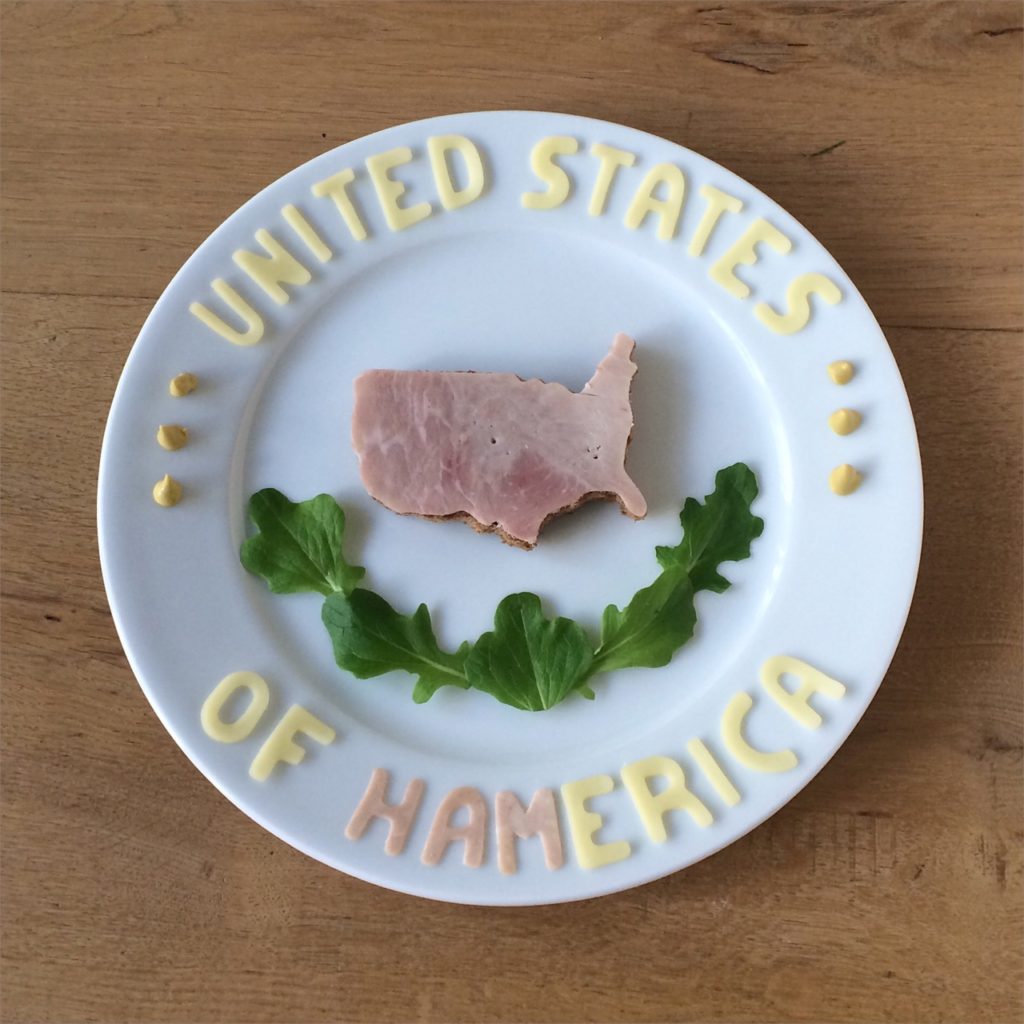 Canberrya
Mexicoffee
New Pork City
Chilli
Beerlivia
Anything like the above will get you a bonus point.
Have an interesting week.