Our players are pretty diligent about doing their homework.
But with your team names this week, we want you to imagine not doing your homework.
We want you to do a book report, as if you didn't read the book.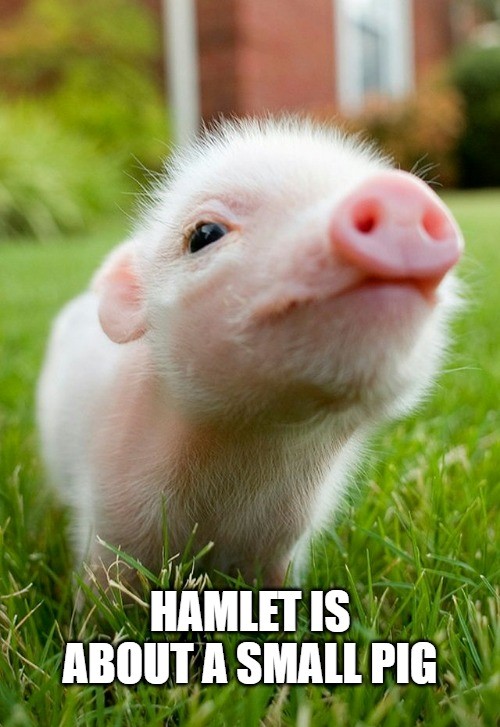 To Kill a Mockingbird is an instructional manual on getting rid of birds
1984 is book about Michael Jackson
The Grapes of Wrath is a science fiction story about grapes that become sentient and take revenge on humanity for eating them for years.
Oliver Twist is about a boy who starts a dance craze
Any book summaries of books you clearly haven't read will get you a bonus point.
Have an interesting week.