When they play in foreign countries, films are often subtitled so local audiences will know what's being said.
Twitter user @IllyBocean recently gave classic movie quotes Australian subtitles.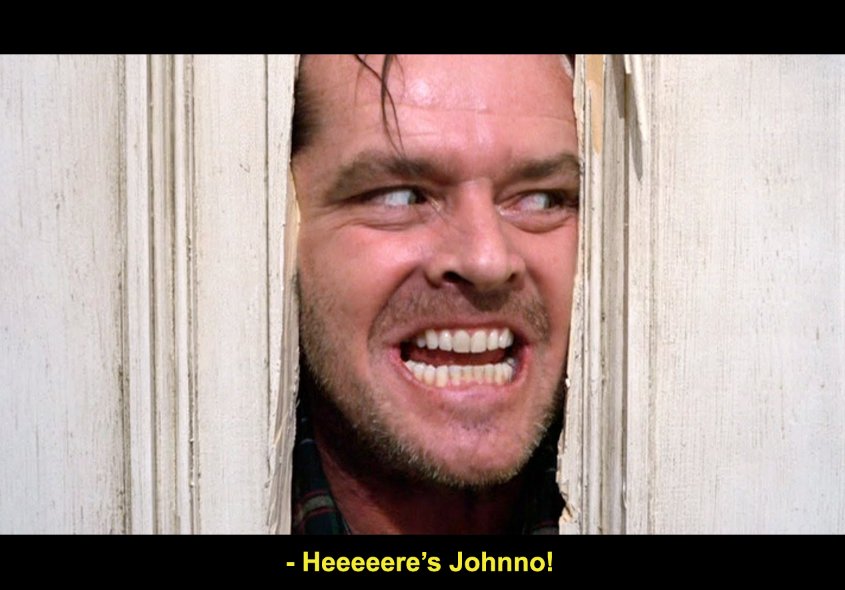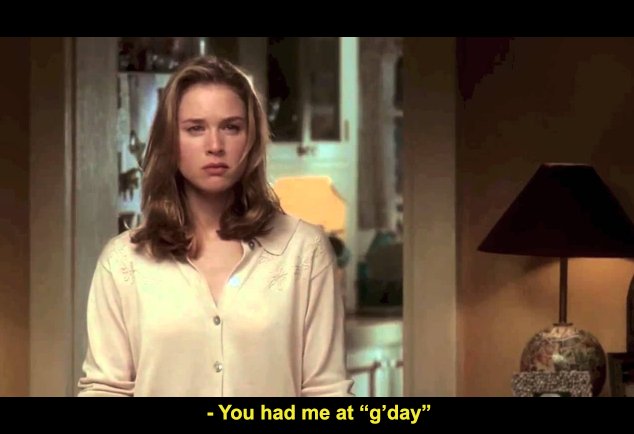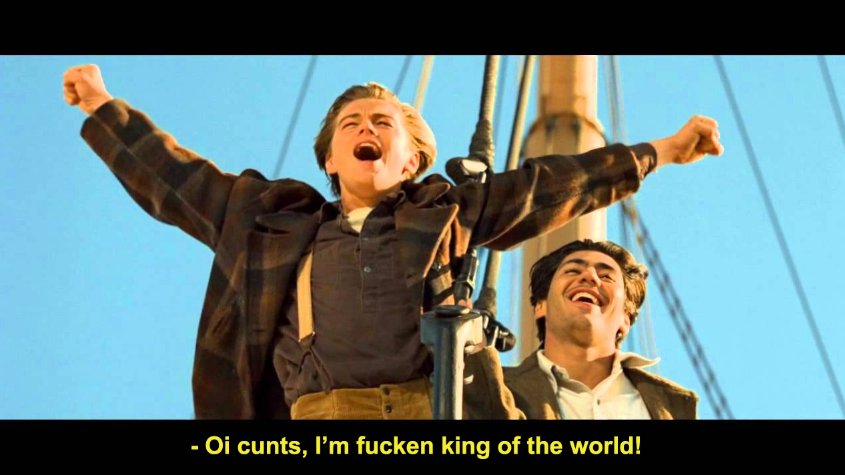 This week we want you to make your team name your own Australianised movie quotes.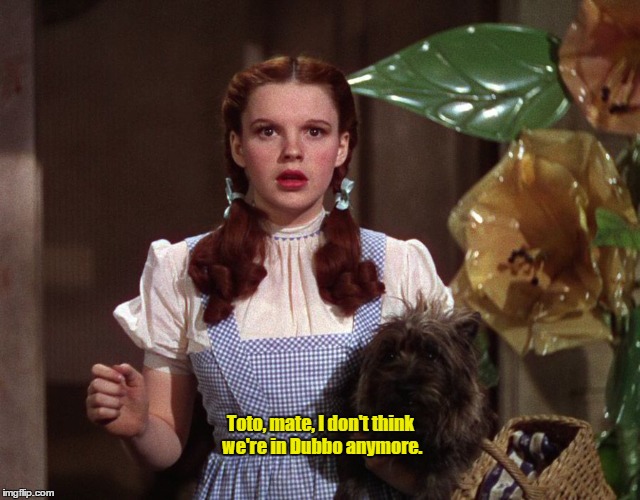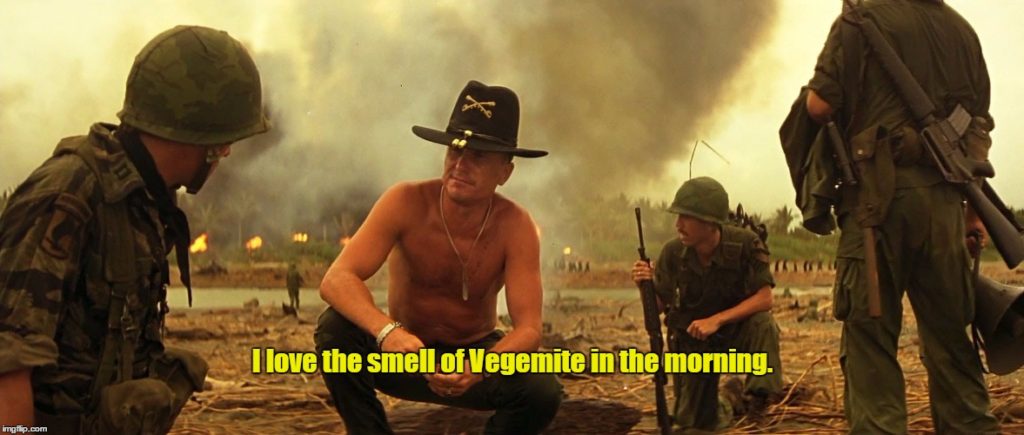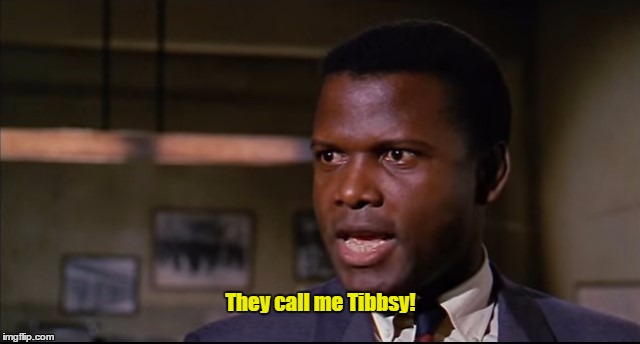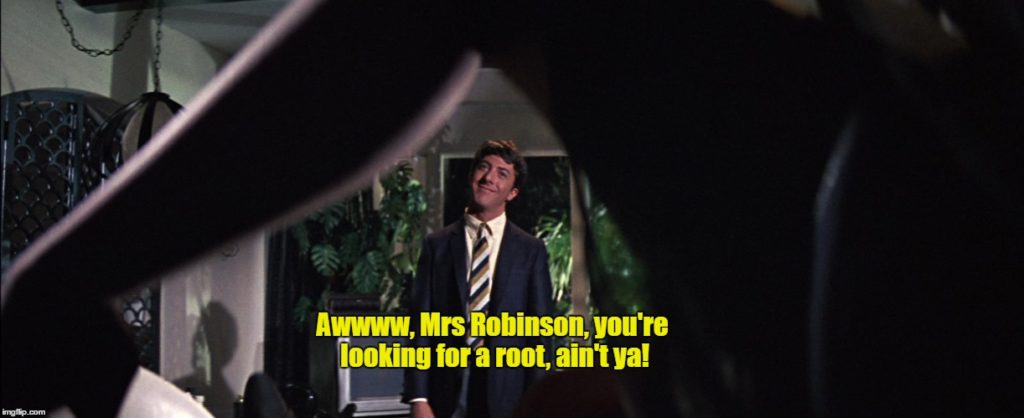 Anything like the above will get you a bonus point.
Have an interesting week.