The election has come and gone, and you've probably got some thoughts on the result.
This week, if your team name describes the election in four words, you will get a bonus point.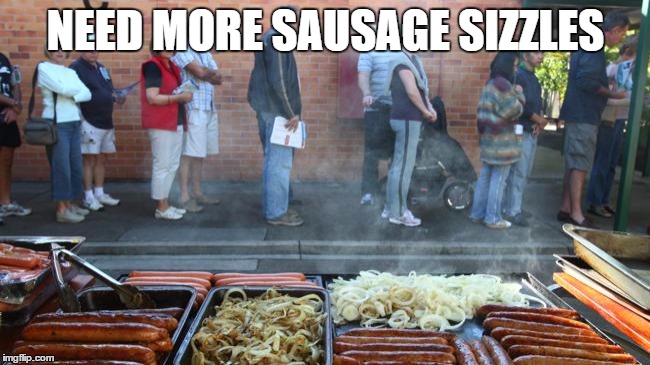 Too Close to Call
So Many Photo Ops
The Pandering Never Ends
Tony Would Have Won
Tony Would Have Lost
Shit, Pauline Hanson's Back
Atleast Trump Isn't Here
Anything that explains your view on the election in four words will get a point.
Have an interesting week.