Think of your favourite book.
Now think of your favourite band.
Now combine them. That's what we're looking for in your team name this week.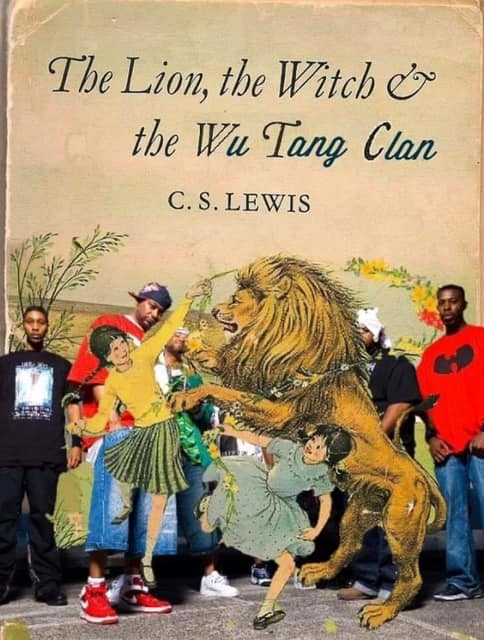 One Hundred Years of Nirvana
War and Peace and the Cure
The Great Gaga
Pink Floyd and Prejudice
Catch U22
Adele's Adventures in Wonderland
Any combination of a book title & a band or musician will get a bonus point.
Have an interesting week.