This week we're taking inspiration from RuPaul, Pauline Pantsdown, and Dame Edna.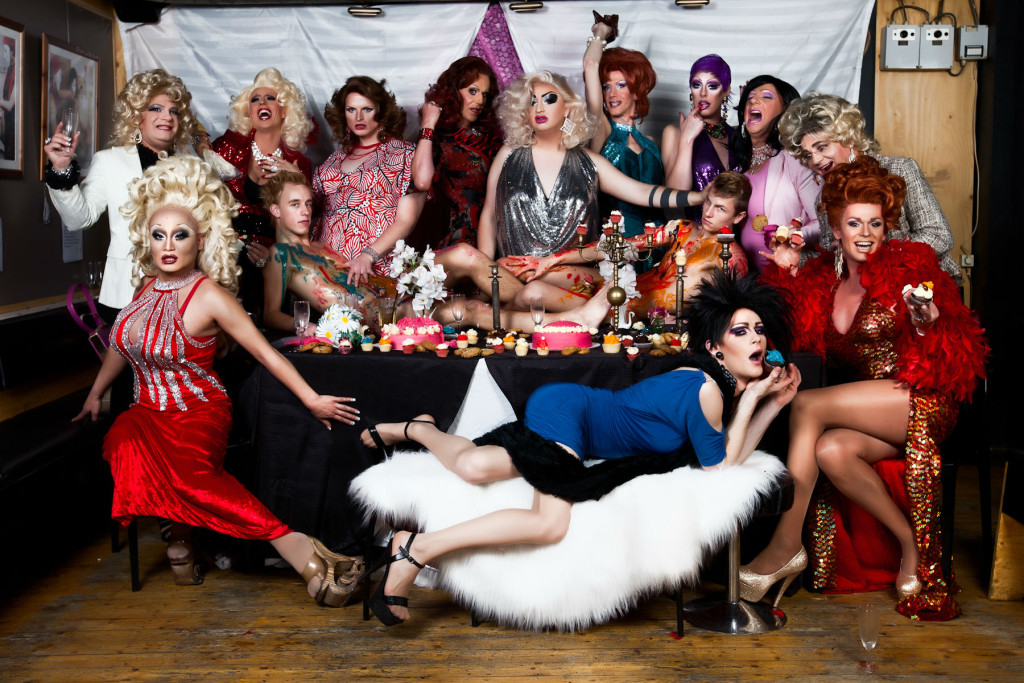 If your team name is your drag name, you will get a bonus point.
Anything like Dee Licious, Sue Pository, Amanda Reckenwith, or for the Drag Kings out there, Mo B. Dick or Buck Naked will get you a bonus point.
You may find inspiration here.
Have an interesting week.