Here's what you may have missed this week at iQ Trivia.
WINNERS
If you won this week, here's evidence just in case anyone doesn't believe you.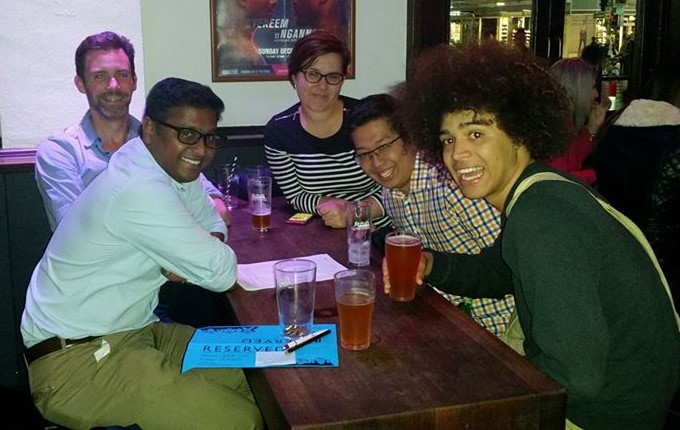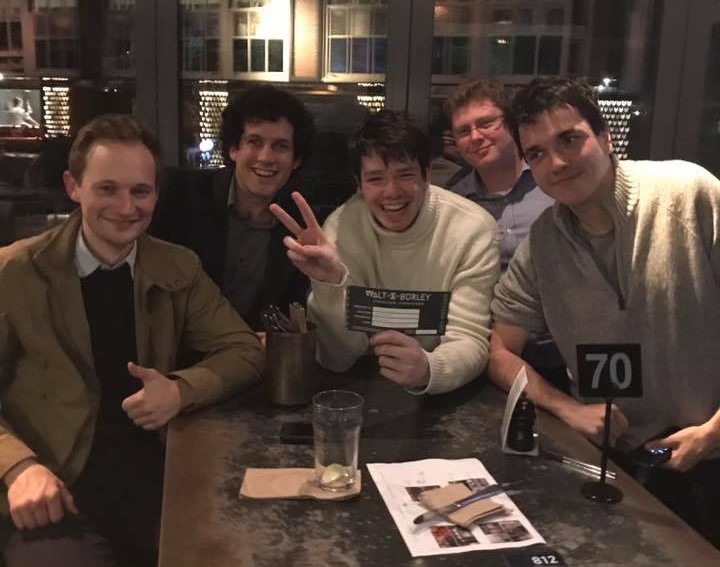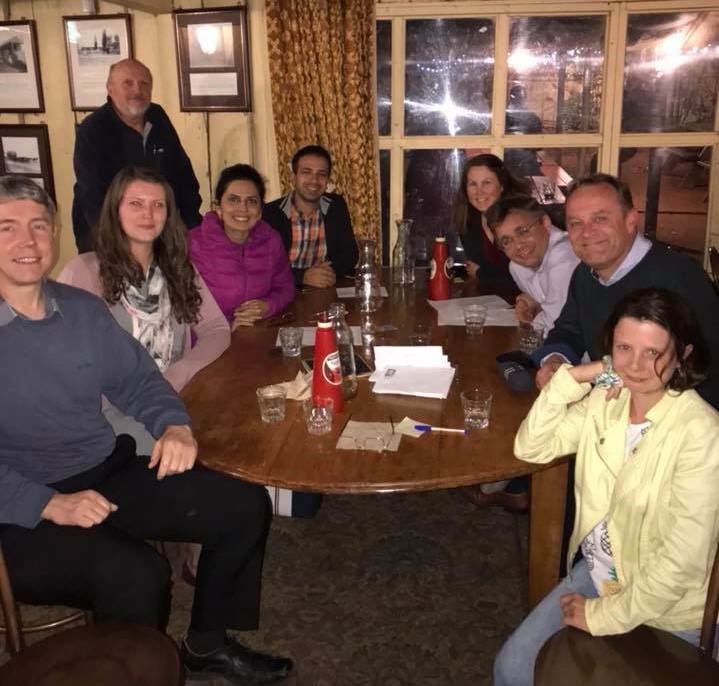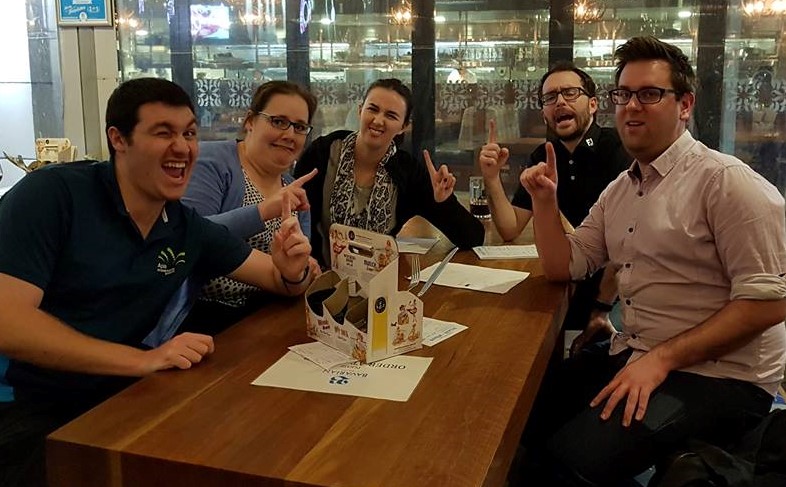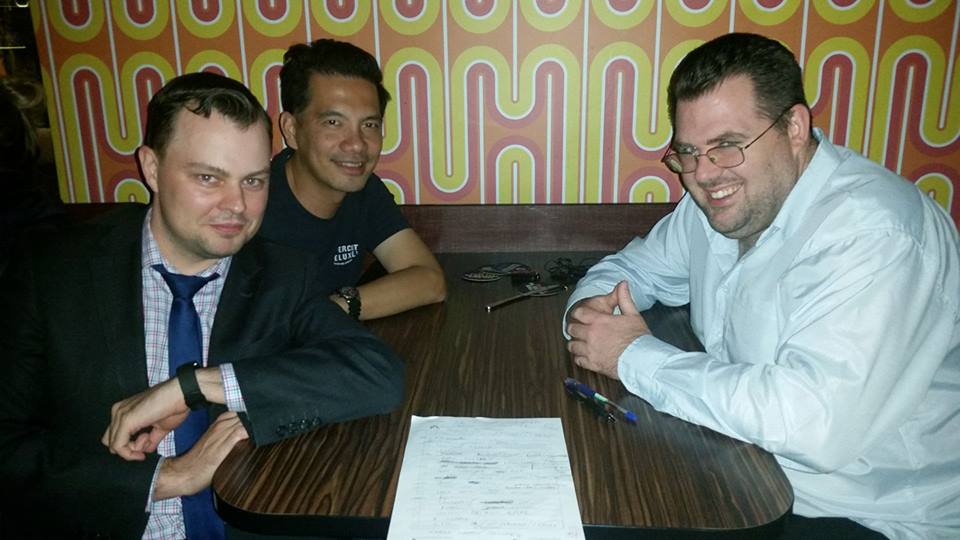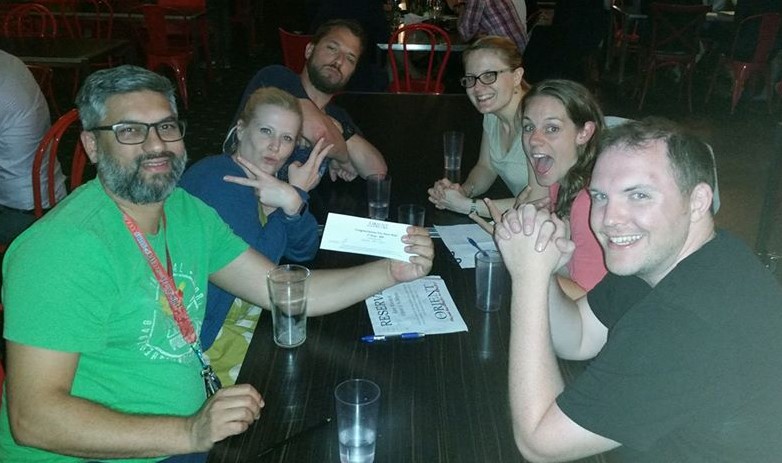 JACKPOTS
Once in a while knowing about Austrian physicists turns into cash, like it did for these three.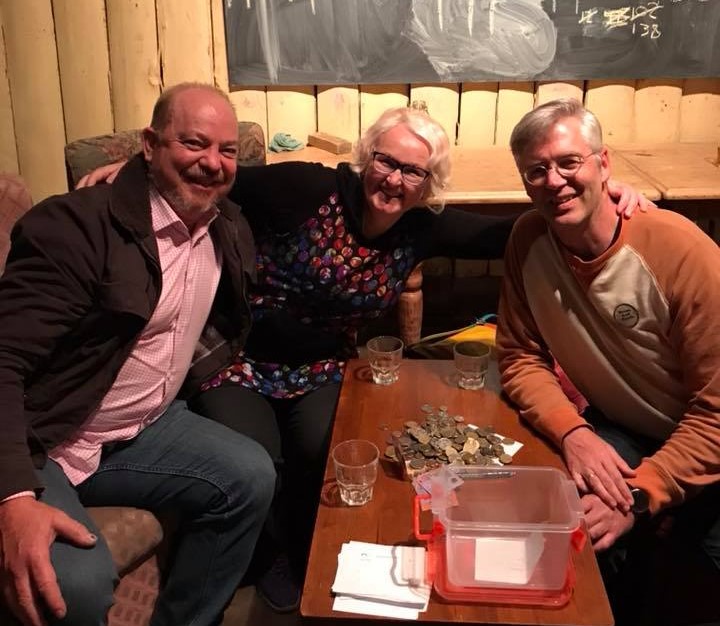 TEAM NAMES
Here are some solid gold ways to annoy people.
Asking a Canadian "what part of America are you from"
Ask a Trump supporter to spell "illiterate"
Ask Trump if he wants nachos tonight
Blocking an escalator (pisses off everyone)
Asking Scottish people whereabouts in England they are from
Tell a nerd that Pi equals exactly 3
Asking Asians when they're going to become doctors
Ask a politician if they're a duel citizen
Voting No
Want to buy a house? Get a better job.
Melbourne is better than Sydney
How to piss off British people… say "I hope you don't mind but I added the milk first."
Asking a vegan where they get their protein
When people don't put down a team name at trivia (YES!)
and finally… Asking a trivia host to repeat a question a dozen times. We can assure you this WILL piss of a trivia host.
TRIVIART
Malicious Communist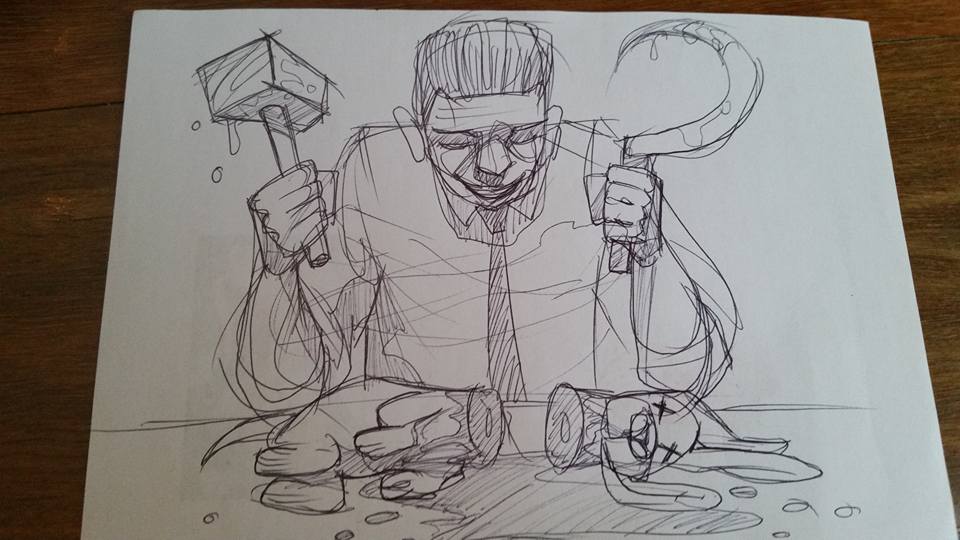 Shifty Nun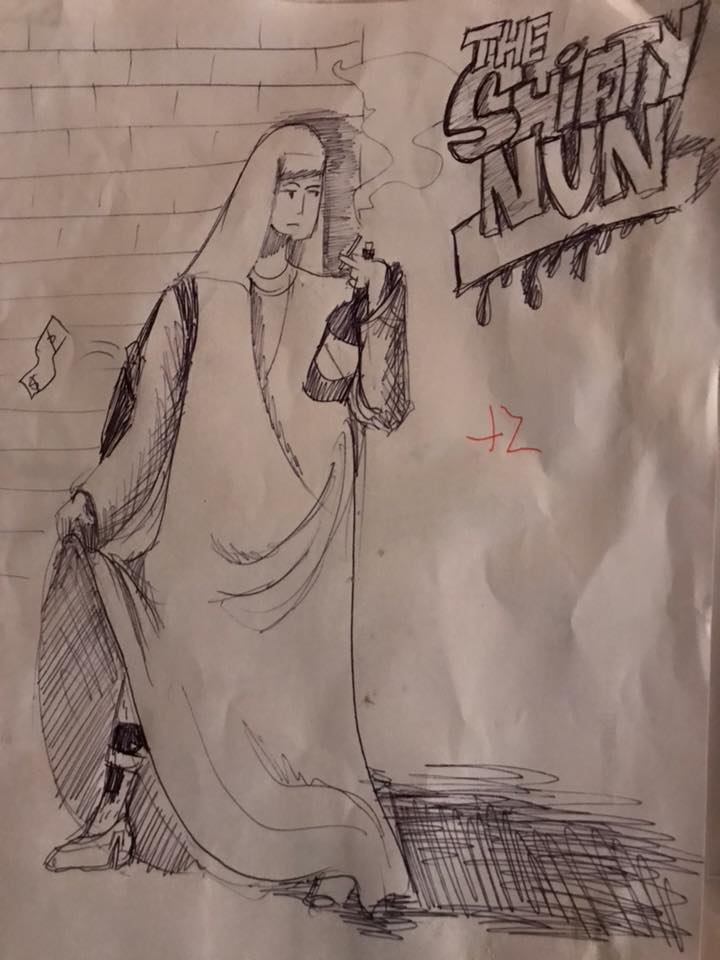 Dirty Horse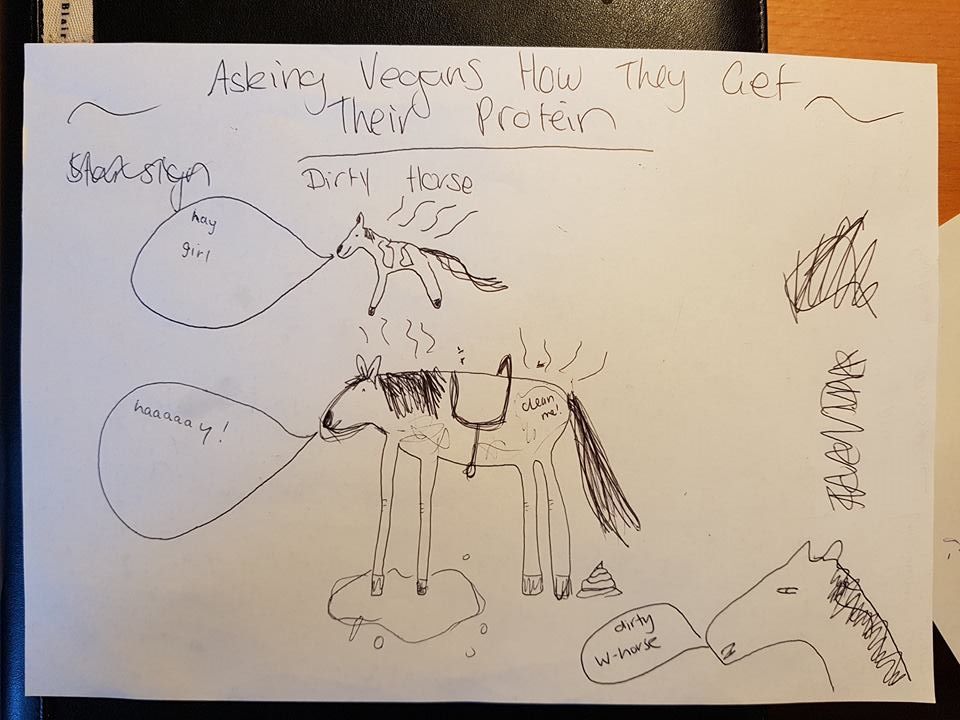 Nerdy Glasses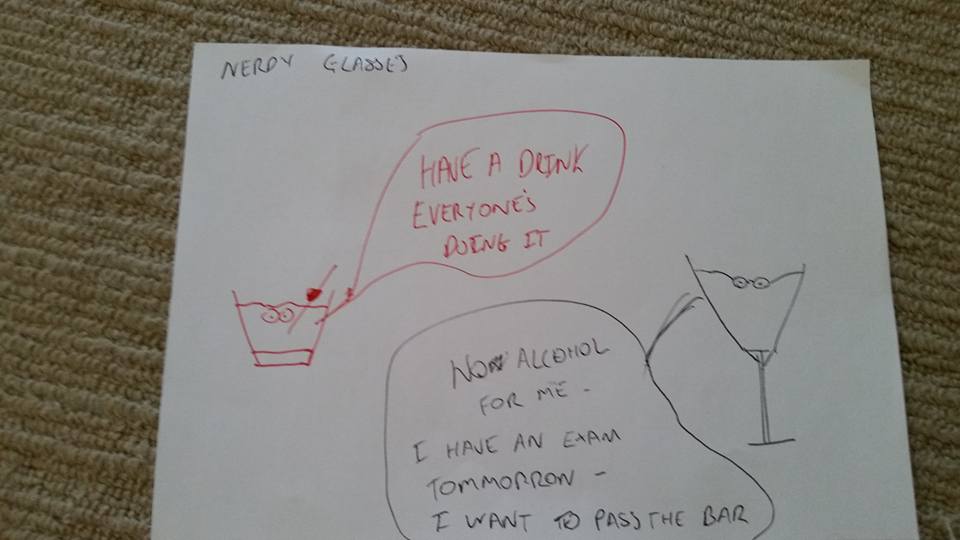 Delightful Duck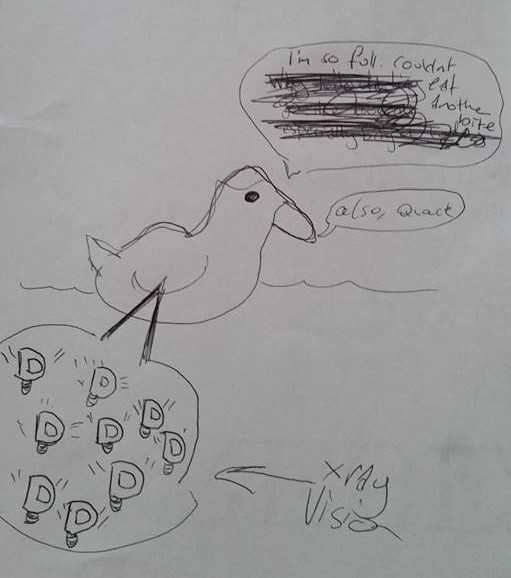 INTERESTING MOMENTS
We instituted a new policy. If your team is made up entirely of people from Hokkaido, Japan, (like one team this week) you get a bonus point. Playing trivia in a different culture and a different language like that is worth a point.
After a question about the correct length for a tie, every man in the room who was wearing a tie discovered they had it at the wrong length.
And we found out that one of our regular players leaves our Tuesday night show in Chatswood and then takes the train home to Lithgow in the Blue Mountains (which we calculate as a 3.5 hour trip.) For your dedication to the trivial arts, we salute you.
See you next week for more iQ Trivia.