Here's what you may have missed this week at iQ Trivia.
WINNERS
If you won this week, here's evidence just in case anyone doesn't believe you.
Two Men and a Bagpuss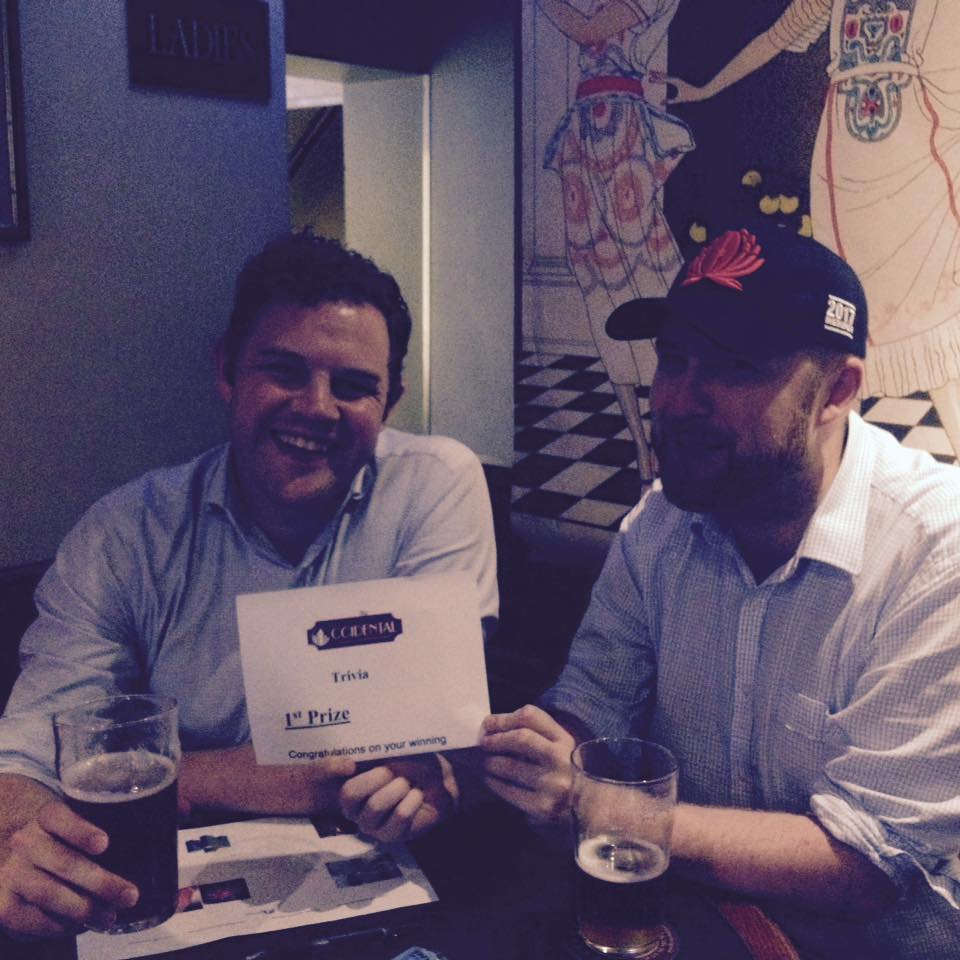 Slightly Annoyed Max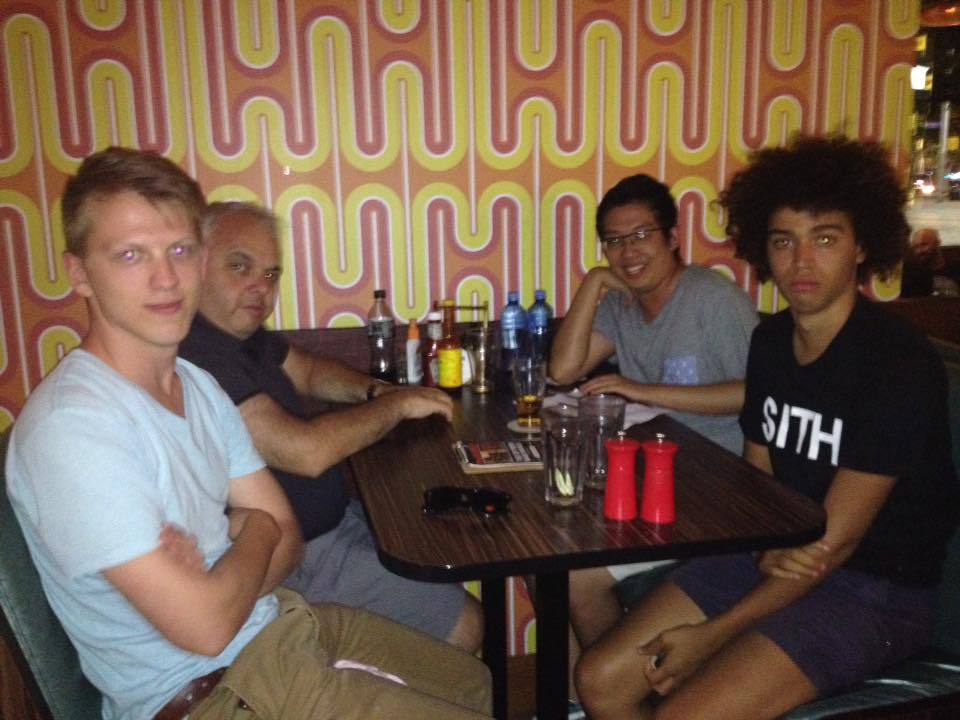 Thursday the 12th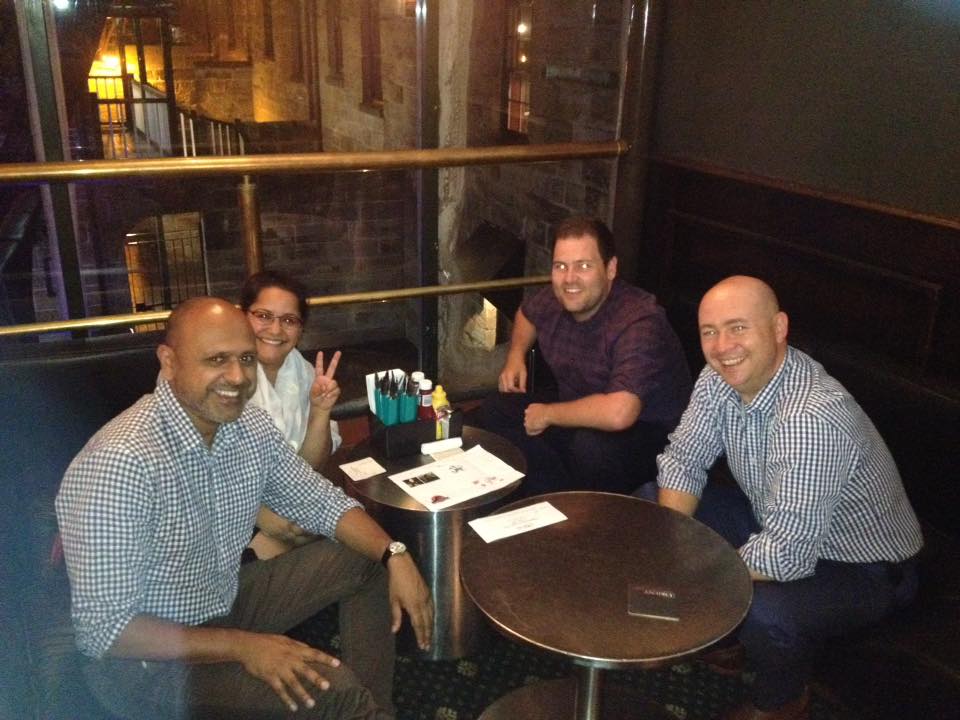 TEAM NAMES
There were plenty of proposed movie prequels this week, including…
Harry Potter and the Day I Lost My Parents
Slow & Slightly Tense
The Medium Sized Lebowski
The Terminator or How I learned to stop worrying and become a killing machine
The Babyfather
The Sound of Nazis
Ferris Bueller's Day at School
Two Frisky Dalmatians
Half a Monty
Foreplay and the City
Groundhog Day
Schindler Buys a Notepad
Schindler Needs to go Shopping
Green Card Holder Kane
Dude, let's go get high. The car will be fine.
TRIVIART
Dirty Owl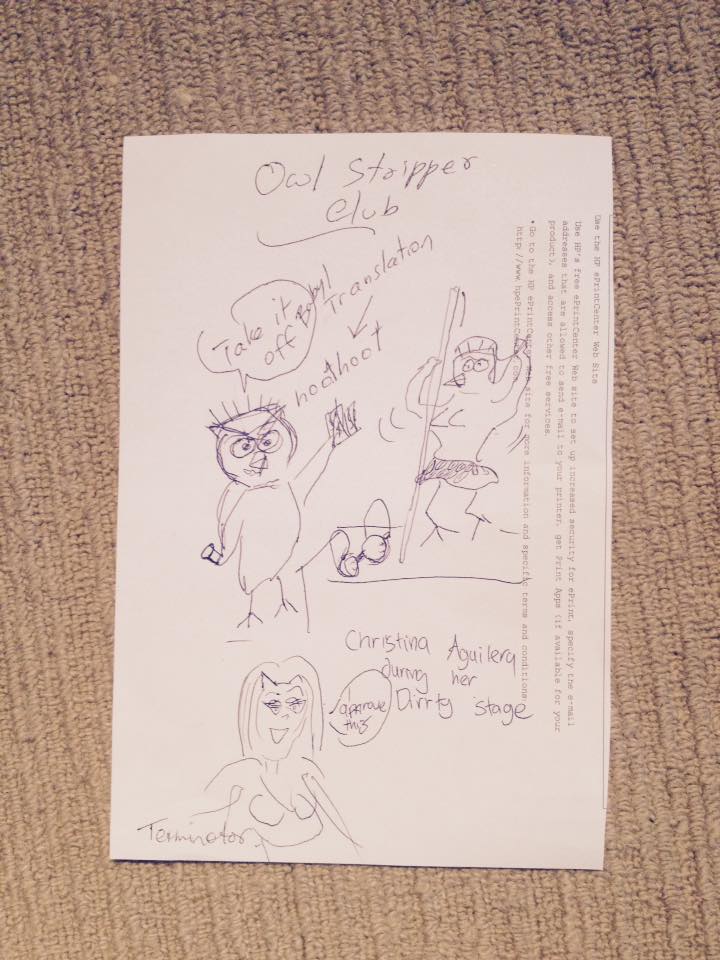 Racist Apple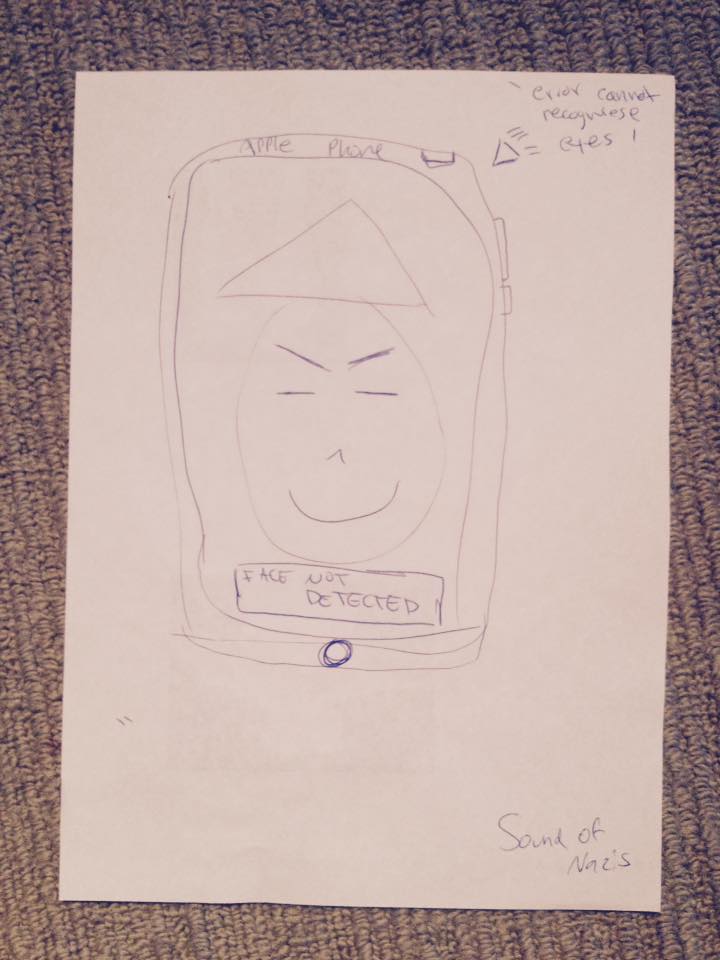 Hungry Trivia Host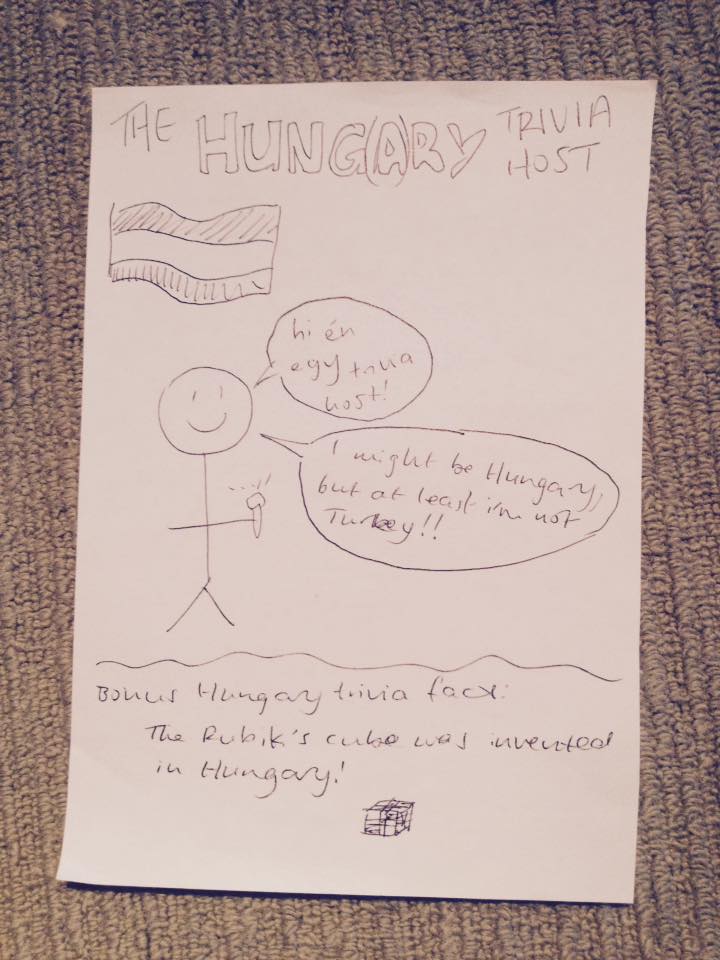 Round Television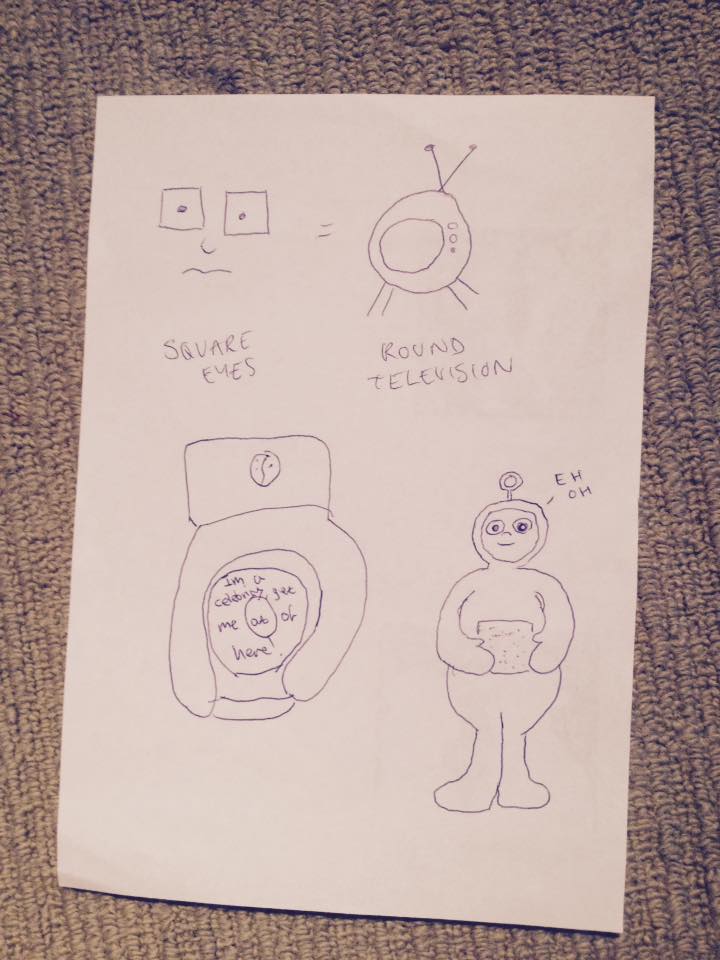 INTERESTING ANSWERS
Slow Ride by Foghat was performed by Anyone Playing Guitar Hero 3.
April from Parks and Recreation was described as "that bird that dated Chris Pratt's character."
The Fighting Irish are the sports teams of the University of the Angry Leprechauns.
PROUD MOMENTS
"Selina" from Half a Monty wanted her objections to her team's answers noted, and was right every time.
HALL OF SHAME MOMENTS
The team of ten people who voted on the spelling of Bouillabaisse… and still got it wrong.
The team who referred to the musician John Cougar Melonkampf.
Have an interesting week.