Here's what you may have missed this week at iQ Trivia.
WINNERS
If you won this week, here's evidence just in case anyone doesn't believe you.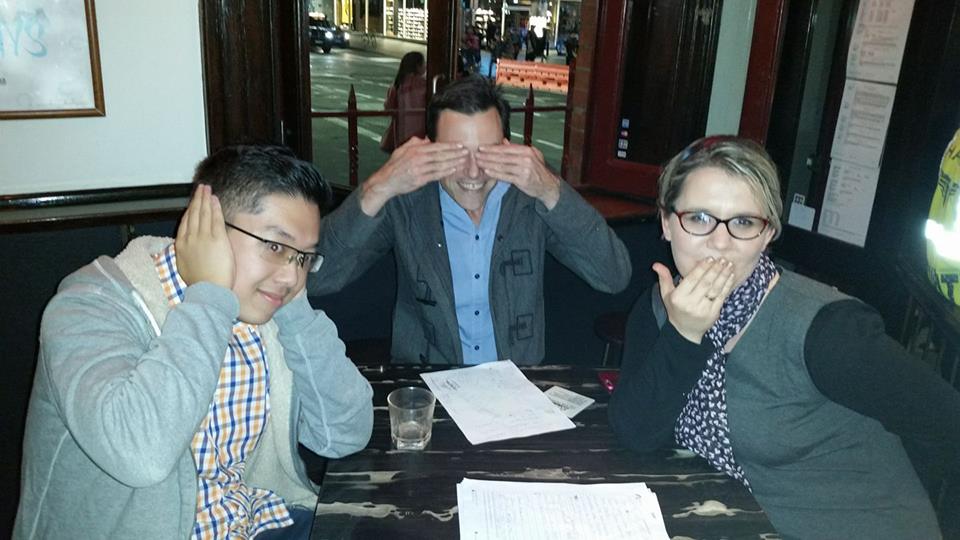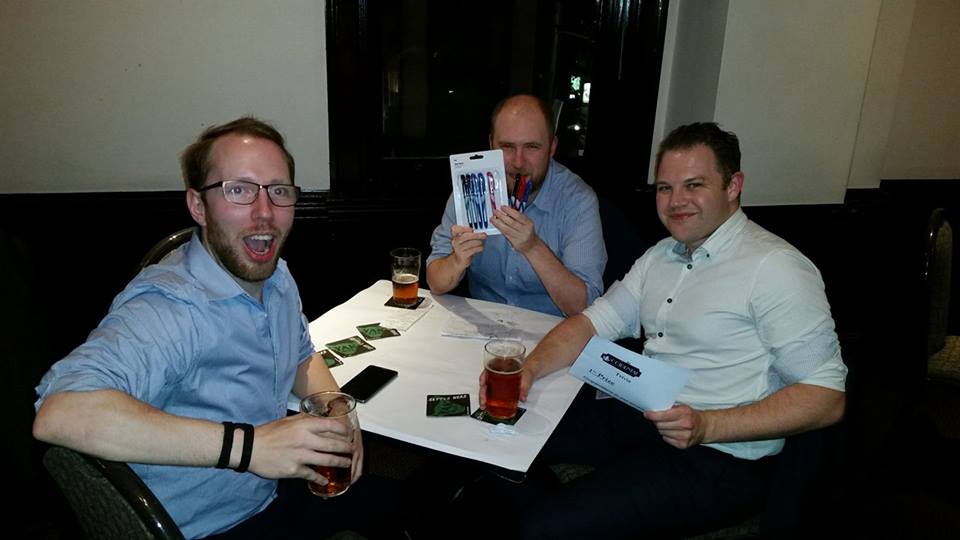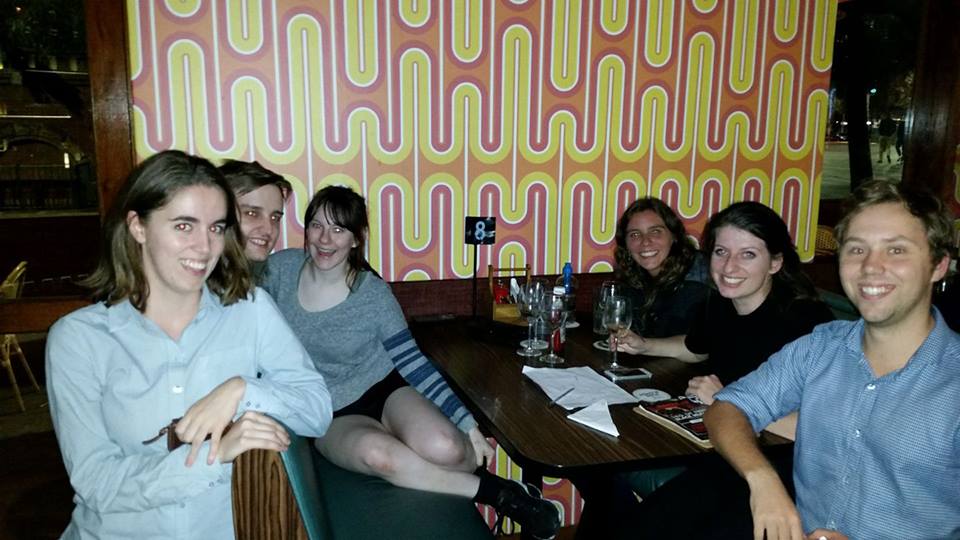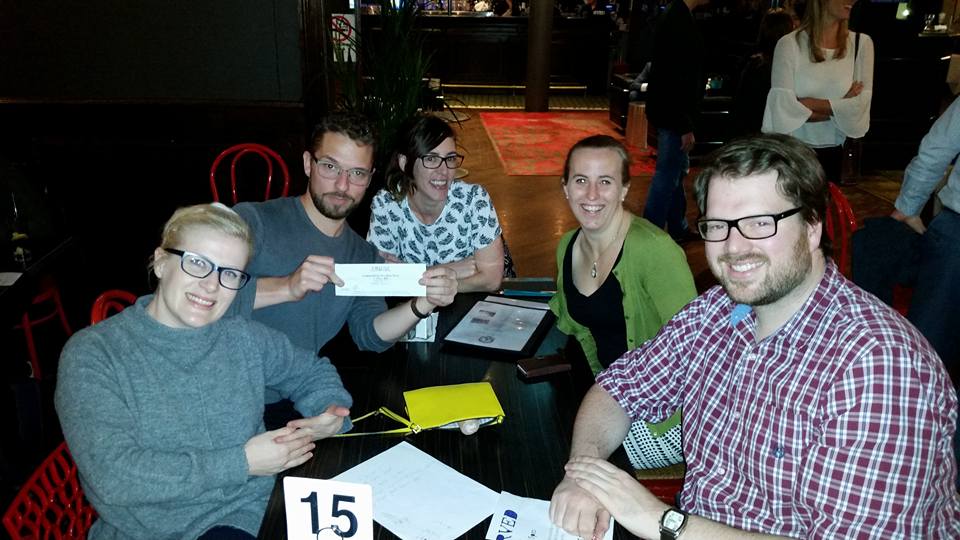 JACKPOTS
Spelling Shirley MacLaine's name wrong cost these guys a jackpot of well over $100.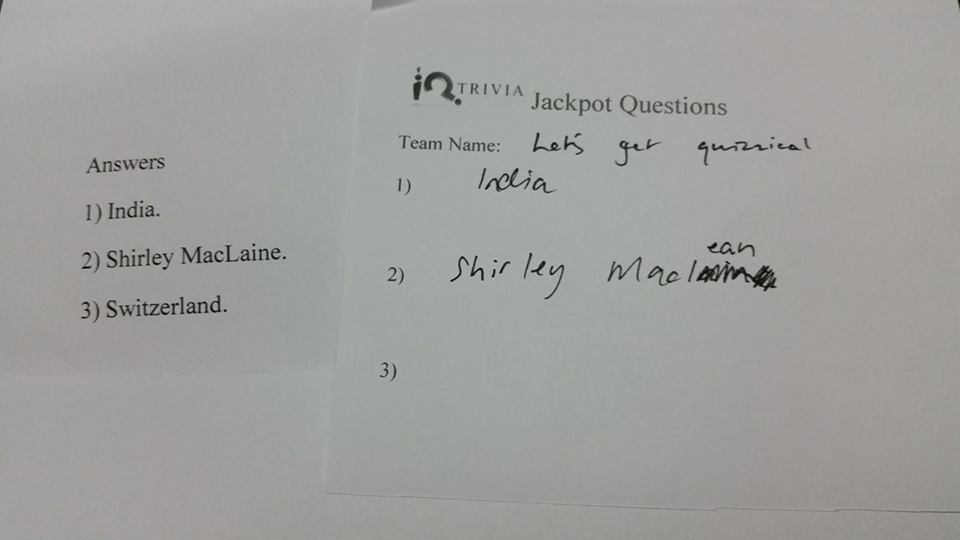 TEAM NAMES
Hollywood may be coming to you for ideas on remakes of films from the perspective of other characters.
I accidentally left my child at home. Turns out he's a sociopath (and subscribes to castle doctrine.)
Titanic -There's room for two on that door
KRRROAGH! Star Wars from Chewbacca's perspective.
Honey the Kids Blew Up the Death Star
Draco Malfoy and the Day my Father will Hear About
Tyler Durden is a Nutjob
I go on a legitimate hunting trip and some army dudes try to spoil my fun – Predator
A guy in the forest kisses a dead body while seven guys watch
Frenchie: Beauty School Dropout
Jaws: I'm Hungry
Alien: Just trying to have dinner and they shoot me out the airlock
Ellen Ripley 3
I had a really weird dream on a plane trip – Inception
Hey Daniel San, that was an Illegal Head Kick
We never asked to be brought back from fossilised mosquitoes anyway
My Damn Rebellious Teenage Mermaid Daughter
TRIVIART
Sh!tty Bar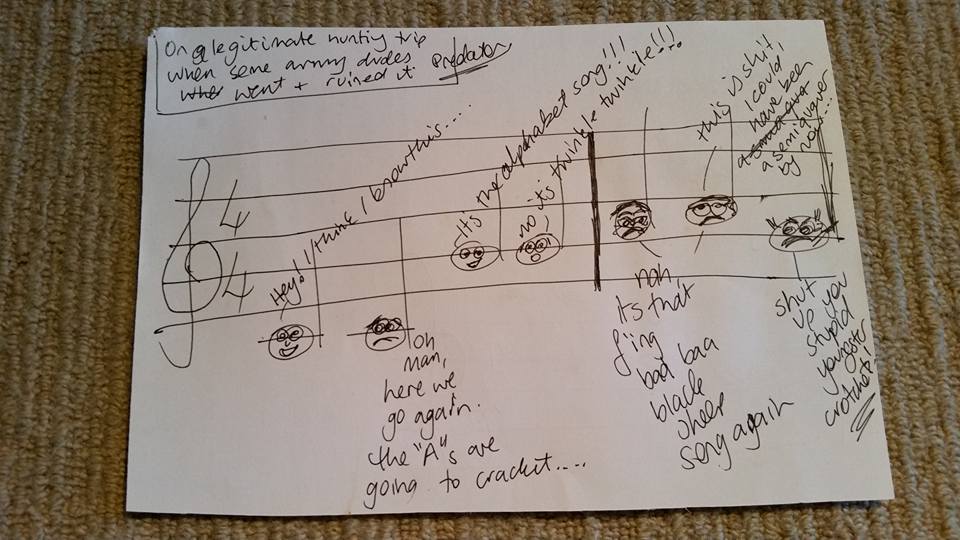 Sadistic Pickle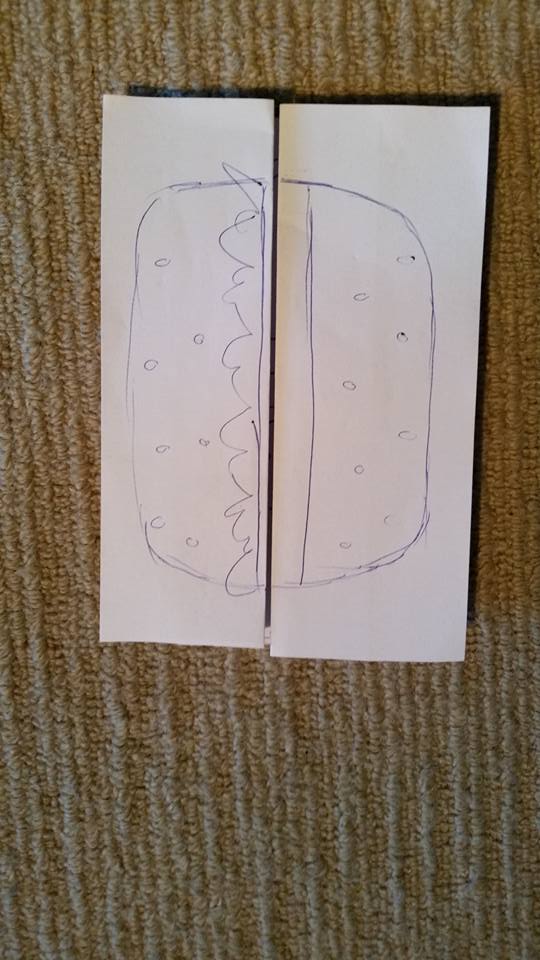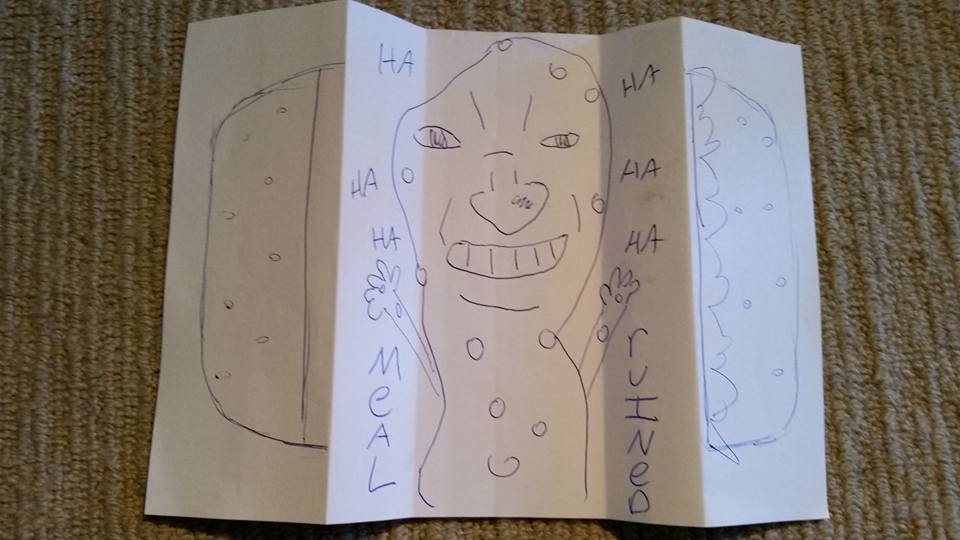 Yellow Prize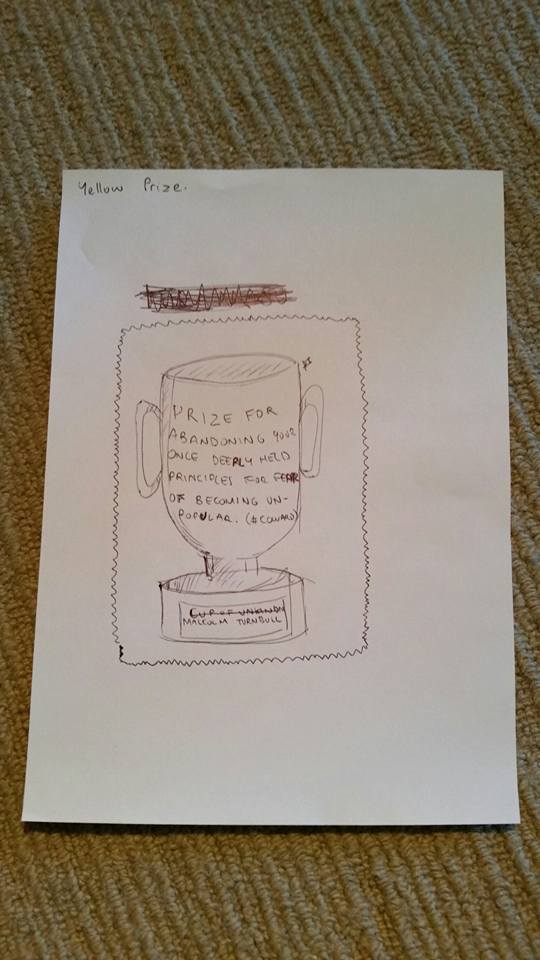 Angry Fish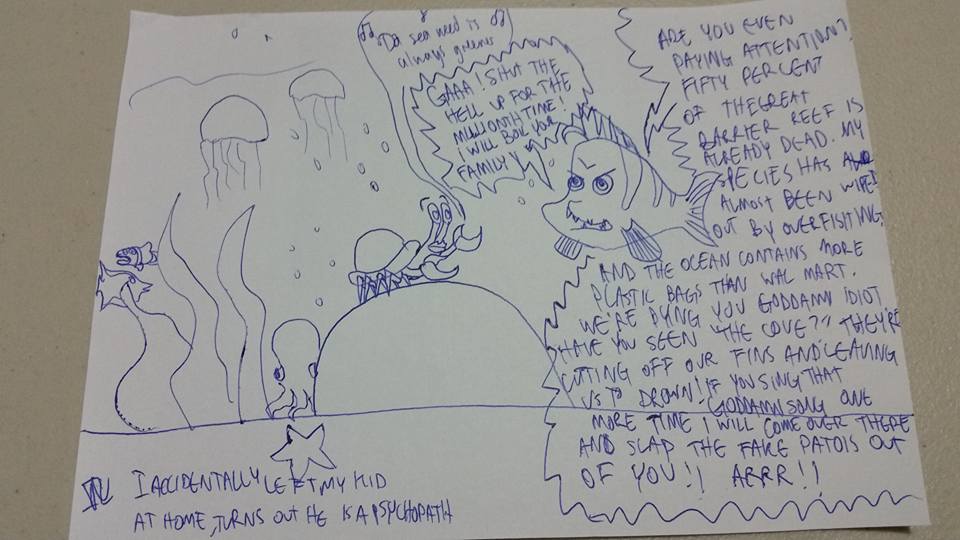 INTERESTING ANSWERS
Arguing that trains should be considered as "passenger vehicles".
Claiming that Plutonium is used as a fertiliser because Homer used it on the Simpsons.
A native Italian speaker answering a question on the building materials used by the Three Little Pigs in Italian. Yes, we gave a point for "paglia" instead of straw.
One of our player earning the right to be smug for a year by smashing the gambler's question.
Half a dozen players miming the bass line of Give It Away by the Red Hot Chili Peppers.
See you next week for more iQ Trivia.