Here's what you may have missed this week at iQ Trivia.
WINNERS
If you won this week, here's evidence just in case anyone doesn't believe you.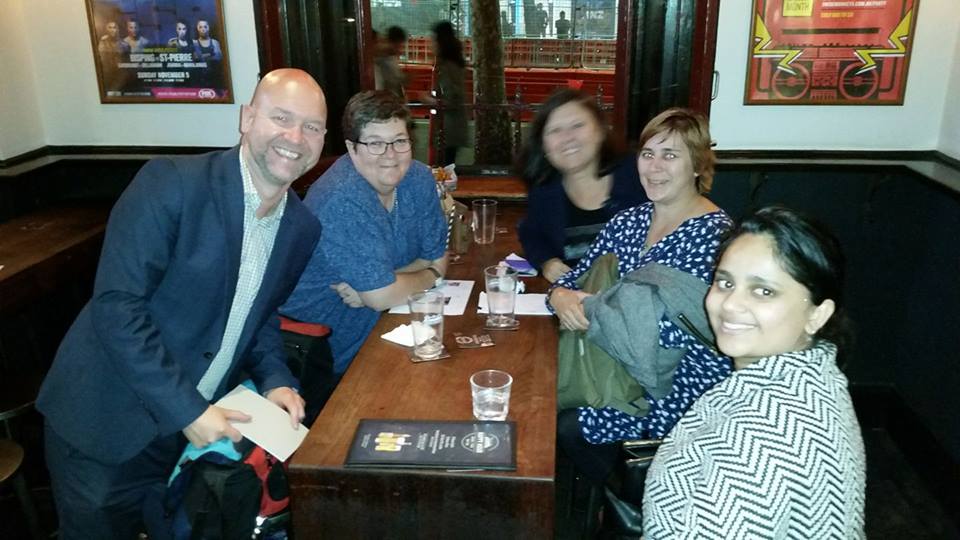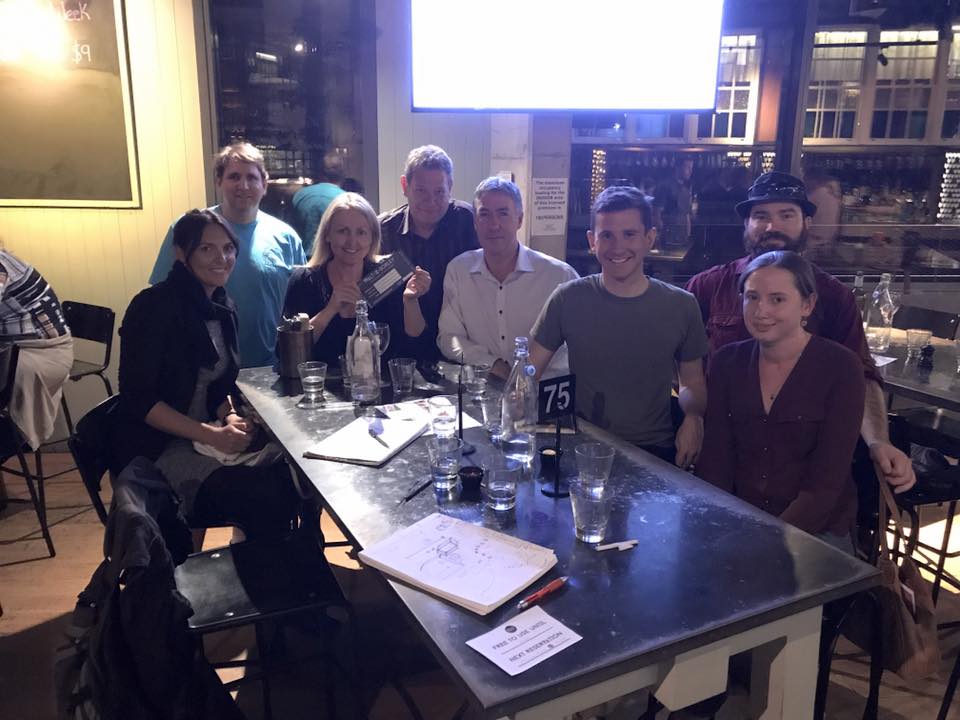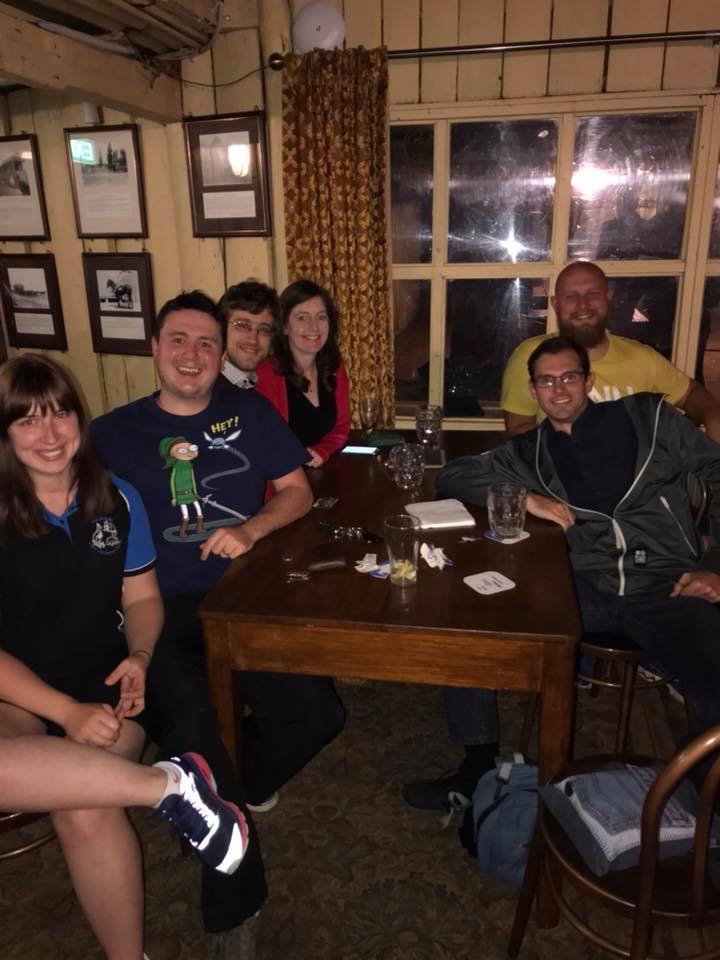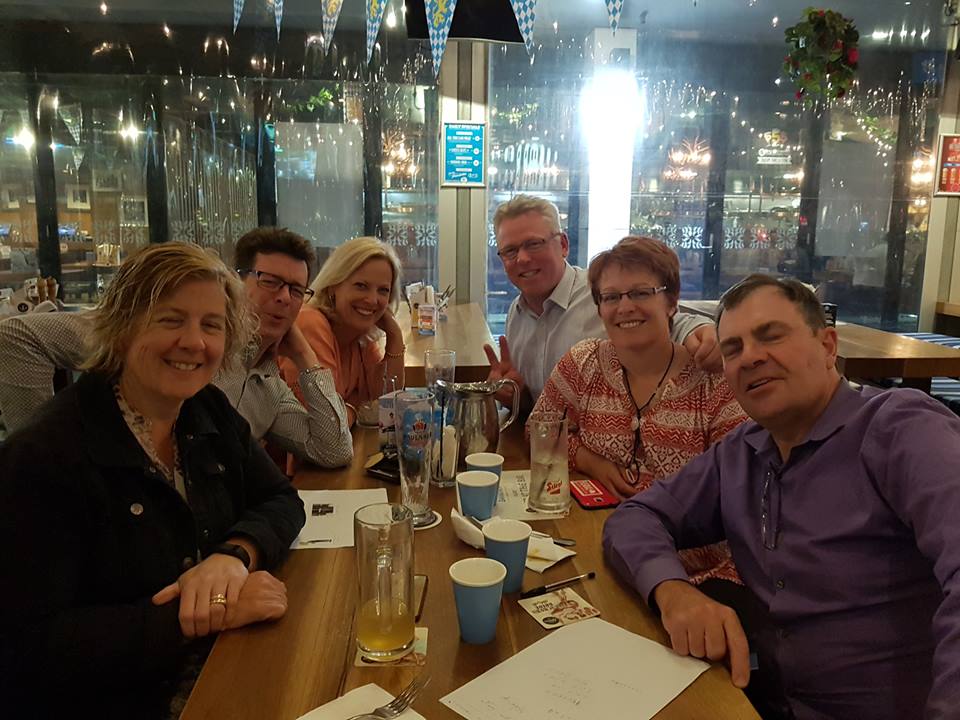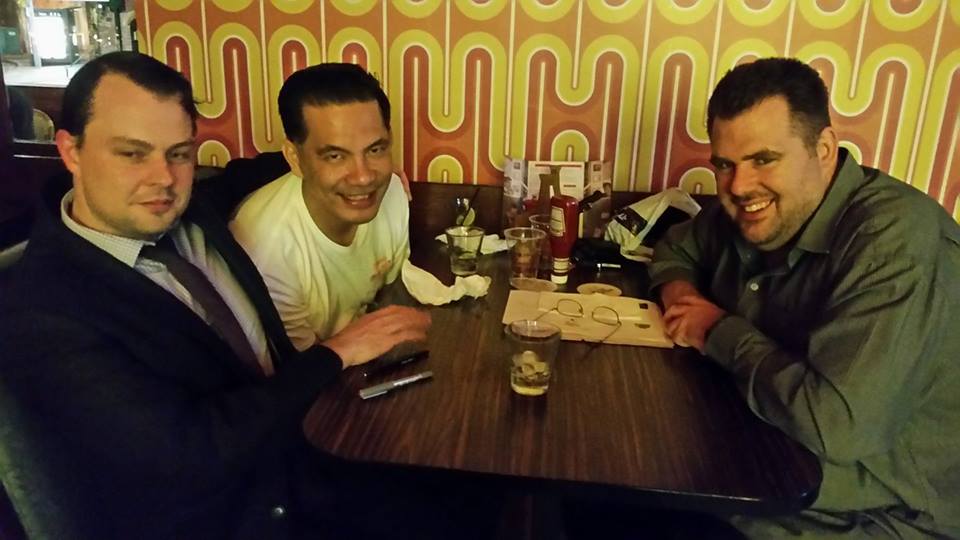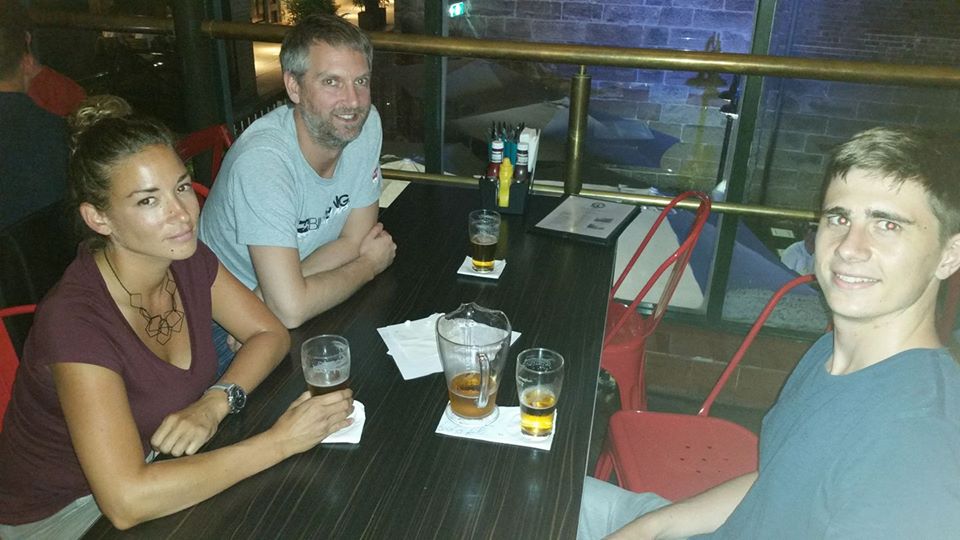 JACKPOTS
This guy was part of a team that won a jackpot by not giving into panic when faced with a math question. Then he got all depressed when we forgot to take a photo on the night, so this is what he looks like now.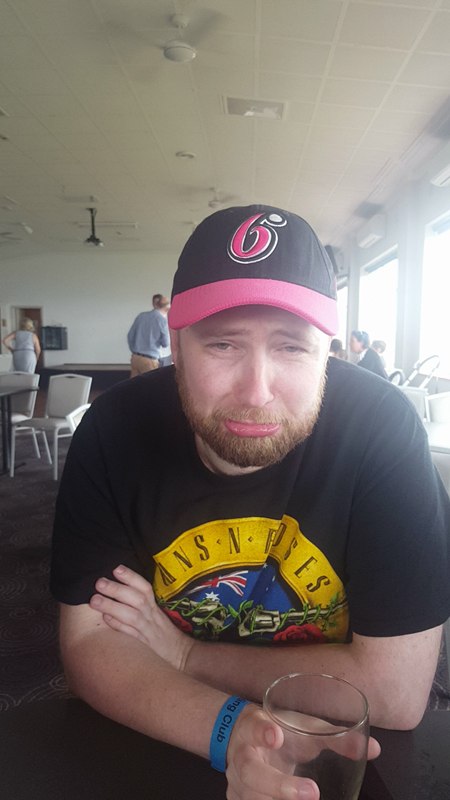 TEAM NAMES
Here's what you want millennials to kill next.
Communicating by any means other than meme's
Unsolicited dick pics
Themselves and their hopes and dreams
Dress codes at restaurants
Vegemite
The Member for Warringah
Capitalism
Taxis
Playboy
Being Vegan
Boomer's savings
Trivia Nights
TRIVIART
Depressed Cat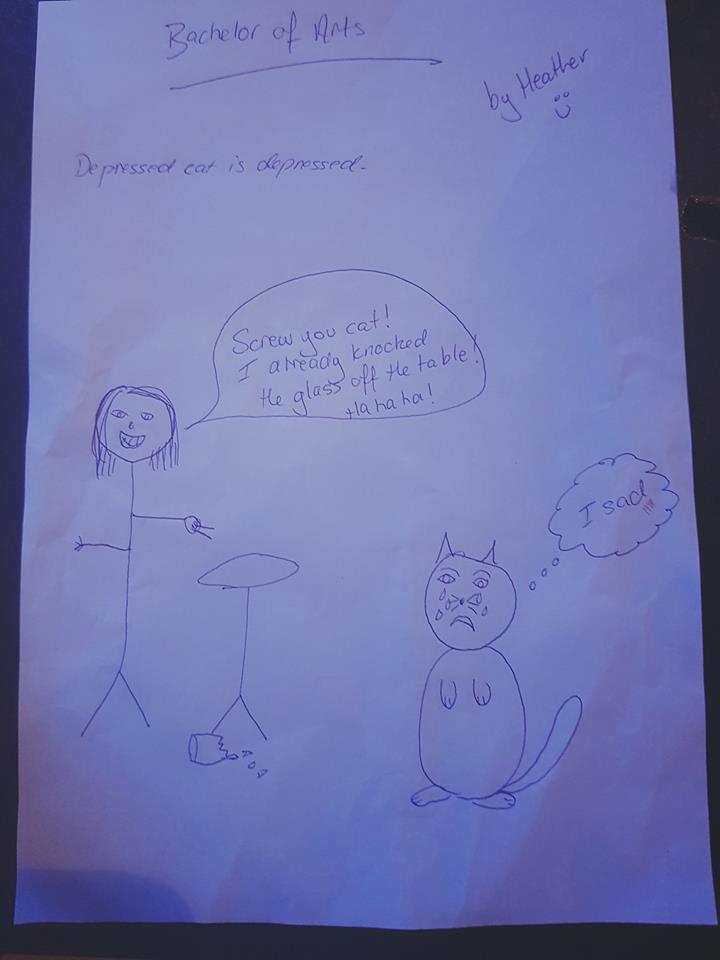 Icy Glasses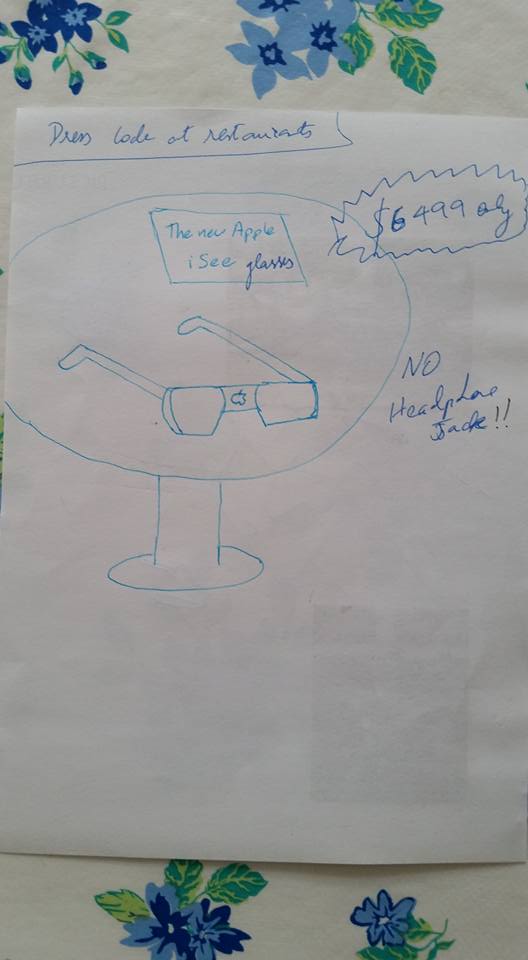 Fast Beer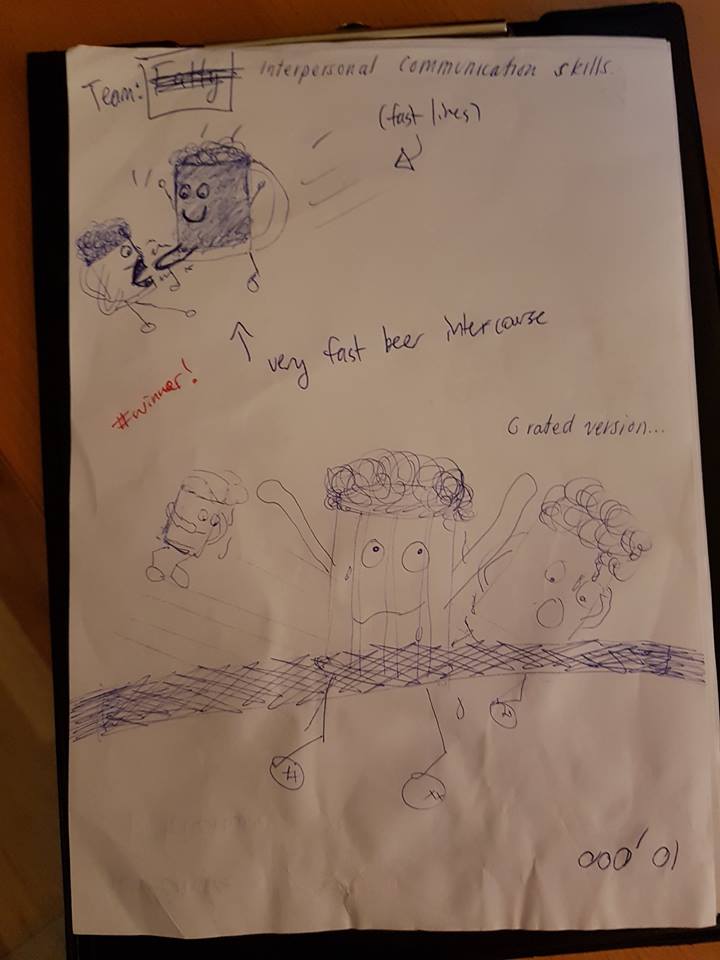 Hot Clock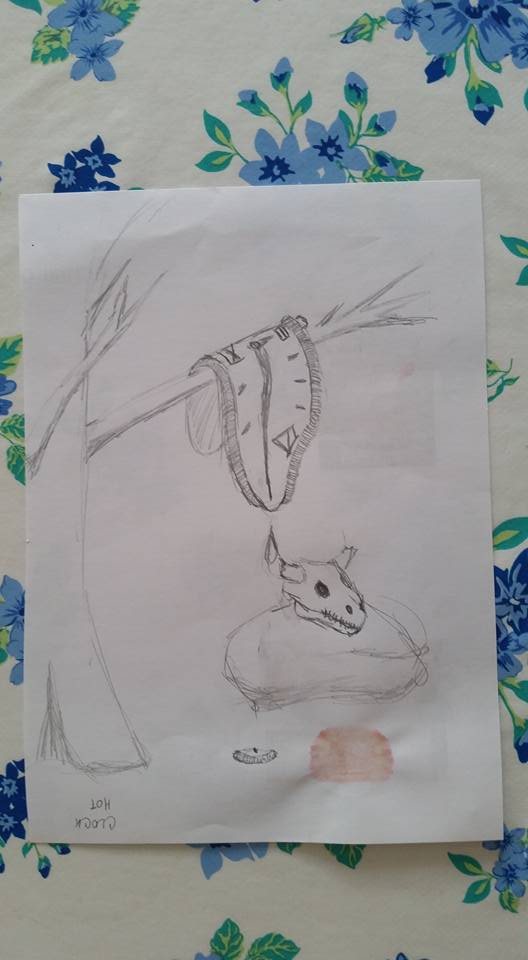 Childish Wizard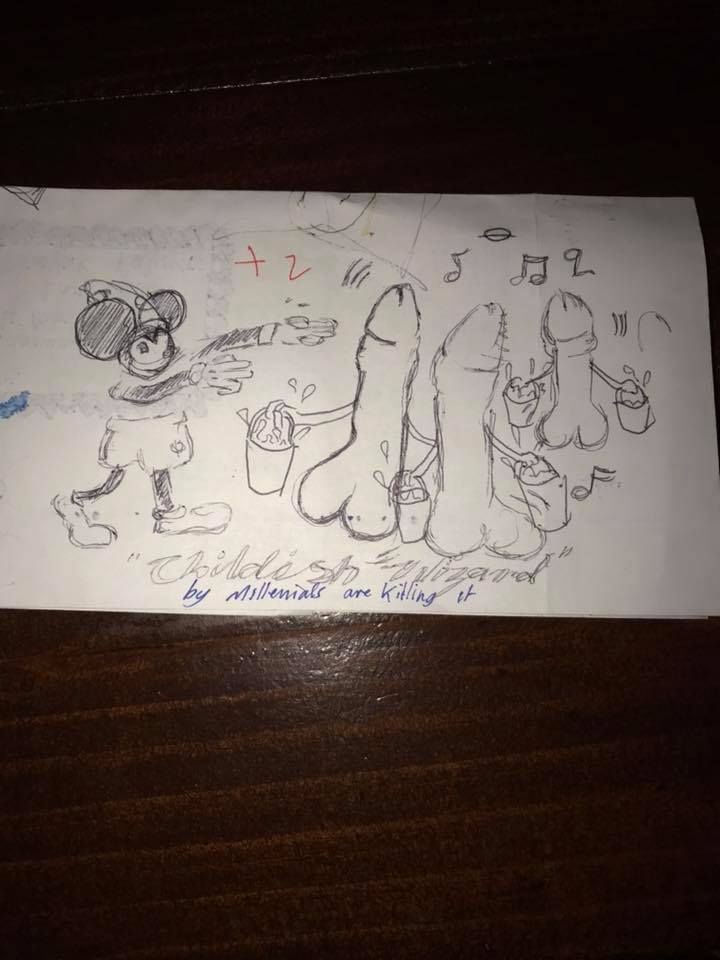 INTERESTING MOMENTS
One team thought the famous photo of Nicky Winmar responding to racial abuse was actually him giving an anatomy lesson.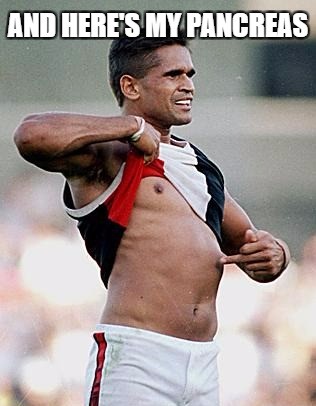 When asked to play an audio clip again, one of our hosts imitated the bass line from Radar Love.
Two teams tied for the closest guess on the length of time for the Iraqi occupation of Kuwait… with three days. How they both managed to guess the exact same wrong answer so far off the correct answer of 209 is beyond us.
When asked how many were killed by John Coffey in The Green Mile, one team argued it was -1, because he brought a dead mouse back to life.
We spotted two players whose native language was not English humming Rock the Casbah by The Clash into the Shazam app because they didn't know the title.
See you next week for more iQ Trivia.