Here's what you may have missed this week at iQ Trivia.
WINNERS
If you won this week, here's evidence just in case anyone doesn't believe you.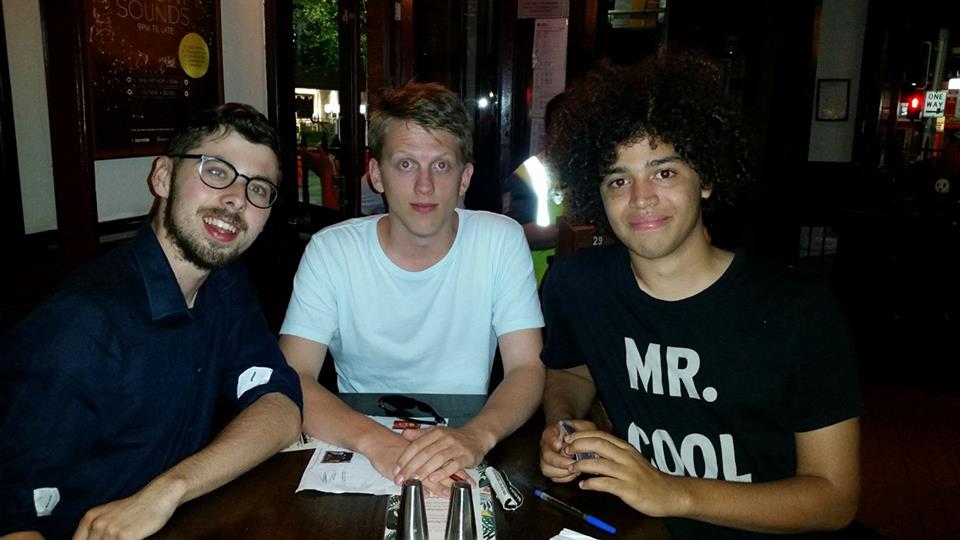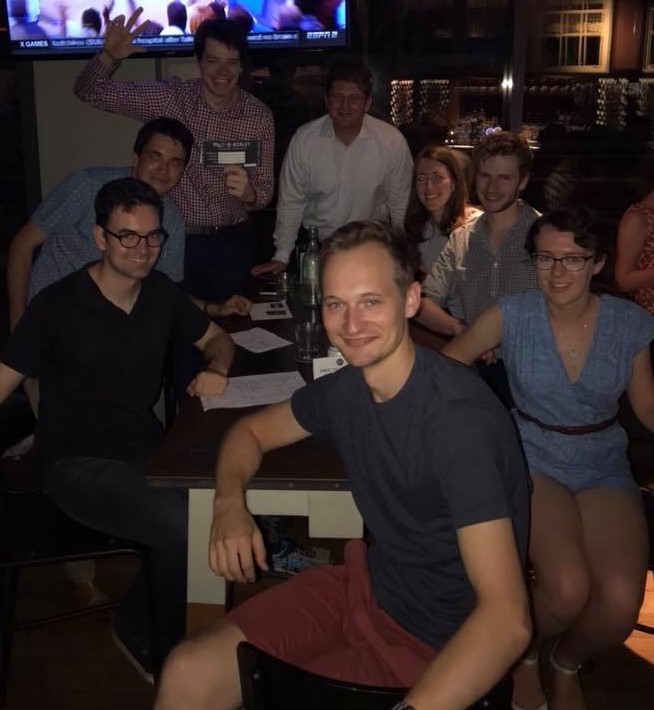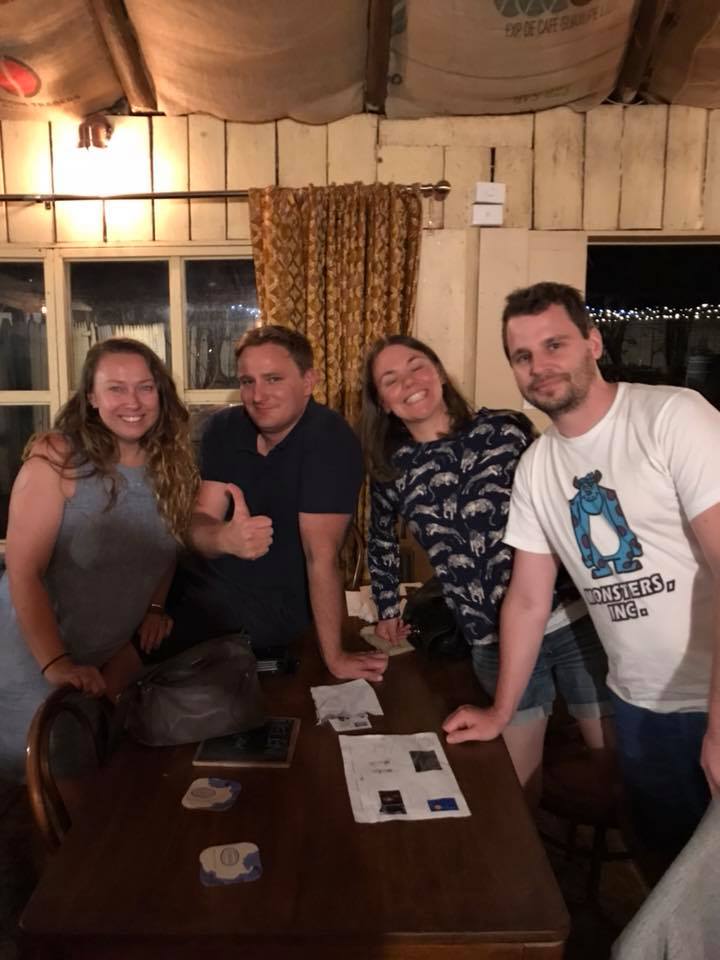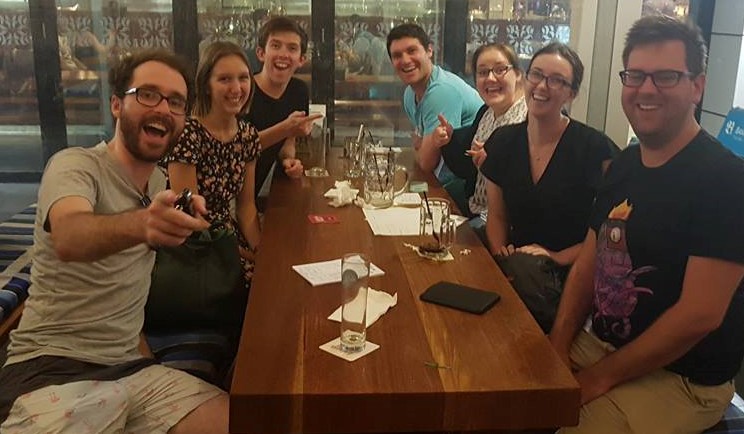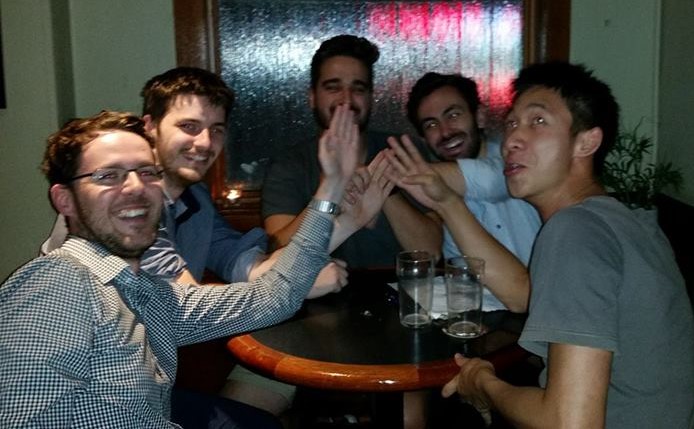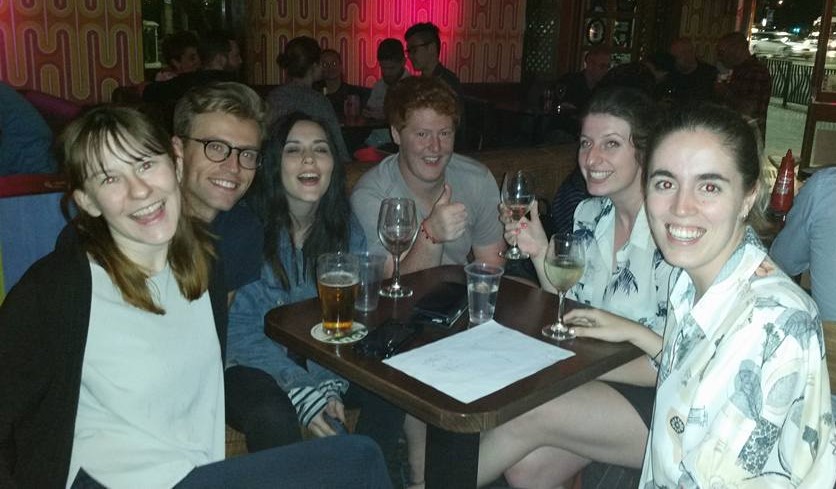 JACKPOTS
We can't seem to build up a jackpot at the Oxford, because somehow, people keep winning it on the first try, this week with extensive knowledge of the theatrical career of Glenn Close.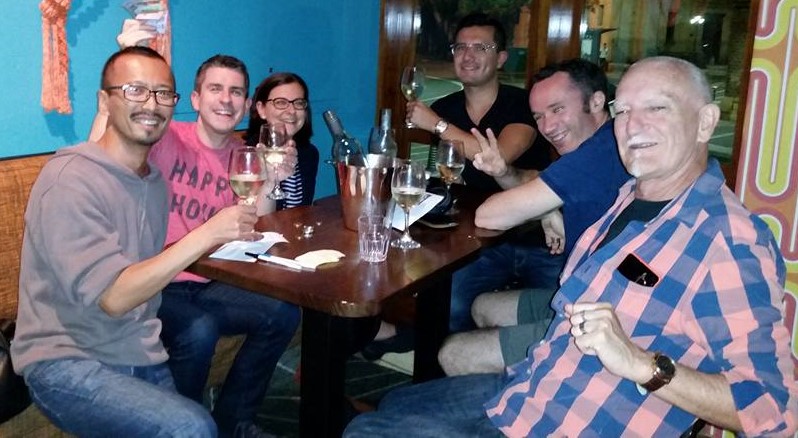 TEAM NAMES
Here's what you propose to put on television as part of the Slow TV movement.
Waiting in Line when Happy Hour is About to End
War & Peace: As Read by Prince Phillip
Watching a Bird's Nest Waiting for Eggs to Hatch
The Road to Marriage Equality in Australia
The Australian Government Making Progress on Policy
The slow failure of the American state
Watching Water Freeze
Glacier Sprints
Team Bagpuss on a Wednesday After Trivia
Eye Test TV
Anything with Gwyneth Paltrow
Paralympics
Watching Water Evaporate
The NBN Rollout
The 830 Central to Circular Quay
Sydney Light Rail Construction TV
Sloth Erotica
Waiting for your girlfriend to choose where to go for dinner
TRIVIART
Beautiful Kimchi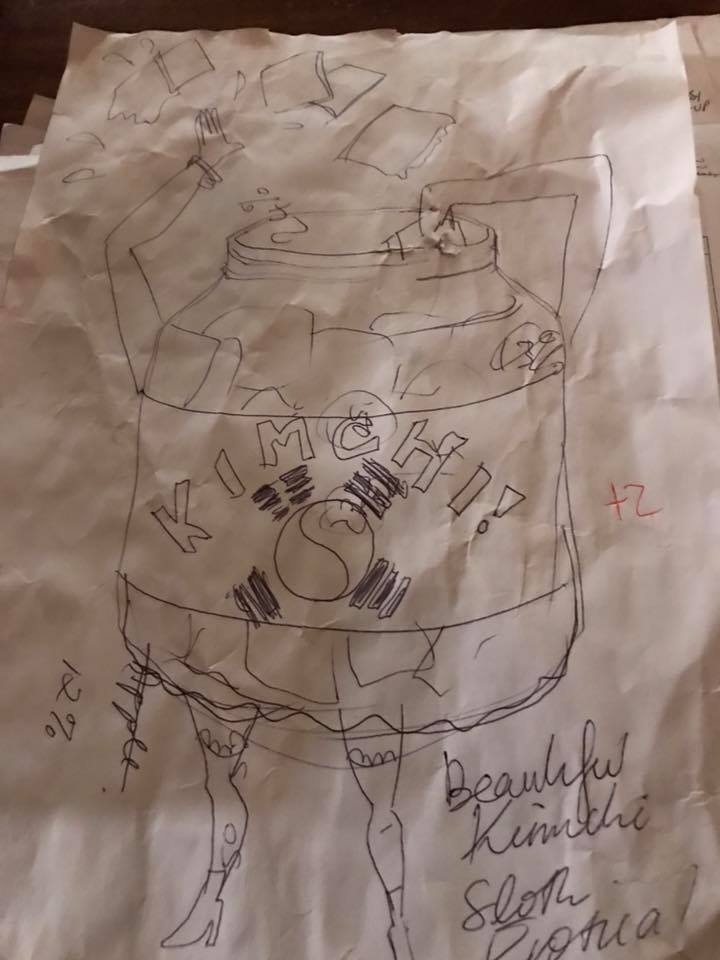 Horny Squirrel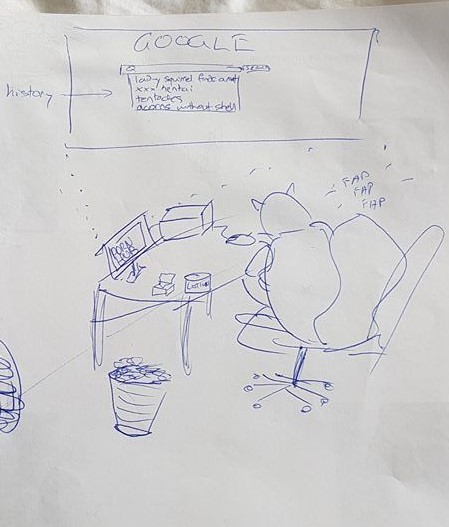 Salacious Whiskey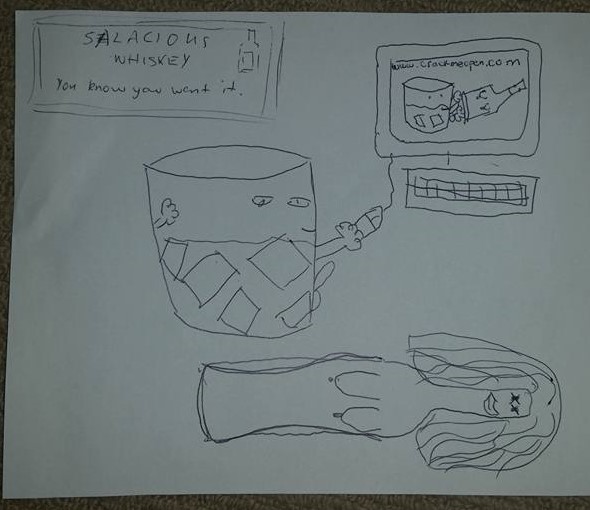 Breakdancing Lightbulb
Sparkly Cherry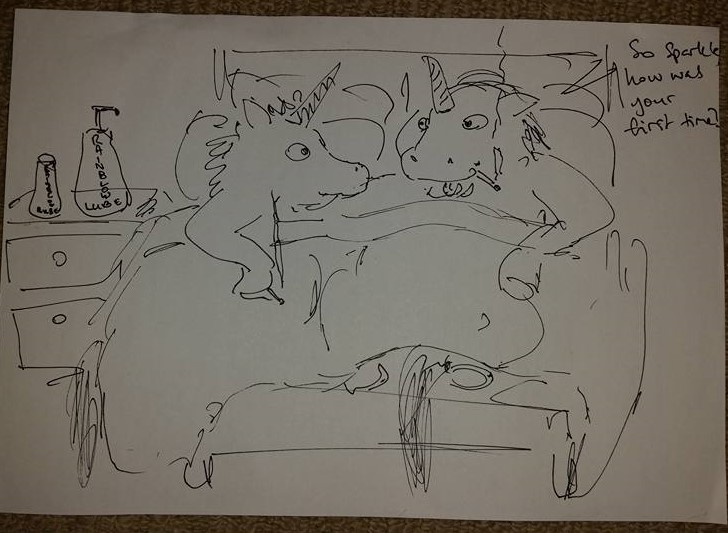 INTERESTING MOMENTS
A team with a strong Scottish flavour insisted we not read the rest of the Gambler's Question, because as soon as we mentioned Linlithgow, they knew what the question and answer would be. (They were also unimpressed with our host's pronunciation of Linlithgow, and let him know it.)
The same team was similarly unimpressed when the host broke a tie on a dilemma question which went against them.
One team derailed a physics question on the number of tennis balls needed to stop the momentum of a charging Novak Djokovic by pointing out you only need to hit him with one, as long as it's square in the balls. (How many other trivia nights wind up with questions than can be answered by hitting tennis players in sensitive areas?)
Another self declared tennis expert earned the scorn of his teammates for failing on a tennis question.
A team with a rather dark approach to trivia wasn't sure when Anne Frank was born, but asked if they could answer when she died.
One team mistook Christopher Lee in his iconic role of Dracula for Count Chocula.
And one team rather cleverly argued that the Xenomorph from the Alien franchise is now technically a Disney Princess.
See you next week.