Here's what you may have missed this week at iQ Trivia.
WINNERS
If you won this week, here's evidence just in case anyone doesn't believe you.
Pinocchio: Fake it till you make it.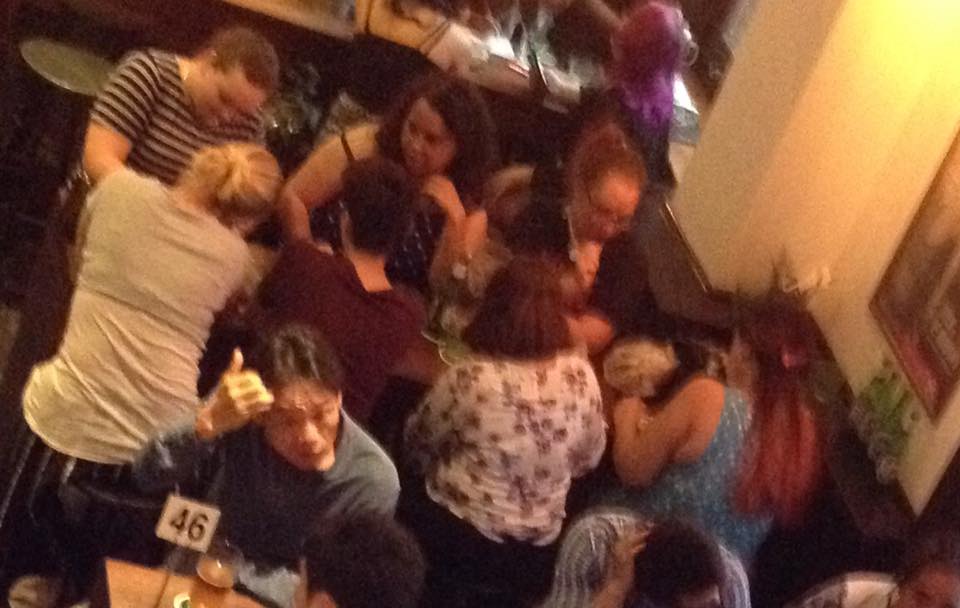 Johnny Depp goes to Vegas in a stupid hat and has a quiet time compared to Team Bagpuss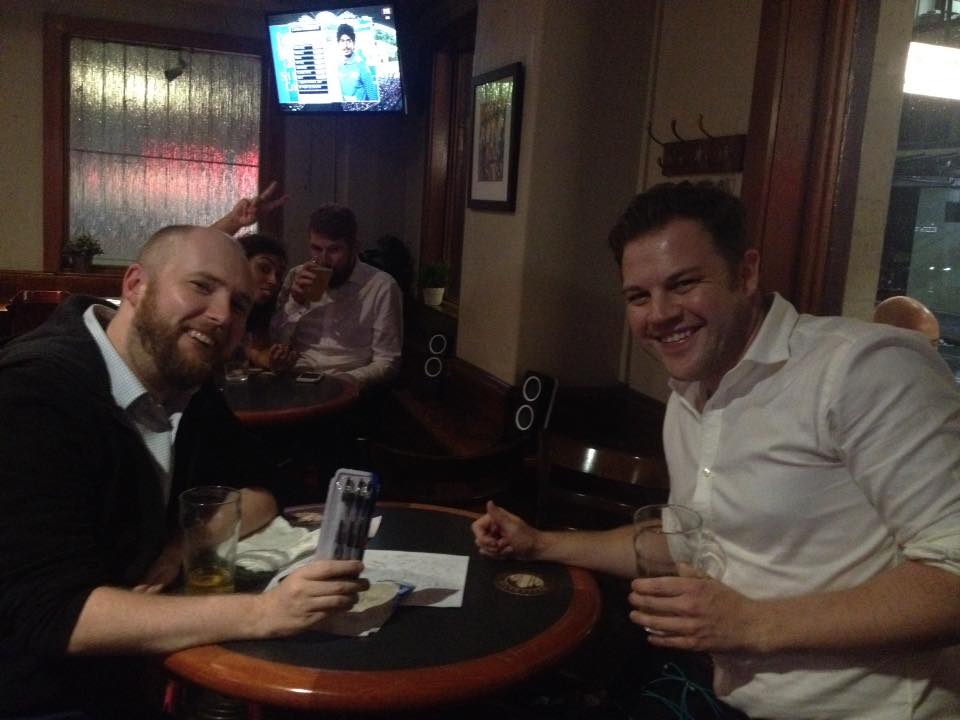 Aladdin: A beautiful princess gets catfished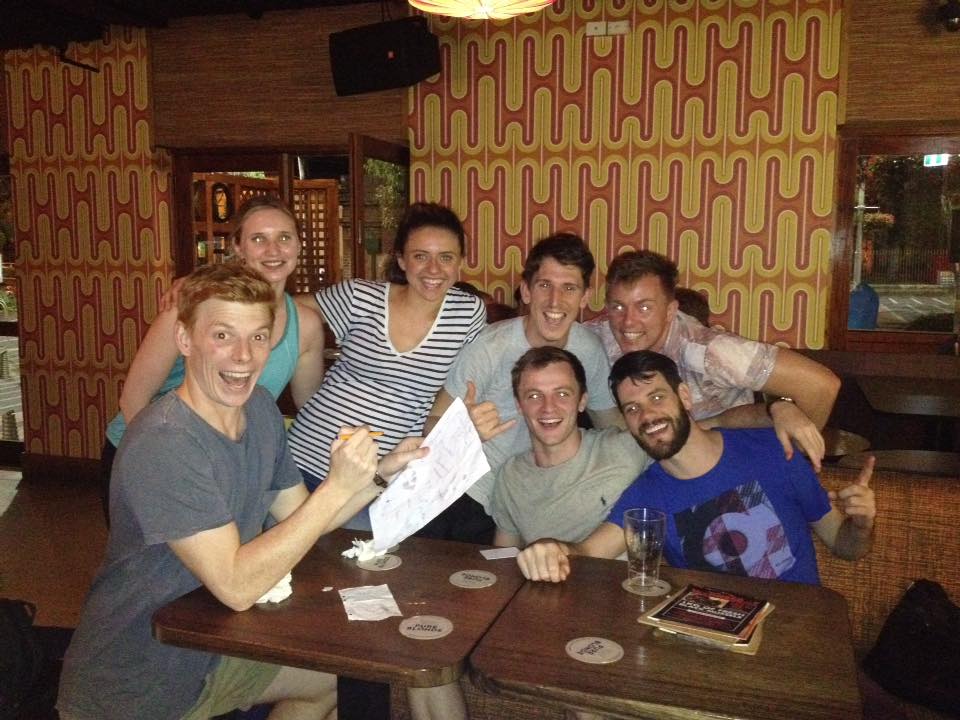 Trainspotting: Maybe heroin doesn't agree with me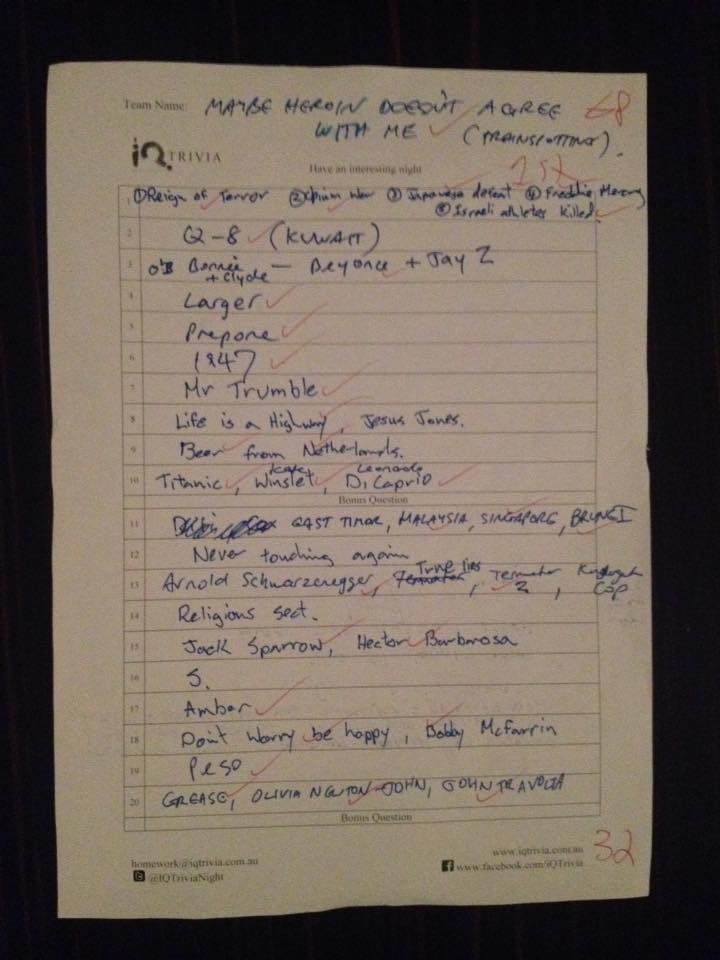 JACKPOTS
After building for a long time, a record jackpot of $426 and 25 Baht was won at The Orient on Thursday.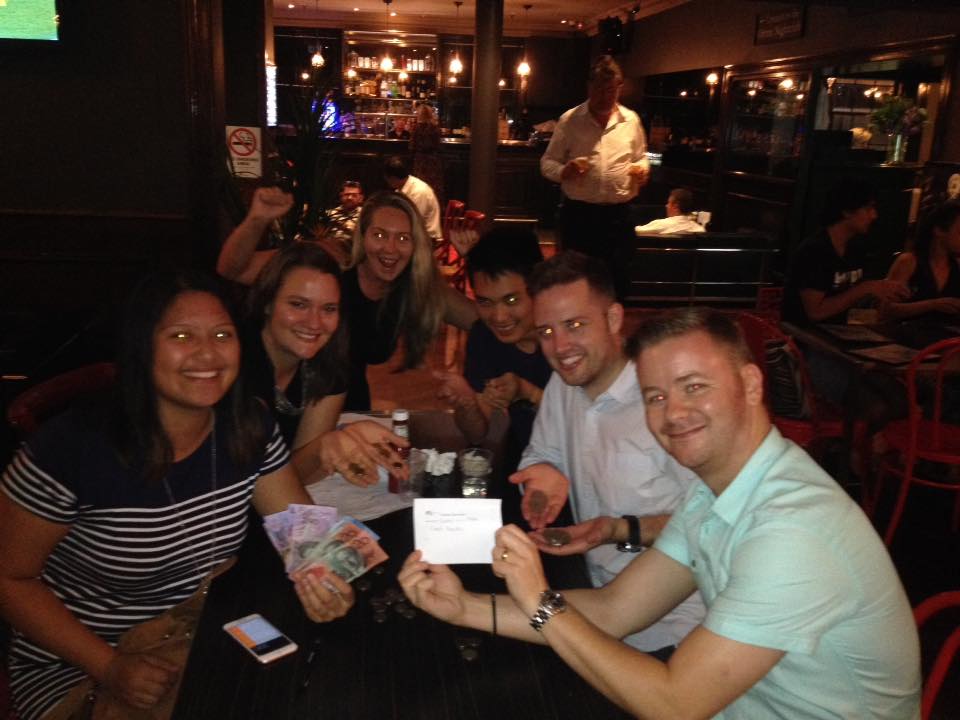 One of our players has a Slovakian wife, and knew that Sněžka sounded either Czech or Slovak, but since he hadn't heard of it, concluded that it was the highest point in the Czech Republic.
And that's all it took. Out of 16 teams, only one got it right and won the cash.
TEAM NAMES
There were heaps of great team names badly describing movie plots.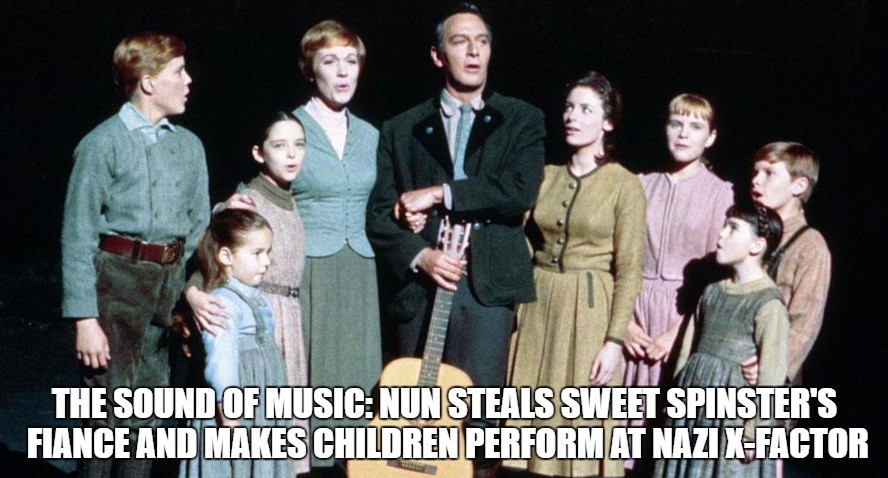 Doctor Strange: House MD the Prequel
Jaws: Trigger happy American slaughters endangered marine creature
The Wizard of Oz: Foreign girl aids Glinda's coup by assassinating her political opponents
Frozen: A teenage girl throws a tantrum because she has to take off her gloves
Liar Liar: The Donald Trump Story
The 40 Year Old Virgin: My autobiography
Beauty and the Beast: Farm girl wishes epic library owner would wax
Beauty ant the Beast: Stockholm syndrome really does work
Terminator: He comes back
The Muppets: A horny frog tries to fuck a pig in every movie
Napoleon Dynamite: Secretly Deranged & likes to dance like a chicken
Titainc: It sinks
Narnia: A kid comes out of the closet
Bridget Jones: 1 diary, 1 baby, who's the daddy?
Star Wars: Incestuous boy goes on a space odyssey to discover his evil origins
Finding Nemo: Single dad takes advnatage of mentally handicapped woman.
Lord of the Rings: Tiny man burns ring
The Big Lebowski: The importance of a rug that ties the room together
Snakes on a Plane: An existential analysis into the impact of reptile smuggling upon modern aviation
TRIVIART
Flaming Pig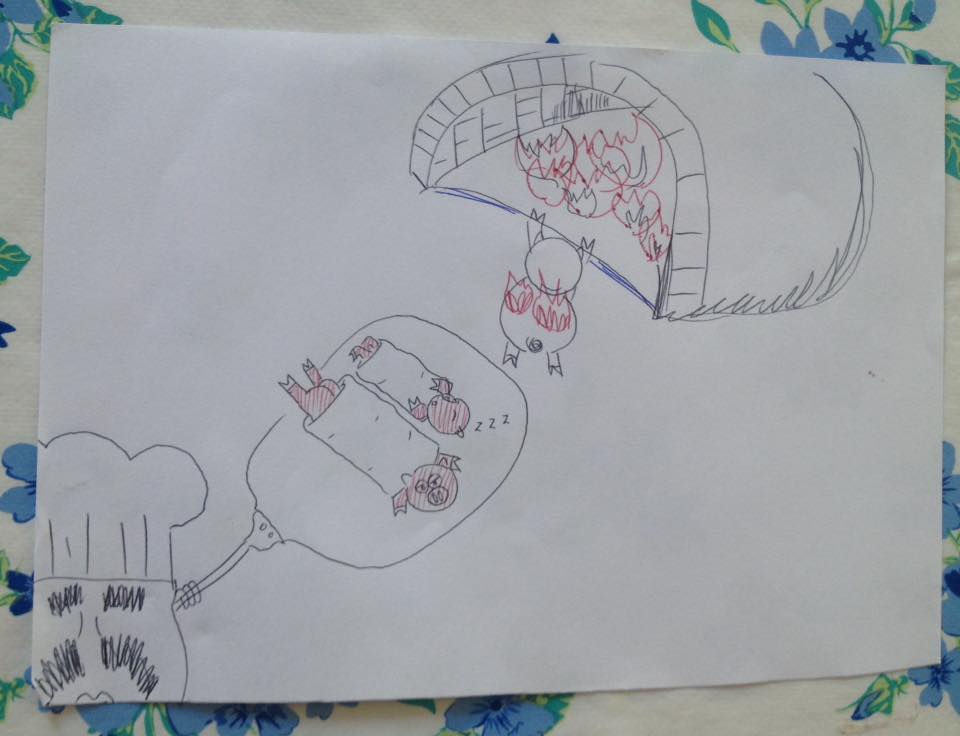 Flipped Table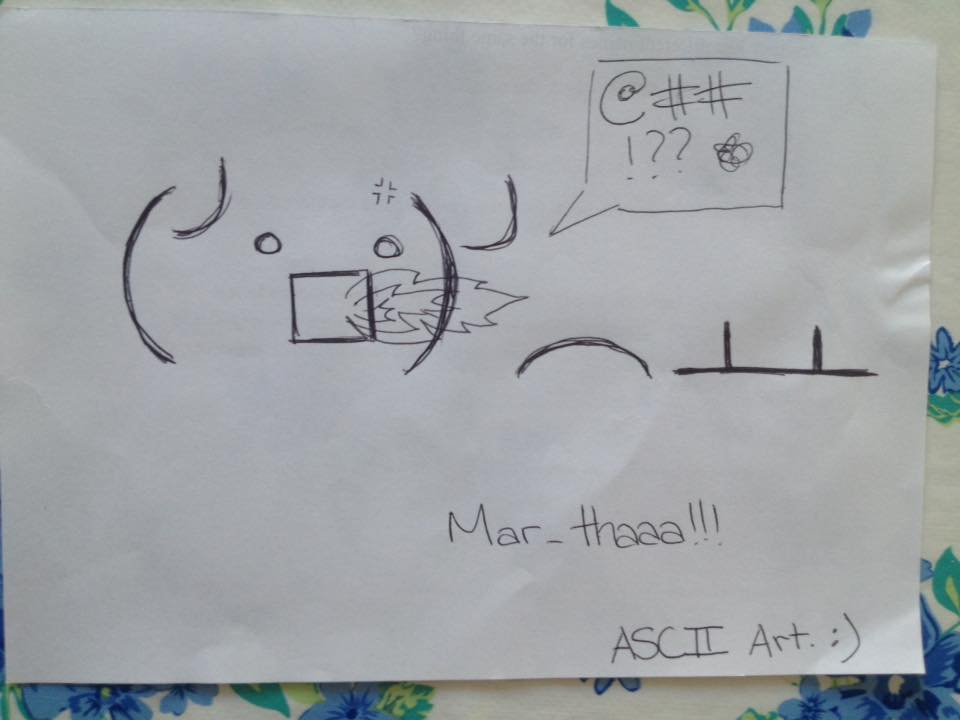 Sultry Table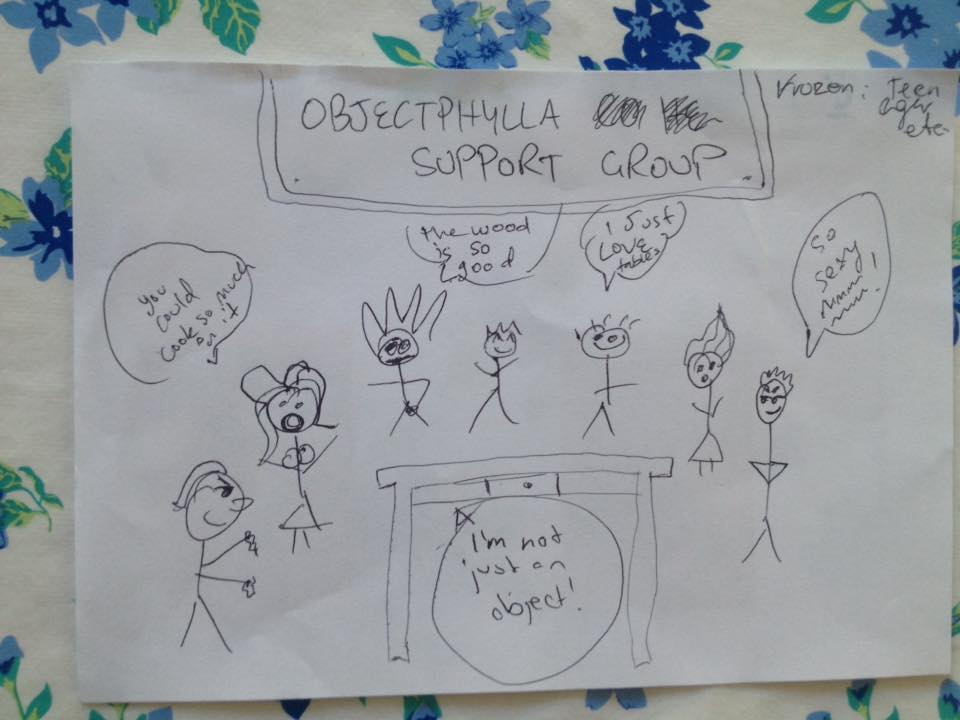 Charming Cat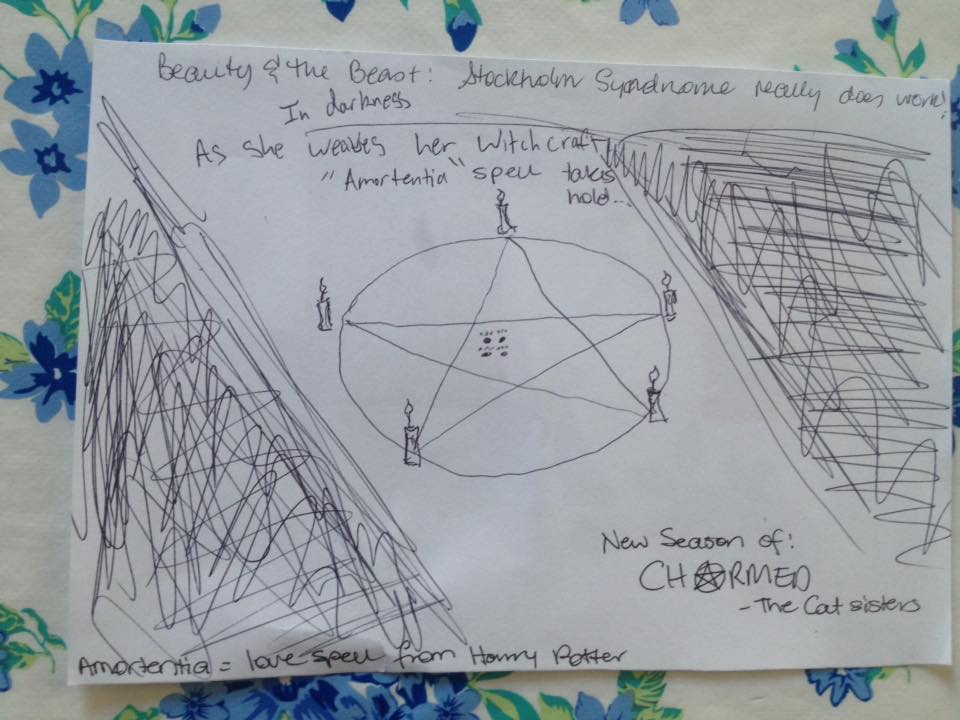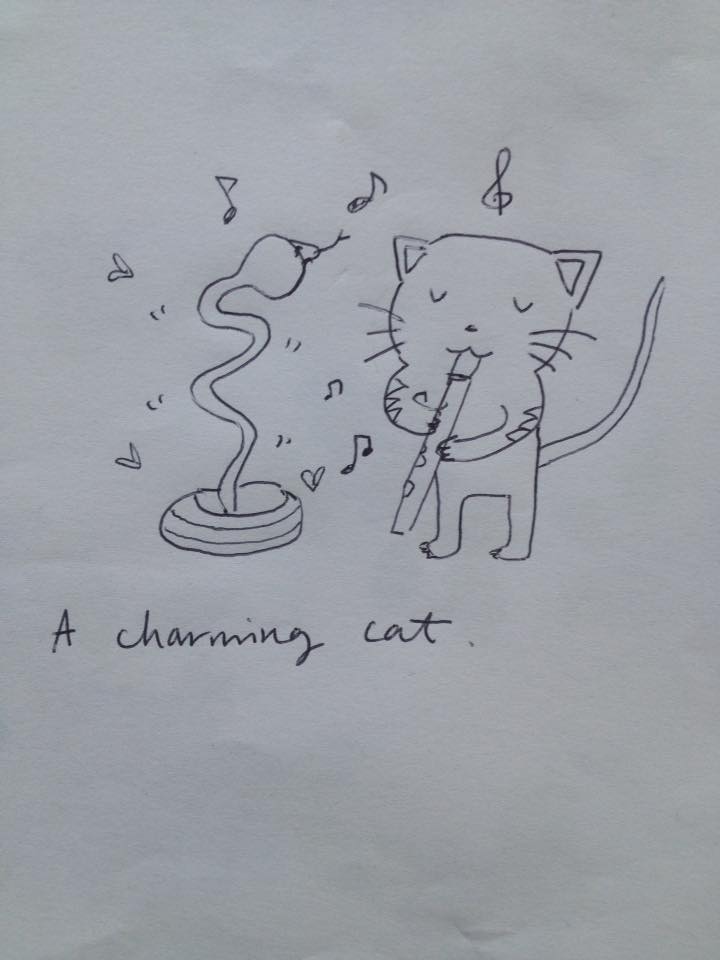 INTERESTING ANSWERS
The team that answered a question about Hebrew days of the week by removing the vowels, just like in Hebrew.
PROUD MOMENTS
The team being so committed to winning that they pop next door to Officeworks when their pen dies.
The team turning up 15 minutes late, but still winning the prize for second last.
HALL OF SHAME MOMENTS
The team who gave us a Nash equilibrium explaining who you should always gamble 5 points on the gambler's question, and then getting the gambler's question wrong.
The team that was flagrantly googling answers right in front of us. Really? At least go to the toilets if you're going to cheat.
Have an interesting week.