We've got Sydney trivia, Canberra trivia, Goulburn trivia, and Central Coast trivia all up and running for you.
At all of our regular weekly quizzes, we ask a homework question, which you are allowed (and frankly expected) to look up before the show. The homework question is e-mailed out to each of our mailing lists each week.  It's pretty difficult to win without it, so if you want the weekly homework question sent to you on a weekly basis, just contact us on [email protected] with the name of your preferred venue in the subject line.
You can find weekly winners, TriviArt, and occasional hints for our individual shows on the dedicated Facebook pages we've set up for each of them.  Check out the links for each venue below. 
Sydney Trivia
Monday
The Beacham – 265 Oxford St, Darlinghurst – 7:00pm – Beacham Trivia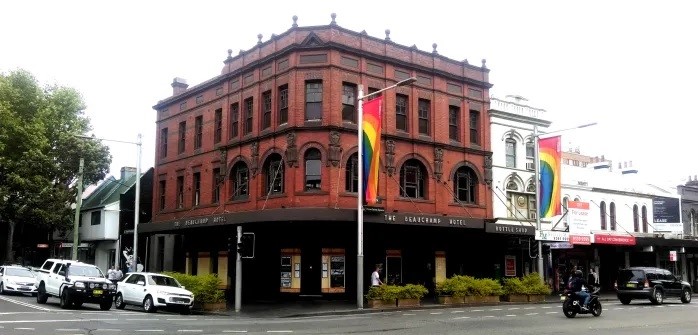 Tuesday
The Occidental Hotel – 43 York St next to Wynyard – 7:15pm – Tuesday Trivia at the Occidental on Facebook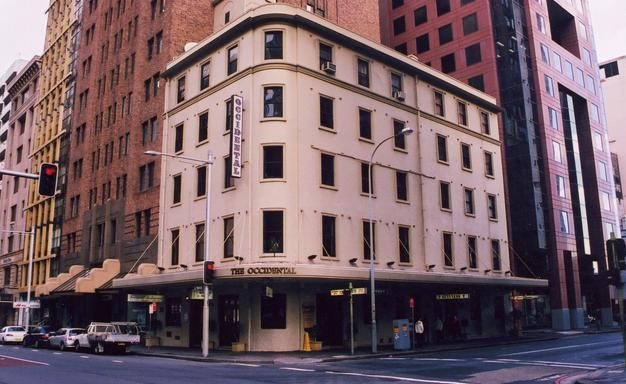 Bavarian Chatswood – 5 Railway Street, Chatswood – 7:00pm – Chatswood Bavarian on Facebook

Dove and Olive – 156 Devonshire Street, Surry Hills – 7:00pm – Dove and Olive Trivia on Facebook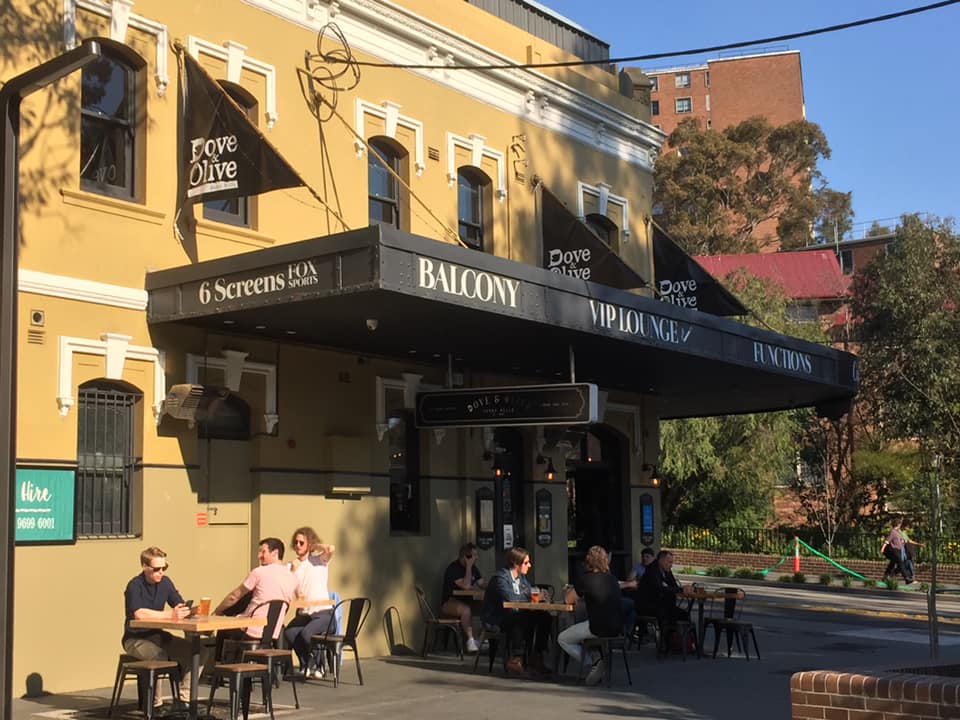 Wednesday
Canterbury Hotel – 208 Canterbury Road, Canterbury – 7:00 – Canterbury Hotel Trivia on Facebook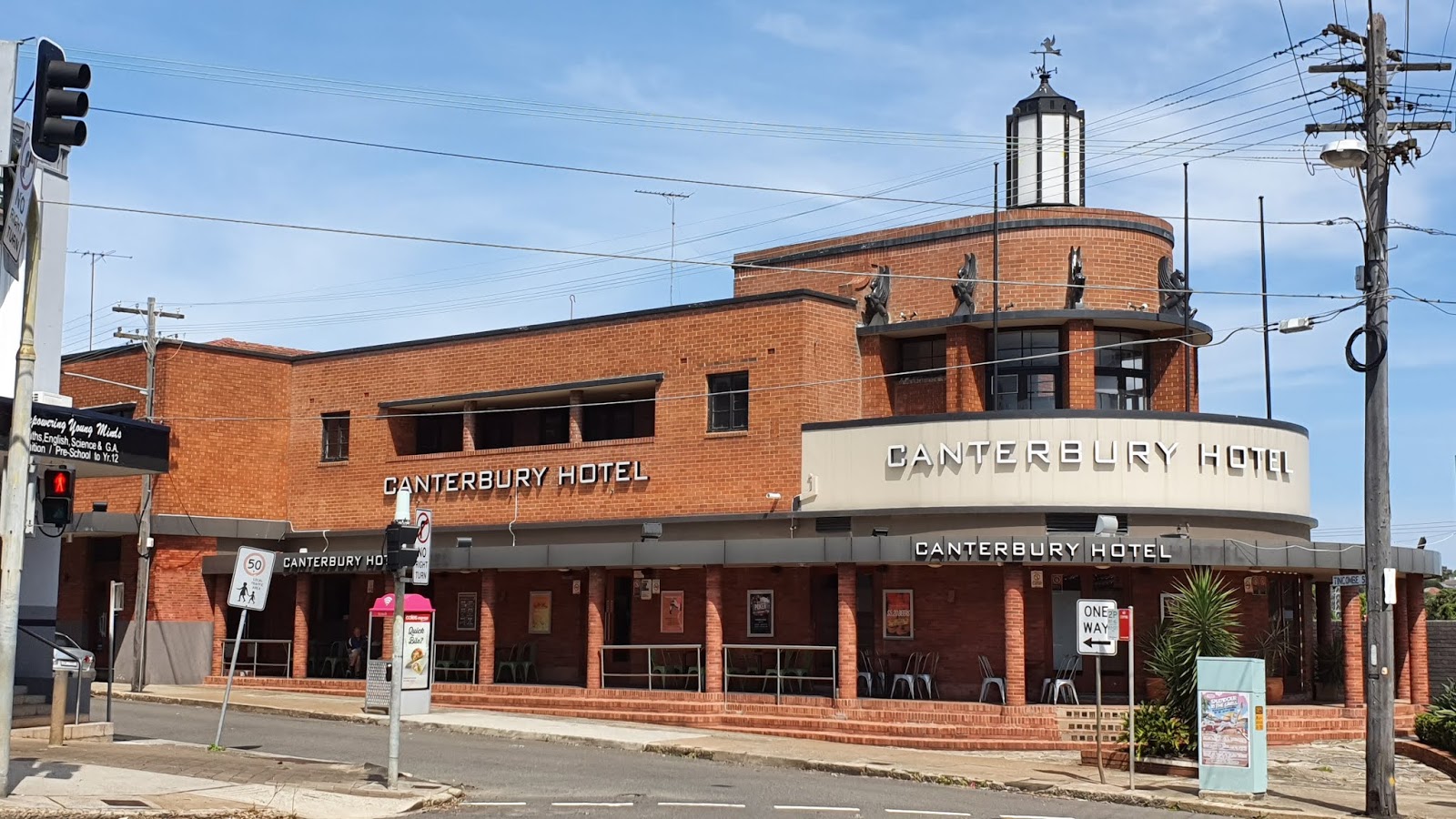 Summer Hill Hotel – 1 Lackey St, Summer Hill – 7:30 – Summer Hill Trivia on Facebook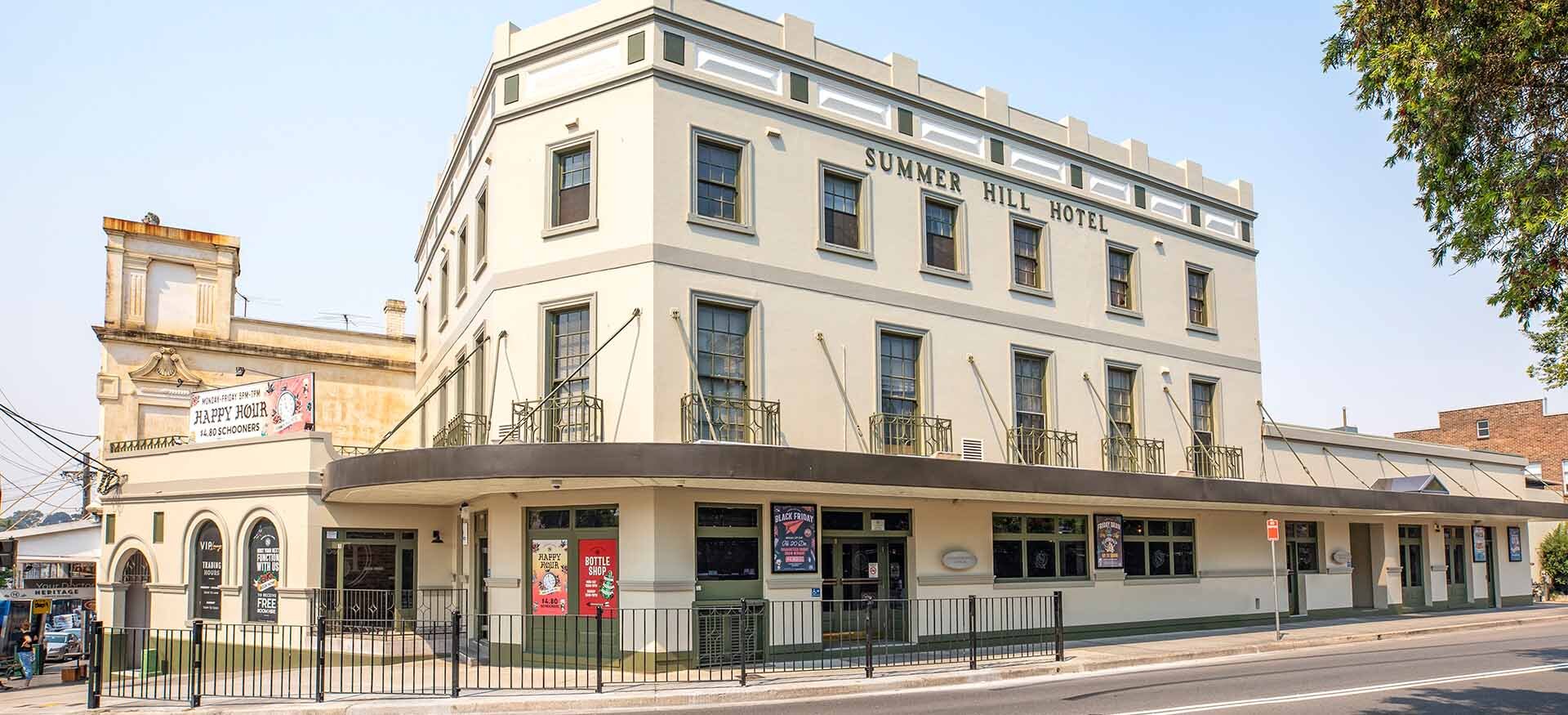 Thursday
The Orient Hotel – George Street, The Rocks – 6:30pm – Thursday Trivia at the Orient on Facebook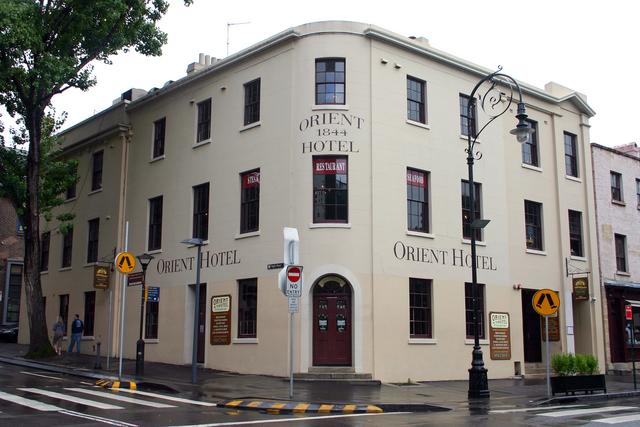 Dad & Dave's – 45 Mitchell Road, Brookvale – 7:00 – Dad & Dave's Trivia on Facebook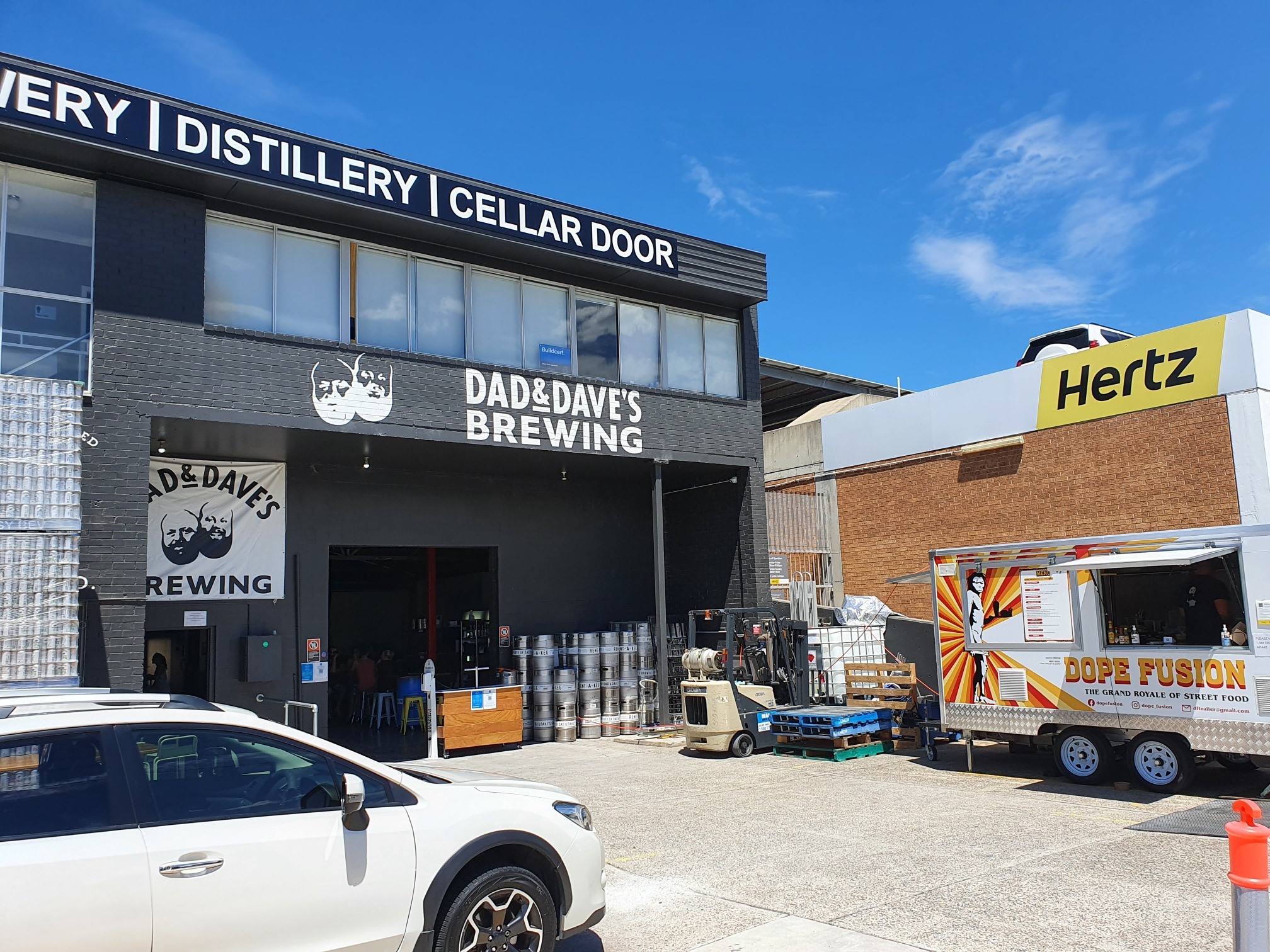 Canberra Trivia
Monday
Siren Bar – 30 Anthony Rolfe Avenue, Gungahlin – 7:00pm – Siren Trivia Monday on Facebook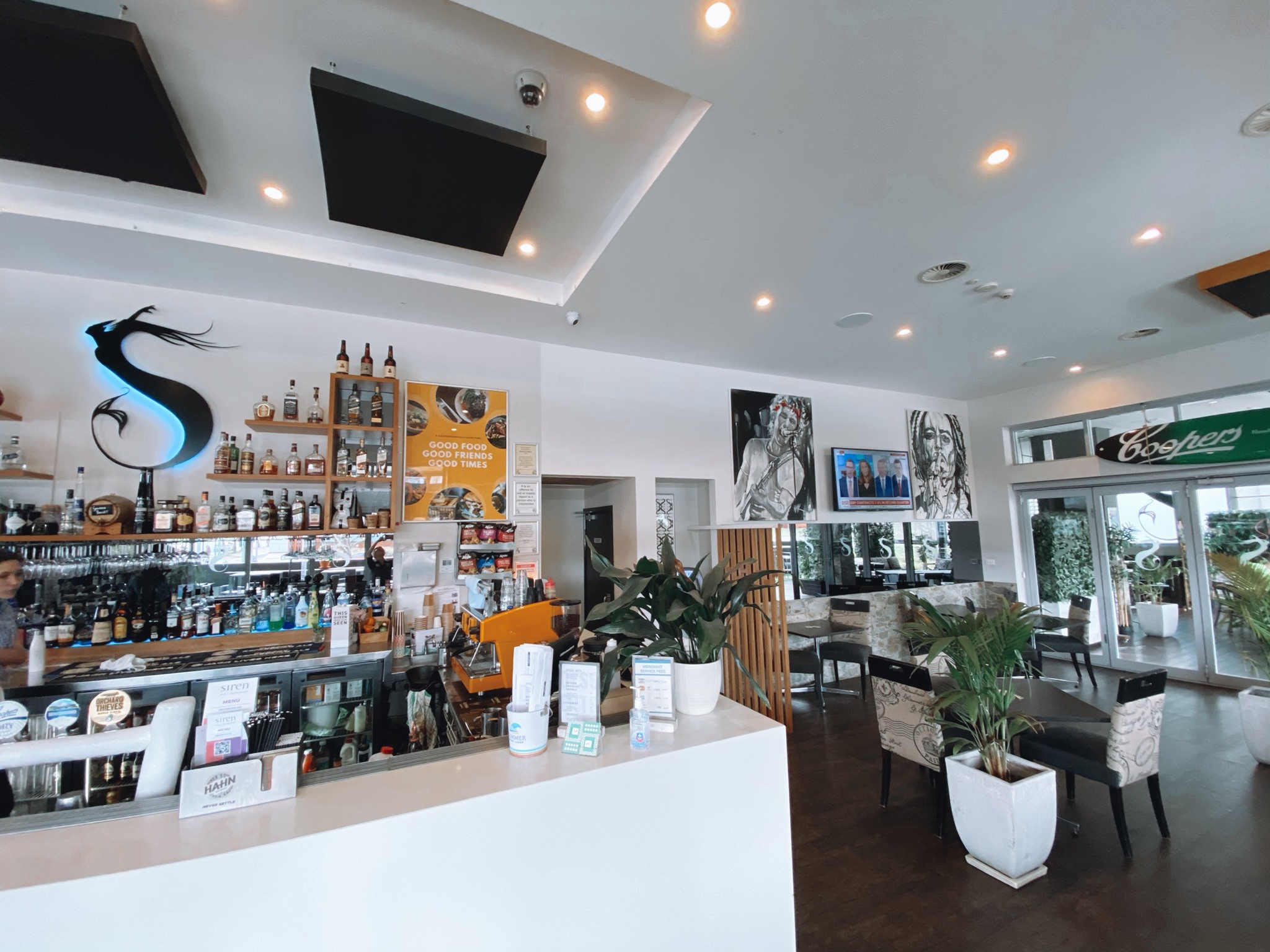 The Pedlar – 65 Constitution Avenue, Campbell – 7:00pm – Pedlar Trivia Monday on Facebook
Tuesday
Old Canberra Inn 195 Mouat Street, Lyneham – 6:30pm – Trivia at the Old Canberra Inn on Facebook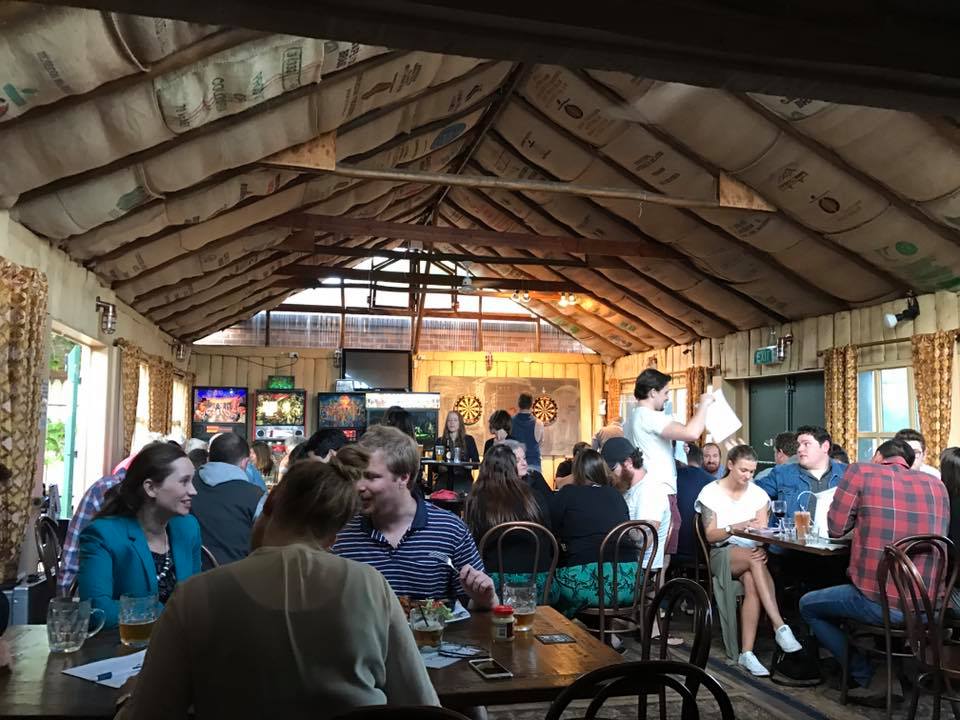 Wednesday
Dickson Taphouse – 30 Wooley St, Dickson – 6:30pm – Taphouse Trivia on Facebook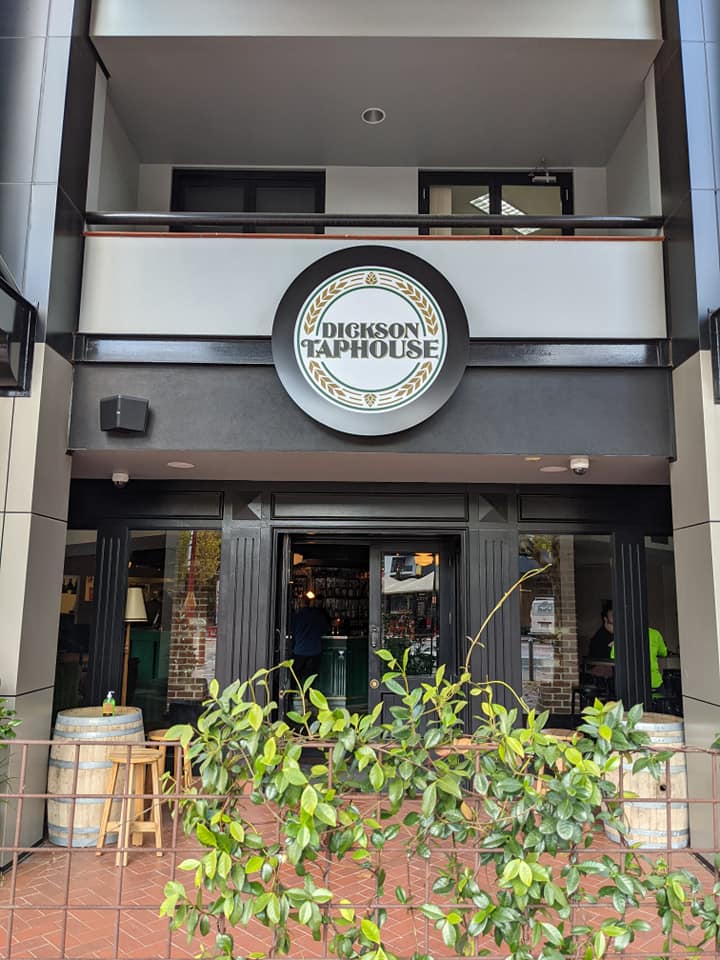 To All My Friends – 24 Cook Place, Cook – 7:30pm – To All My Friends Trivia on Facebook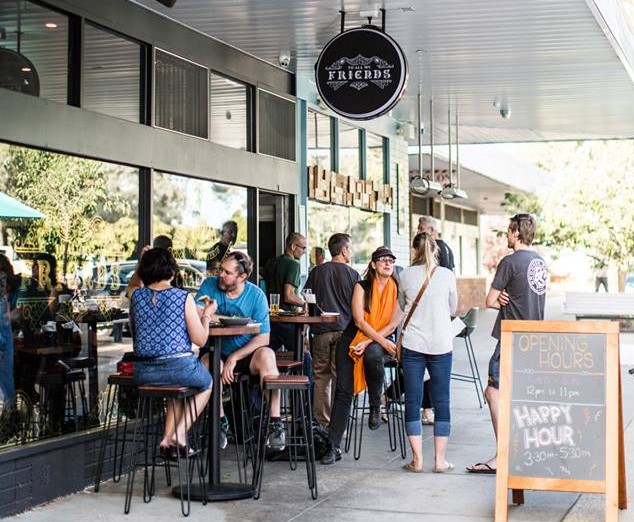 Thursday
Old Canberra Inn (Additional Quiz) 195 Mouat Street, Lyneham – 6:30pm – Trivia at the Old Canberra Inn on Facebook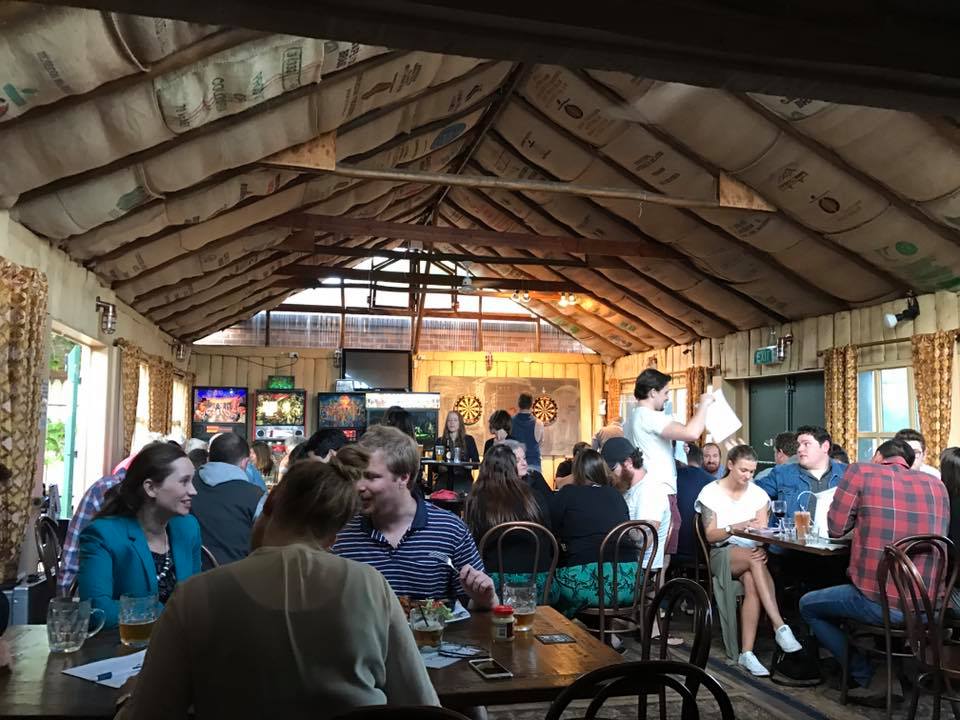 Goulburn Trivia
Wednesday
Tattersalls Hotel – 76 Auburn Street – 7:00pm – Tatts Trivia Wednesday on Facebook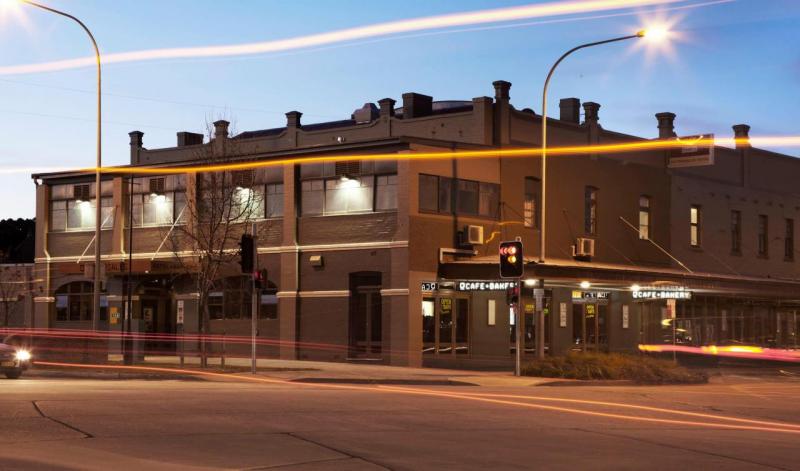 Central Coast Trivia
Monday
Bavarian Tuggerah – 50 Wyong St – 7:00pm – Tuggerah Bavarian Trivia on Facebook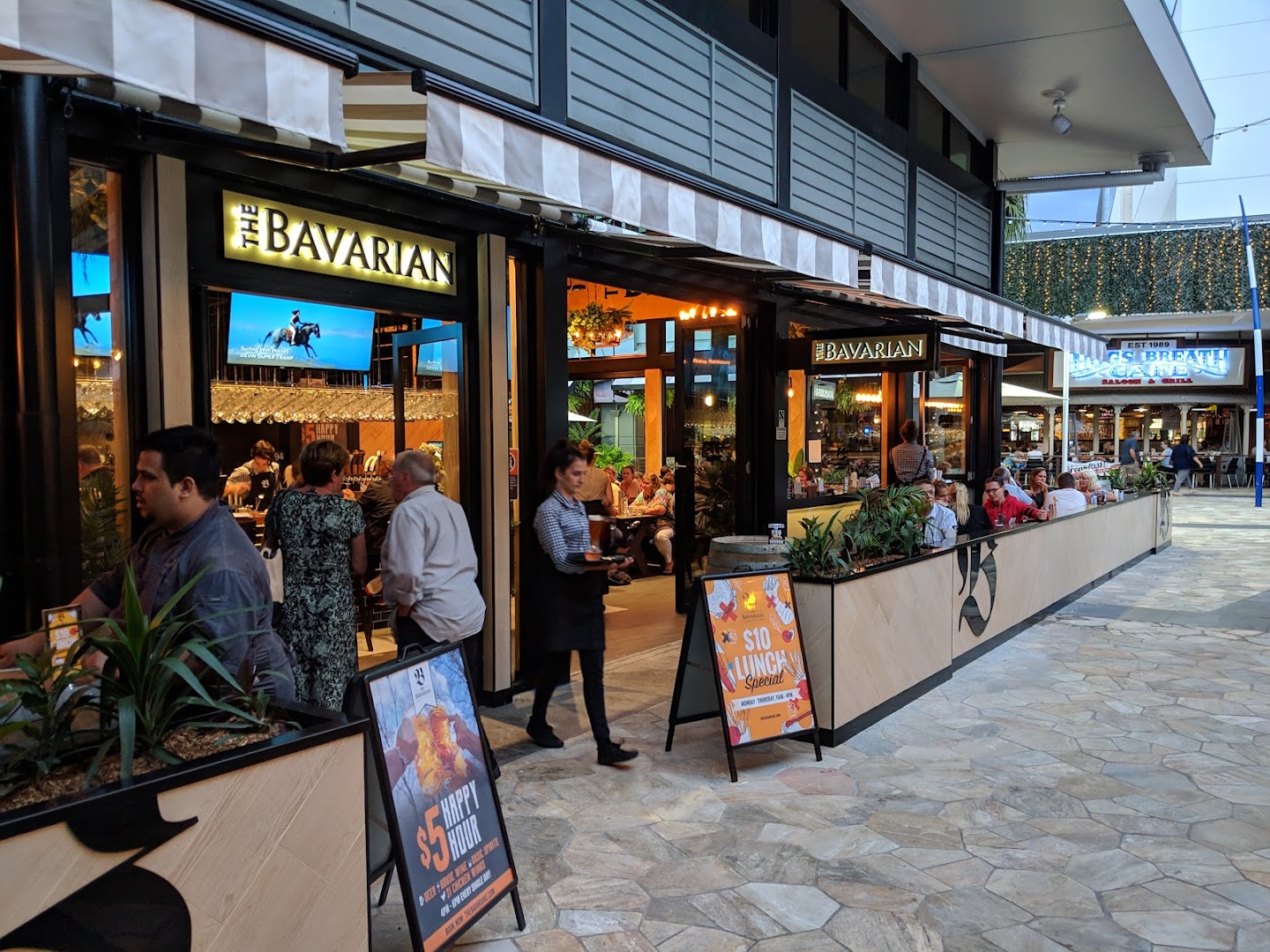 Central Coast Music Bingo
Thursday
Bavarian Tuggerah – 50 Wyong St – 7:00pm – Tuggerah Bavarian Trivia on Facebook