Here's what you may have missed this week at iQ Trivia.
WINNERS
If you won, here's evidence just in case anyone doesn't believe you.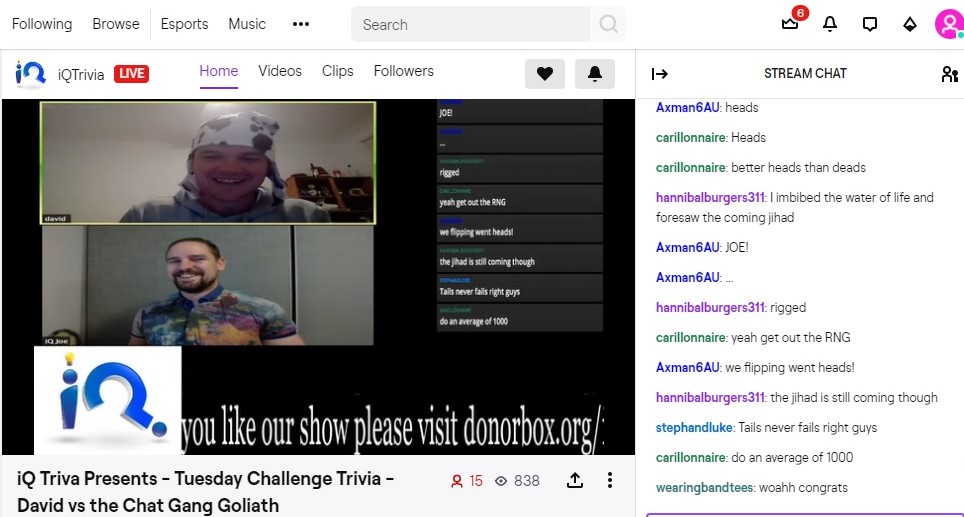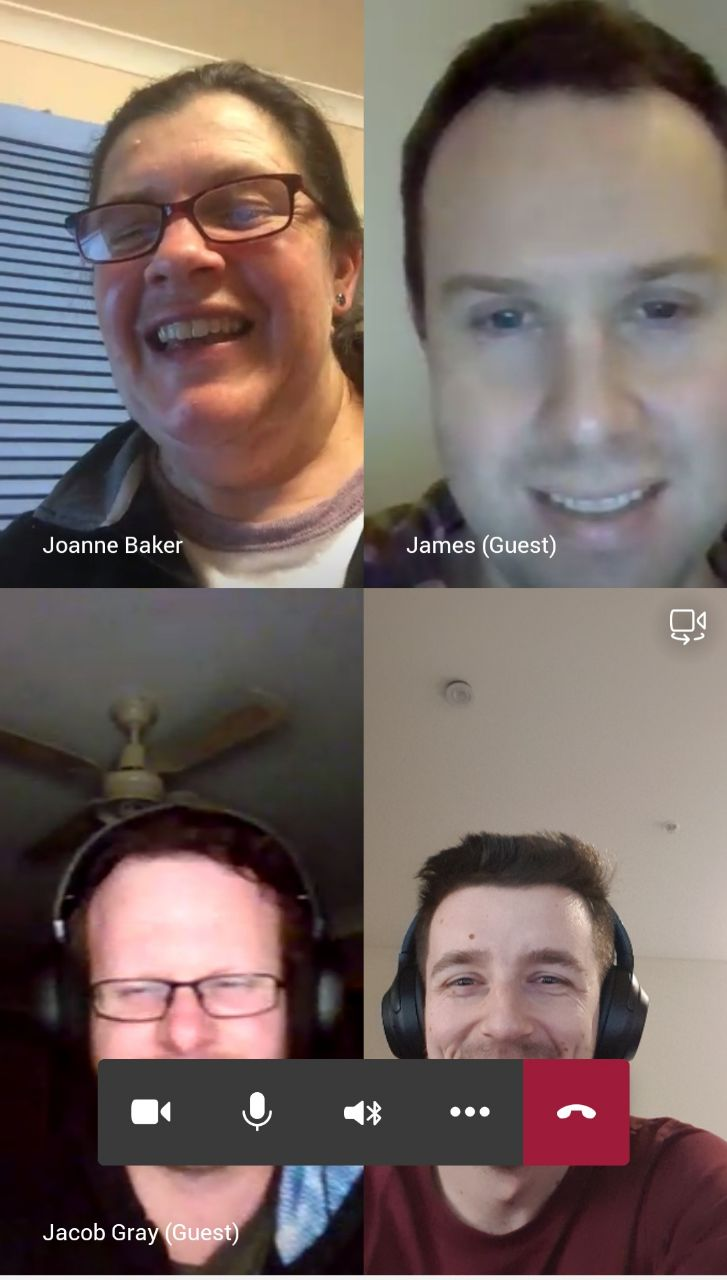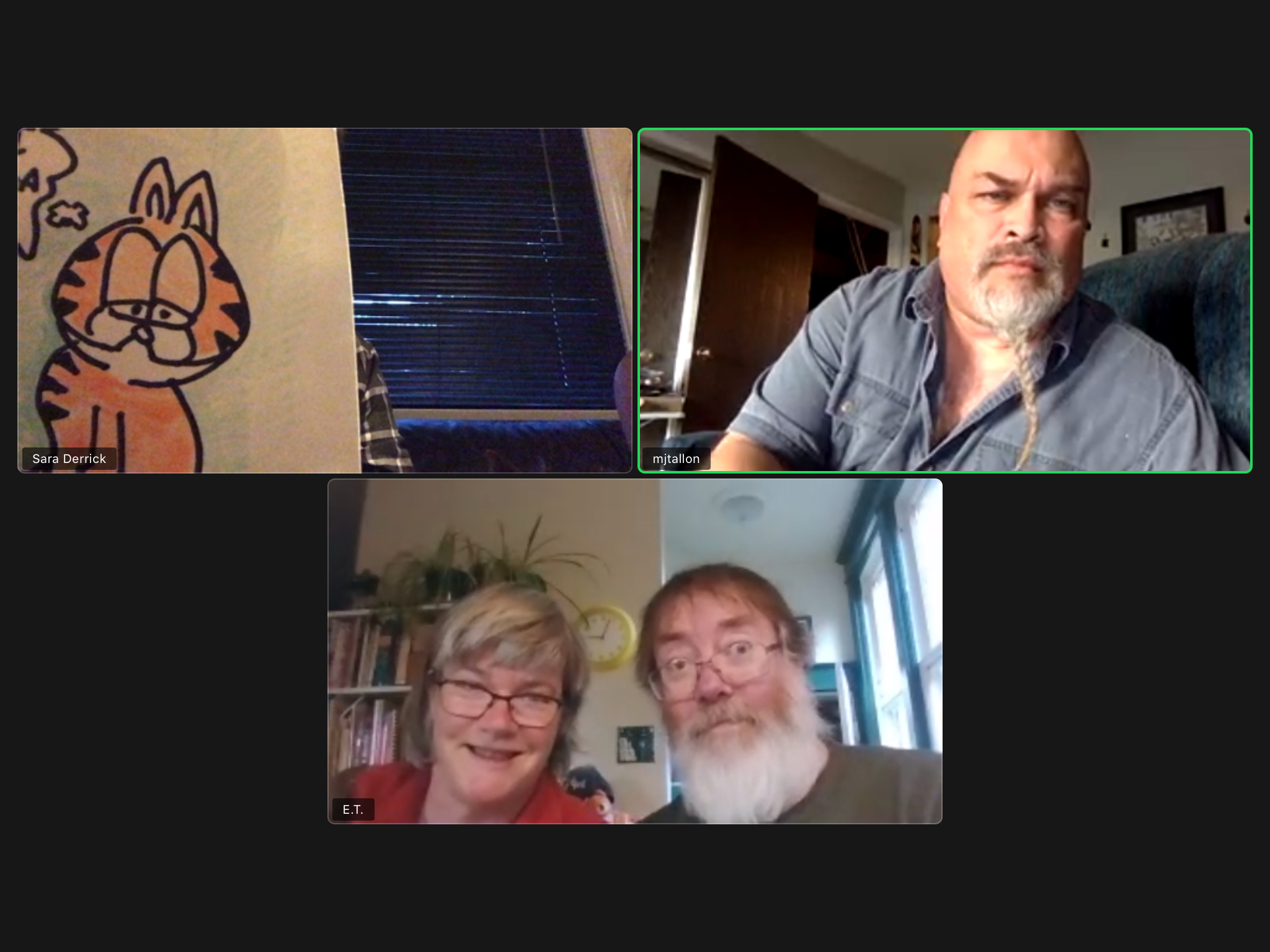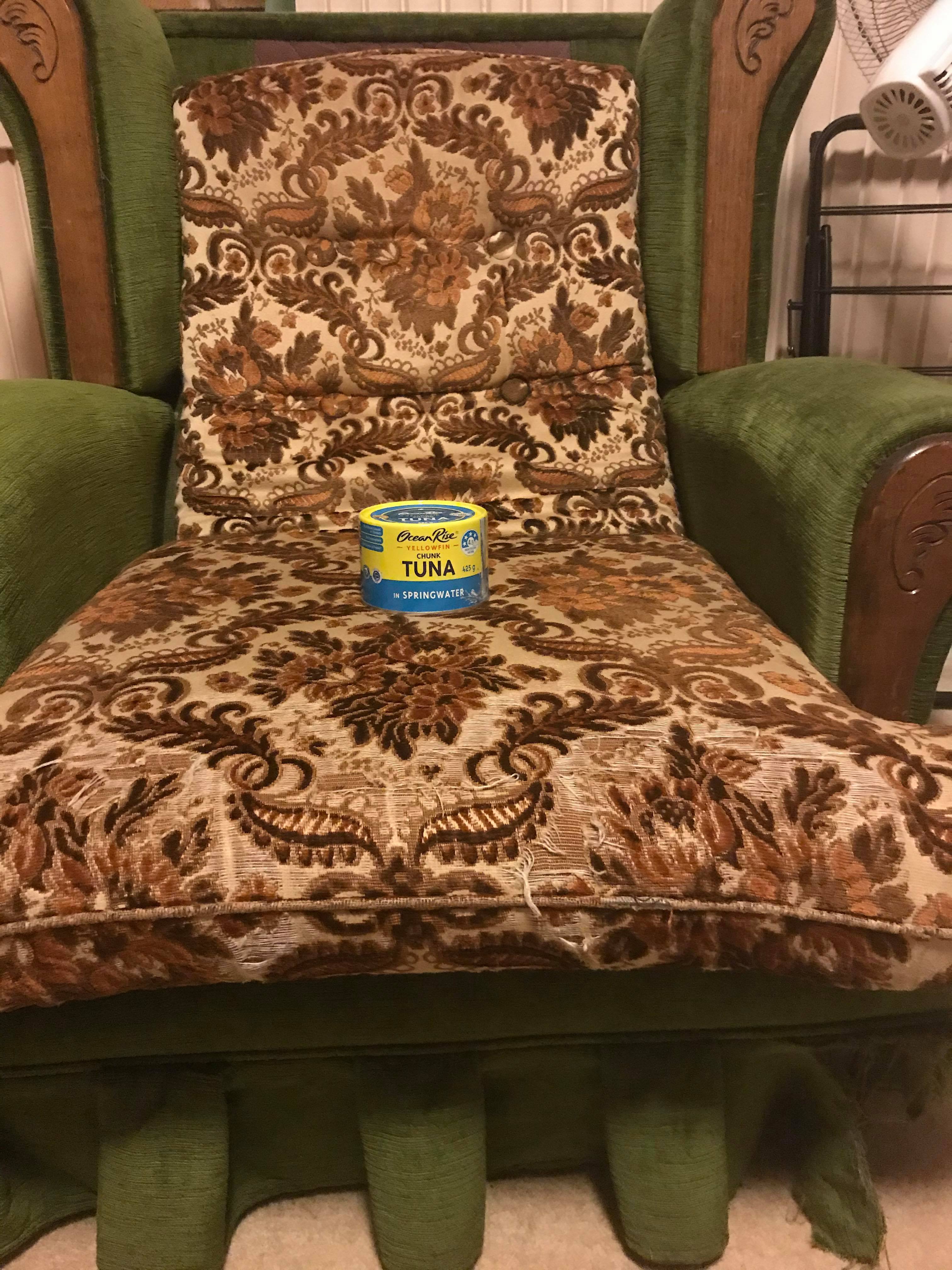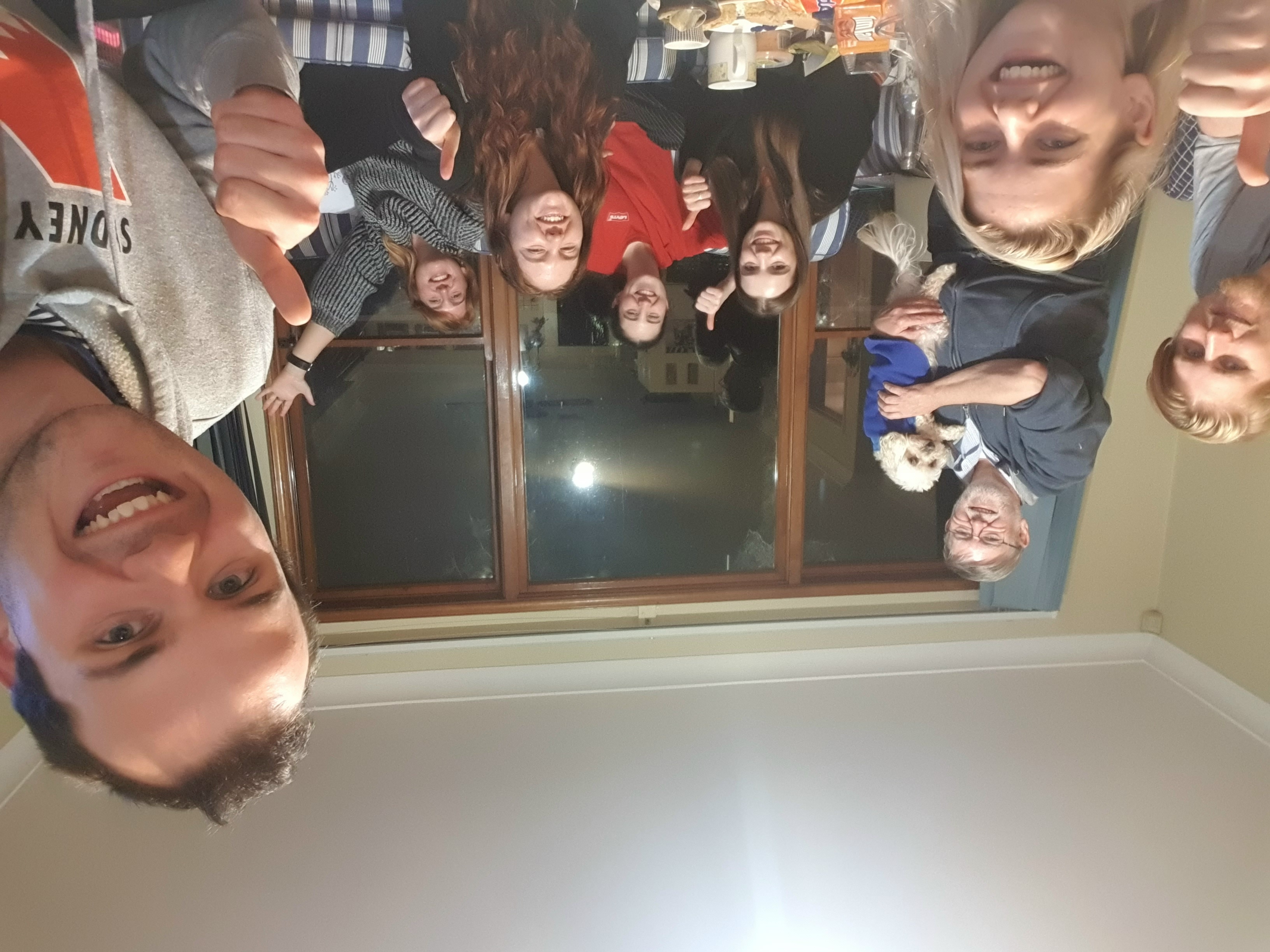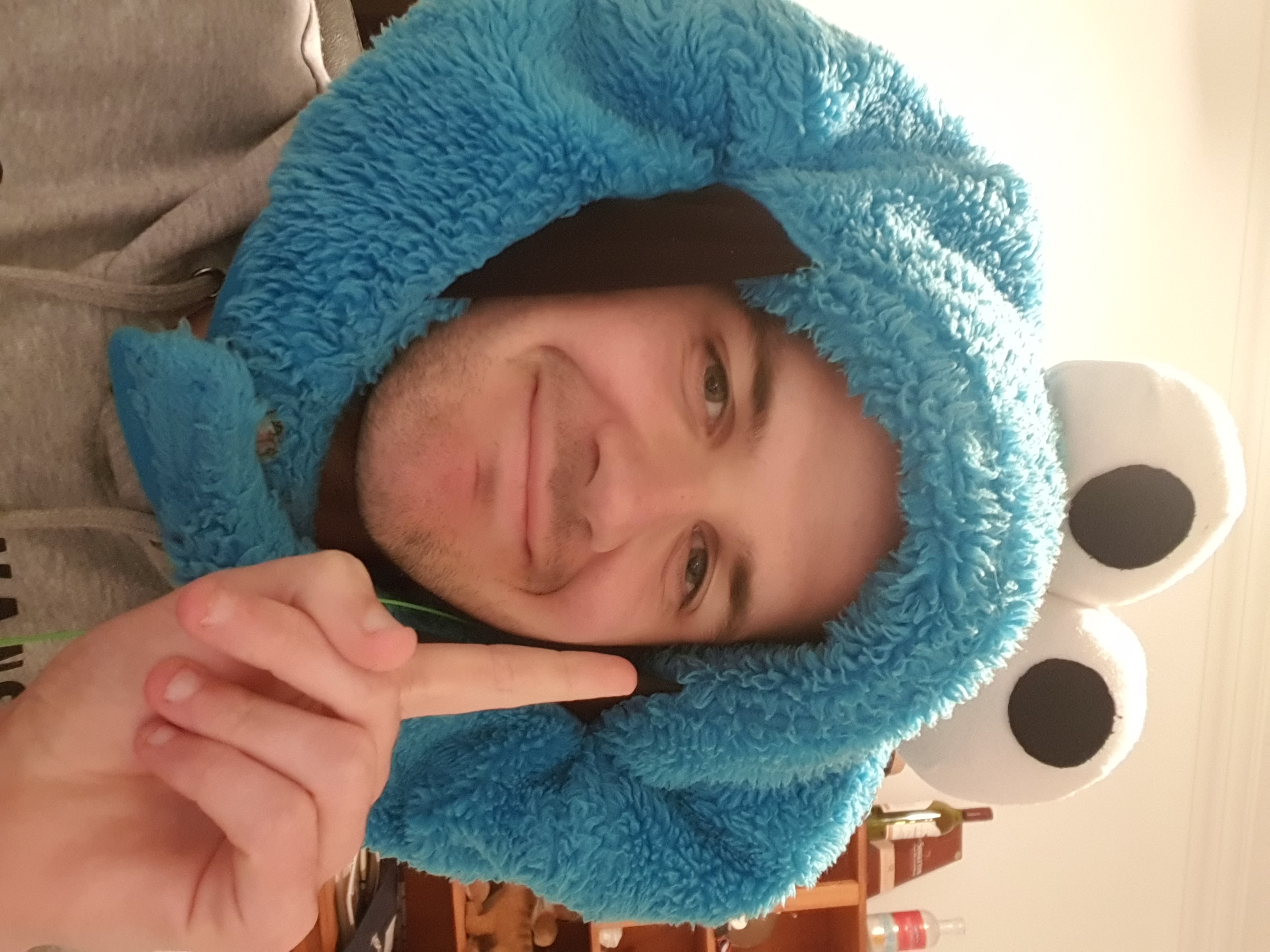 TEAM NAMES
How much does a missing letter matter? This much.
The Princess Ride
12 Years A Slav
Elf Storage Units For Hire
Mad in the USA
Sydney Opera Hose
Pandora's Ox
Hiring people for afternoon shits
The Win Shop
I love beef. My favourite one is Anus.
The Rapes of Wrath
Star Wars: A New Hoe
Penny Farting
It's a wonderful lie
Rimming the Hedge
Tar Wars
Bok Depository
Even a broken cock is right twice a day
Rub Princess
The Rice is right
Lady Gag
We love cockpots
The Cunt of Monte Cristo
Three Wise Moneys
Finding Emo
Here's Wally
Payless hoes
TriviArt
Nihilistic Electrical Socket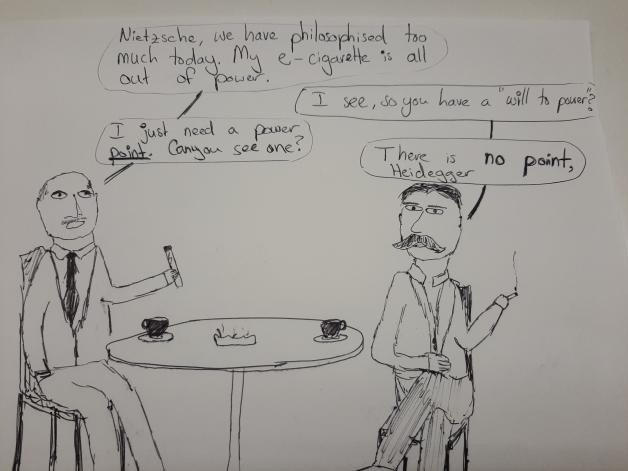 Tokyo Dilemma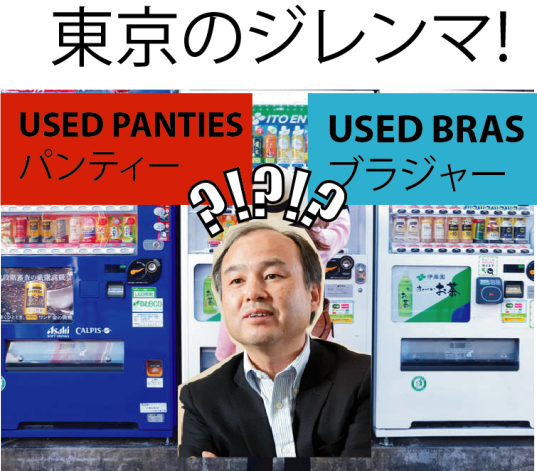 Swedish Code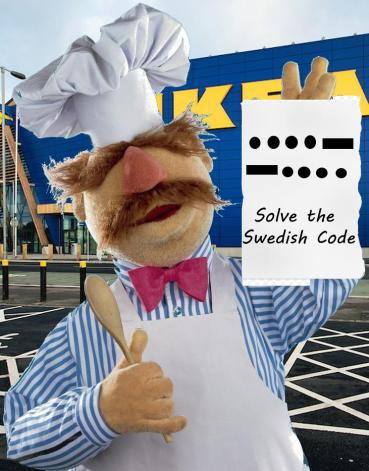 Depressed Spartan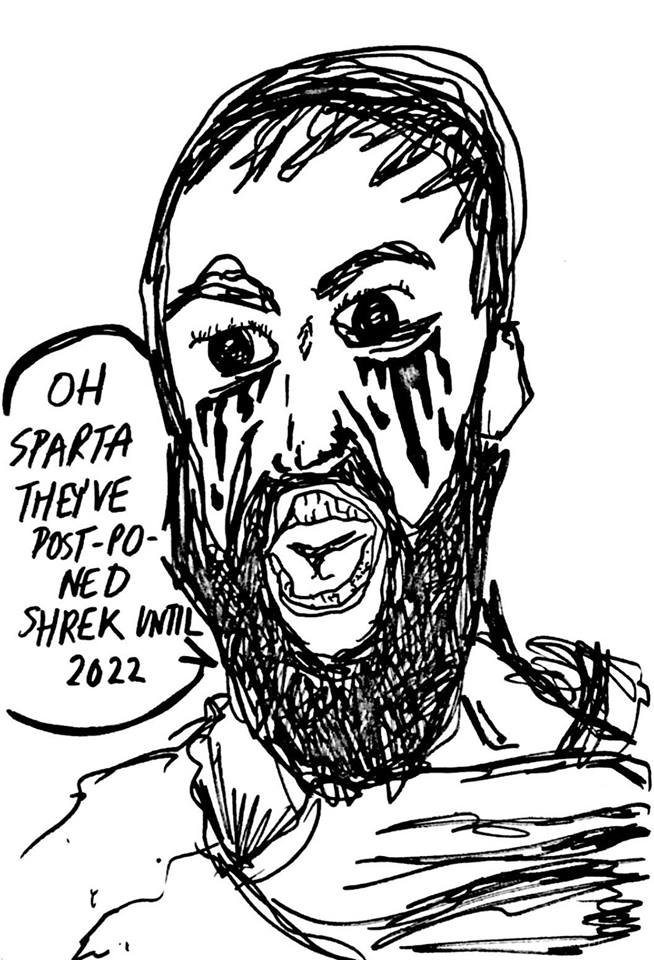 Feline Signature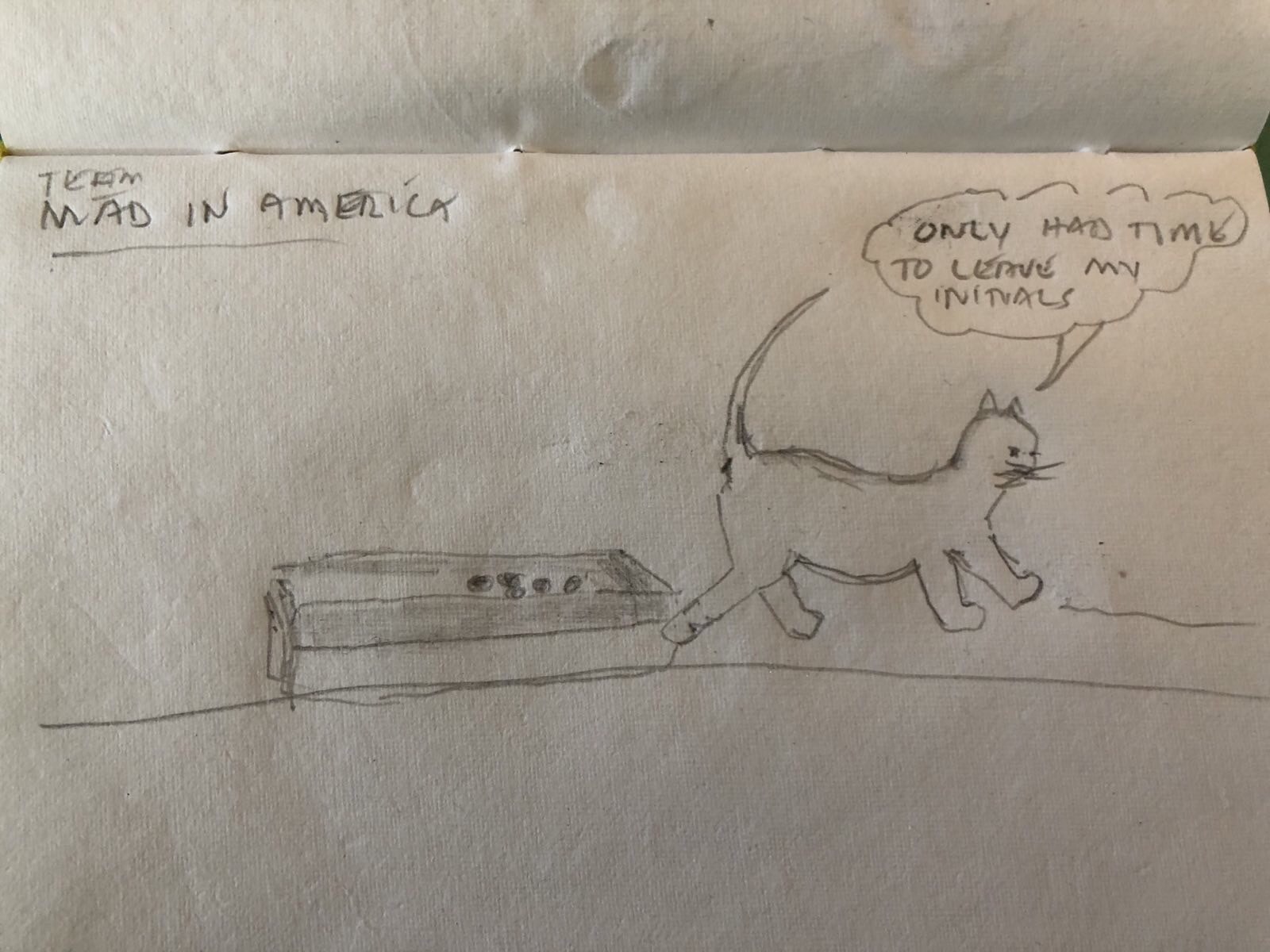 INTERESTING MOMENTS
When we asked about actors in a clip we played of Moana, one player identified Alan Tudyk as the rooster.  We listened again, and sure enough you could hear him making rooster noises.  And that sufficiently obscure to warrant a bonus point.
If you're a veteran player you probably know that on a bonus question, you get only one guess if the answer is a number. One player guessed twice, and we were all set to add one to their total when it was brought to our attention that their winning guess was their second guess.
Things said in our Challenge Quiz: "I forgot six was a number."
The sequel to 300 was 301.
A Belgian got a question on Belgian beer wrong.
One of our hosts was mistaken for Jason Statham.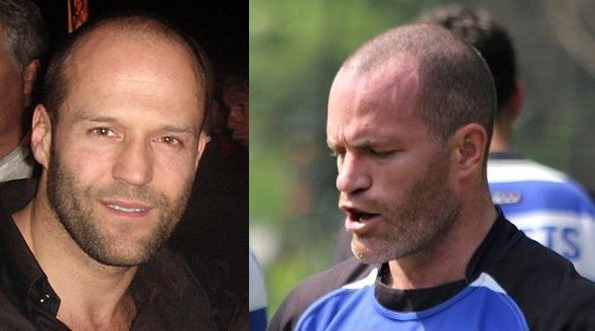 See you next week.