Here's what you may have missed this week at iQ Trivia.
WINNERS
If you won, here's evidence just in case anyone doesn't believe you.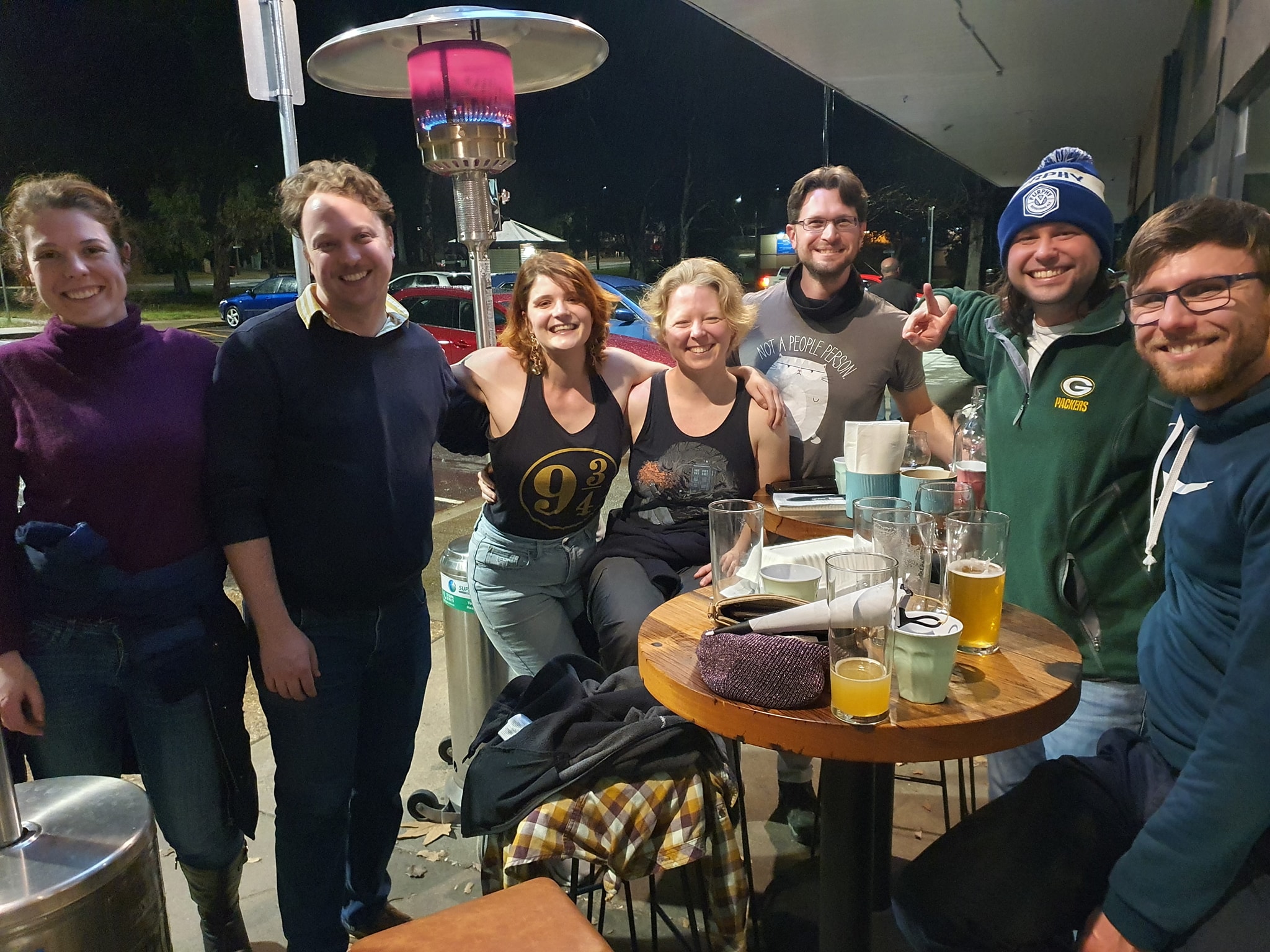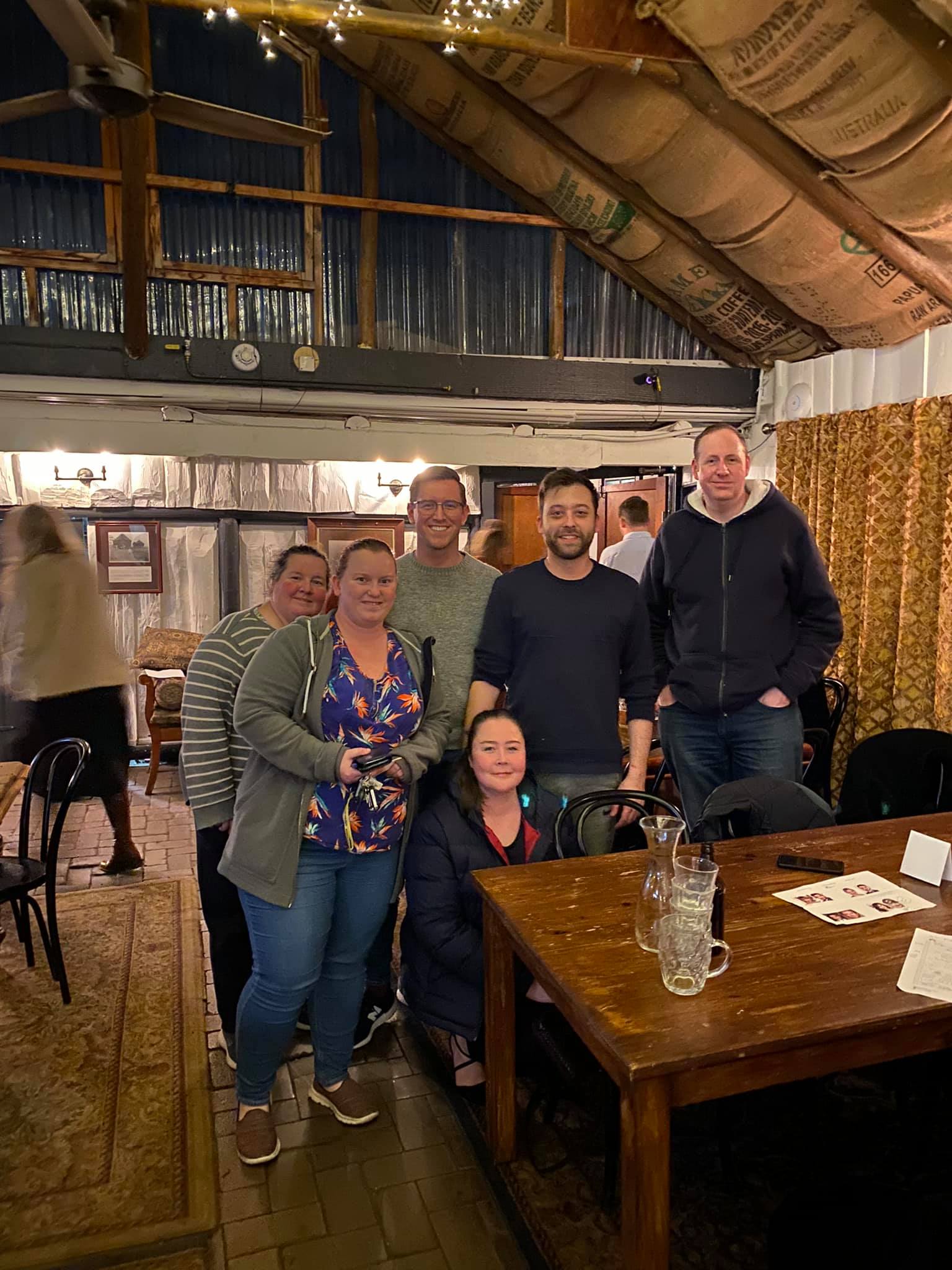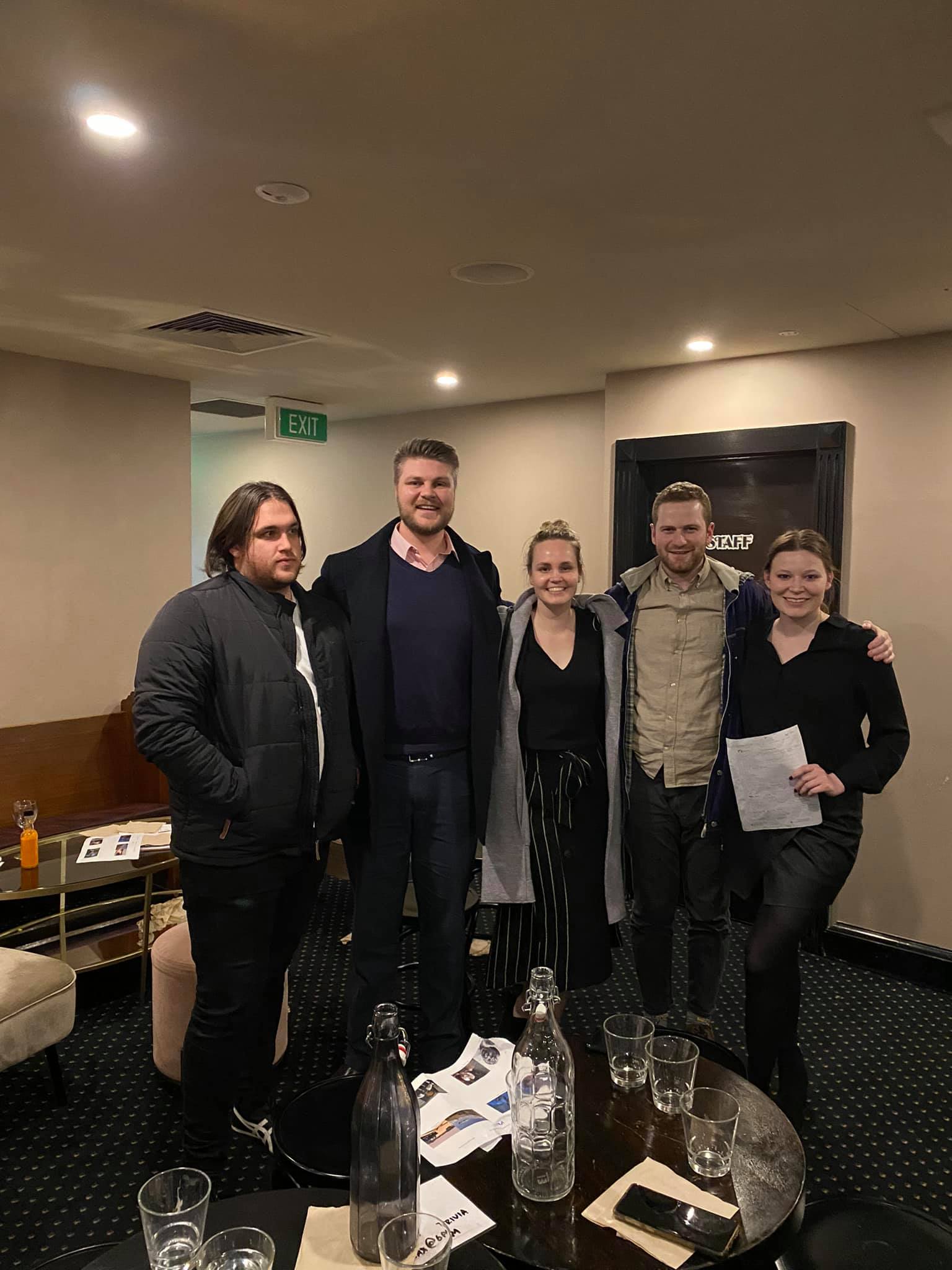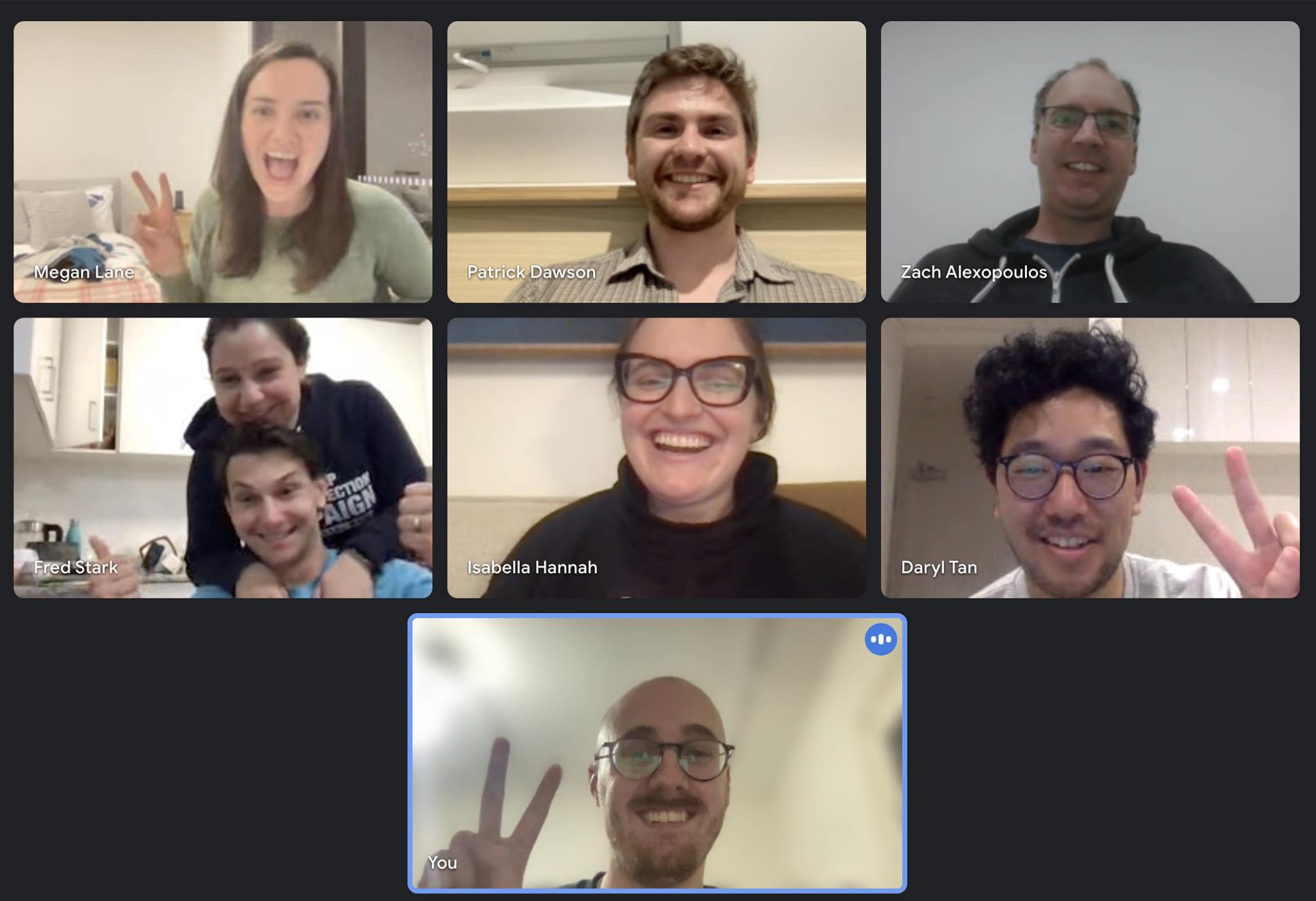 JACKPOT
Medieval battle knowledge paid off.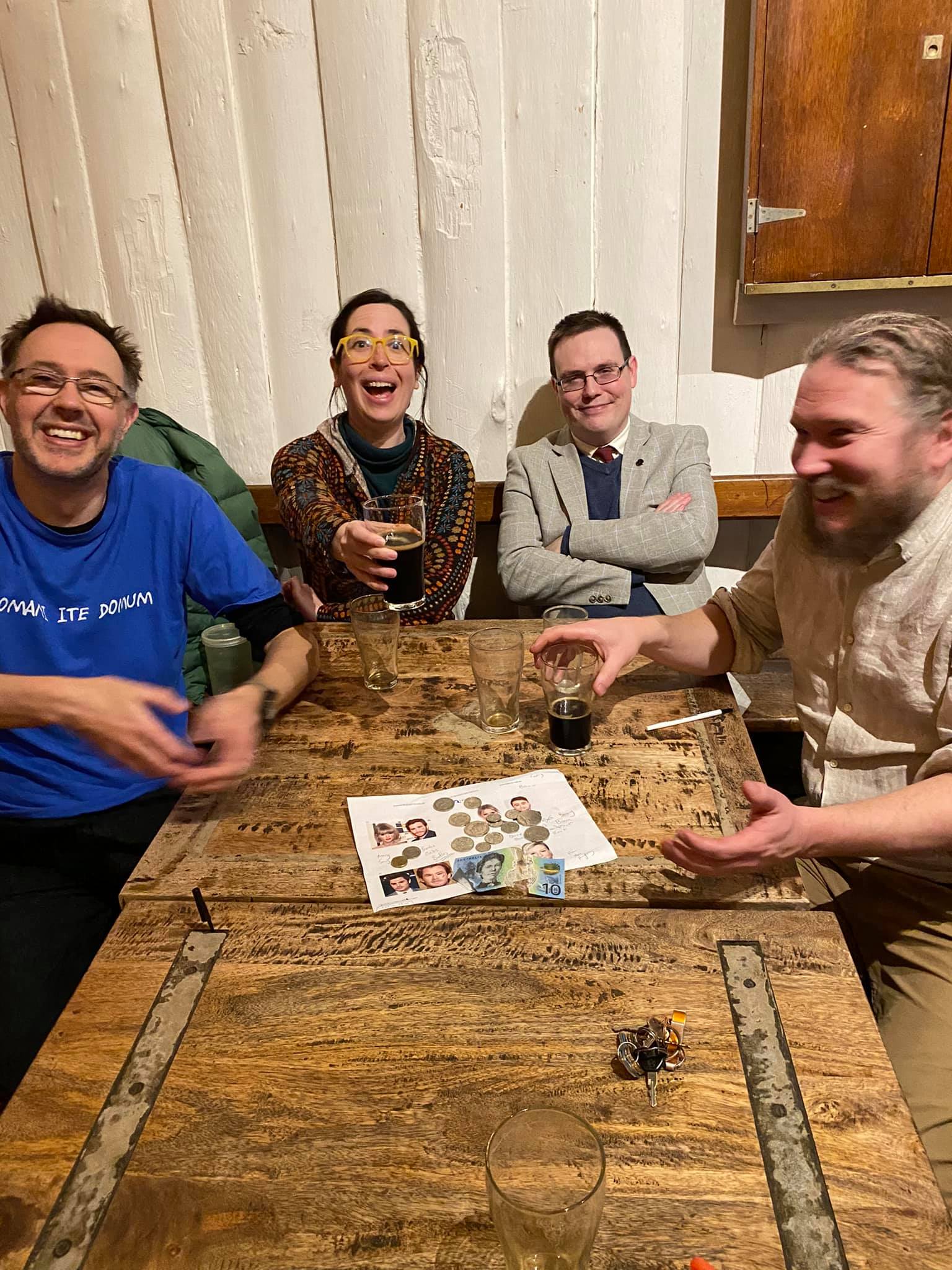 Showgirls was a terrible film, but it resulted in money being won.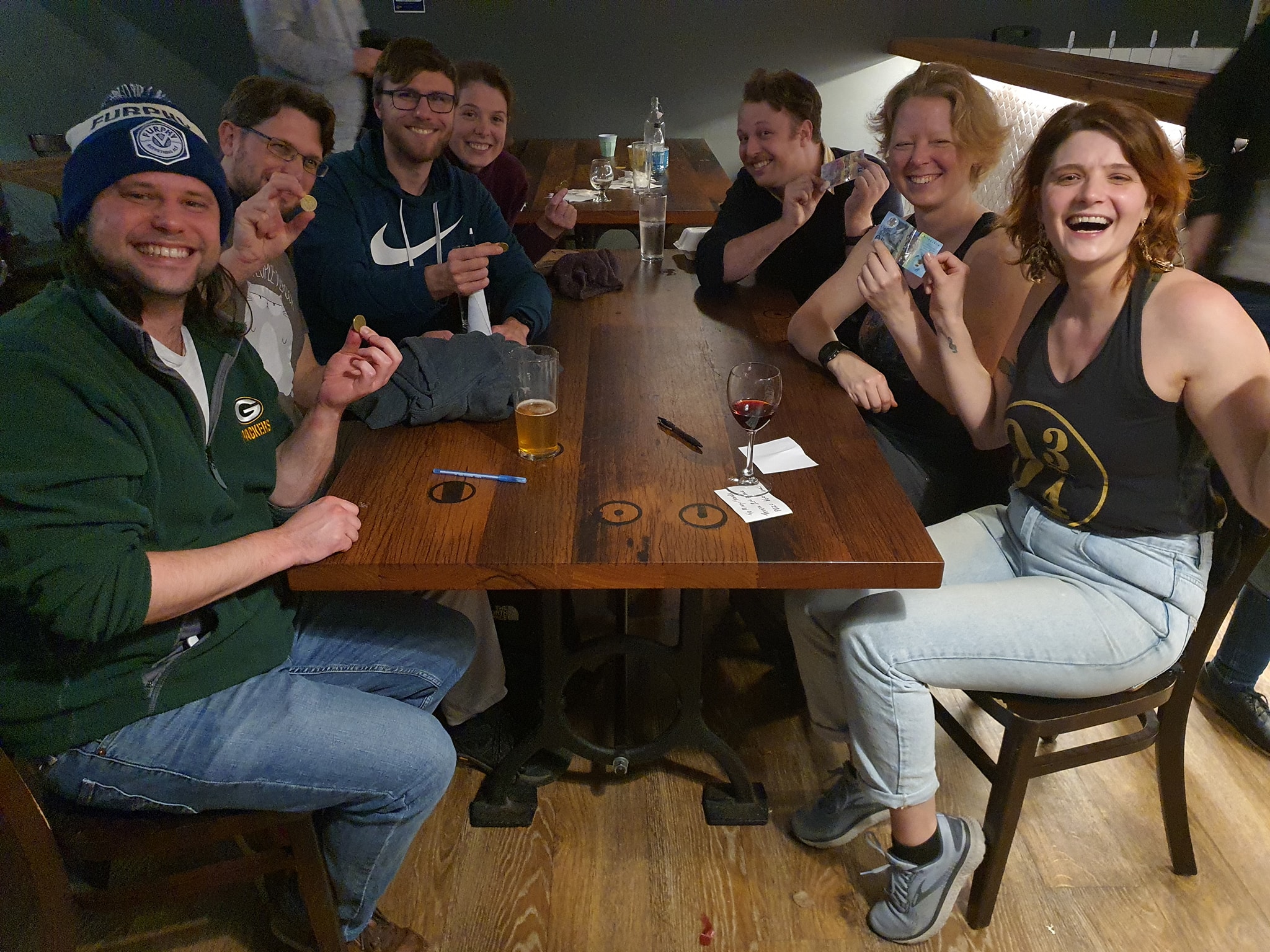 TEAM NAMES
Here's how to combine Olympic sports.
Traditional Greek Olympics with no clothes
Running + Swimming = Jesus
Water Polo with a Shot Put
Equestrian Boxing
Freestyle Equestrian Skiers
Equestrian Fencing
Horse Wrestling
Equestrian Gymnastics
Parallel Barsketball
Butterfly Shooting
BMX Shooting
Pole Climbing
Javelin Speed Climbing
Have you even heard of the Decathlon
BMX Diving
Football Diving… oh wait, too late
Synchronised Shotput
Synchronised Wrestling
Synchronised Karate
Synchronised Weightlifting
Synchronised Javelin
Synchronised Boxing
Synchronised Luge
Synchronised Bobsled
Synchronised Surfing
The Pirate Triathlon – Sailing, Shooting, and Fencing
Artistic Wrestling
Shooting Artistic Swimmers
Pole Vault High Dive
Rhythmic Pole Vault
TriviArt
Buoyant Sloth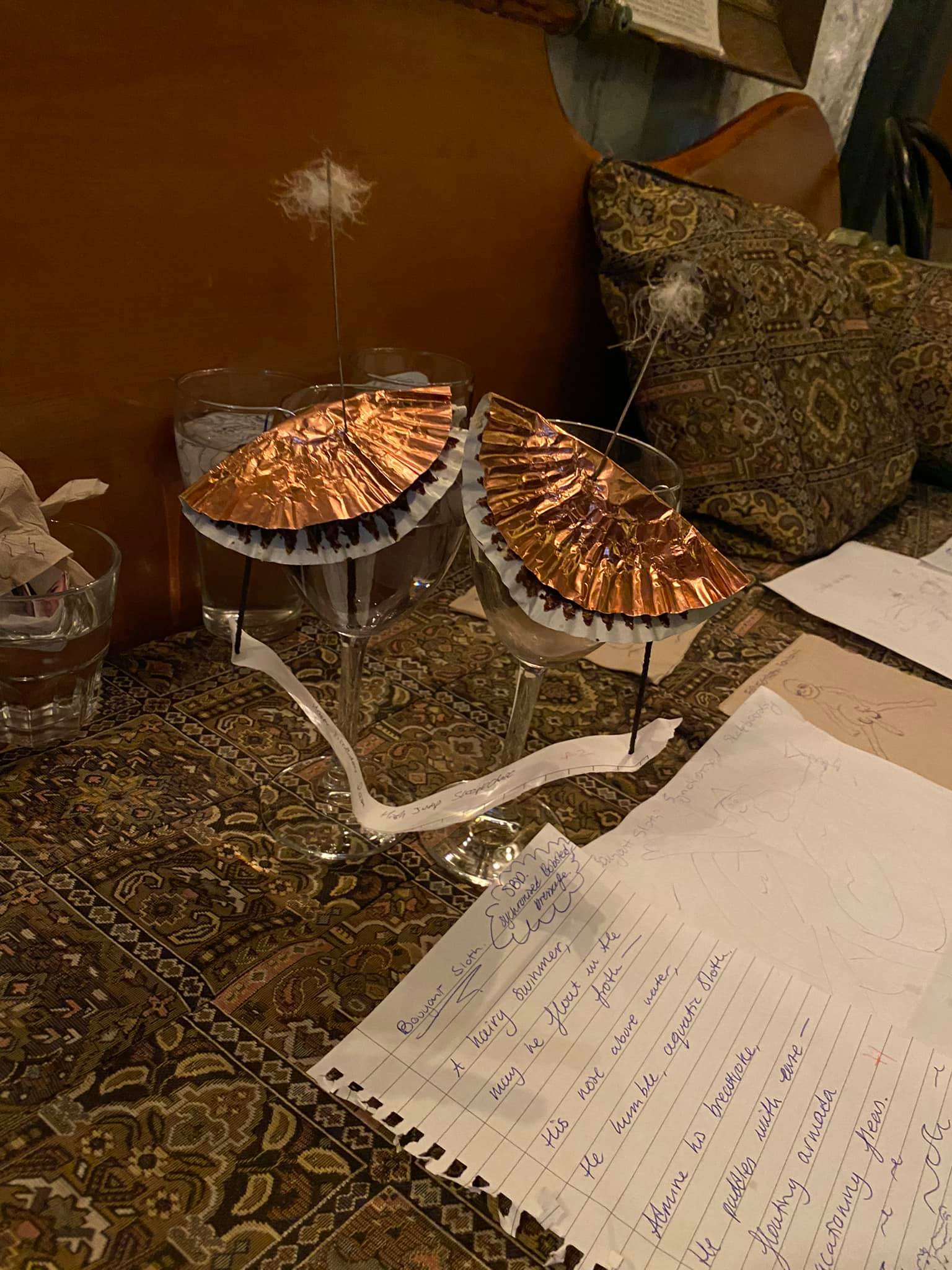 Singapore Spatula
Slippery Eggplant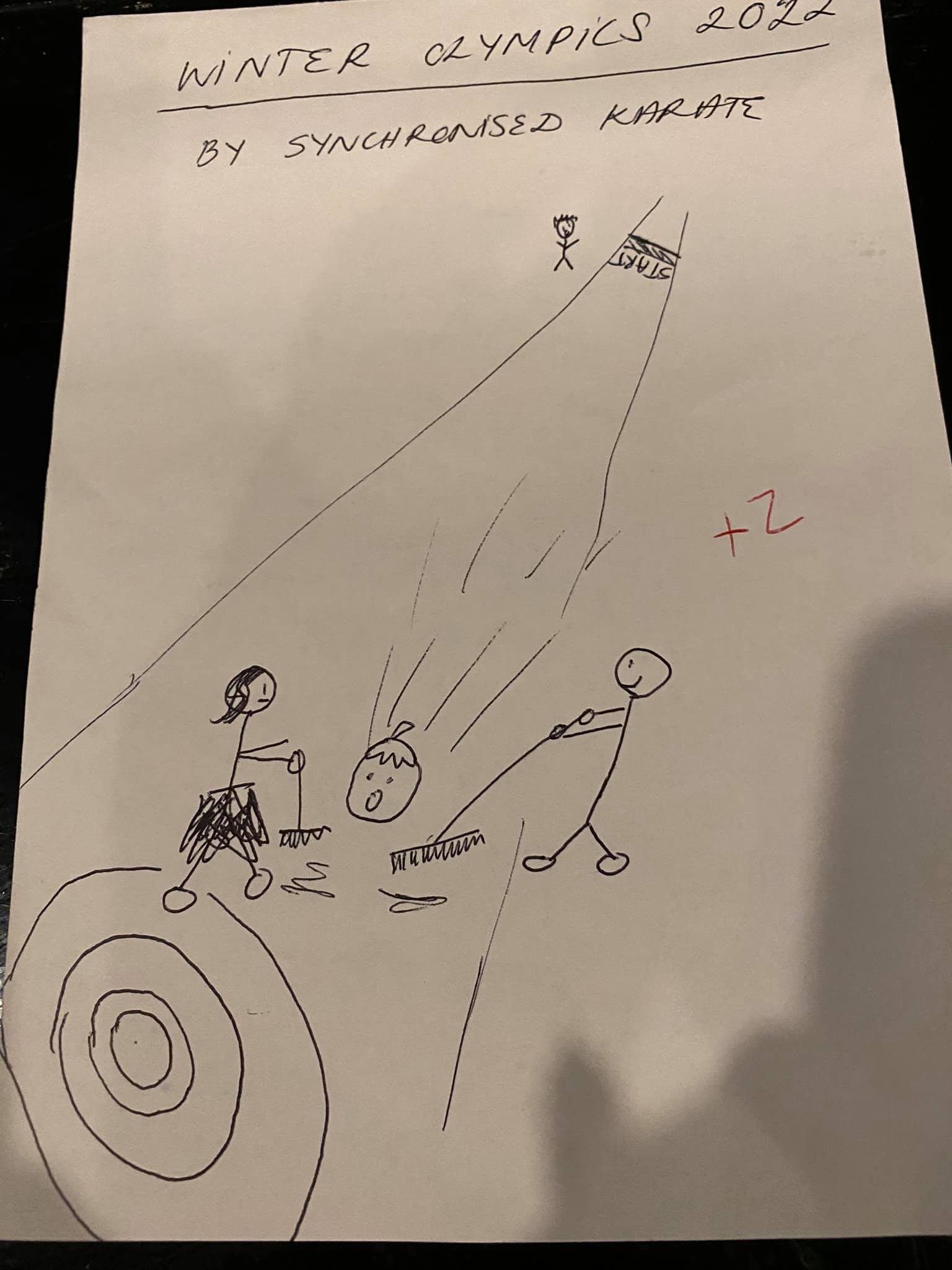 Pummelled on the Pommel Horse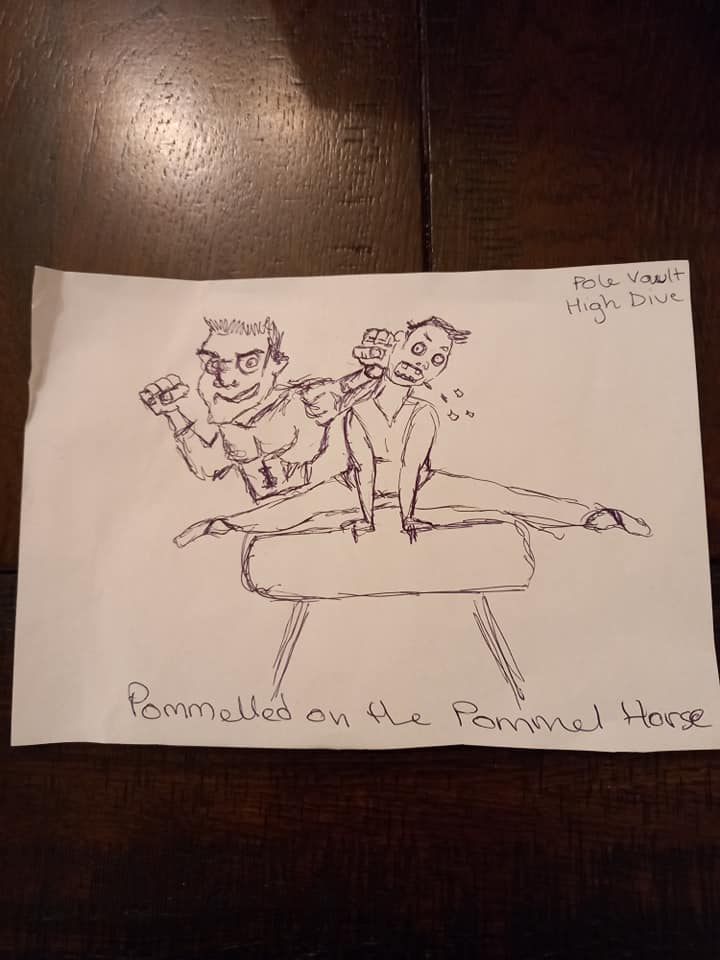 Effervescent Unicorn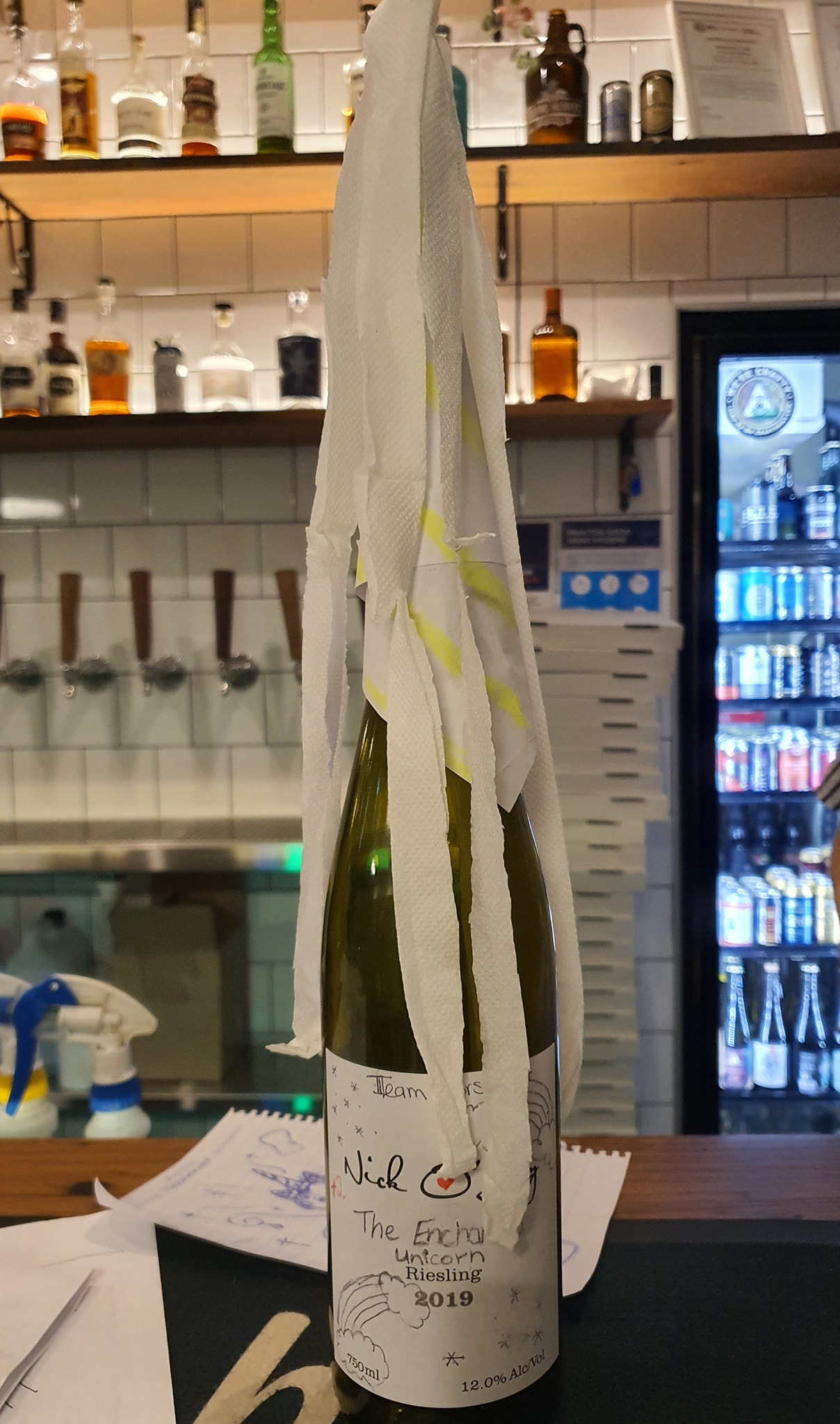 Synchronised Zombie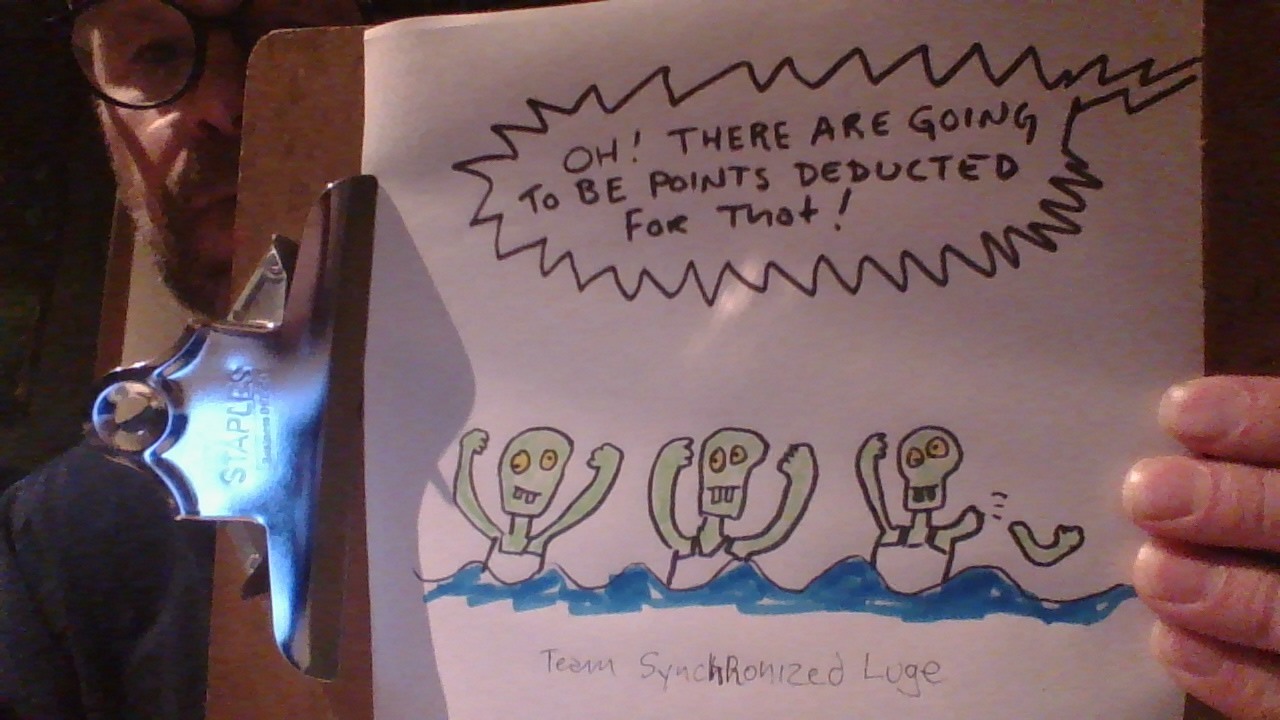 INTERESTING MOMENTS
We had online players coming in from Singapore.
One team, having got a question on the lemurs from the film Madagascar in the first half, went on to guess "the lemurs from Madagascar" on three questions in the second half. They just… really liked lemurs.
Assistant District Attorney Jack McCoy from Law & Order was described as "that old white guy from Law & Order, but not the really old white guy", which is not exactly wrong.
See you next week.