Here's what you may have missed this week at iQ Trivia.
WINNERS
If you won, here's evidence just in case anyone doesn't believe you.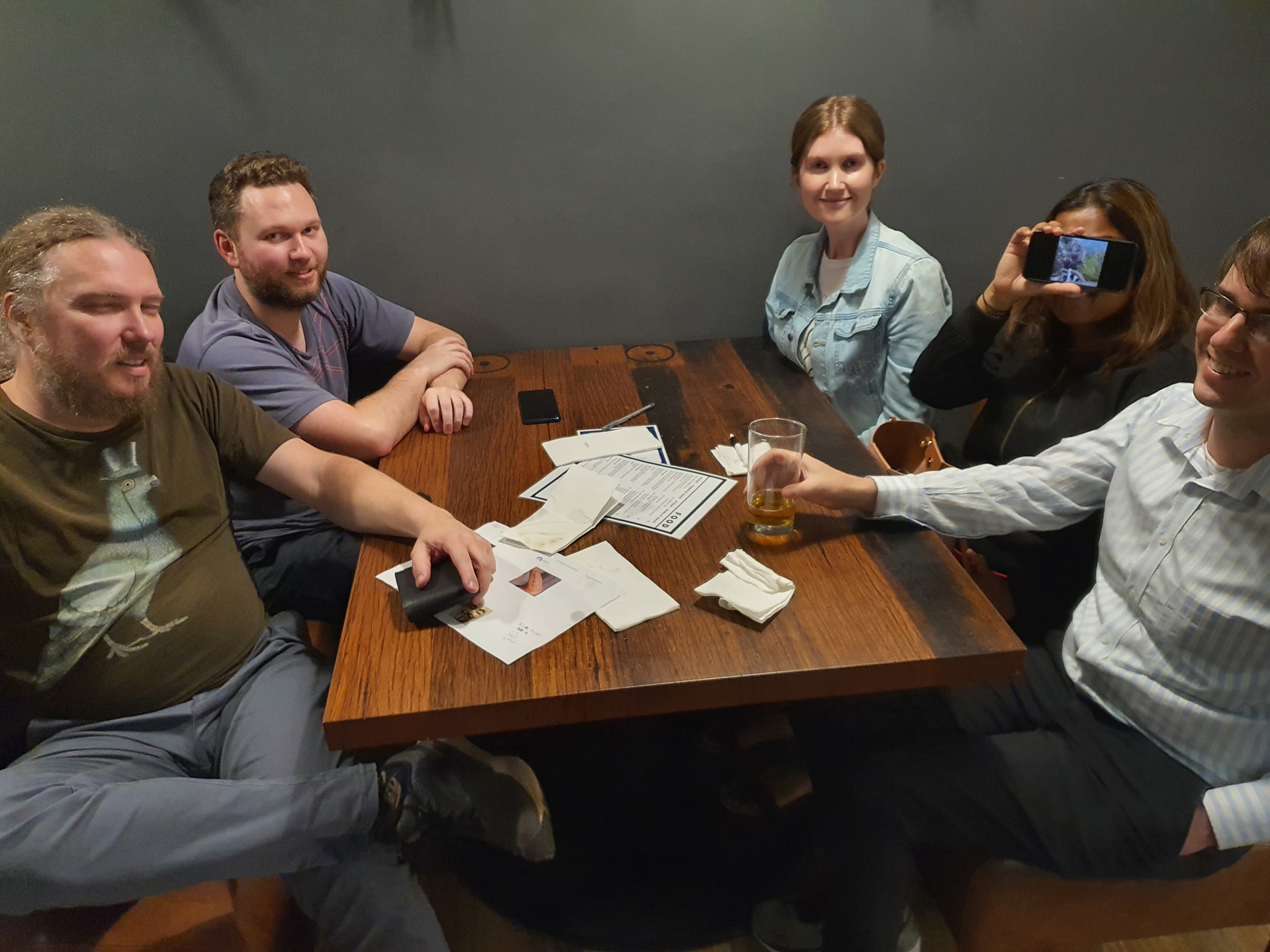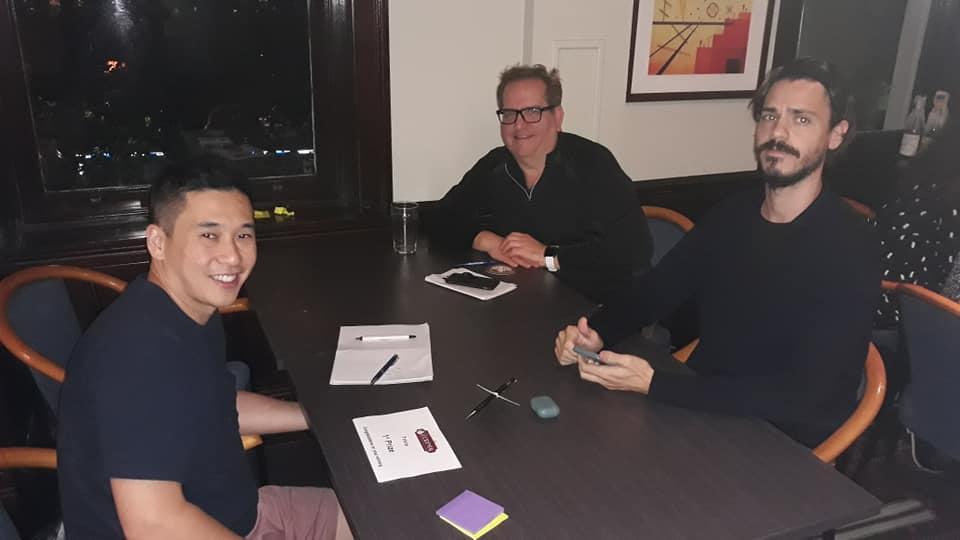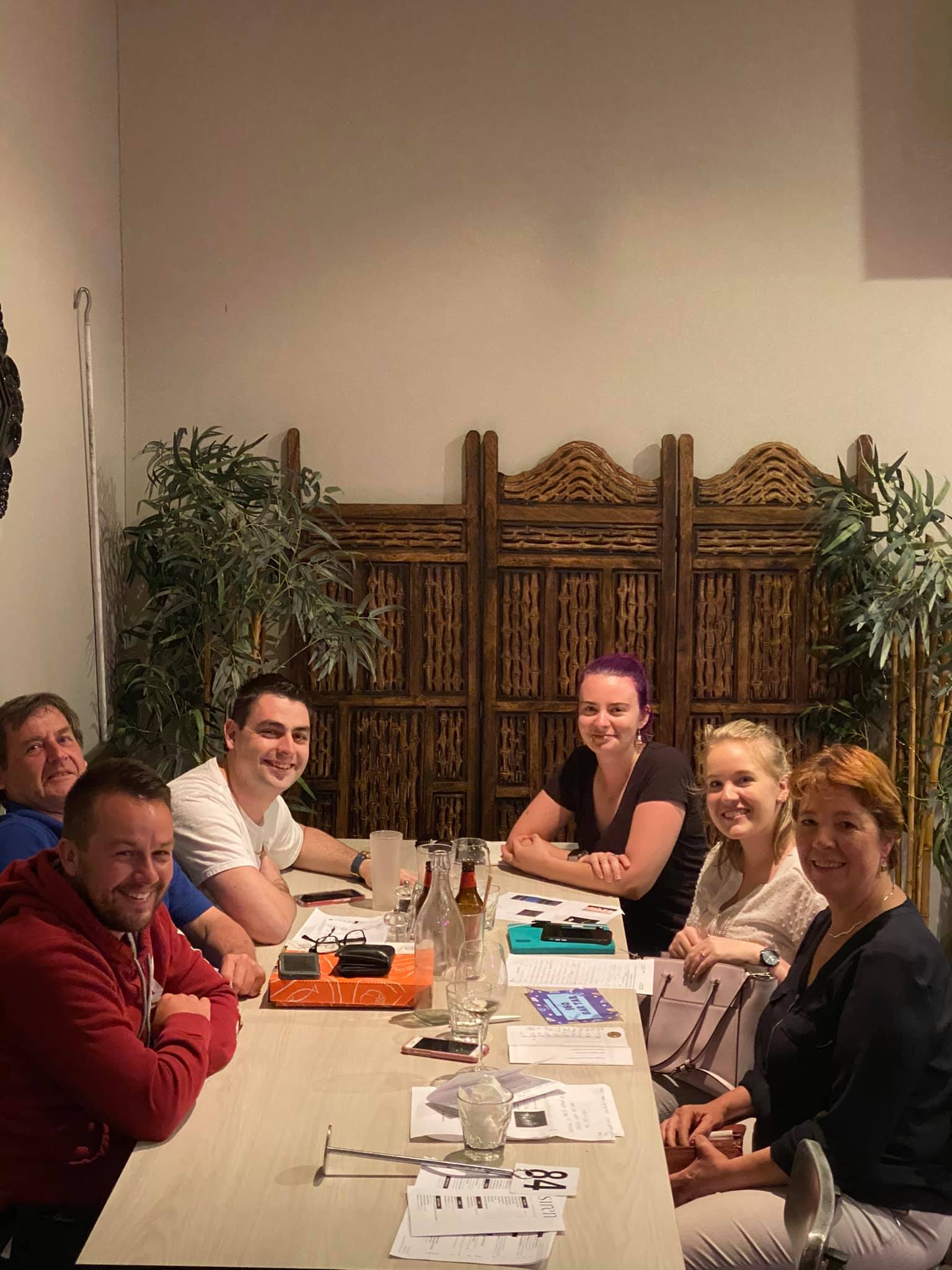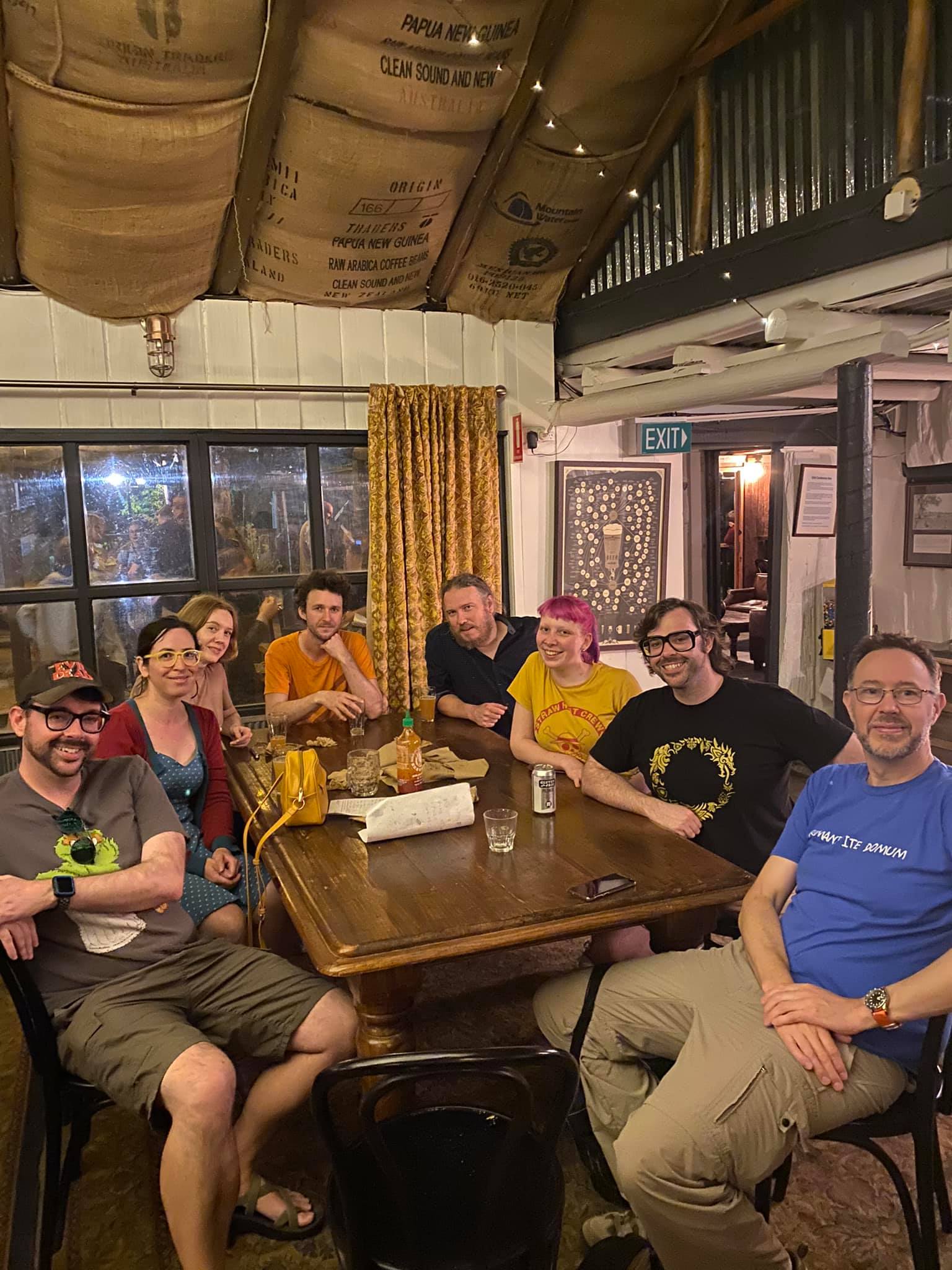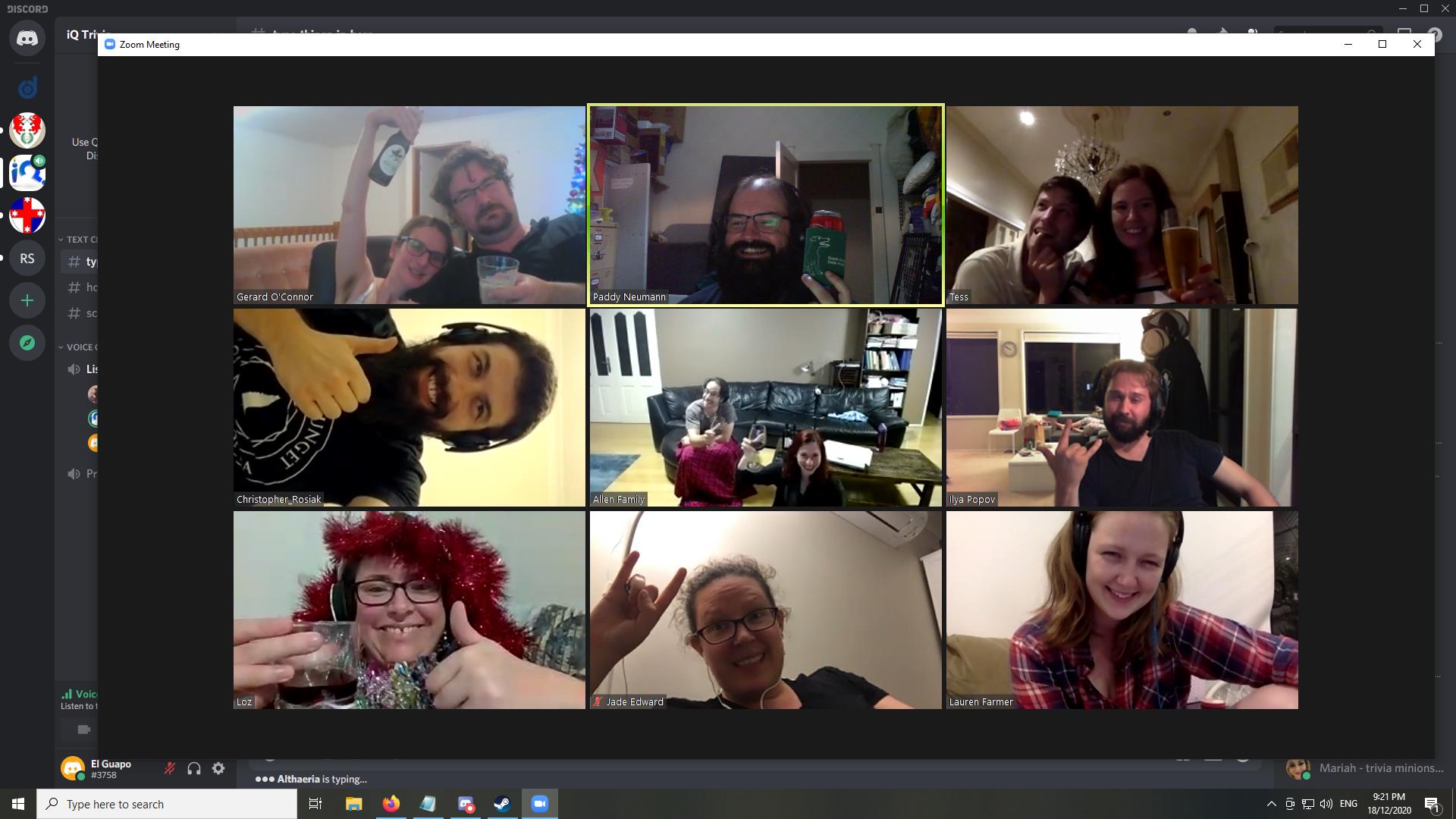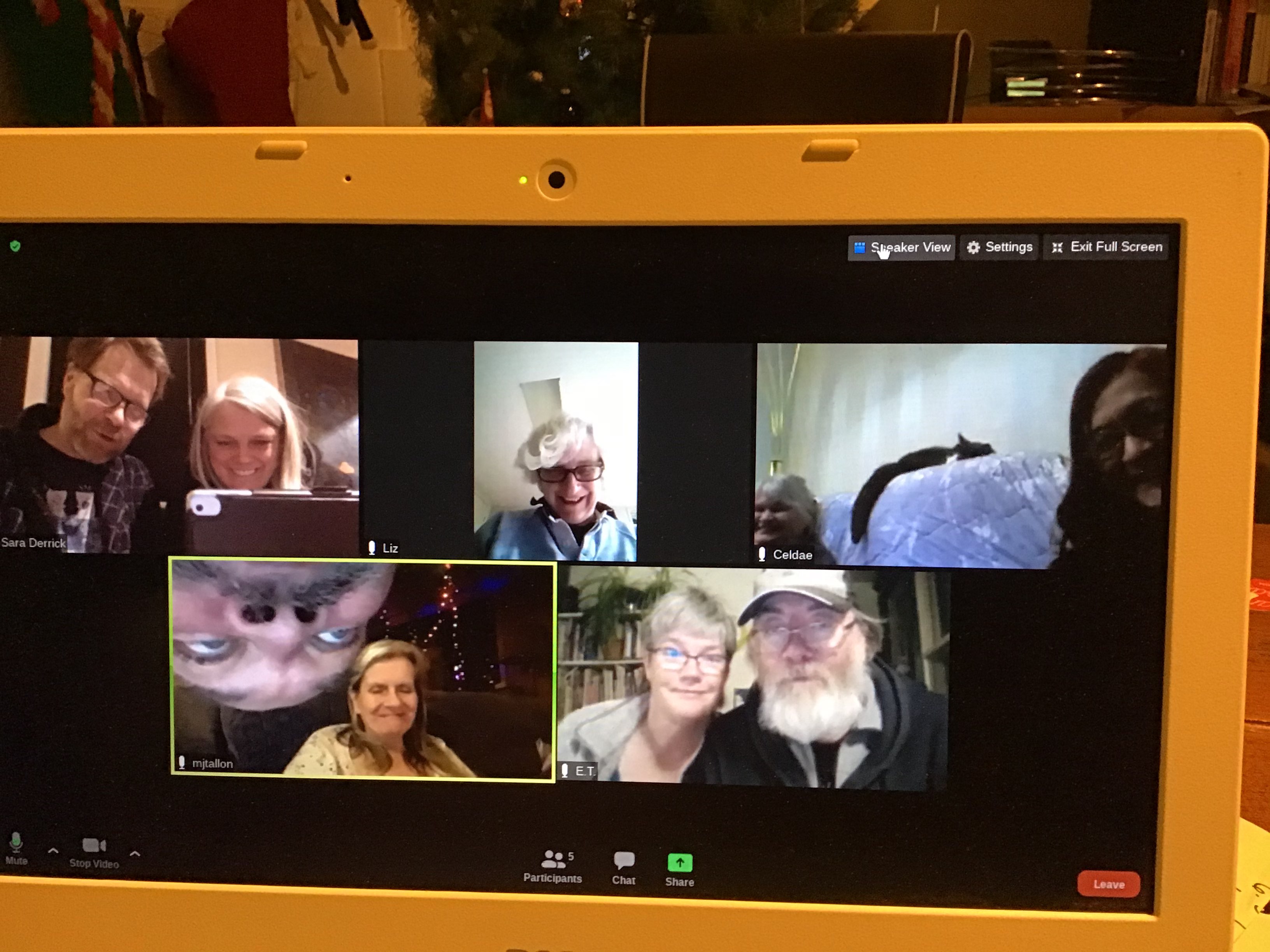 JACKPOT
These two knew just enough about John Goodman films, and nobody else did, so they won cash.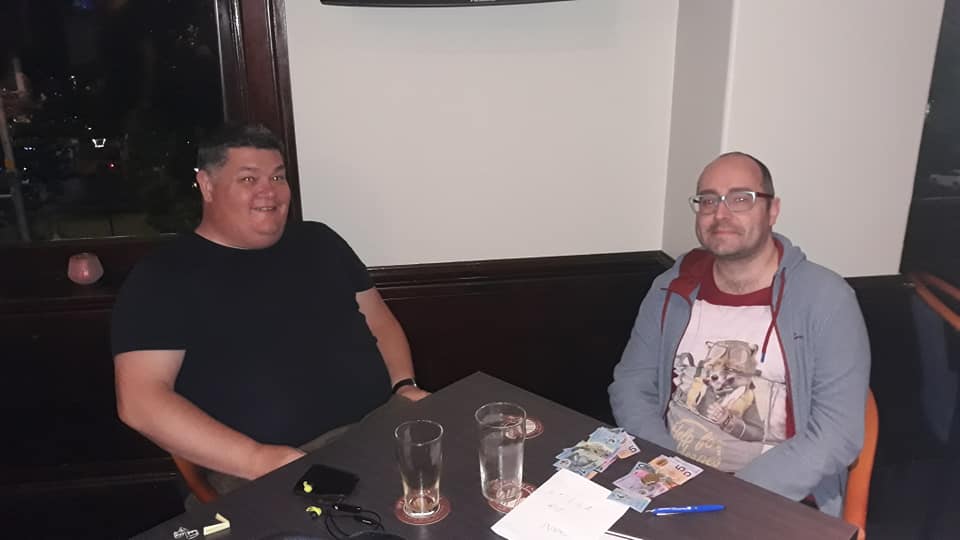 TEAM NAMES
You rewrote a lot of Christmas songs.
Nood King Wenceslas
Fark! The herald angels sing
Lust Christmas
A Christmas Carot
Shite Christmas
Dick the halls
Deck the balls
Jingle bells cock
Jingle balls
Jingle Bills
Single bells
I saw mommy killing Santa Claus
I saw mommy dissing Santa Claus
The 12 dads of Christmas
Away in a banger
All I want for Christmas is poo
The Christmas bong
Rudolf the LED nosed reindeer
Zod rest ye merry gentlemen
And several teams opted for All I wank for Christmas is you
TriviArt
Oozing Beach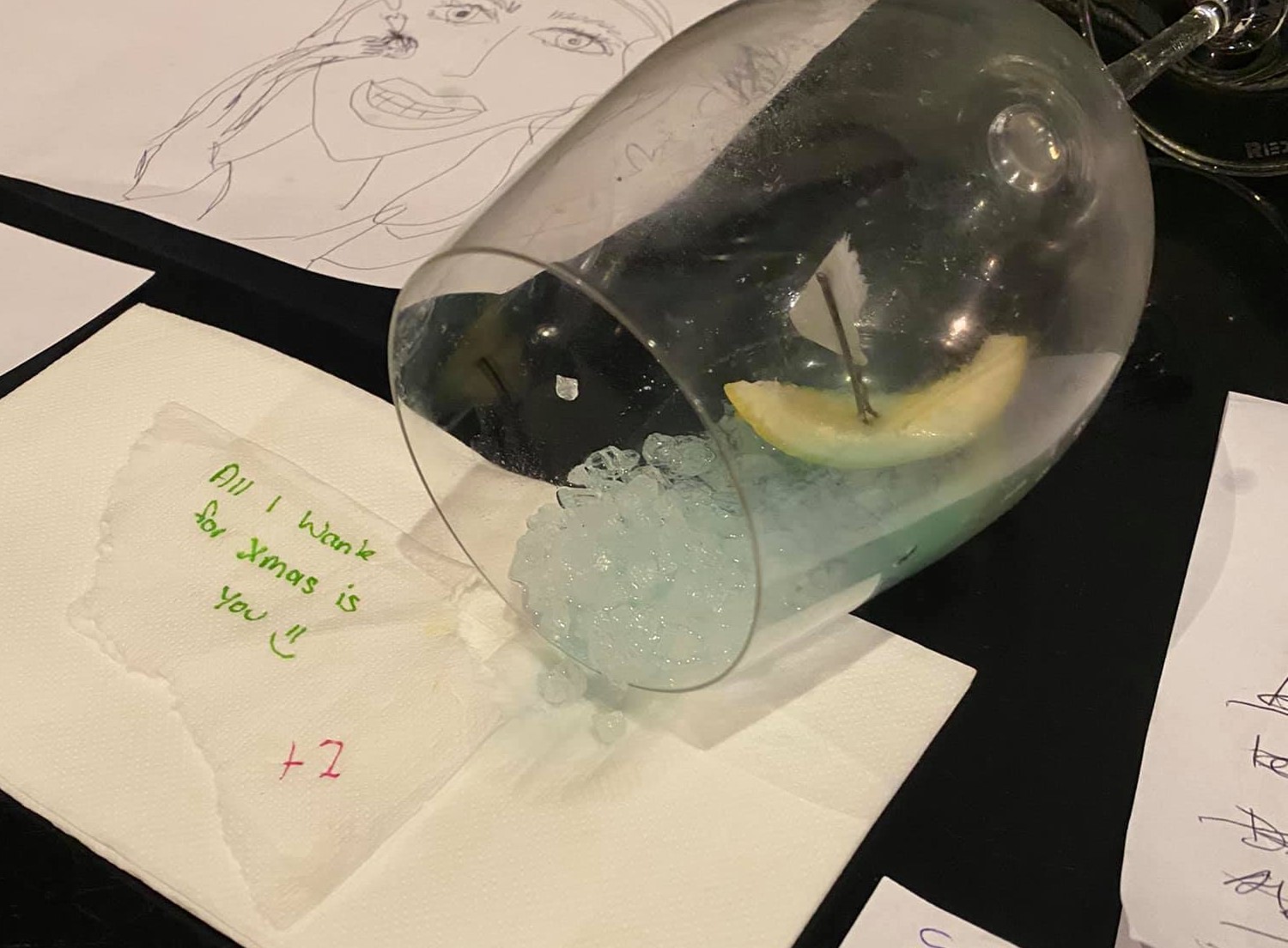 Excellent Pill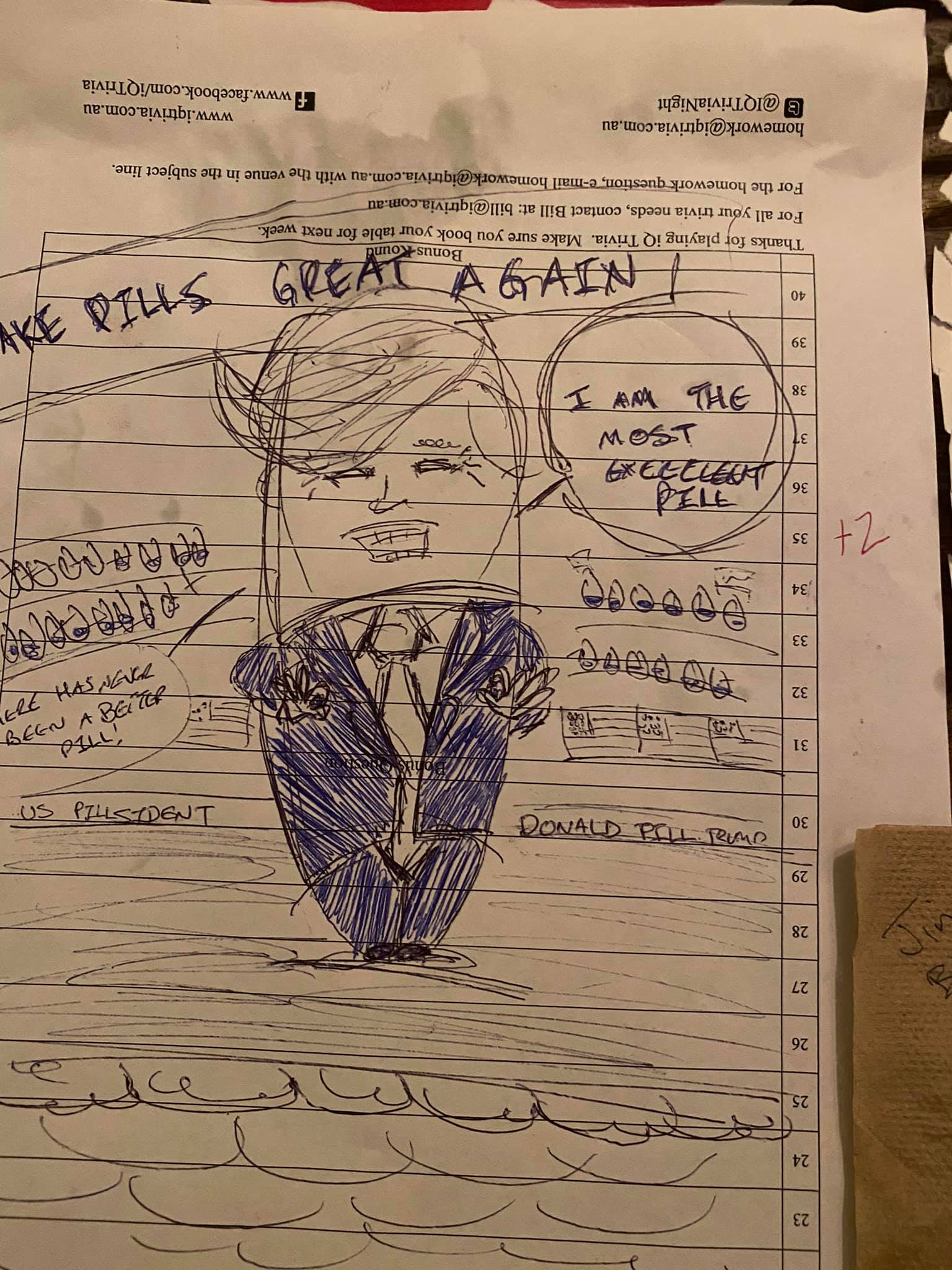 Juicy Earth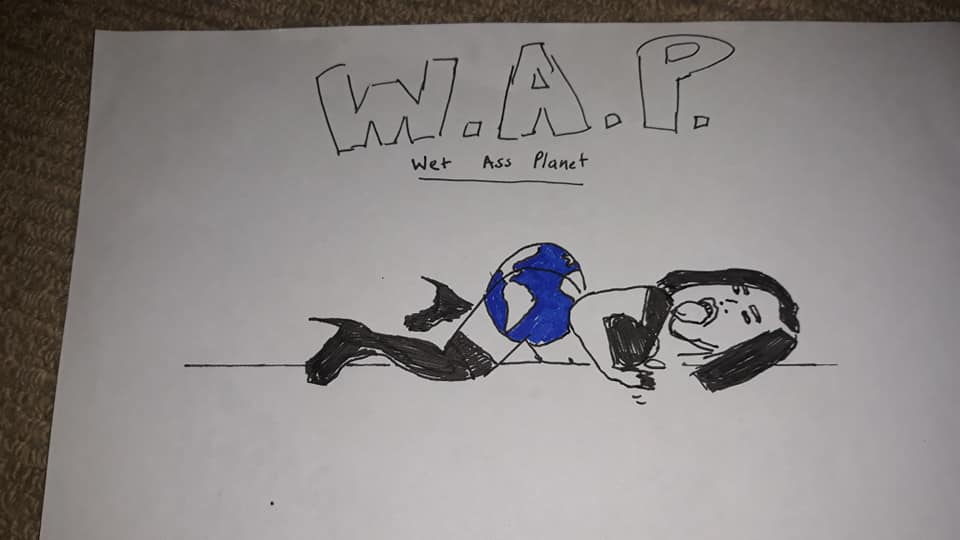 Obese Table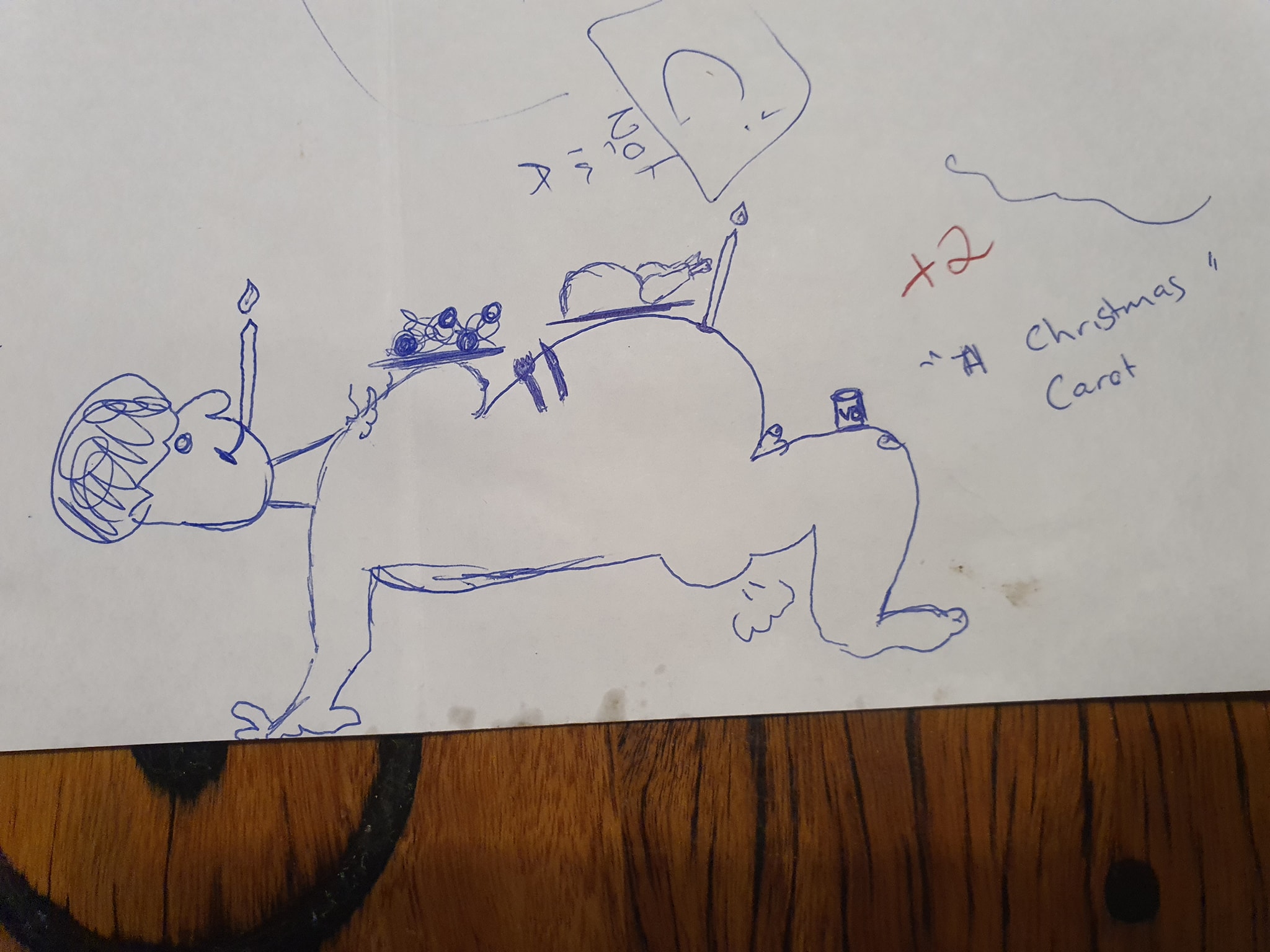 Contagious Cheese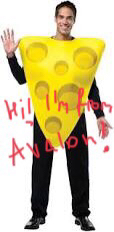 Inexpensive Santa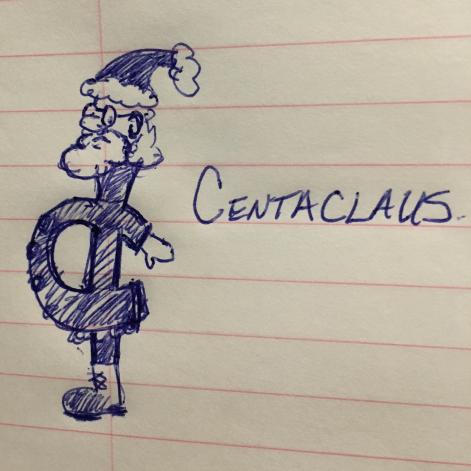 INTERESTING MOMENTS
One of our online trivia hosts was told their voice was "very soothing" and "good for ASMR".
The Dubliners are an Irish folk band. Someone mistook them as The Canberrans.
Someone who forgot to do their homework on patron saints of countries guessed that the answers were Saint Ratzinger, Saint Pell, Saint Abbott, and Saint Dutton.
We asked about classifications of endangered animals. VU apparently stands for "Very Ugly and not worth saving" and EW stands for "Ew, it's been dead a while".
See you next week.