Inner West trivia has a new home in Summer Hill.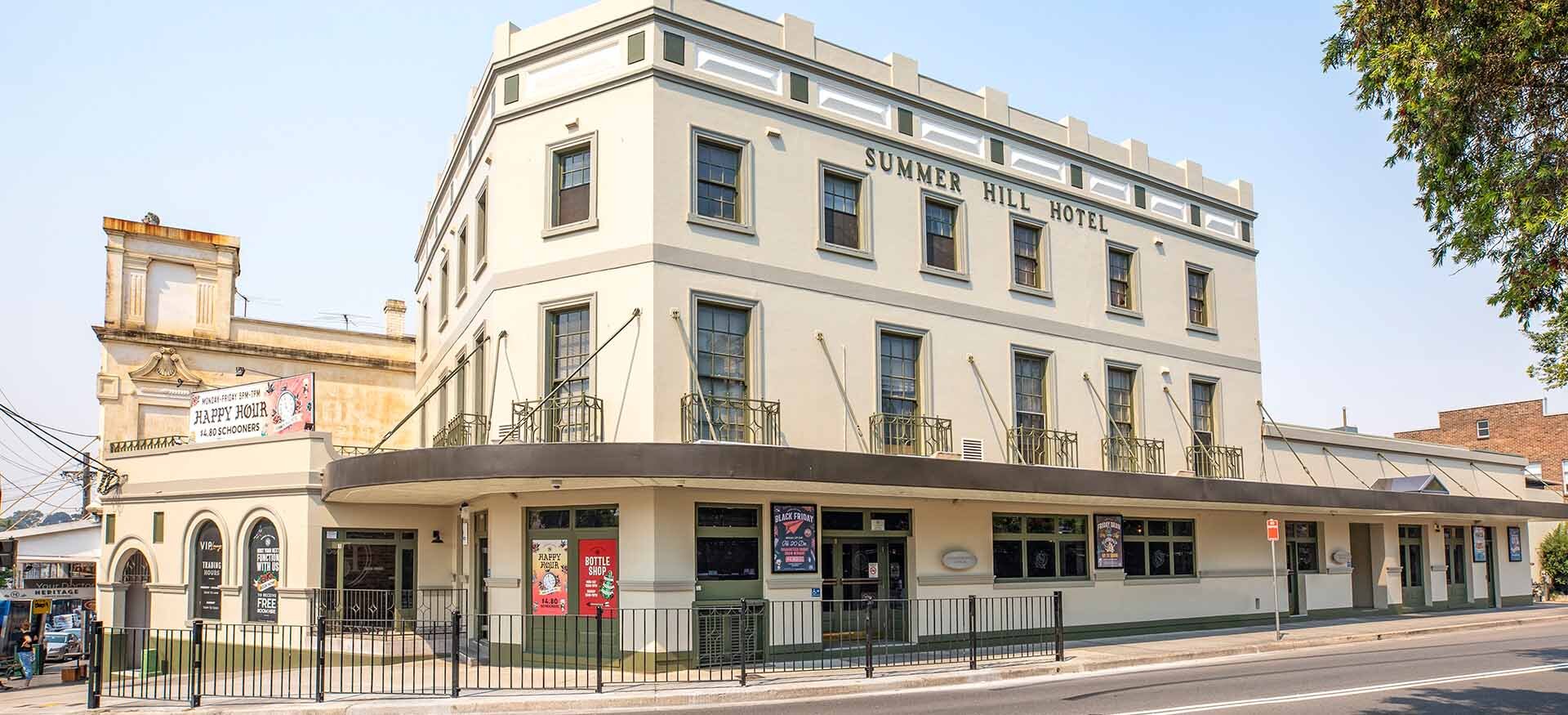 The Summer Hill Hotel has trivia kicking off on Wednesdays at 7:30pm, so start assembling your teams.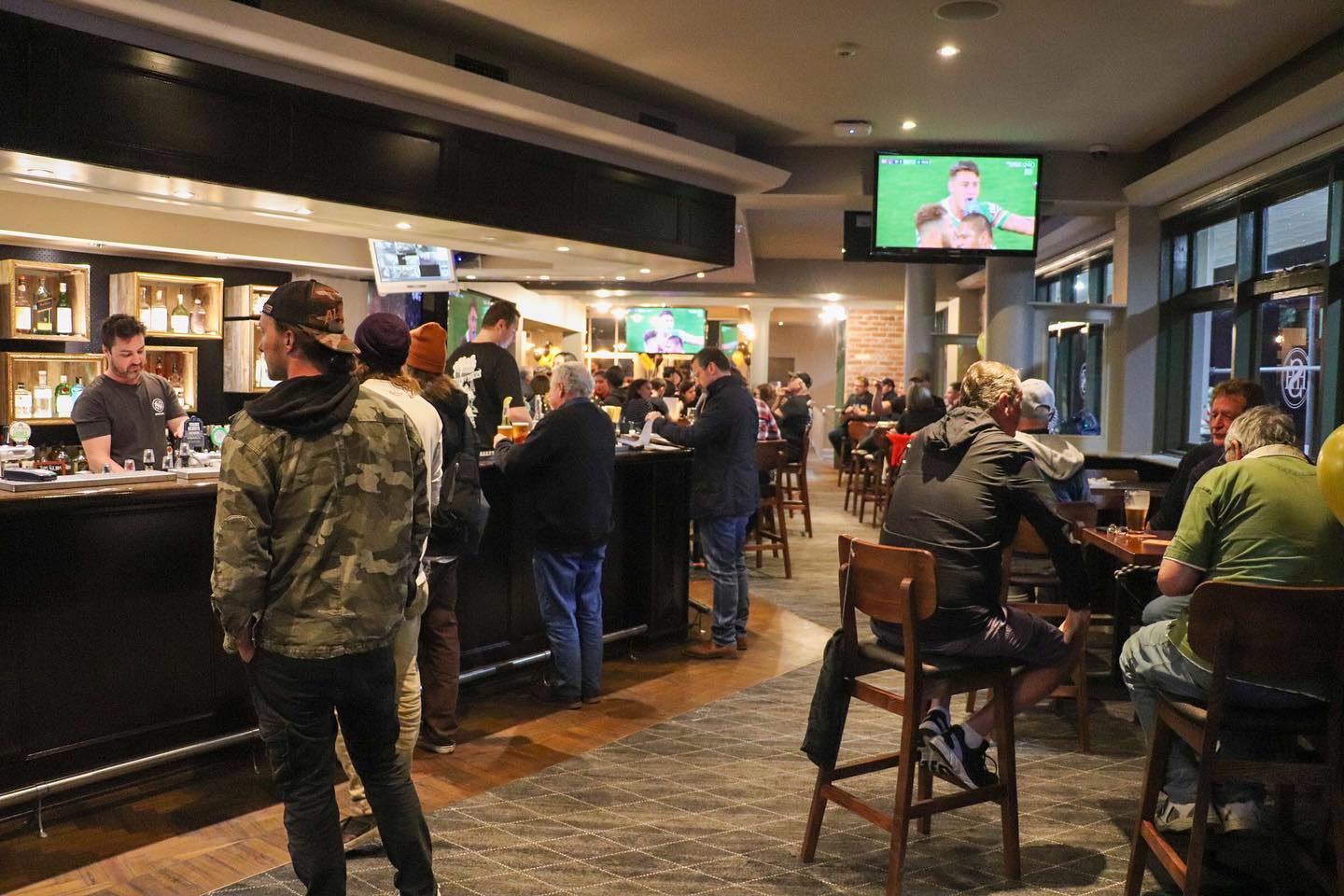 If you're thirsty, they've got you covered. If you're hungry, they've got a great menu full of pub classics, including $15 schnitzels. If you like great trivia, well then hot damn we have got Australia's most interesting trivia, guaranteed to spark some great discussions with your friends and colleagues.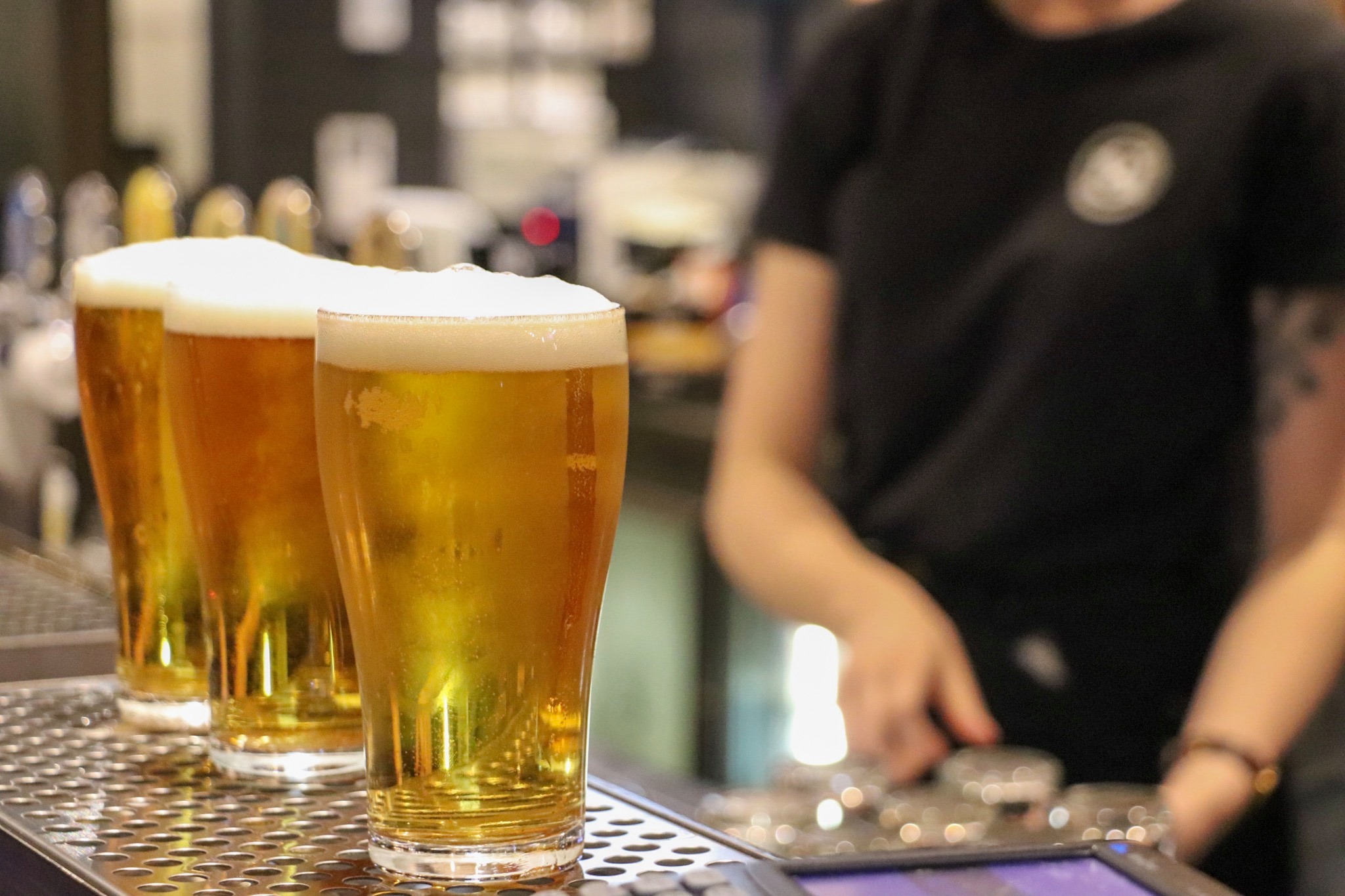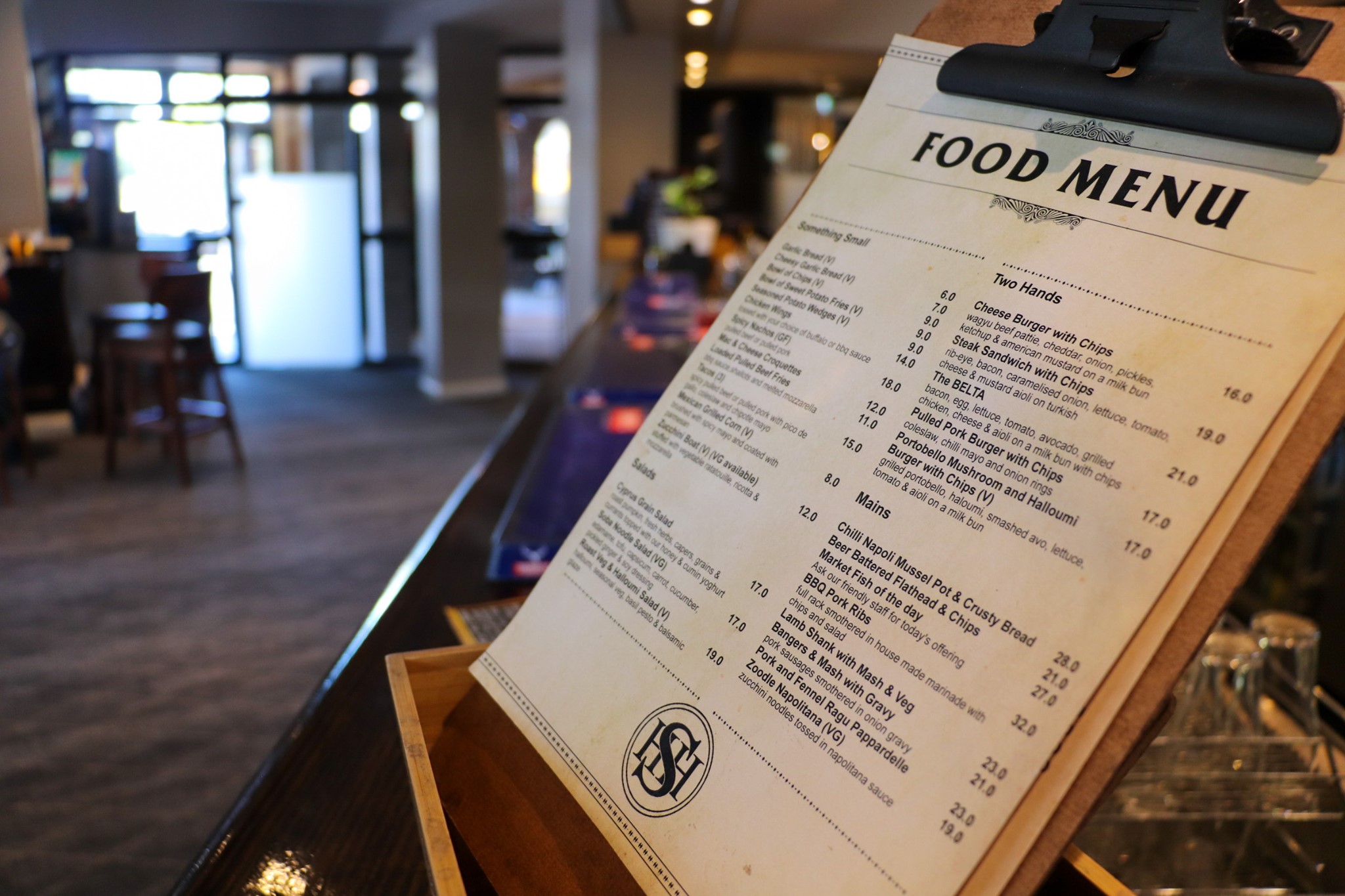 Of course, if you don't like any of those things, then you're going to bring down the tone of the room, and we suggest you make room for the cool people.
If you're the kind of person who has memorised every Melbourne Cup winner, then congratulations. But we're probably not going to ask about that. This isn't an exam. Rather than just spitting out facts, you're probably going to have to do some lateral thinking. We will ask questions that you won't see coming. We will ask questions you probably won't know off the top of your head, but you will enjoy arguing the answers with your friends. The IQ in iQ Trivia stands for interesting questions, and that is exactly what we will provide.
As always, we've got a homework question to give you an advantage. If you want to be on the e-mail list, just send an e-mail to homework@iqtrivia.com.au with Summer Hill in the subject line and we will add you to our mailing list.
And the Facebook page dedicated to the show will have occasional hints and additional information to help you out.
Book yourselves in for our Inner West trivia in Summer Hill by calling 9798 3264 or contact them on their website.
And we will see you at 7:30pm every Wednesday at the Summer Hill for the absolute best trivia in Sydney.