In days, how old was the youngest player ever selected by a team in the NBA Draft?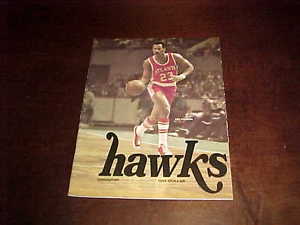 Yes, we are asking for the age of the player selected in DAYS rather than years, and yes, that is a hint.
The first new player to comment on the website with the correct answer wins a free drink at their next iQ Trivia show.