According to a survey in the American Journal of Geriatrics? How old is an old person?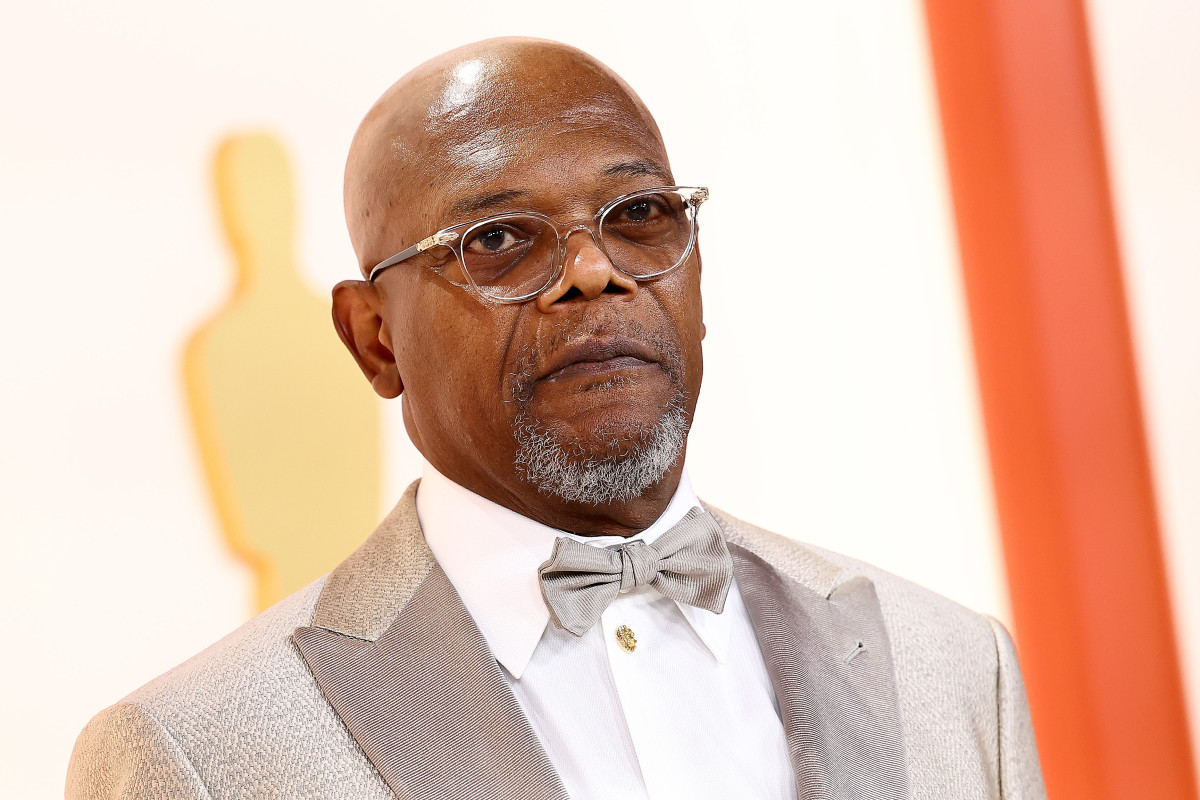 That is, what was the average age given when people were asked when old age begins?
The first new player to comment on the website with the correct answer wins a free drink at their next iQ Trivia show.