McArthur Wheeler robbed a bank in 1995 with what he thought was a foolproof disguise that would render him invisible.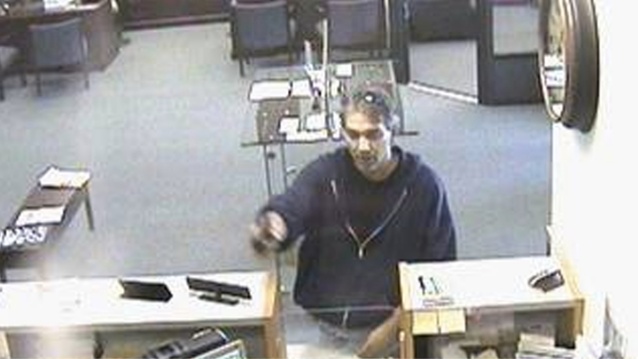 What did he put on his face?
The first new player to comment on the website with the correct answer wins a free drink at their next iQ Trivia show.