Reader is a surname based on a medieval occupation.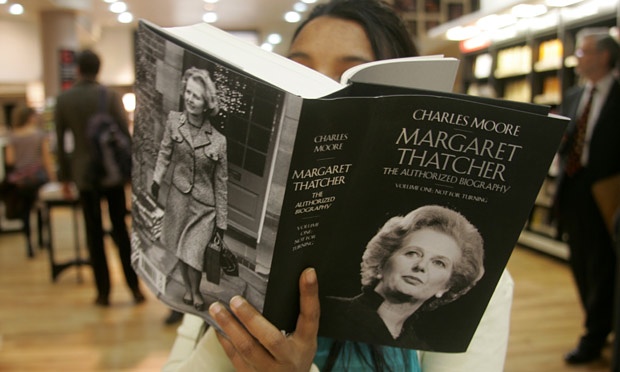 What did readers do?  (Hint: It wasn't reading.  Most readers were illiterate.  Another hint: The above picture was chosen for a reason.)
The first new player to comment on the website with the correct answer wins a free drink at their next iQ Trivia show.