The Pedlar is the only bar in Campbell.

They've got great food, great drinks, great atmosphere, and now they've got Canberra's most interesting trivia.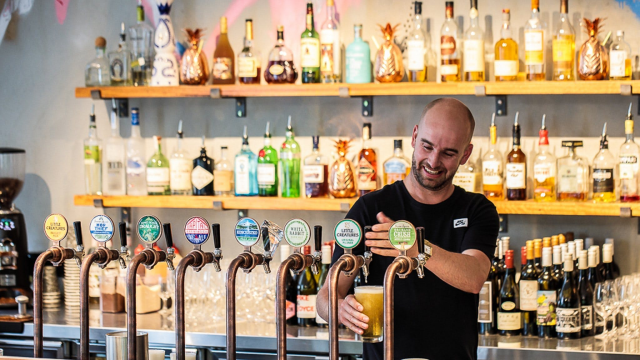 iQ Trivia is kicking off at The Pedlar Mondays at 7pm starting on 16 November.
They've got a full menu to get you fed.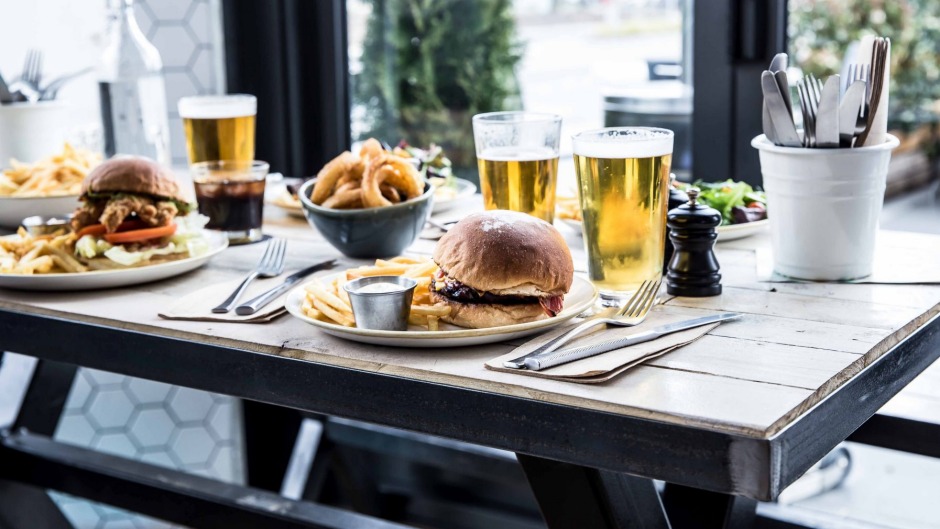 And we've got a homework question to help you win. Contact us on homework@iqtrivia.com.au with Pedlar in the subject line to be added to our mailing list.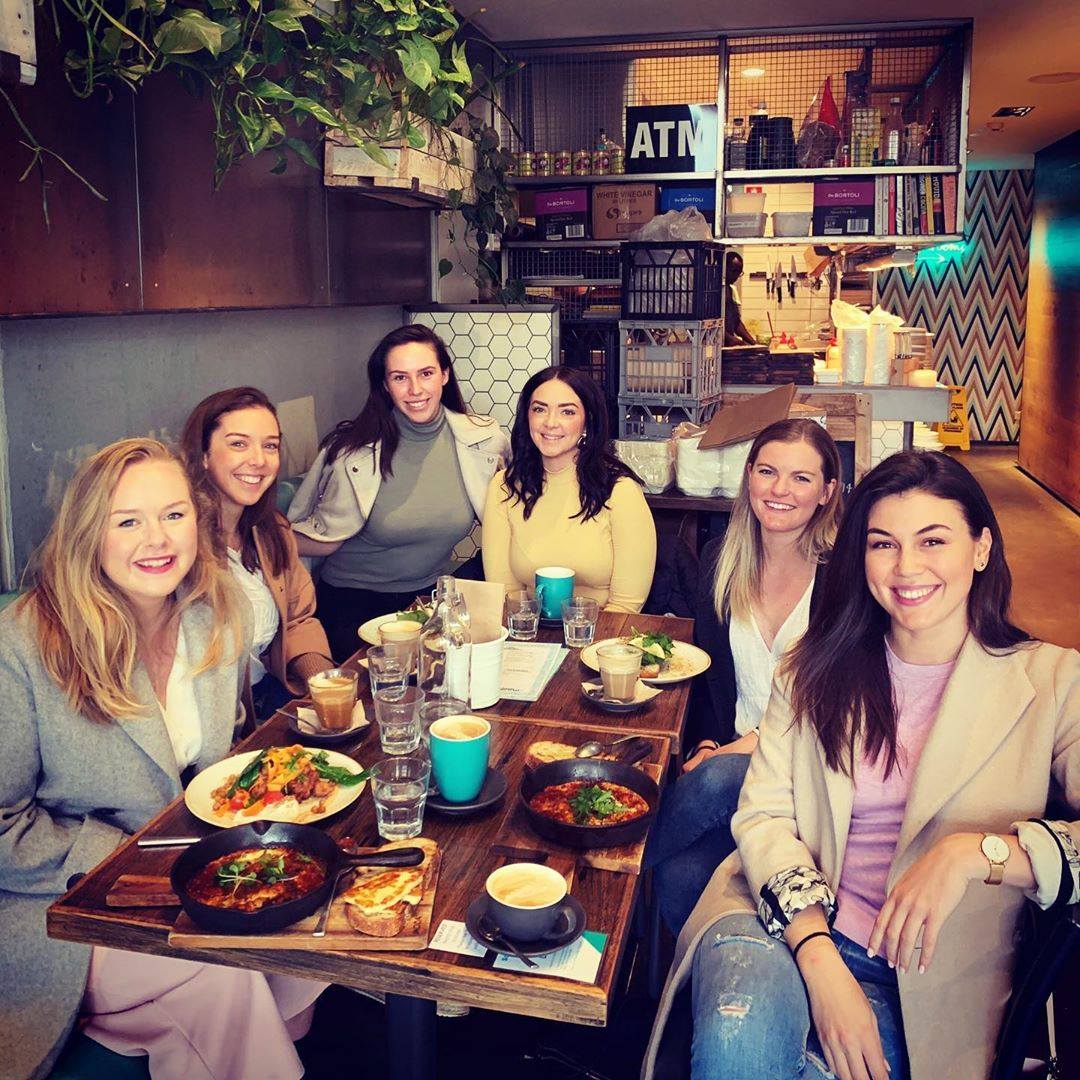 Book yourselves in by calling 5100 5929 or on their website.
And we've got everything else you need to know on our Facebook page.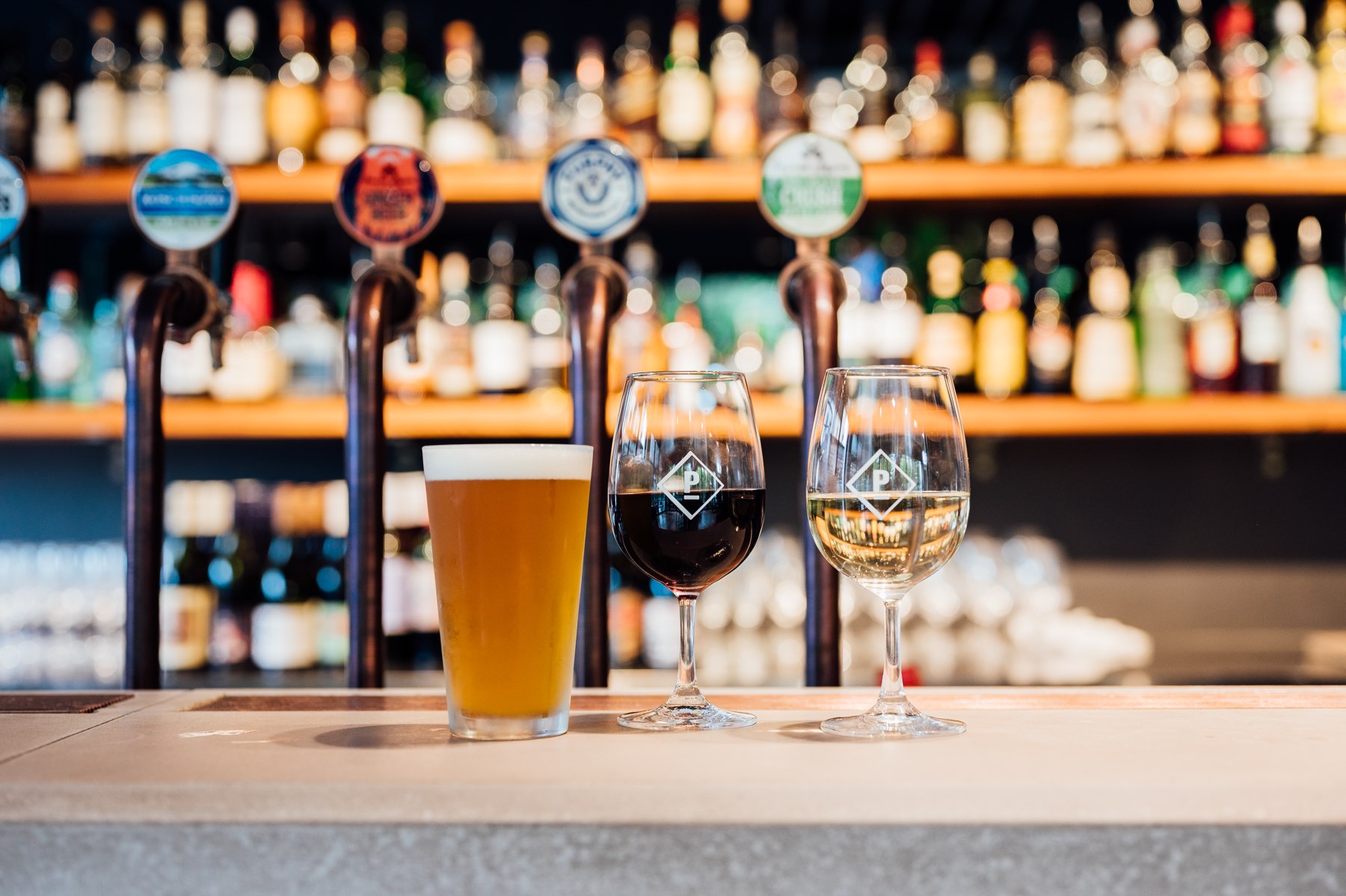 See you at The Pedlar Monday at 7pm.