It's happening.
After one venue closed down, another will be stepping up to make sure you get your trivia fix every Thursday.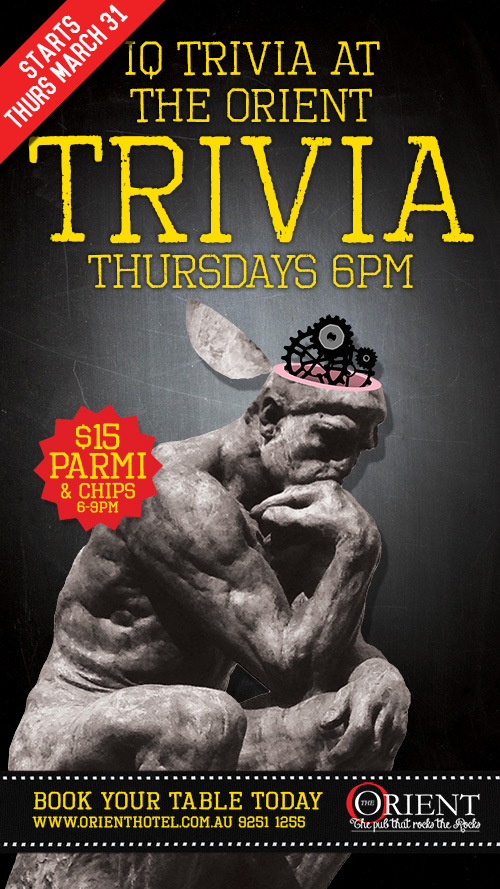 The Orient Hotel in the Rocks is the newest venue to be hosting iQ Trivia, which is great news if you like beer and Parmi & Chips for $15, and even better news if you like Australia's Most Interesting Trivia.
Hosted by Bill from iQ Trivia, it's the best way to spend your Thursday evening, unless you are a joyless prig in which case you are banned from iQ Trivia anyway.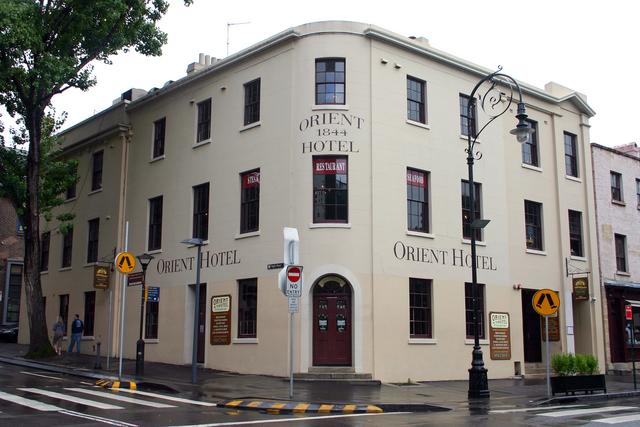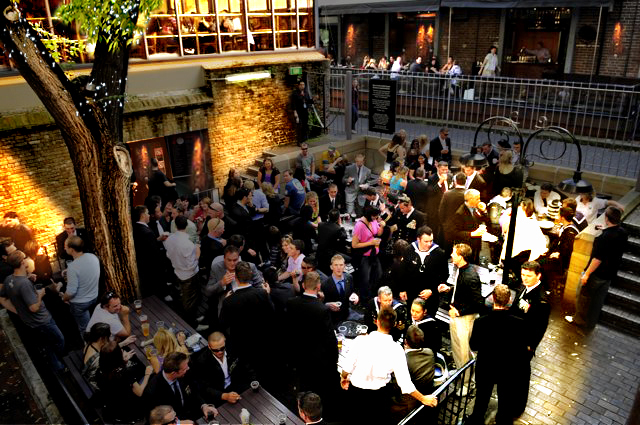 If you want the homework question e-mail to you, contact homework@iqtrivia.com.au
And if you think you might need a bit of help, there will be study hints published weekly here.
See you on the 31st!