When work ends on Tuesday, you can either head home, or you can head to Australia's Most Interesting Trivia and get your fix every Tuesday at the Occidental Hotel next to Wynyard.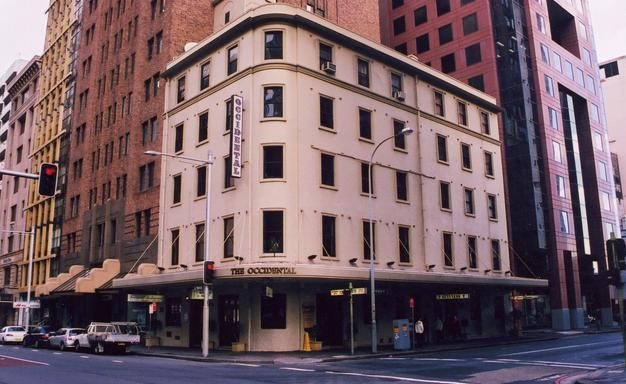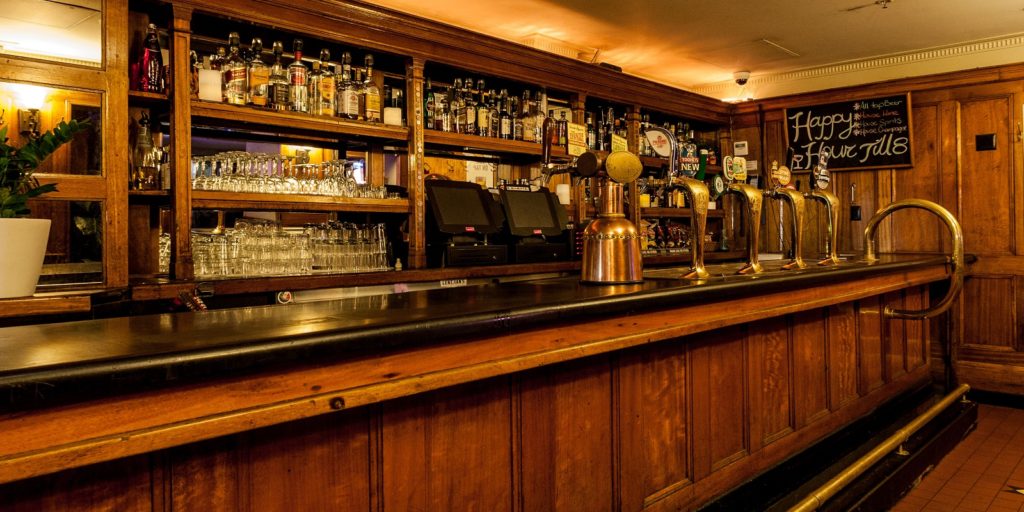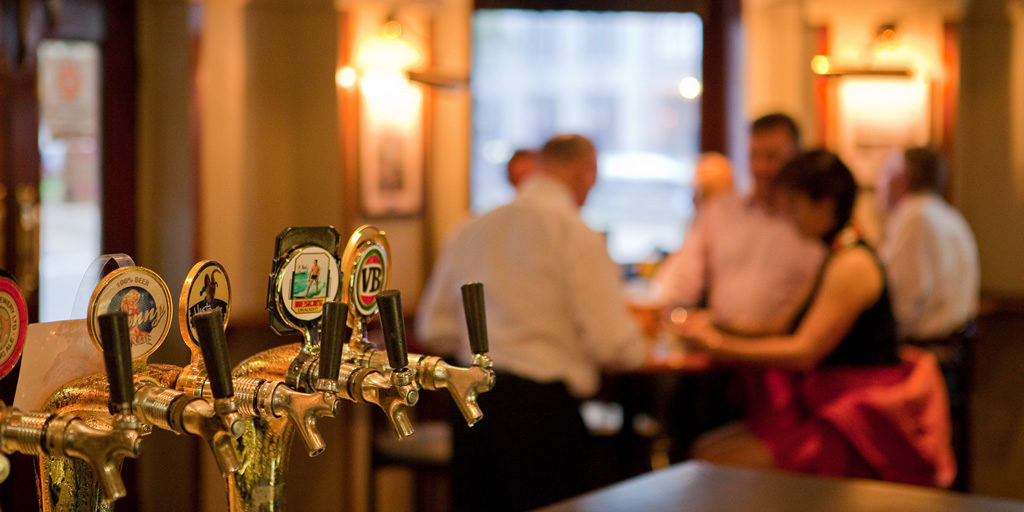 Whether you're hungry.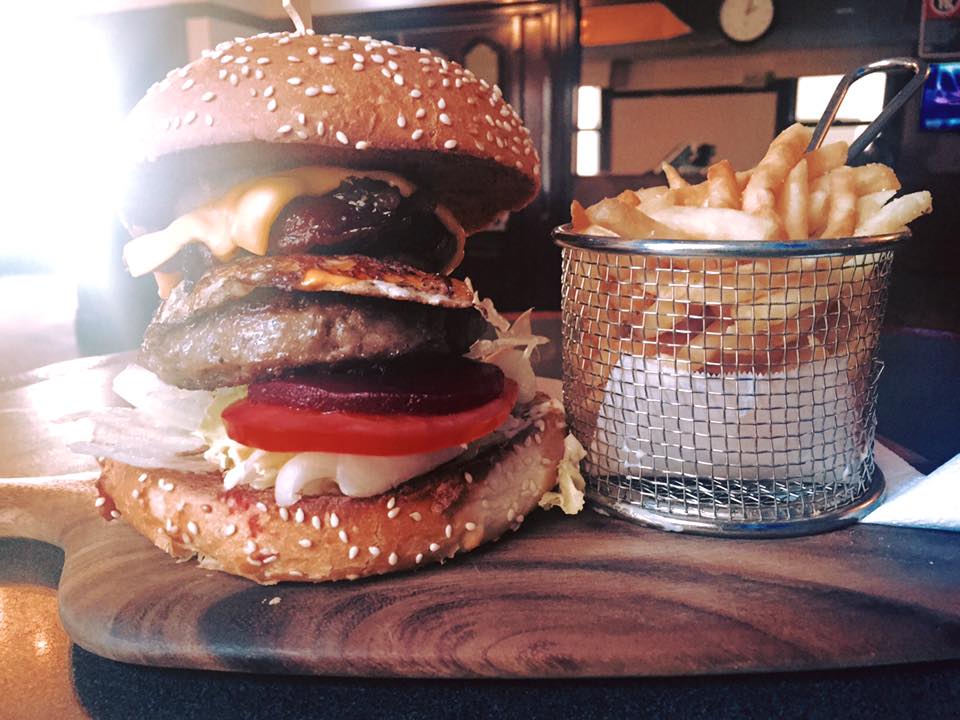 Or thirsty.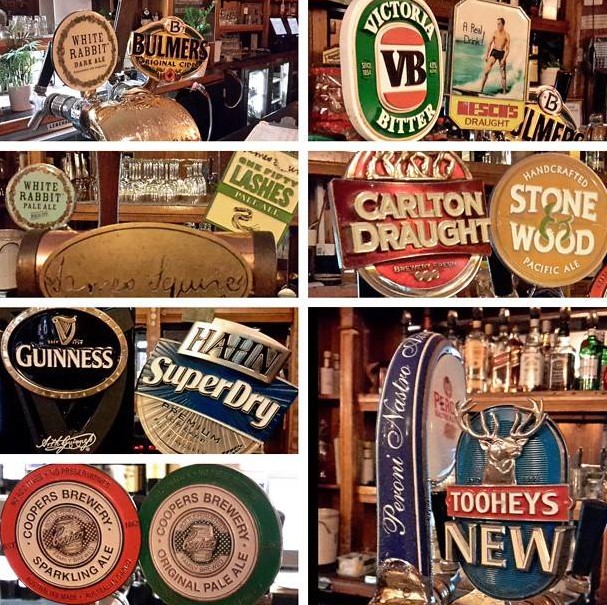 Or you just want to win a bar tab and argue with friends and colleagues.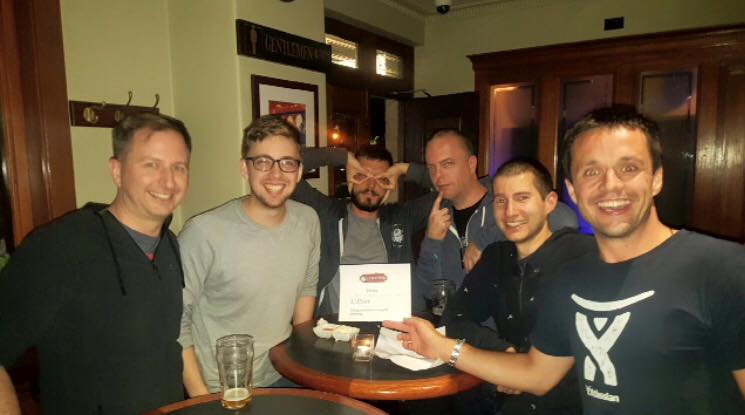 The Occidental has got you covered.  Call them on 9299 2531 to reserve a space.
The show kicks off at 7:00 every Tuesday.  Hints are available on our dedicated Facebook group here, and if you want the weekly homework question e-mailed to you, just contact us at homework@iqtrivia.com.au with The Occidental in the subject line.
See you every Tuesday at the Occidental.  It sure beats heading home.