Here's what you may have missed this week at iQ Trivia.
WINNERS
If you won, here's evidence just in case anyone doesn't believe you.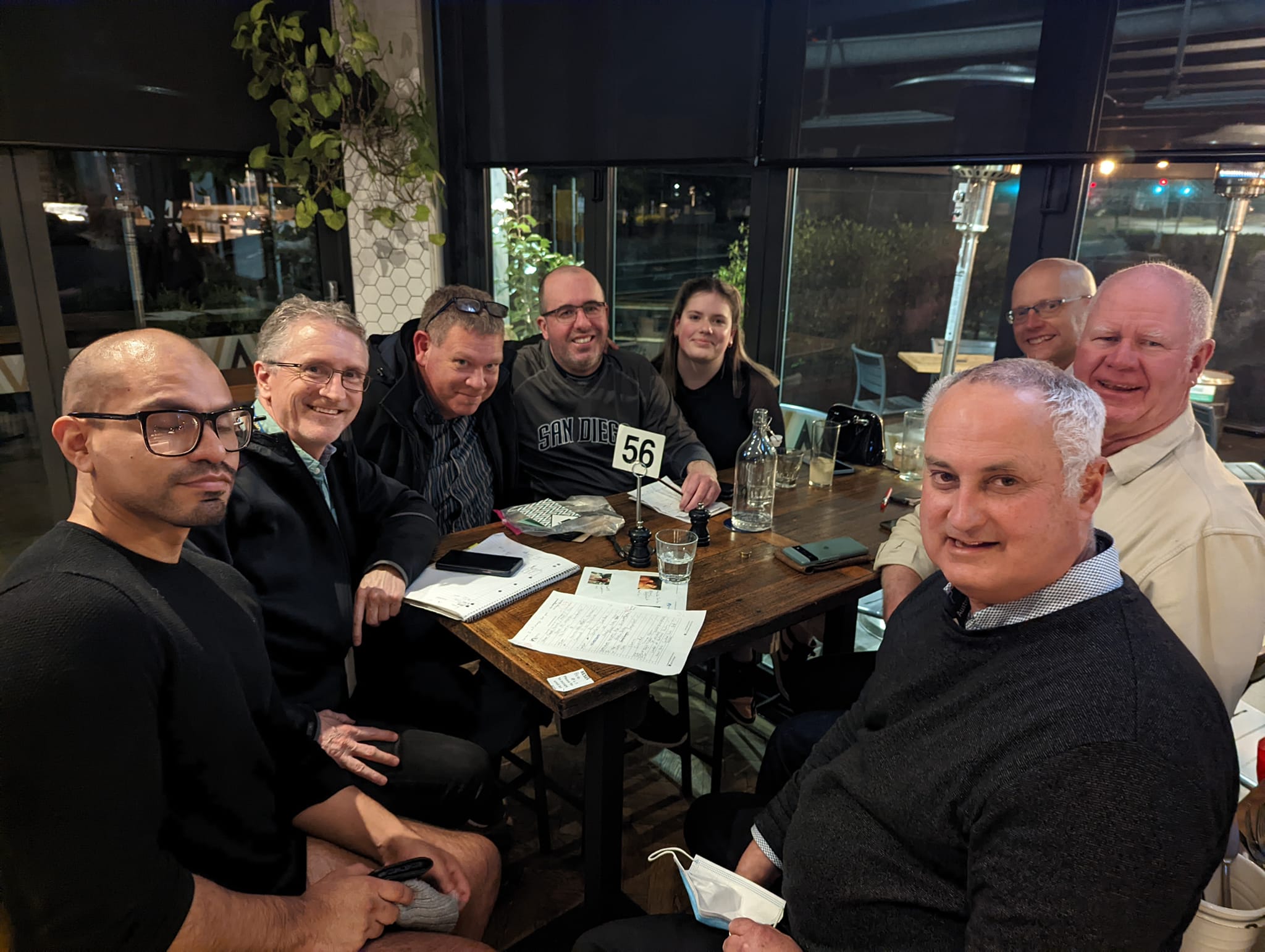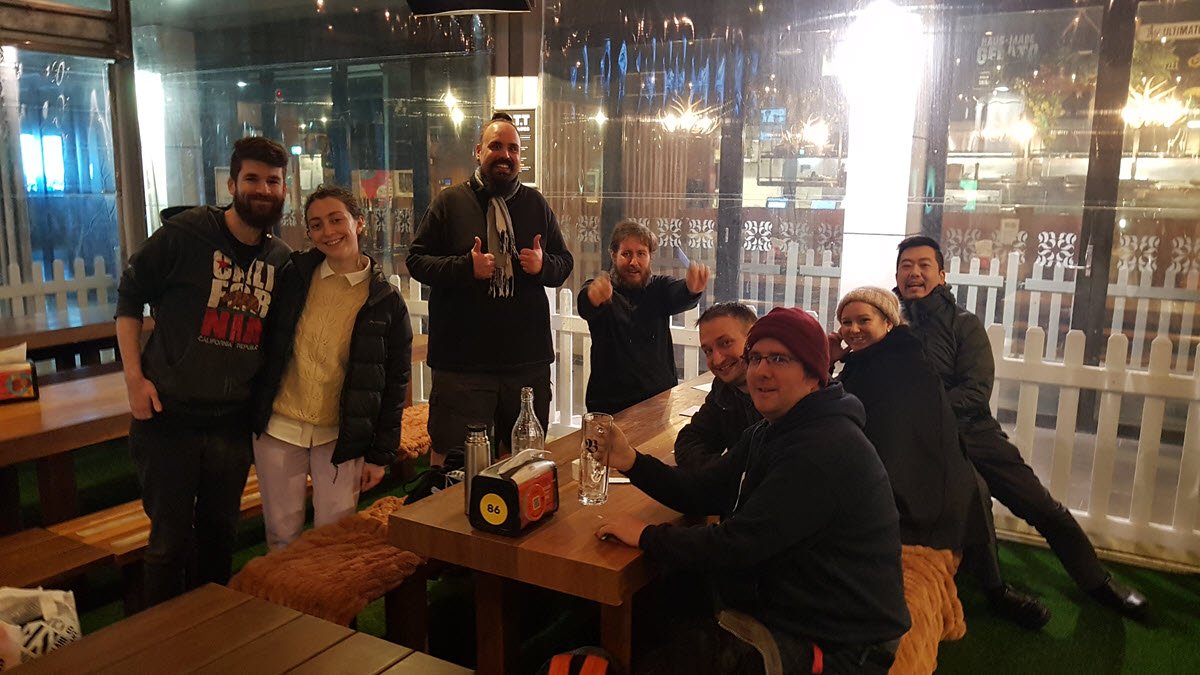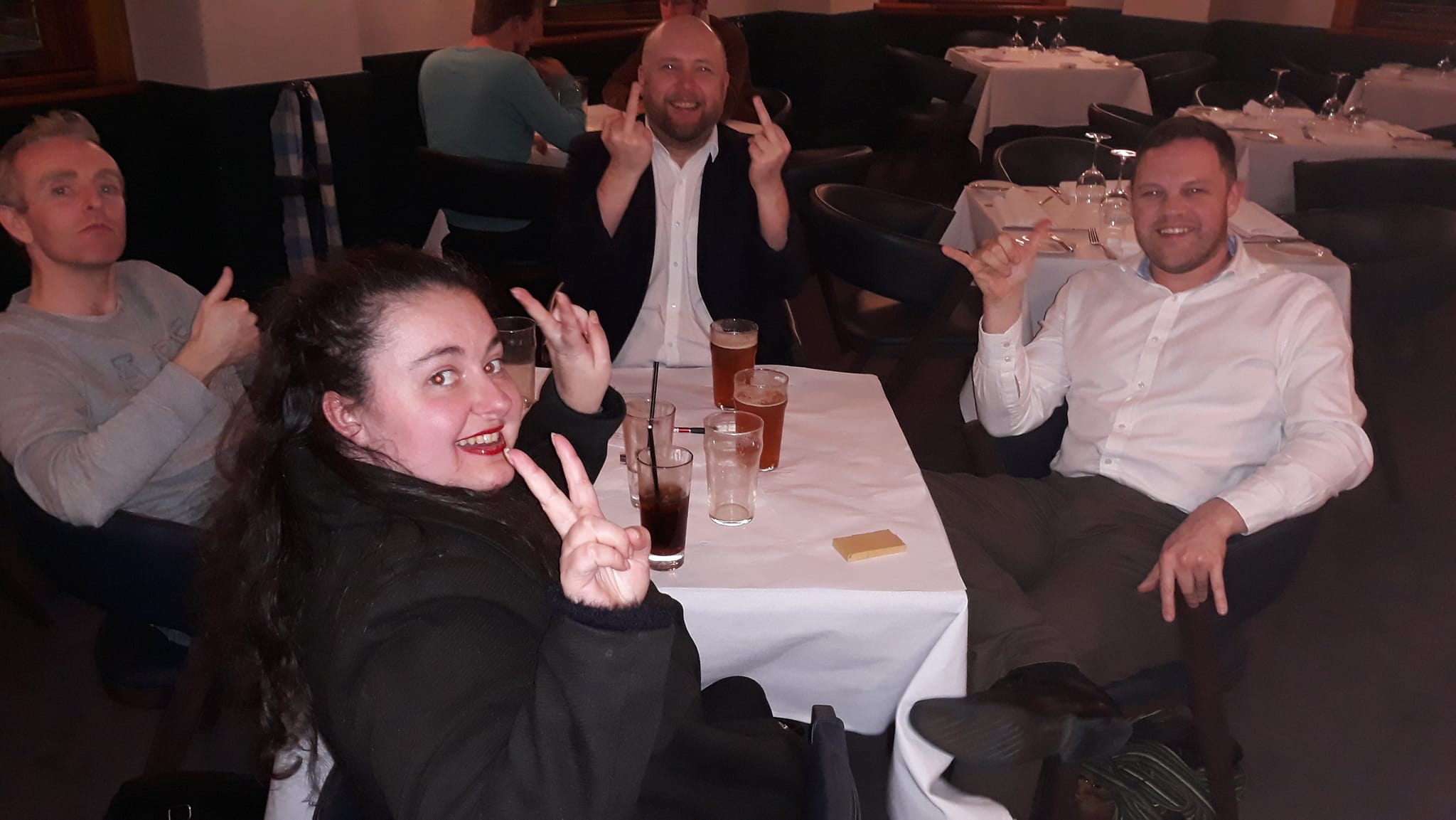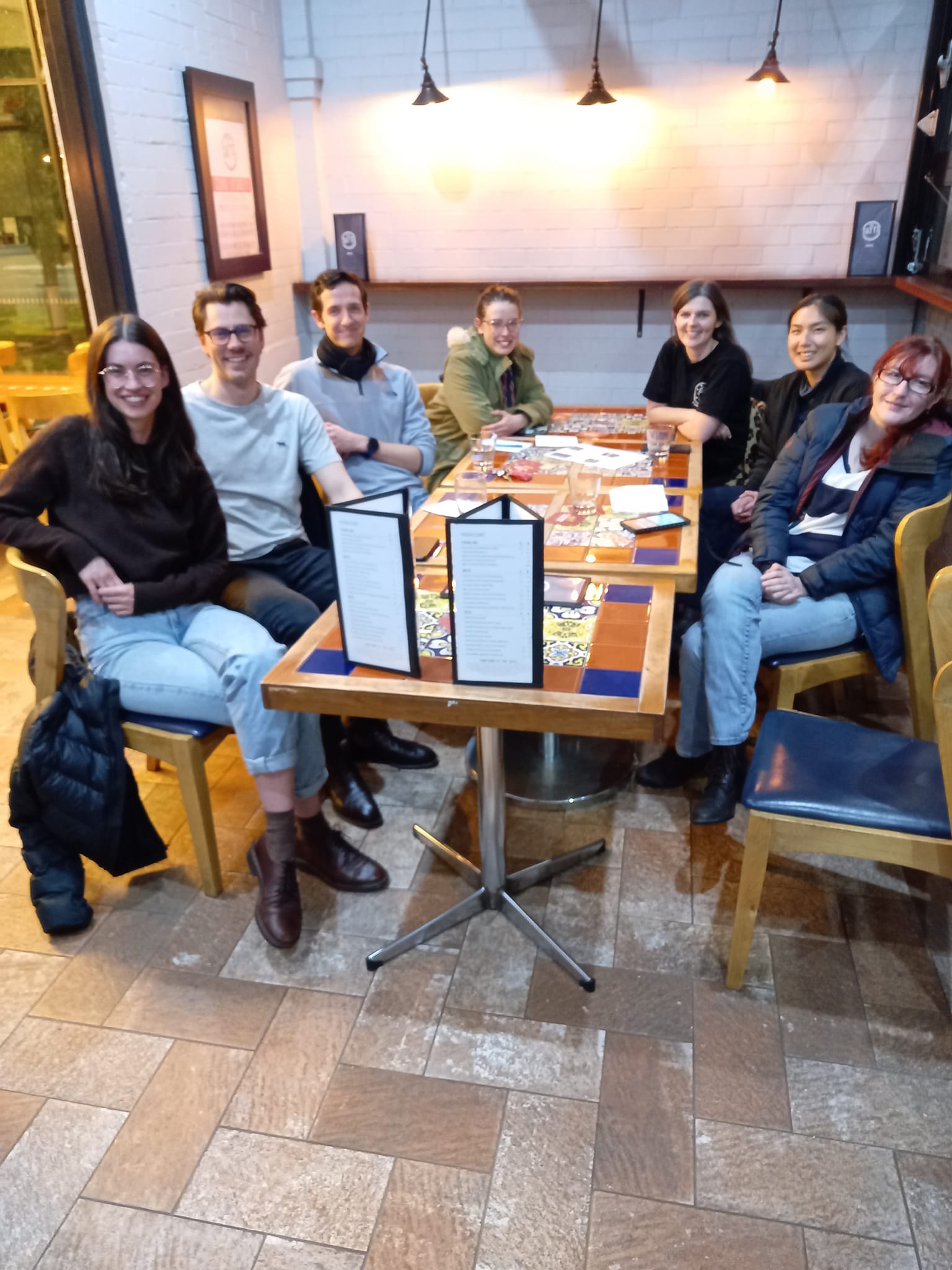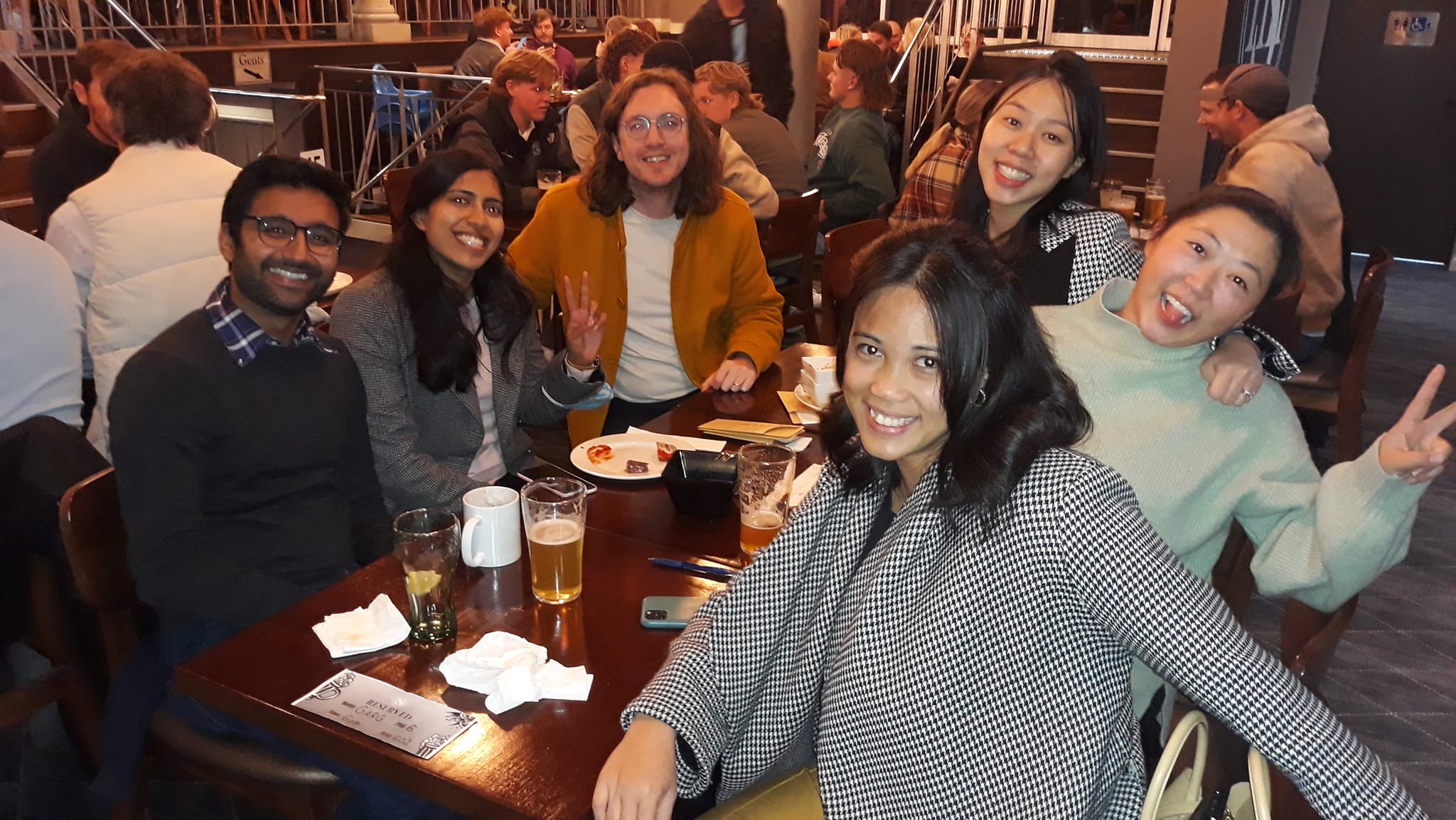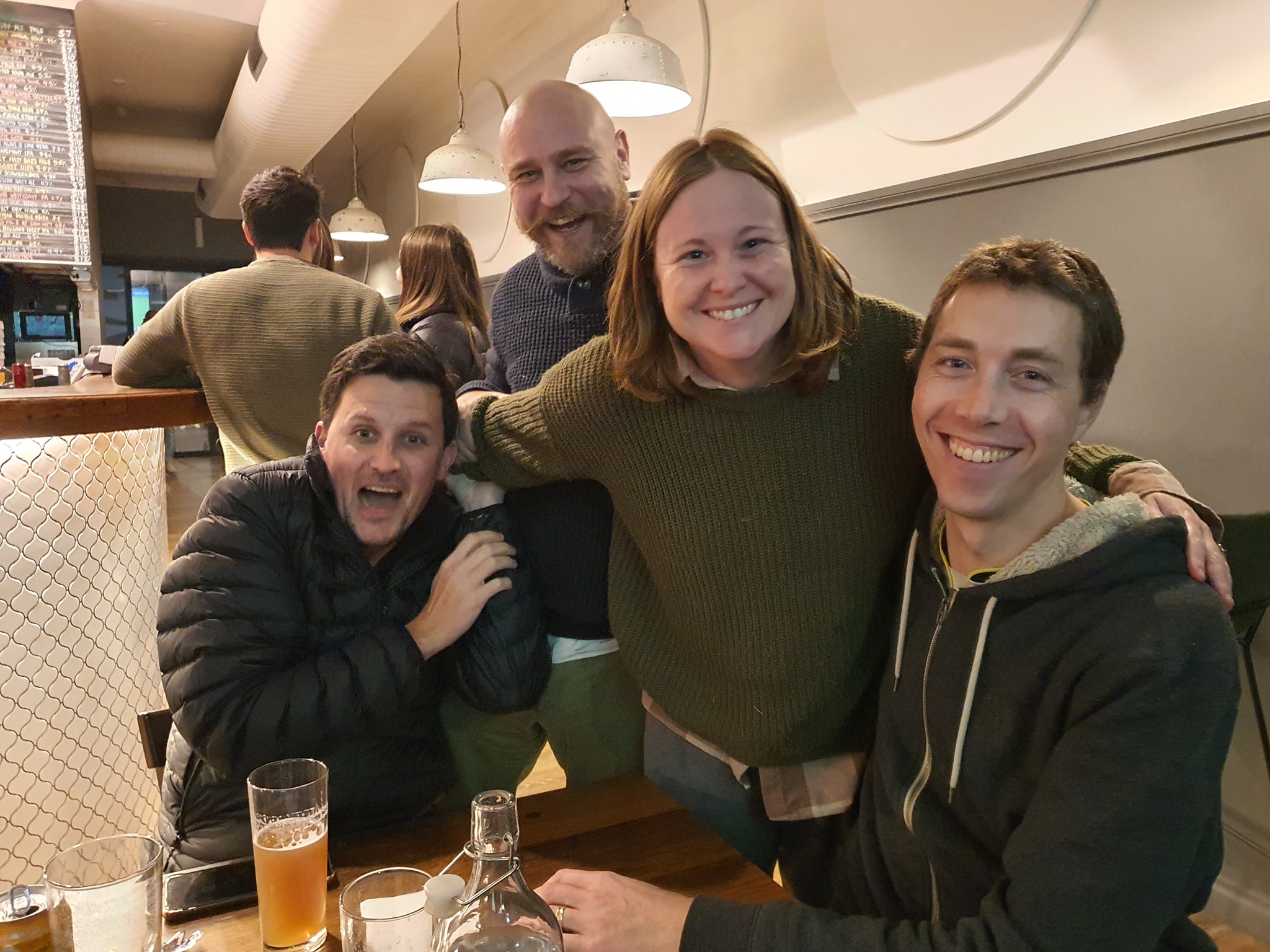 JACKPOT
It was either a lucky guess or expertise on iron ore exports that won them a jackpot. Either way, they walked out with $184.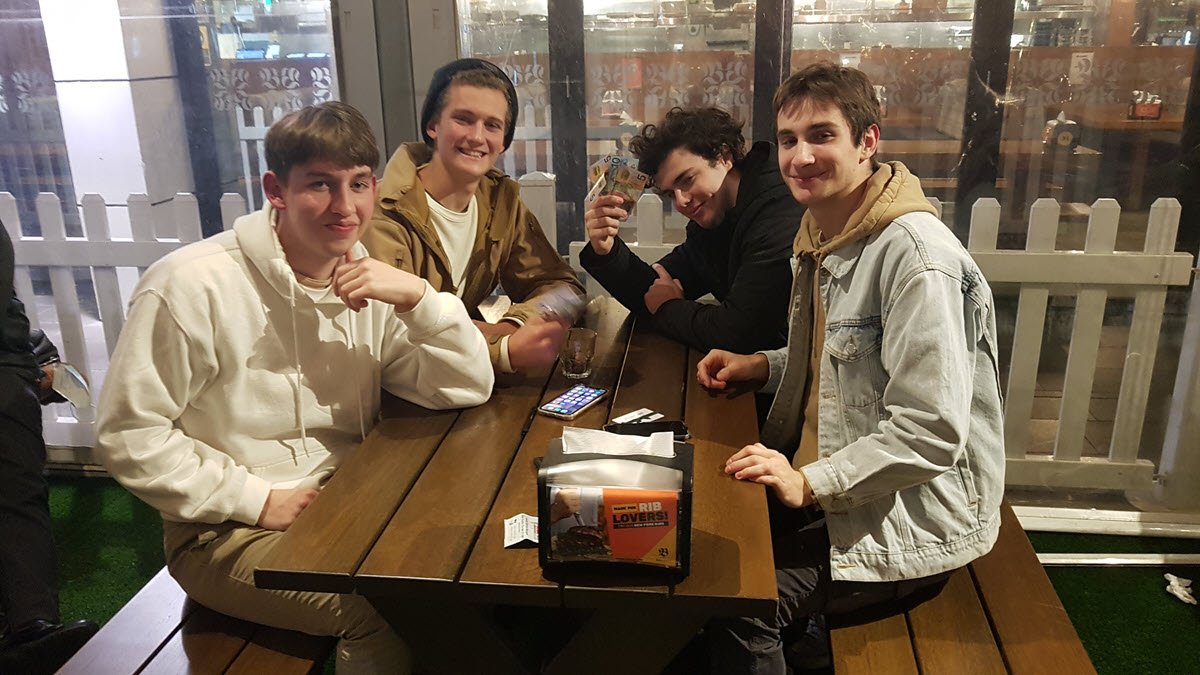 TEAM NAMES
Here's how not to enter a boxing match.
Loser
Big Girls Don't Cry
Close to You by The Carpenters
Goodbye My Lover
Take My Breath Away
Touch Me (I Want Your Body)
Baby Got Back
Careless Whisper
Send in the Clowns
You've got a friend in me
Killing Me Softly
All Too Well (the 10 minute version)
I'm a Little Teapot
Silent Night
Dancing Queen
TriviArt
Spicy Teacher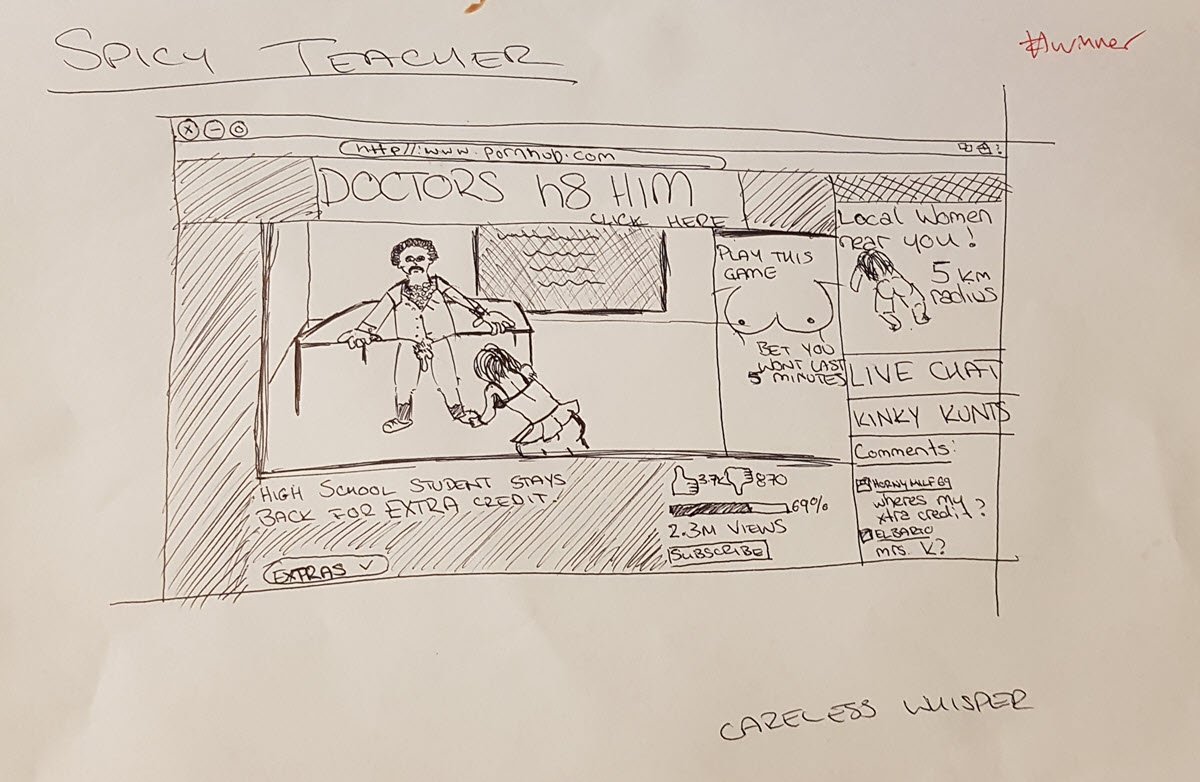 Massive Glass Captain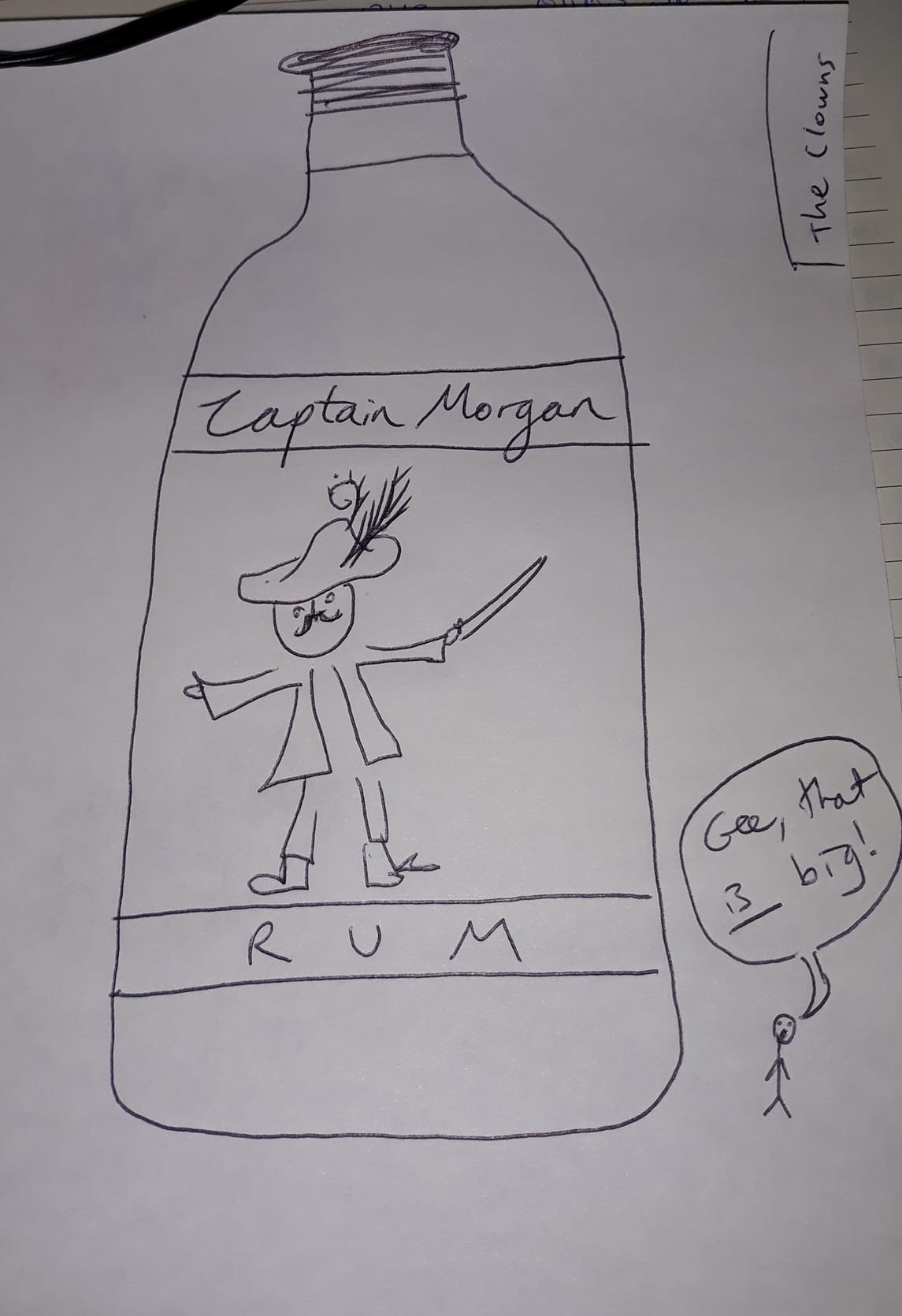 Planes, Trains, and Automobiles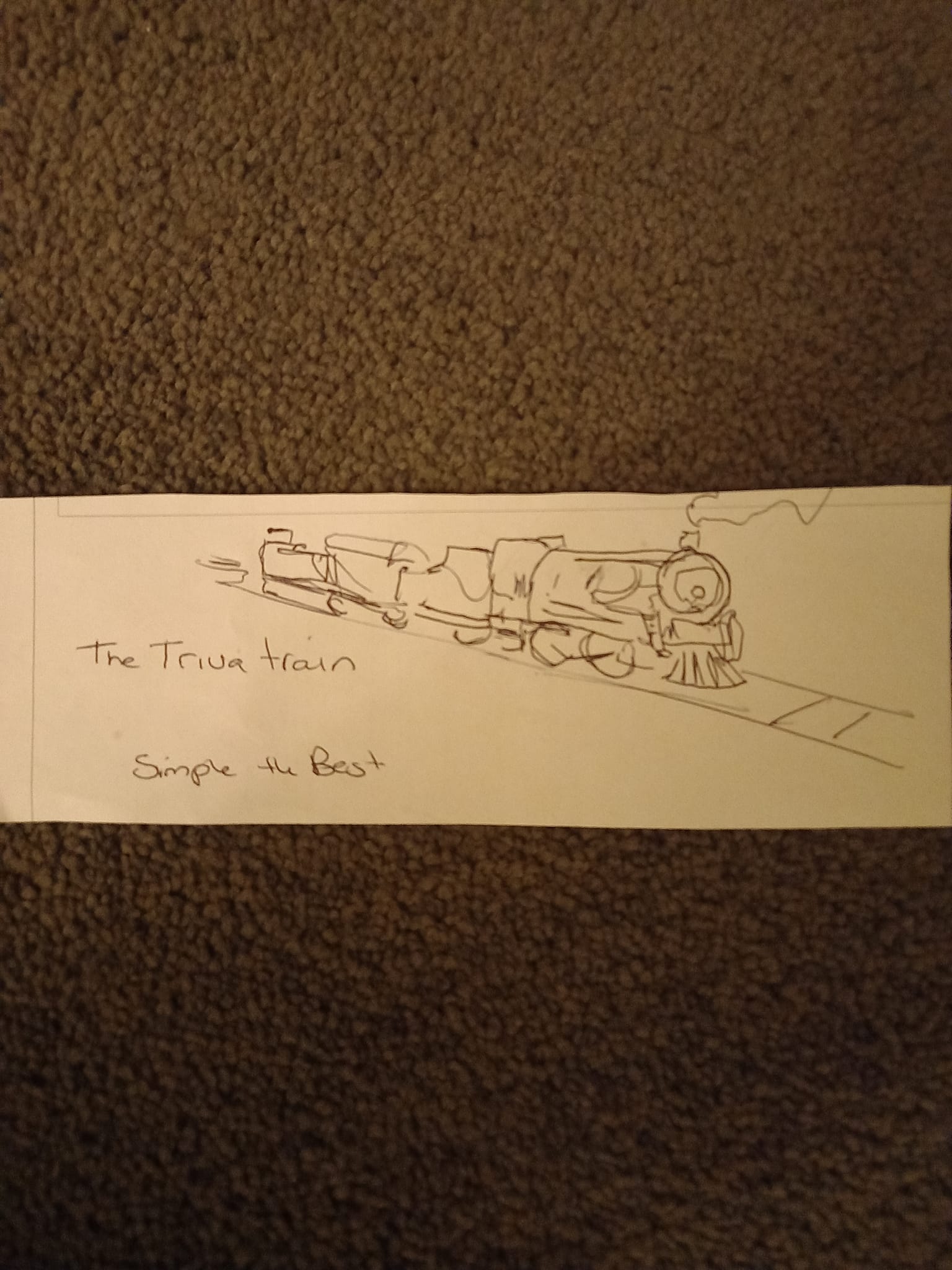 Bouncy Duck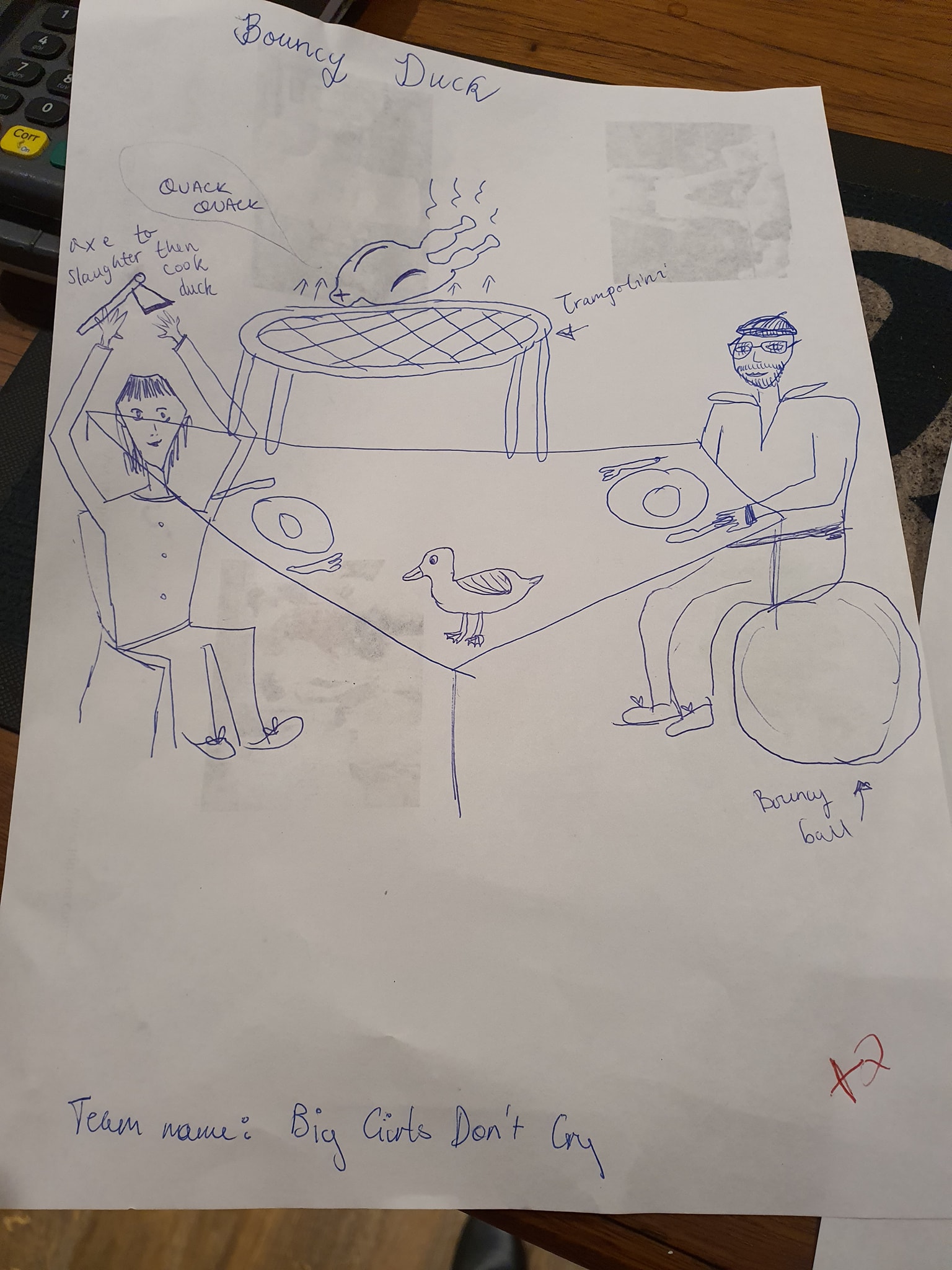 Window Bears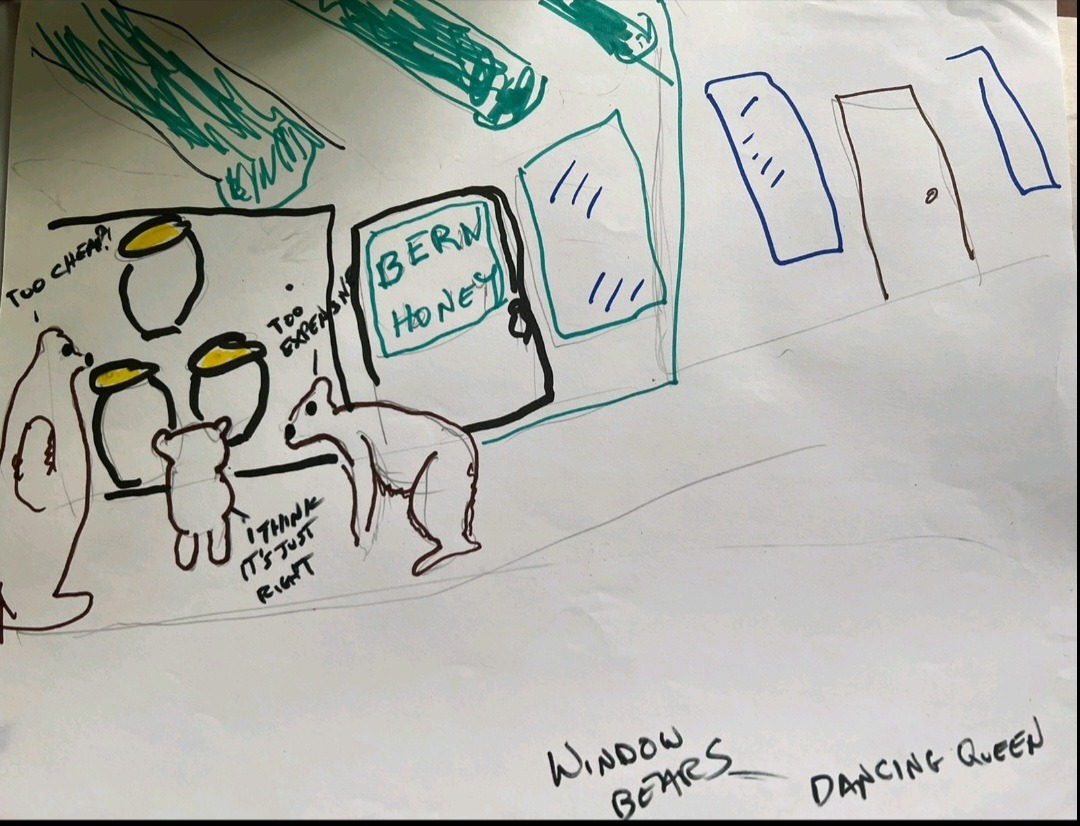 INTERESTING MOMENTS
Guesses on how far the swaggie trudged to the Pub with No Beer in the Slim Dusty song ranged from 50 yards (which is not remotely remarkable), to 6,000 miles (which is the distance from Sydney to Perth and back… and then to Perth again.)
When did Visa first sponsor the Olympics? How about the Athens Olympics of 56 BC?
When we asked about the top billed actors in the live action Beauty and the Beast, one team answered with "that guy who was in Downton Abbey". Sure enough, Dan Stevens was both Beast & Matthew Crawley. So they got a point.
See you next week.