Here's what you may have missed this week at iQ Trivia.
WINNERS
If you won, here's evidence just in case anyone doesn't believe you.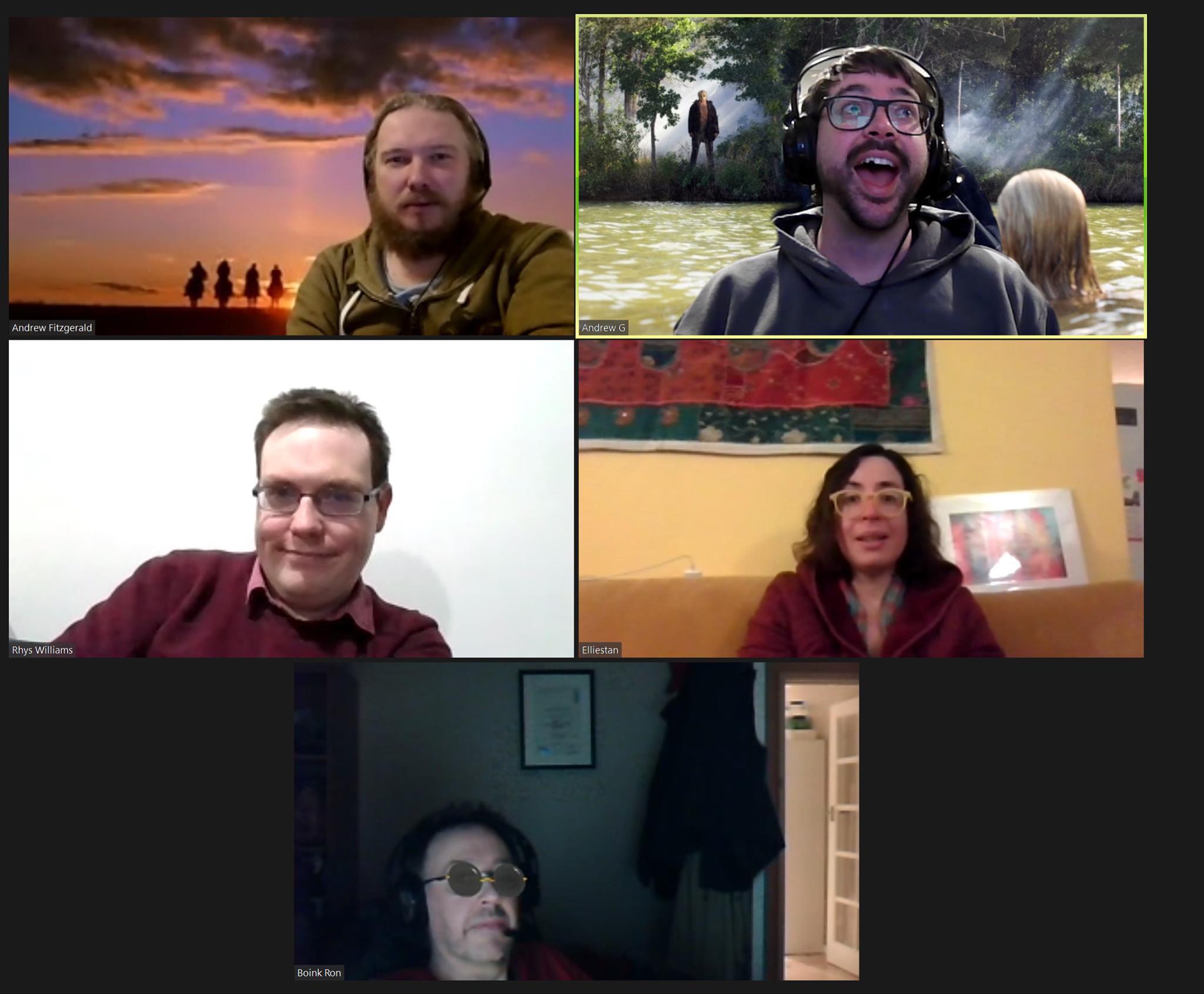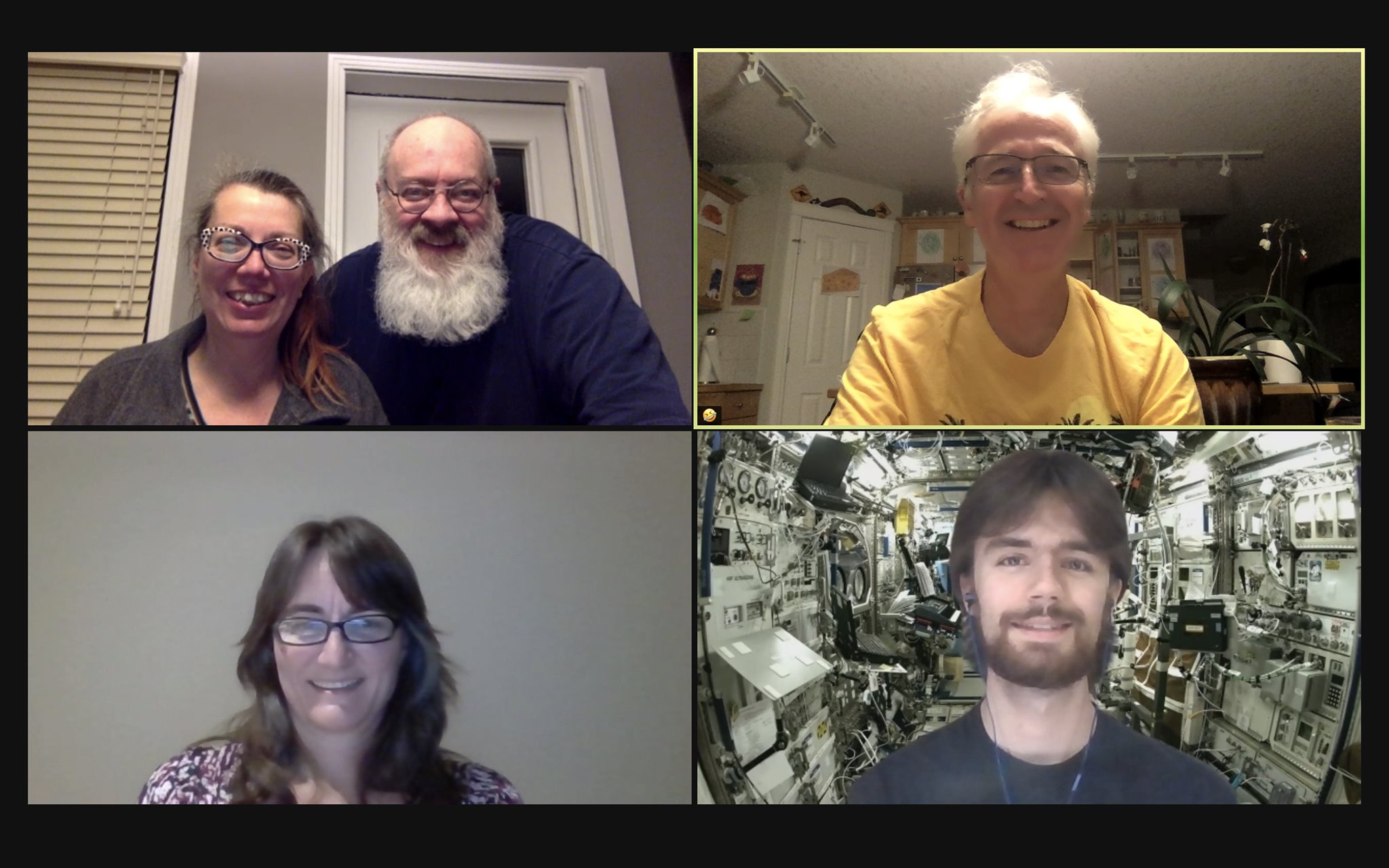 TEAM NAMES
What are you afraid of?
The absurdity of existence
Being sucked into a ceiling fan. Thanks Willy Wonka
The unstoppable marching of time, slowly leading us all to an inevitable death
Cookie Monster
The Kool-Aid guy
Falling through the cracks on a pier
Being in a plane crash, surviving, and then being eaten by a shark
Swinging into space
Spiders in my ears
Flying monkeys
Butterflies
The night crocodiles in the snow pea plants will eat me
Pelicans
Quicksand everywhere
Granddad's eye coming out when he took off his glasses
Too many women finding me sexually attractive
Disappointing our parents
The Phantom of the Opera soundtrack
The Mulligrubs lady
Clowns who hate being clowns
Mascots, because you never know who's in there
Ronald McDonald
The Hamburgler
Headless mannequins
I didn't play hide and seek, because I thought I would never be found
The sound a broom makes
TriviArt
Moist Fathers Day TriviArt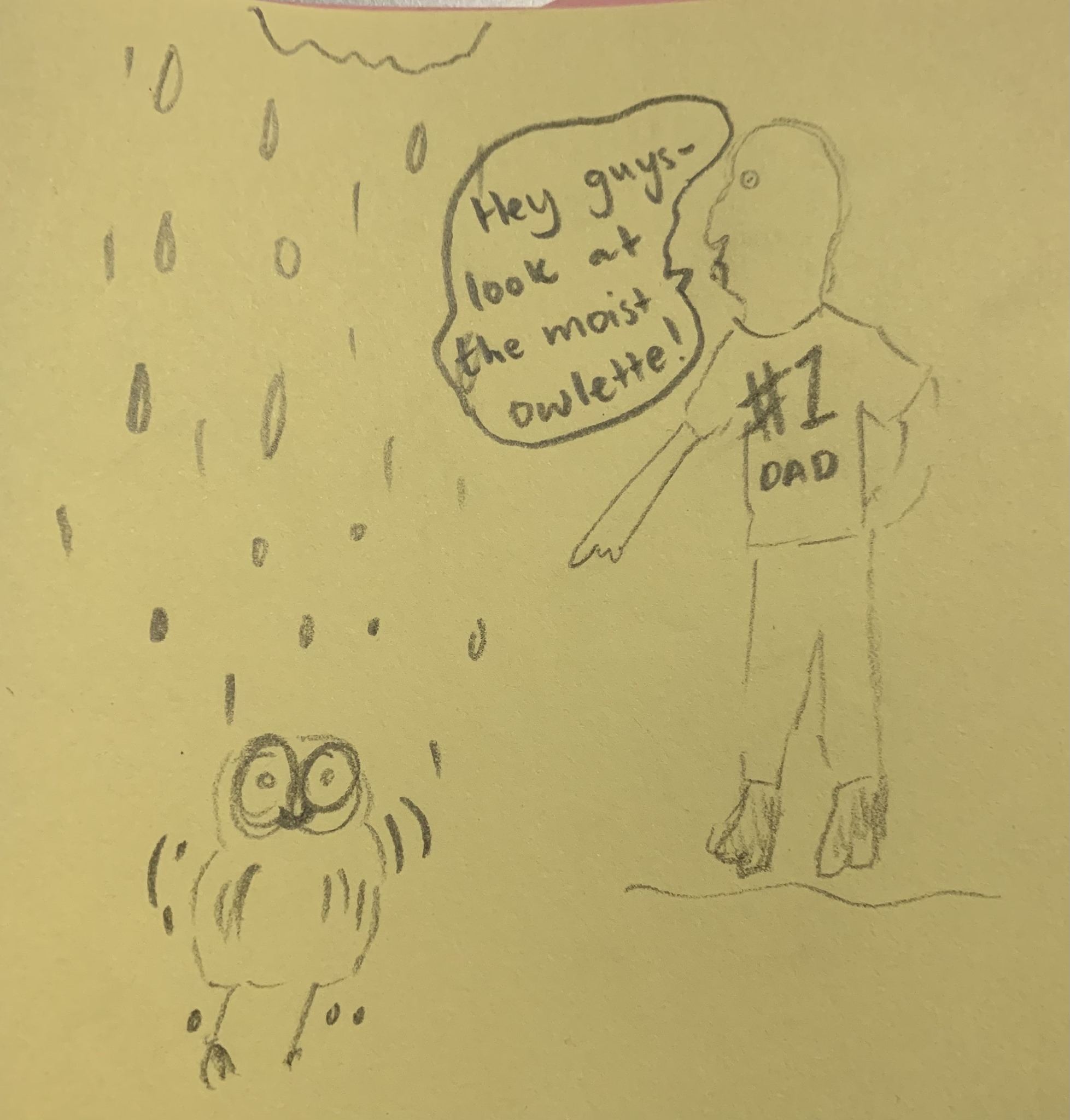 Secretive Treadmill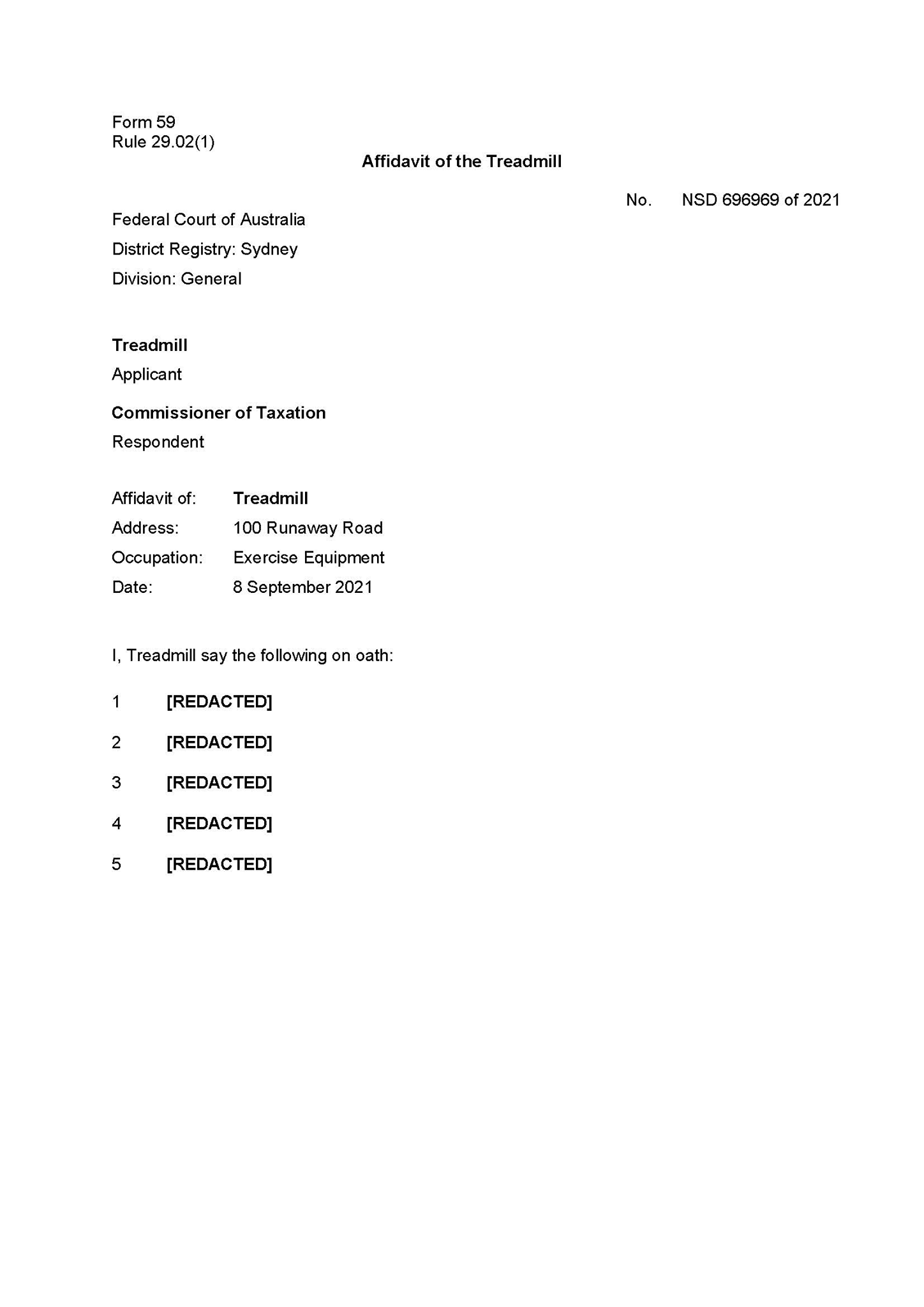 Conservative Birthday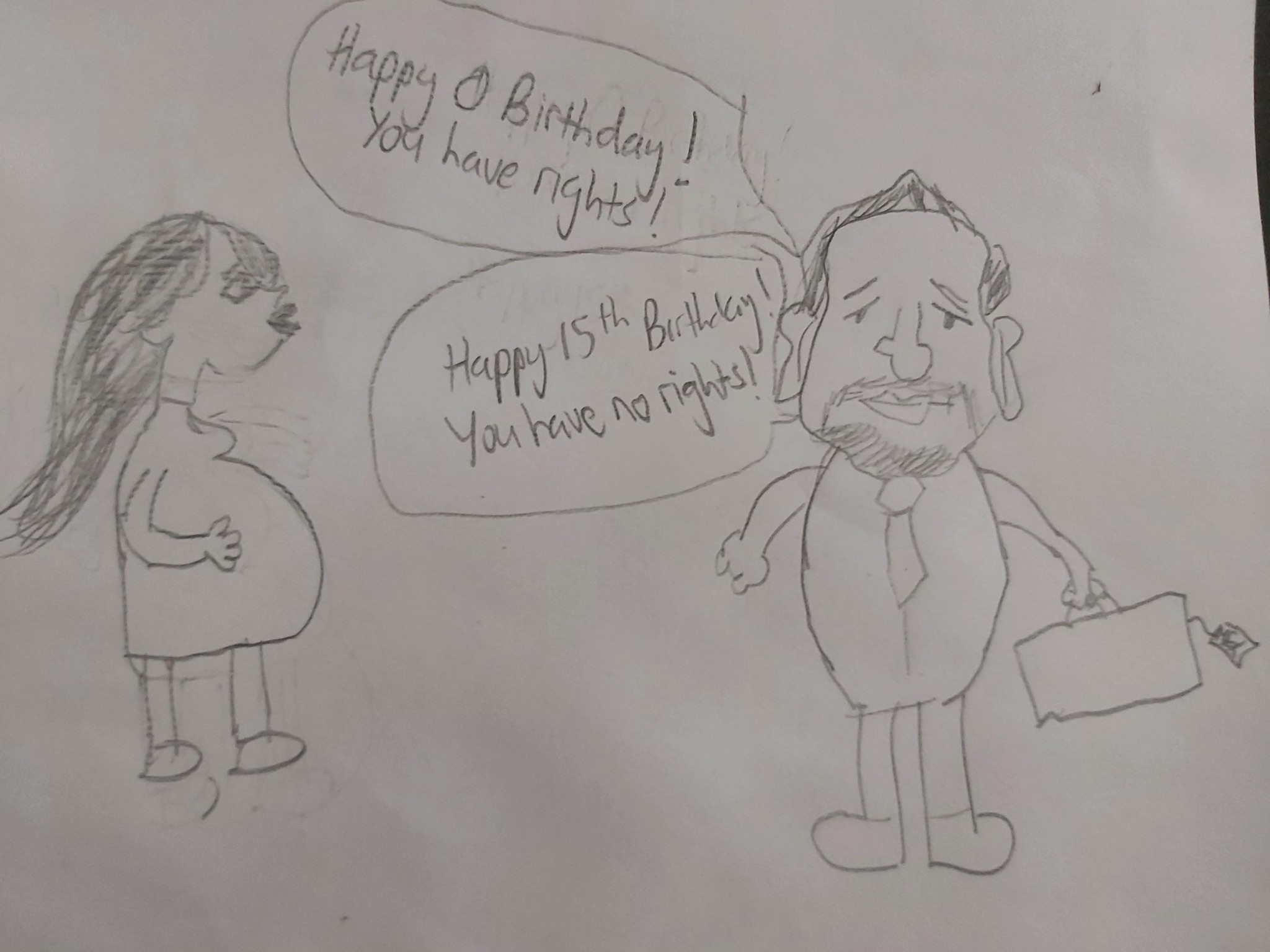 INTERESTING MOMENTS
One of our teams said with their team name that they were afraid of Ronald McDonald… and then we asked this picture question about an early version of Ronald McDonald.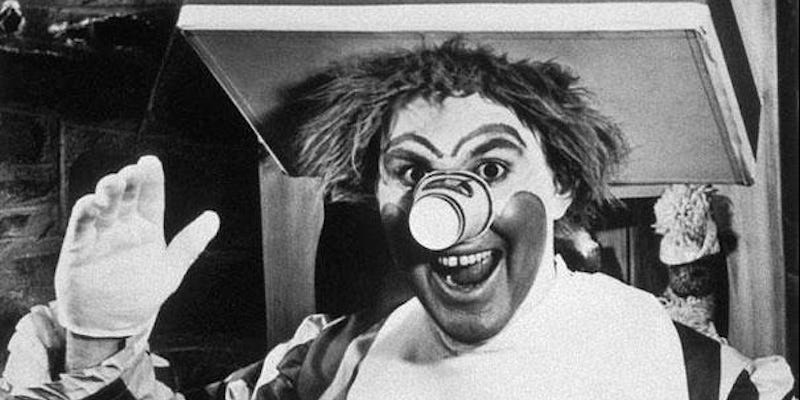 A number of teams thought this picture was from Forrest Gump.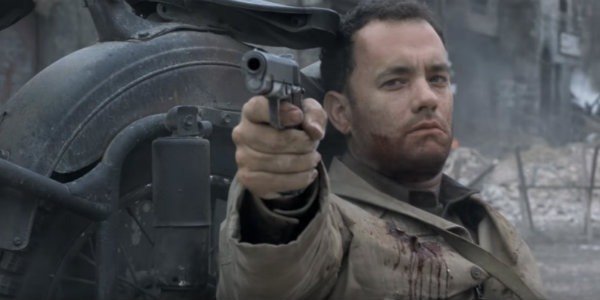 Which would have been a VERY different movie.
One team knew a disturbing amount about how to survive a grenade blast.
The title of one of Barry White's songs was given as "I want to f*ck you all night", which, to be fair, is the gist of most Barry White songs.
See you next week.