Here's what you may have missed this week at iQ Trivia.
WINNERS
If you won, here's evidence just in case anyone doesn't believe you.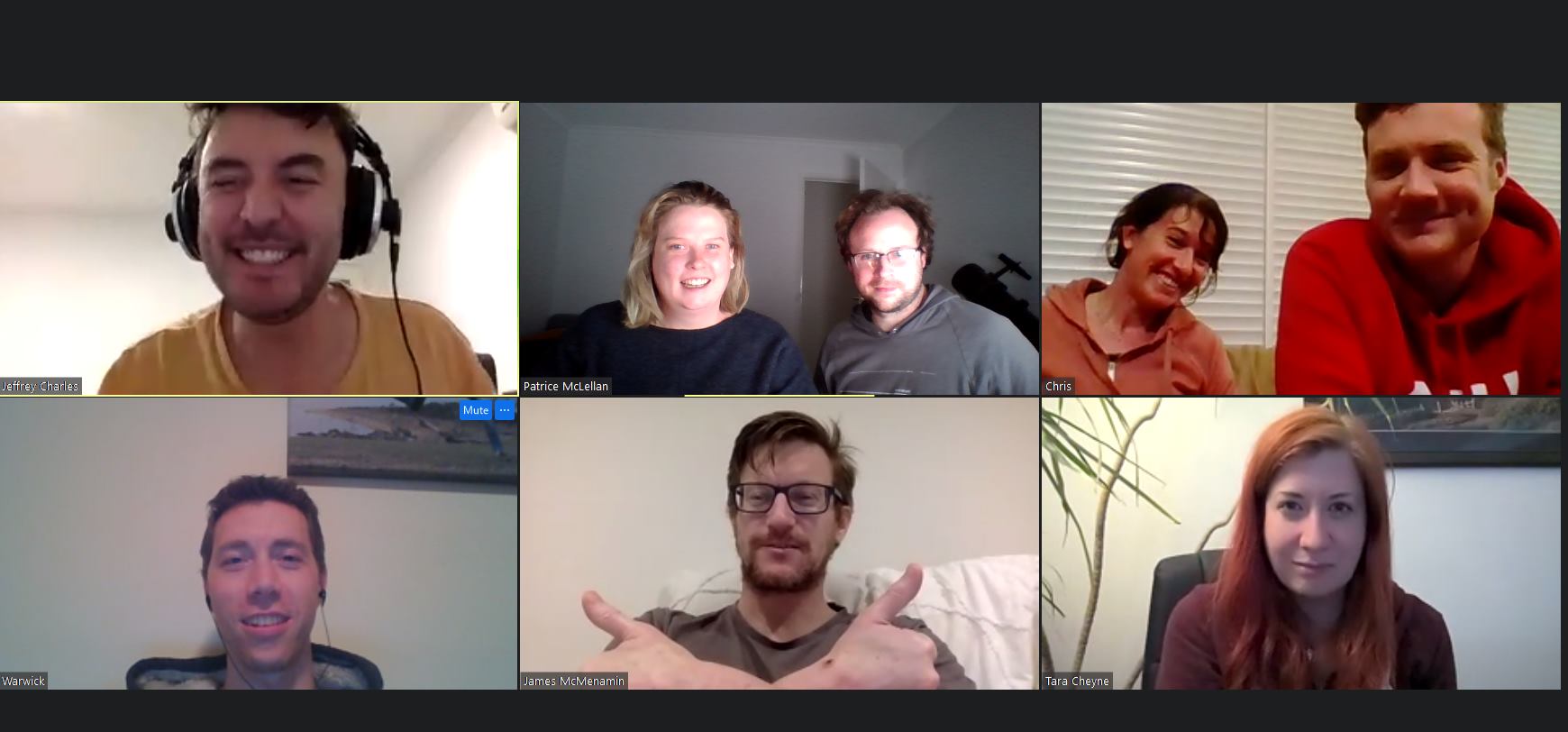 TEAM NAMES
Updated song lyrics? You came through.
Tell me more, tell me more, did you ask for affirmative consent
Dancing Queen Young and Sweet only Seven-ty
Backstreet's back pain, not alright
Ubers on the storm
Cold Potato Cold Potato
Where did you come from, where did you go, where are my teeth
Slower, sh!t-er, softer, weaker…
It's the end of the world and we know it
Like a Virgin – Not touched in lockdown
Starships were meant to cry
Livin' La Vida Lockdown
Don't dream it's COVID
It's the final lockdown
Chopped a line from here to COVID
Wake Me Up When Lockdown Ends
These are the voyages of Fortress Australia, and its five year mission to isolate from other worlds
He was a sk8er boi, she said stay 1.5m away
Stop right now thank you very much, I need somebody with a human touch
One thing I can tell you is you got to be free. Come together – In the park for a maximum of 2 hours and wearing masks when not eating or drinking.
She left me dildos by the stairs, surprises let me know she cares
Why does my fart feel so bad?
Device Device Baby
The Kids Still Ain't Right
Fear the Reaper
Do you believe in love after love? No.
Oops I Hit It Again
Hit me daddy one more time
Girls just wanna have fundamental rights
Dude Looks Like A Lady, Not That There's Anything Wrong With That
Smells Like Middle-Aged Spirit
If you want to be my lover, you gotta get on Tinder
We can nap if you want to
Ground control to Elon Musk
TriviArt
SAS Cheese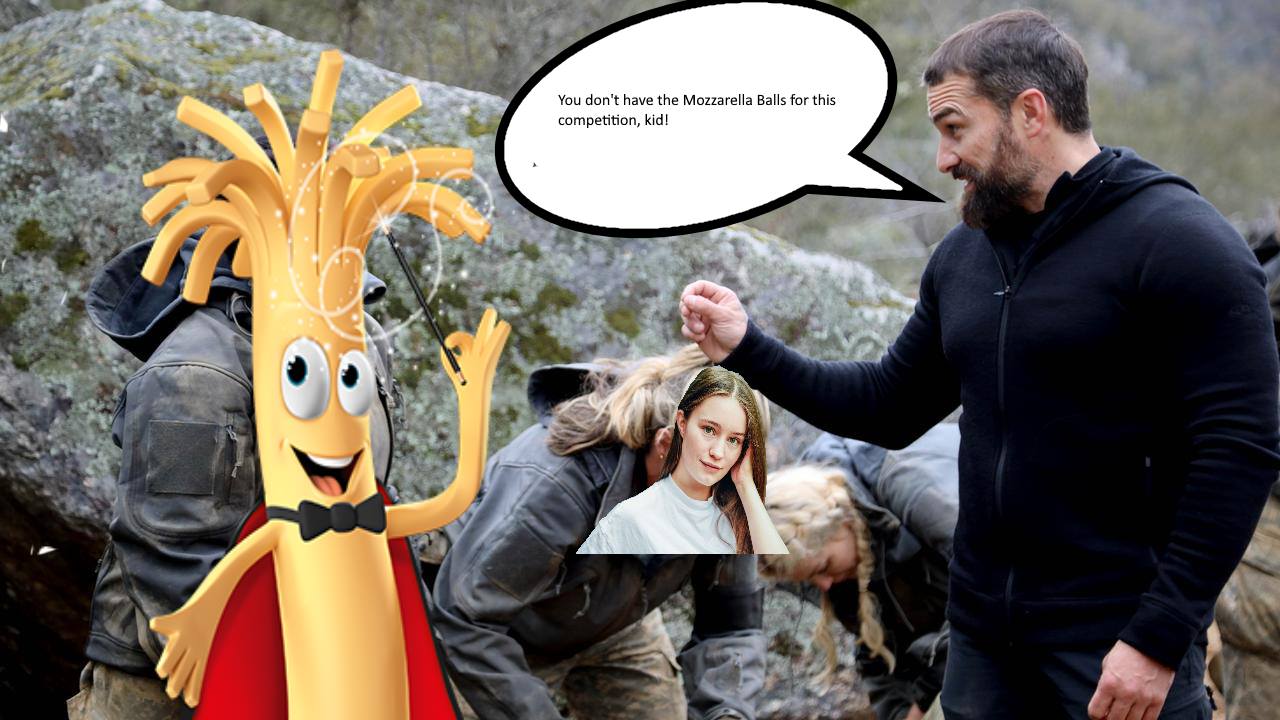 Duck Pussy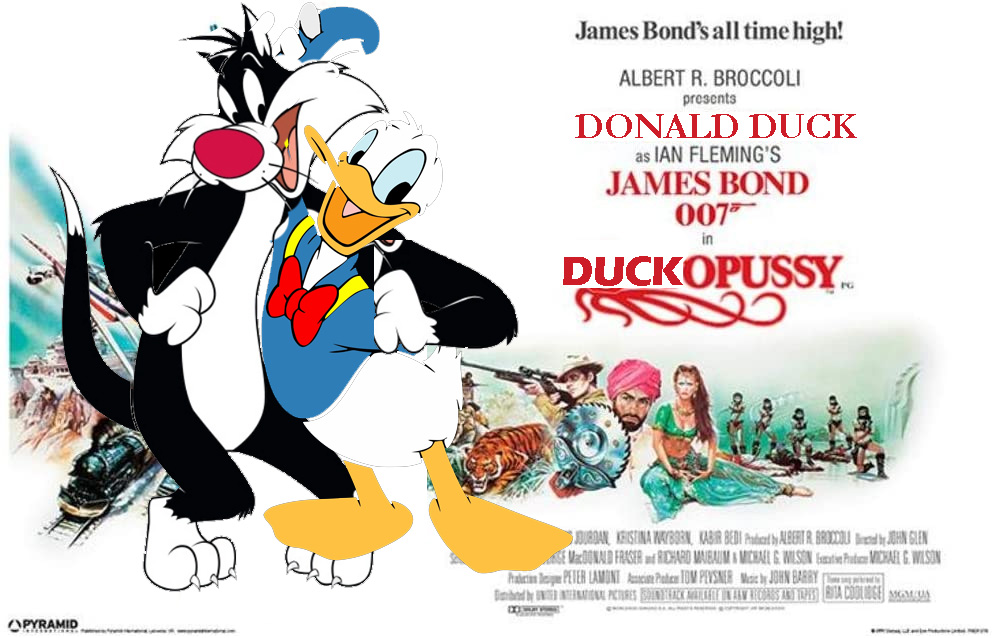 Snoopy Passport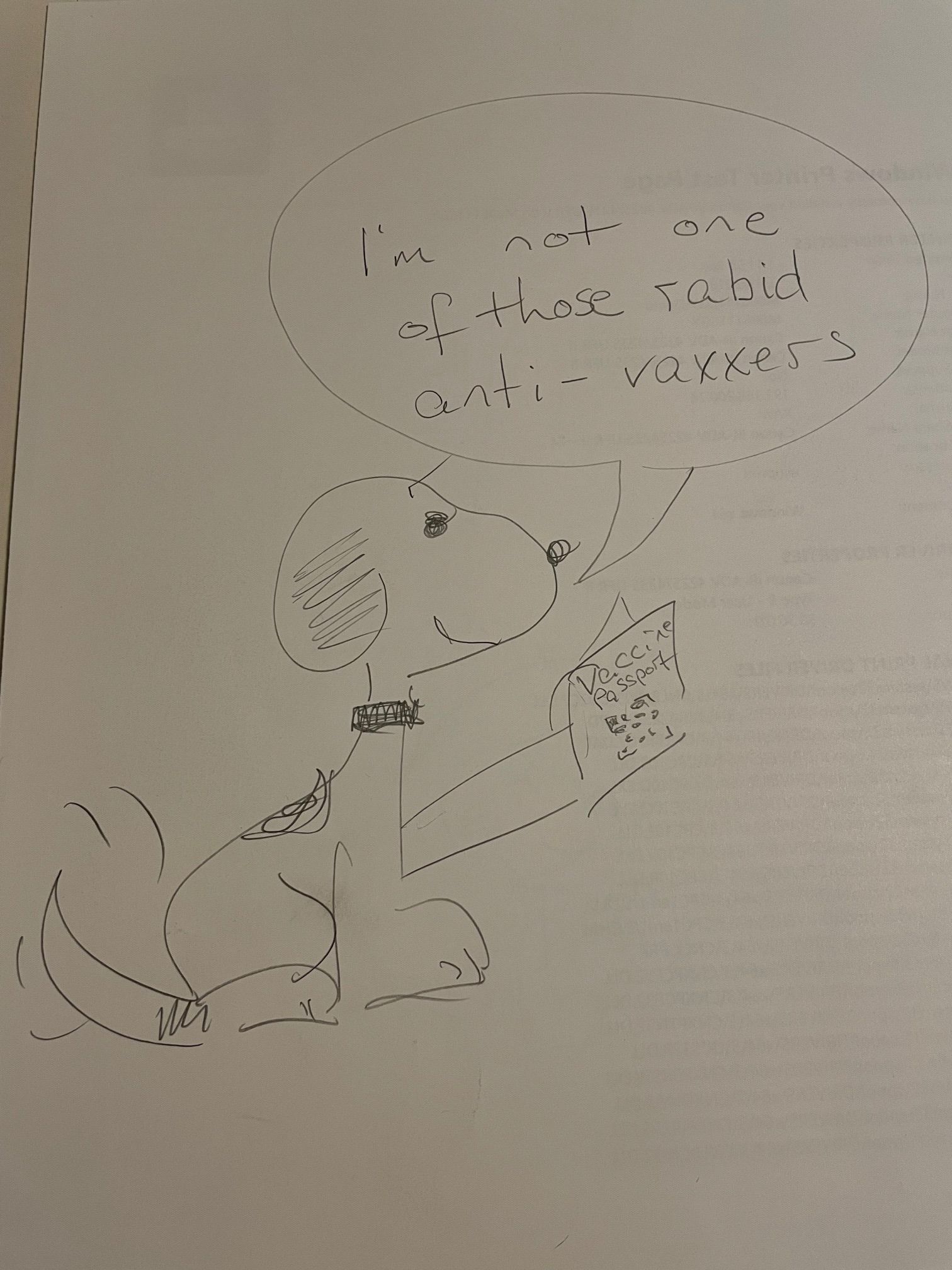 INTERESTING MOMENTS
On a "show your work" math question, once again, we got a team get every element of the question right, and then say that 6 * 2 + 3 – 5 = 8.
Two teams fell for one of our fake answers and said that the Funeral March was composed by Champignon (which is French for mushroom).
The Oscar Wilde quote "we're all in the gutter but some of us are looking at the stars" was, according to one team, from High School Musical.
See you next week.