Here's what you may have missed this week at iQ Trivia.
WINNERS
If you won, here's evidence just in case anyone doesn't believe you.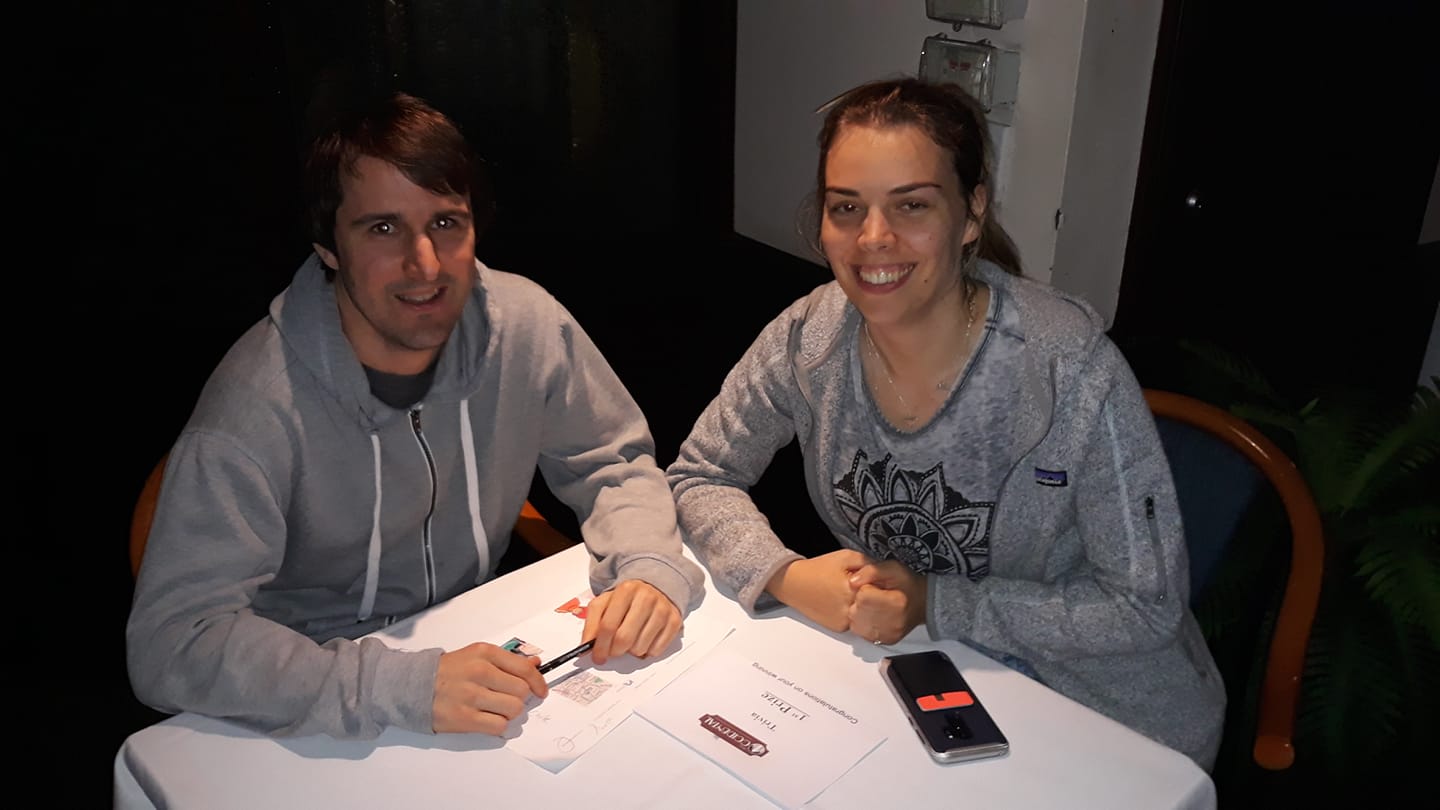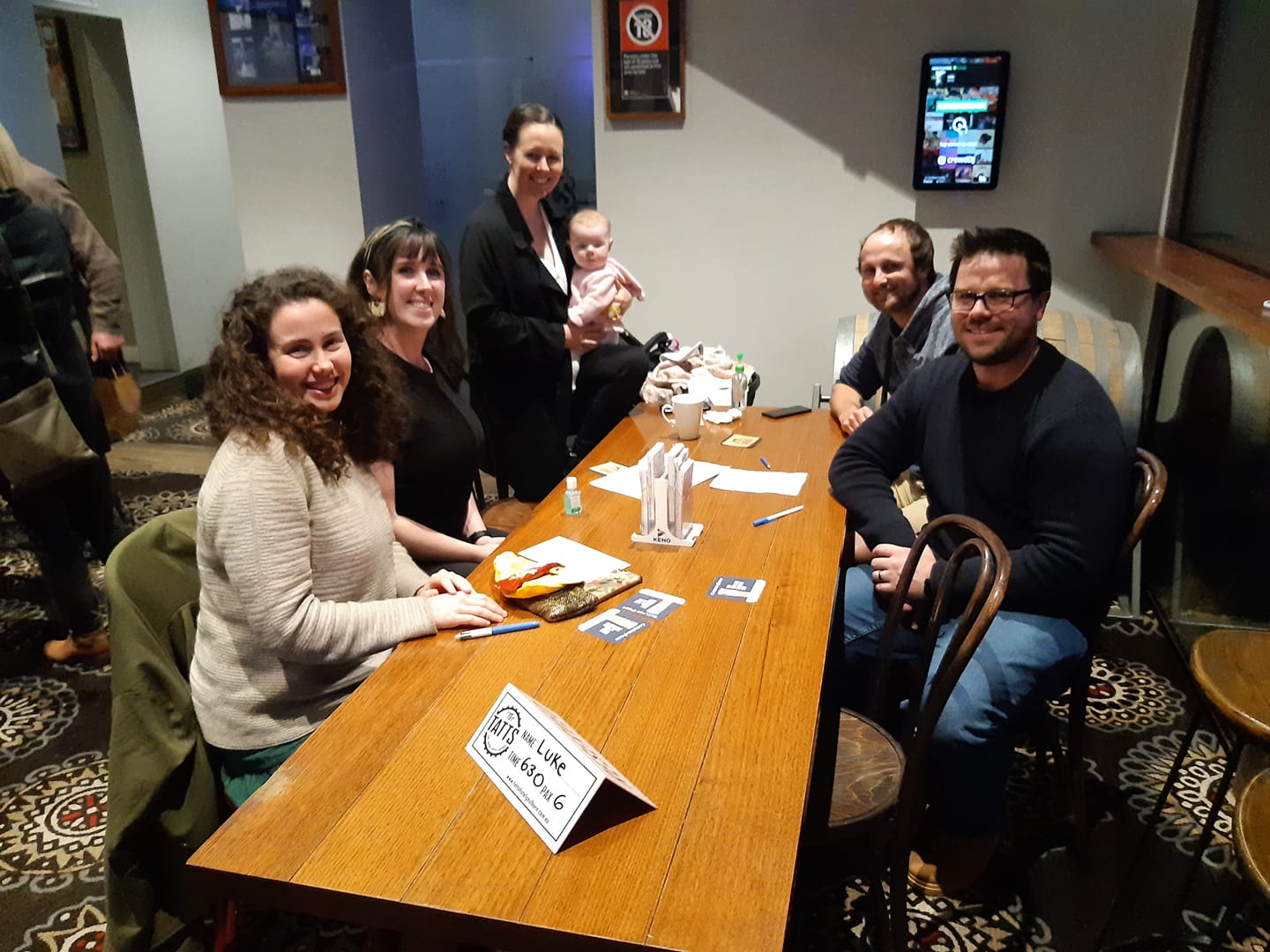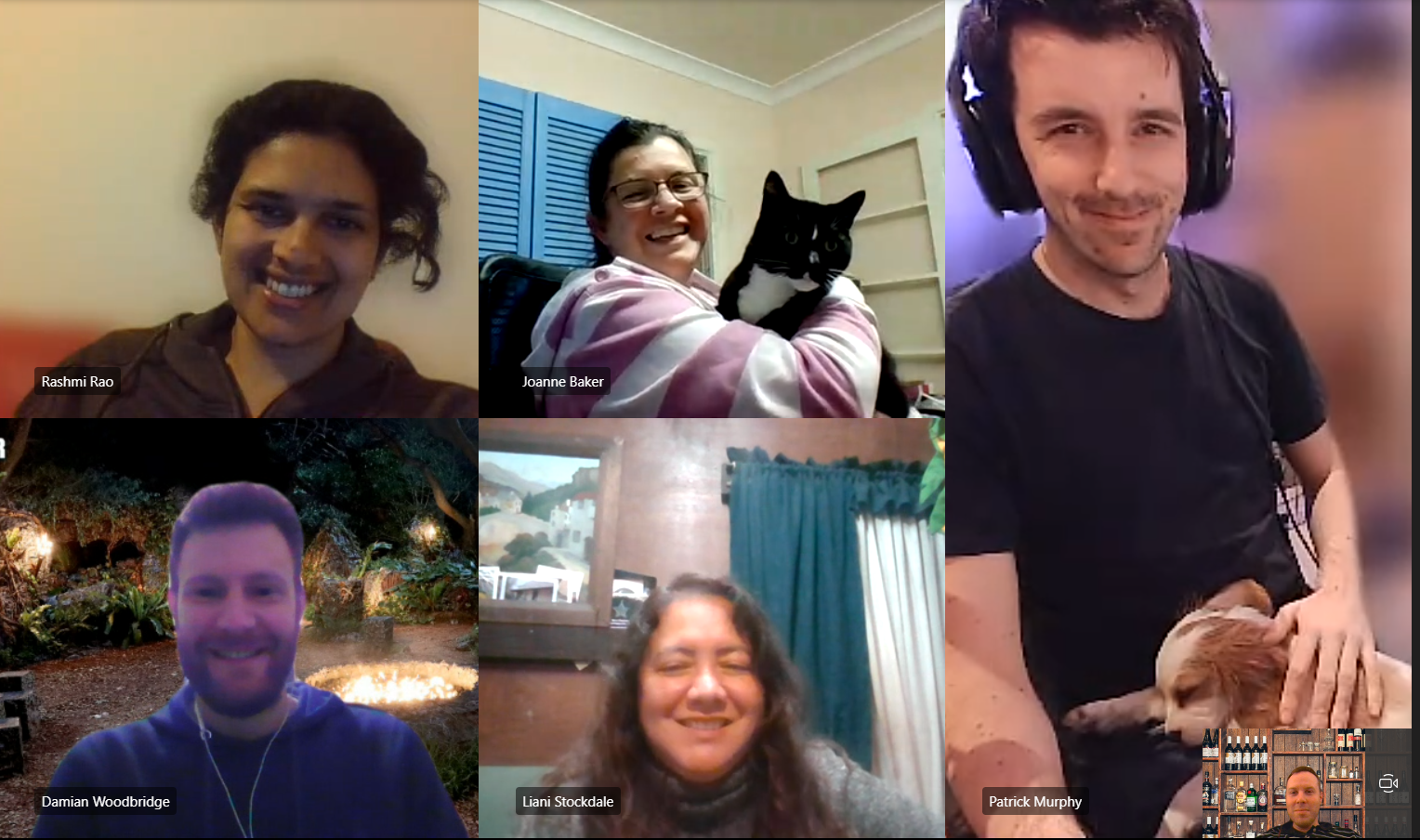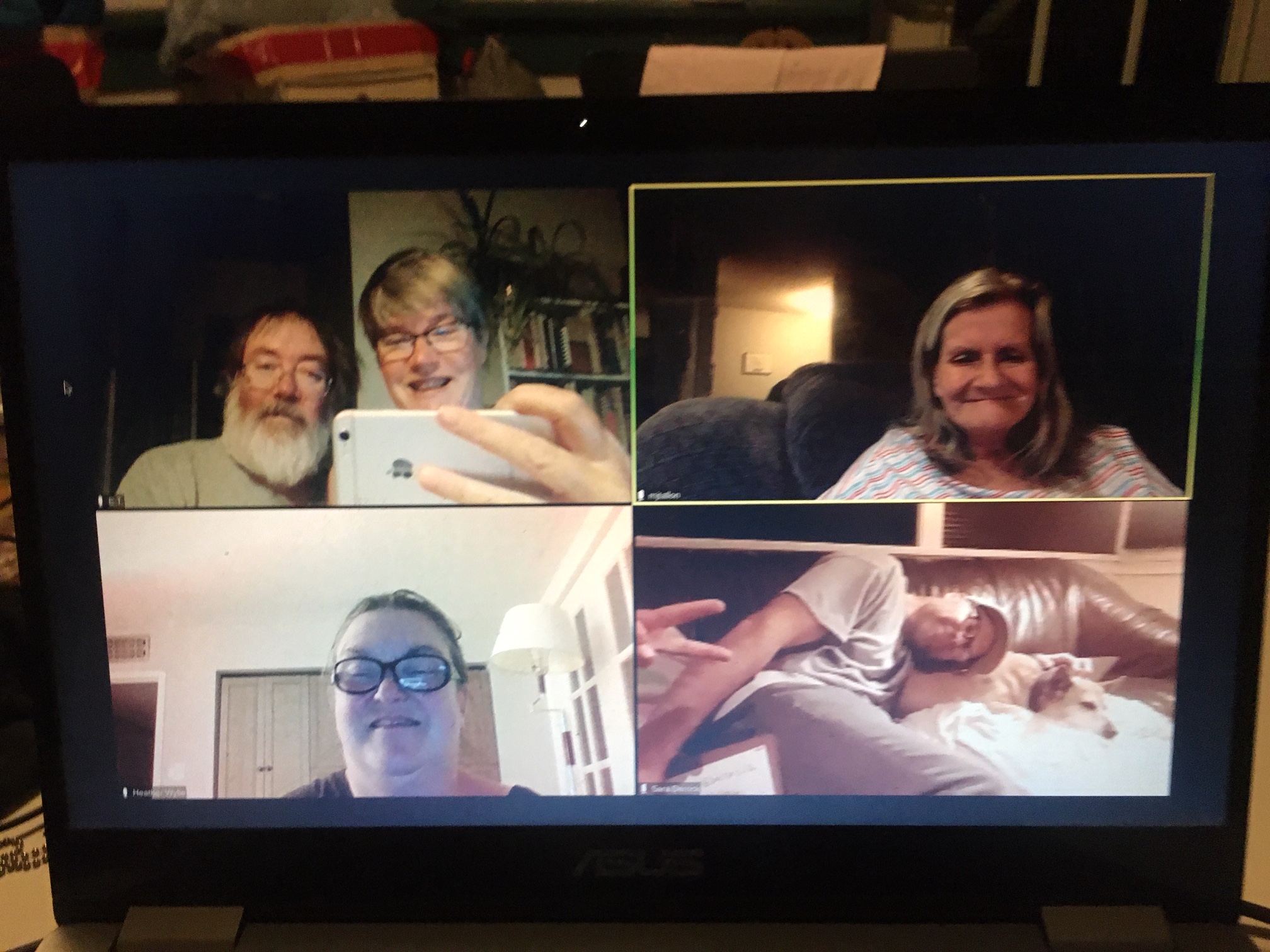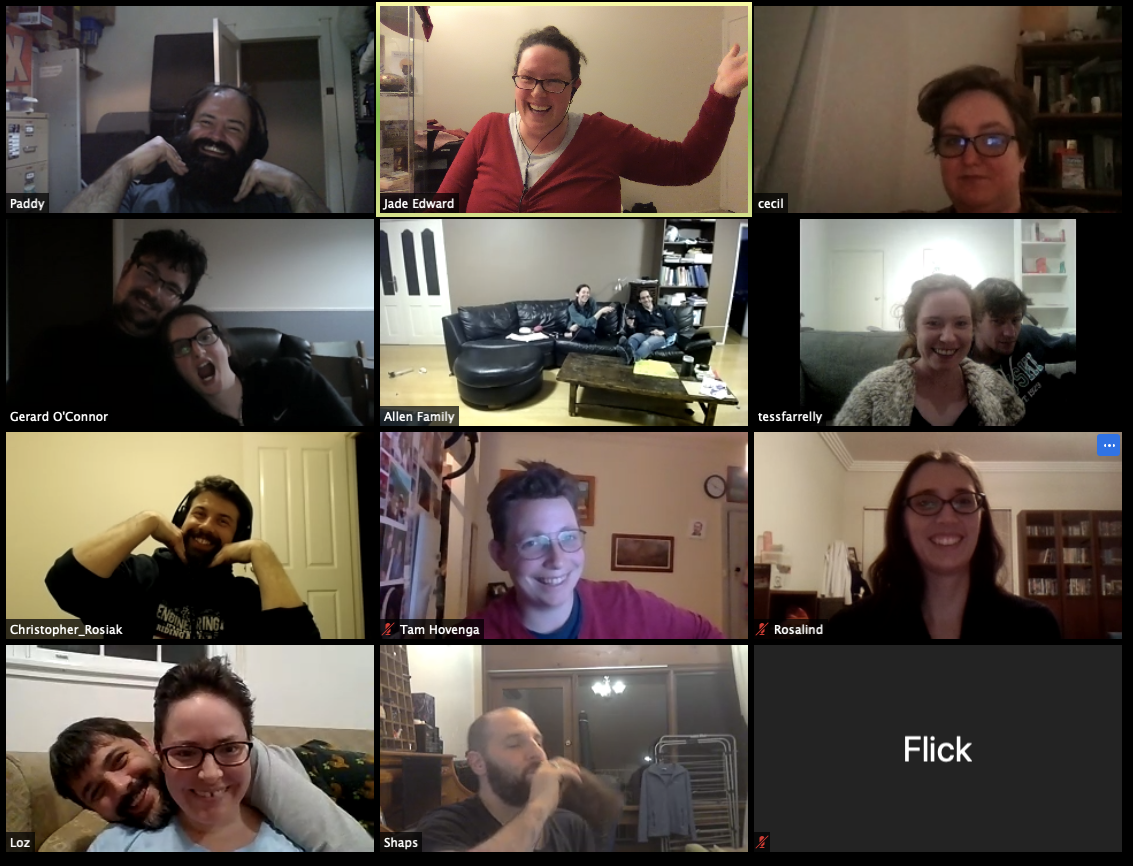 TEAM NAMES
Misspelled book titles, you had plenty.
The Very Hangry Caterpillar
Of Lice and Men
Withering Heights
Atlas Hugged
The Lord of the Pings
A Tale of Two Kitties
The Lion, The Bitch and the Wardrobe
100 Bears of Solitude
The Holey Bible
Six Characters In Search Of An Orca
Frank Herbert's Nude
The Catcher in the Wry
Shart of Darkness
The Diddler on the Roof
1985
Twitlight
The Art of the Steal
The Da Vinci Chode
The Adventures of Huckleberry Sin
The Boob of Mormon
TriviArt
Despicable Game Show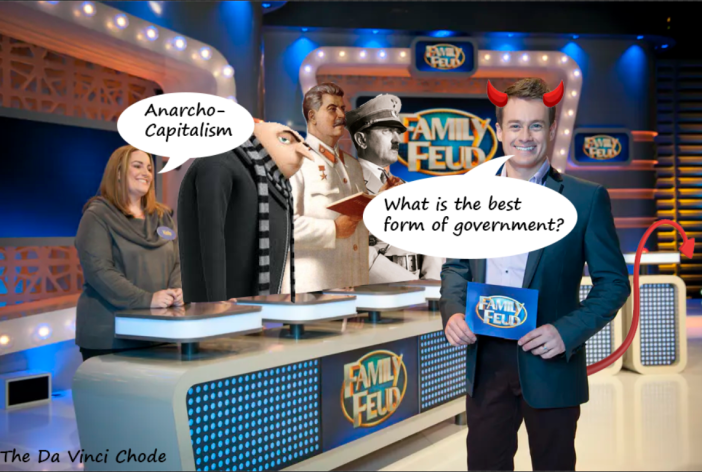 Magnanimous Fish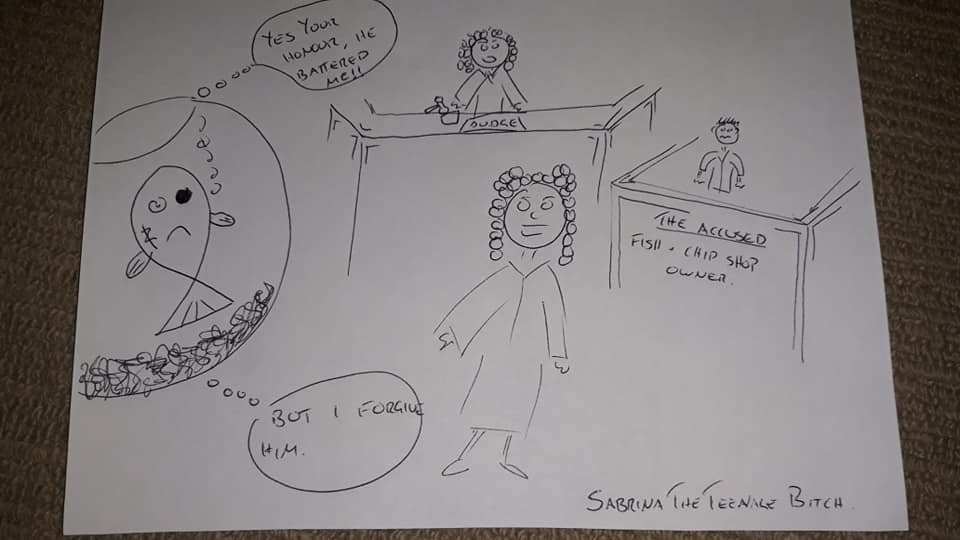 Dorky Dynamite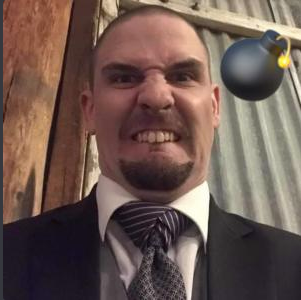 Bee Positive
Lazy Rona Walk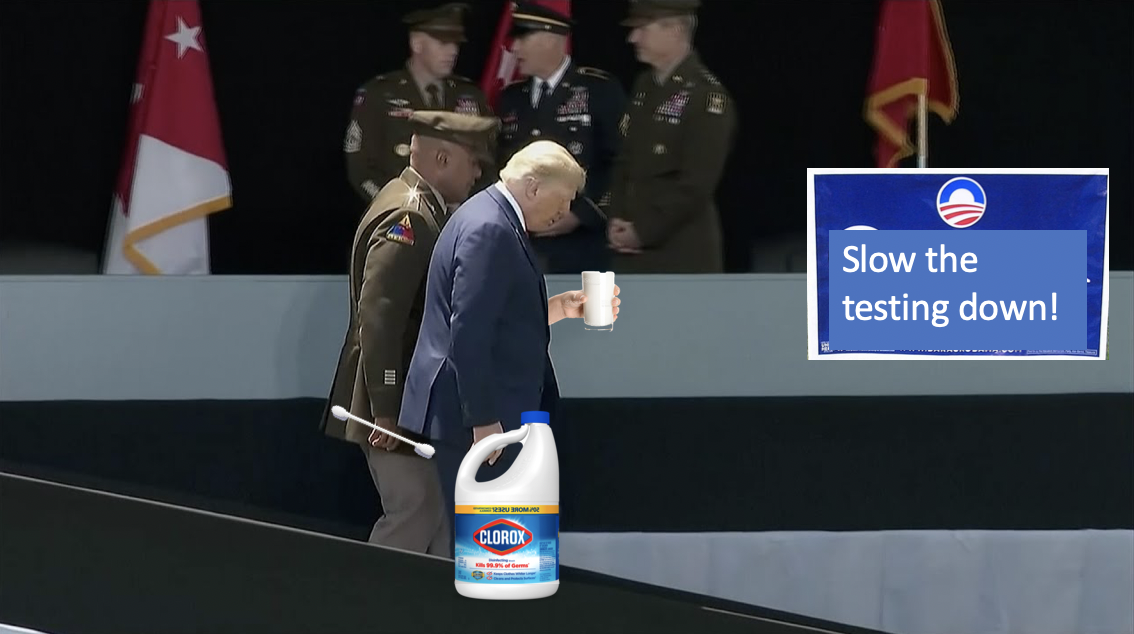 Hangry Giraffe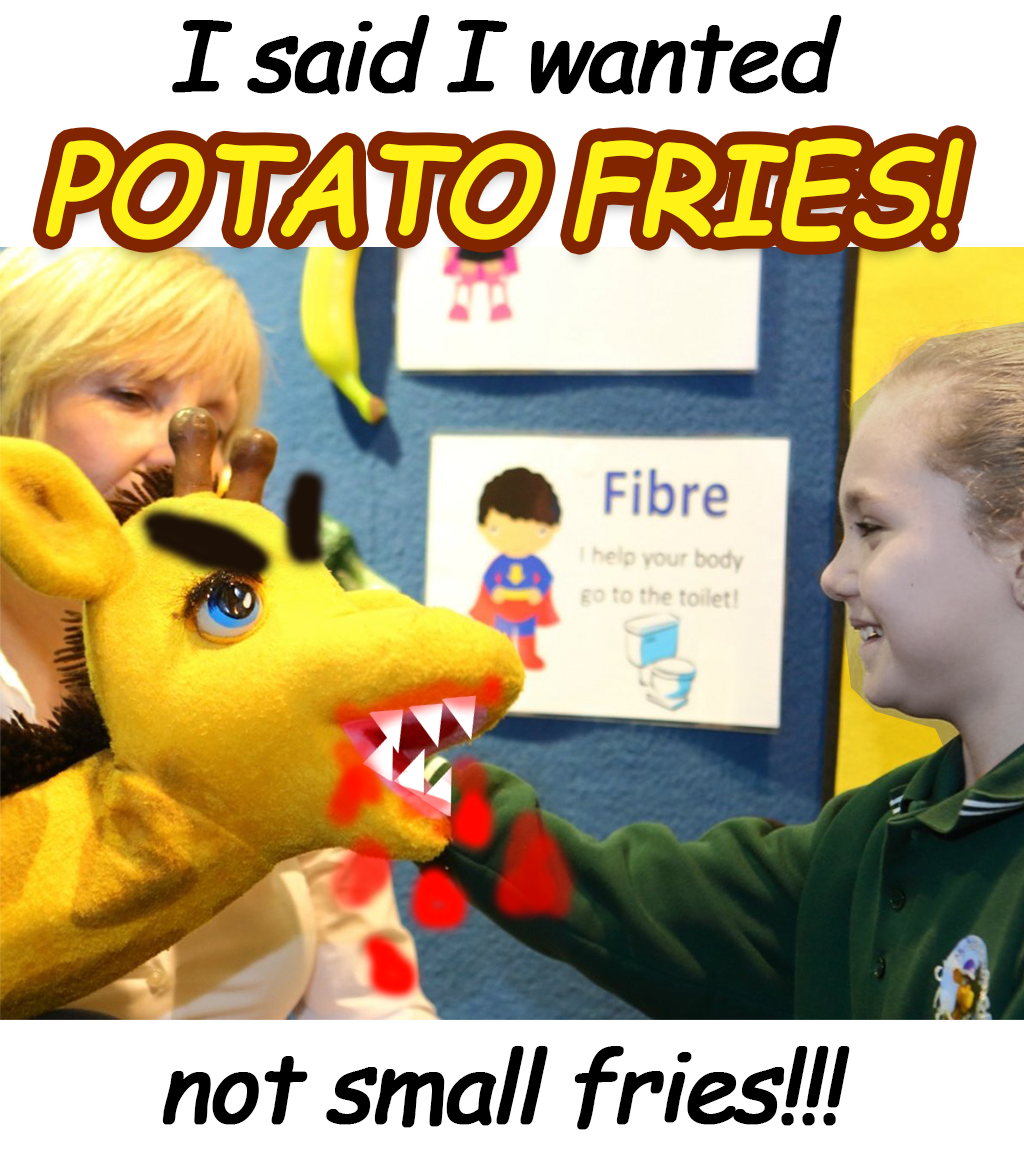 Discombobulated Tyrant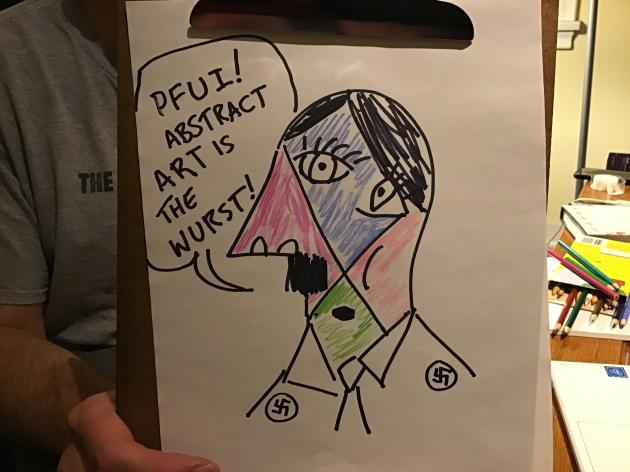 INTERESTING MOMENTS
We were having a chat with one of our players who was an Italian immigrant, and as it turned out, the next question was a three point question on Italian words.
We found out that one of our players is related to either Bonnie & Clyde, or Charles Manson… but we never found out who.
And despite picking Hamilton as their special subject, one team admitted to never watching it. Perhaps they meant to in the last week. Never mind. "You'll be back."
See you next week.